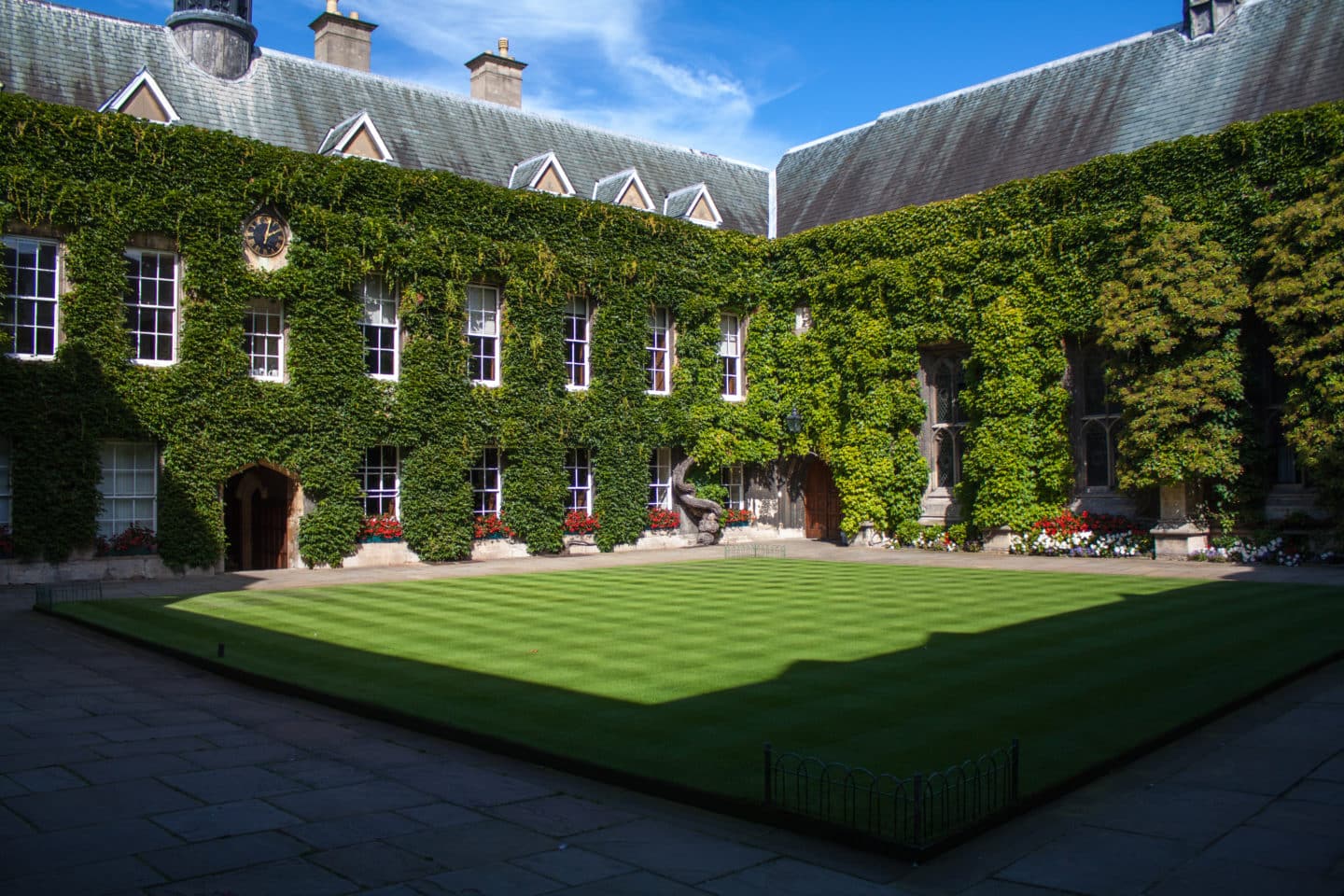 English Language and Literature
Years

3

Places

10

Tutors

3

Ucas code

Q300

Grades

AAA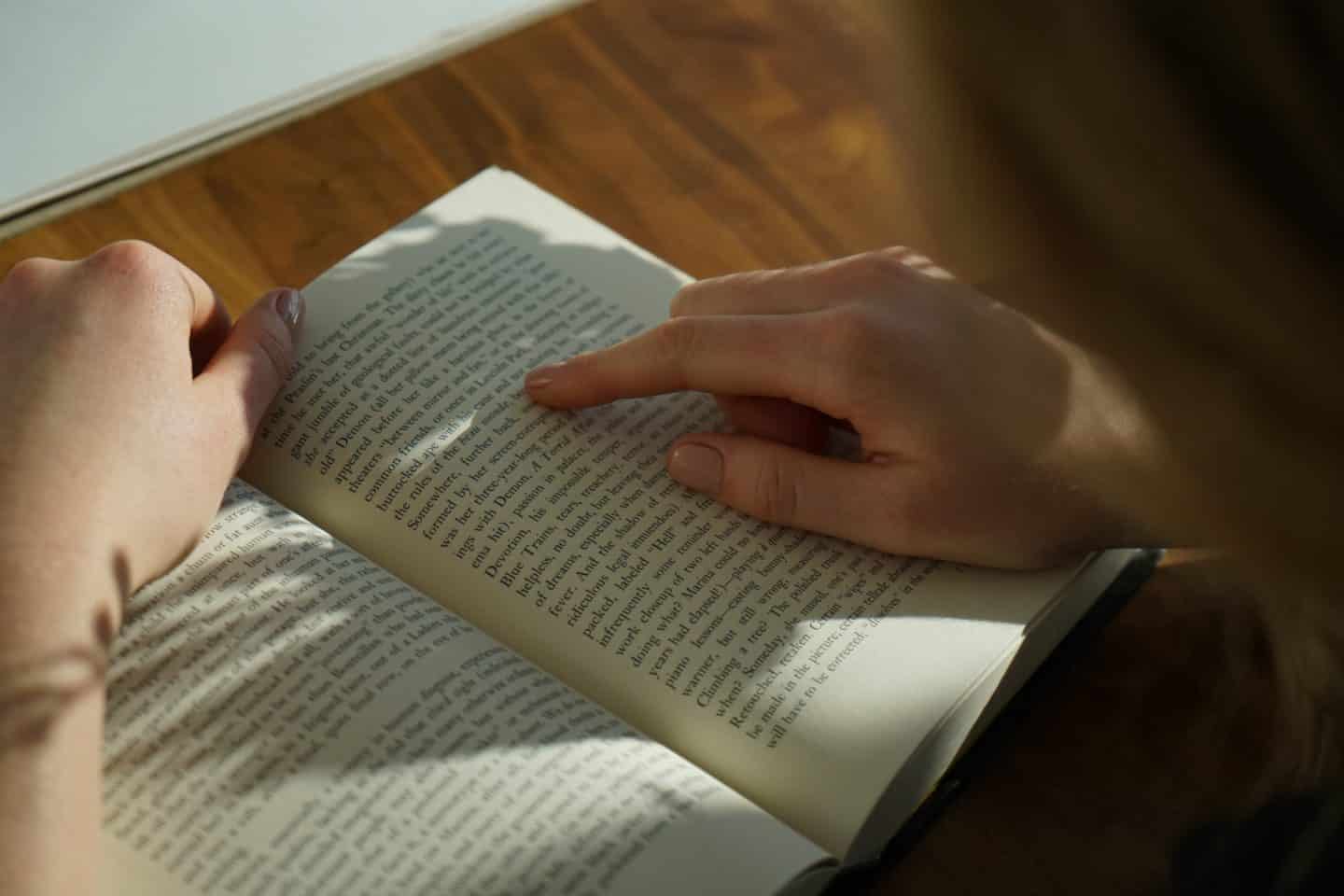 The course
The Oxford English course offers an unrivalled opportunity to study the entire range of literature in English from its early medieval roots to the present day, in a rich combination of college tutorials and classes, and faculty lectures and seminars.
The course rewards independent initiative, with almost limitless opportunities to pursue one's own interests across all periods and genres under the guidance of an expert tutor. It also requires a serious commitment to reading during the vacations and working hard during term. Weekly essays and discussions in tutorials equip students with invaluable transferable skills in critical thinking, writing, and speaking. Oxford English is the perfect way to pursue a love of language and literature at the highest level of enjoyment and achievement.
Why study English at Lincoln?
Lincoln has a long history of commitment to English as an undergraduate subject. Tutors get to know students closely and support each individual's growth as a reader and critic from Freshers' Week all the way to Finals. Although a small college overall, Lincoln has a large school of English, taking 10-12 students per year – giving the perfect combination of a strong, diverse subject group within an intimate college environment. The English section of the College Library is a treasure trove in a jewel-like building. And Lincoln's central location, at the heart of Oxford between the Bodleian Library and the High Street, means that nothing you could want for either body or mind is ever far away. English is also one of the highest-achieving subjects in College in Finals, and our students go on to a wonderful range of post-graduate careers, including teaching, publishing, law, advertising, the charity sector, civil service, and journalism, as well as pursuing higher degrees in English and other subjects.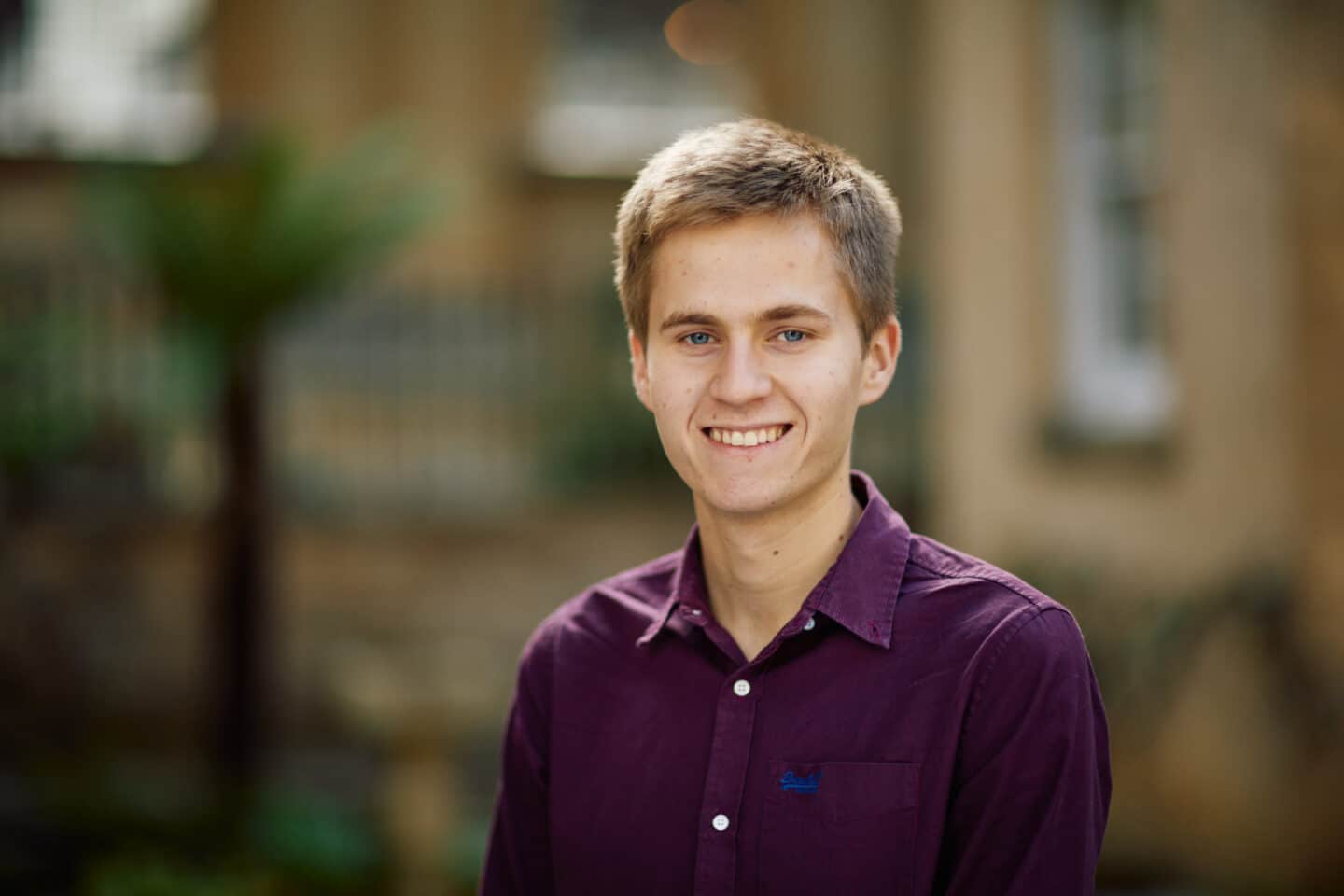 English at Lincoln has allowed me to discover information and ideas from all branches of culture, history and philosophy, and the wonderful tutors have given me the freedom and encouragement to delve into different periods and topics at a new level.
Ben Wormald
Undergraduate, English Language and Literature
View Ben Wormald's profile
Professor Peter McCullough

Sohmer Fellow in English Renaissance Literature
Garden Master
Anti-Racism Advocate

View profile

Dr Timothy Michael

Tutorial Fellow in English Literature

View profile

Dr Harriet Soper

Simon and June Li Fellow in English Literature

View profile

We want candidates who love reading, talking, and writing about literature and language. At the UCAS application stage we look for crisp, original, grammatically-correct writing samples, and a personal statement and references which give real evidence of a passion for English that goes beyond the A-level (or equivalent qualification) syllabus and school assignments. At interview we discuss passages of poetry and prose together, not looking for 'right' answers or factual knowledge, but for an enquiring mind that is puzzled, interested, and excited by challenging texts and can articulate insightful questions and thoughts about them. We firmly believe that these are qualities that are not determined by the kind of school you attend, and are very committed to rewarding potential across the widest possible range of applicant background and school.

Find out how to apply here.