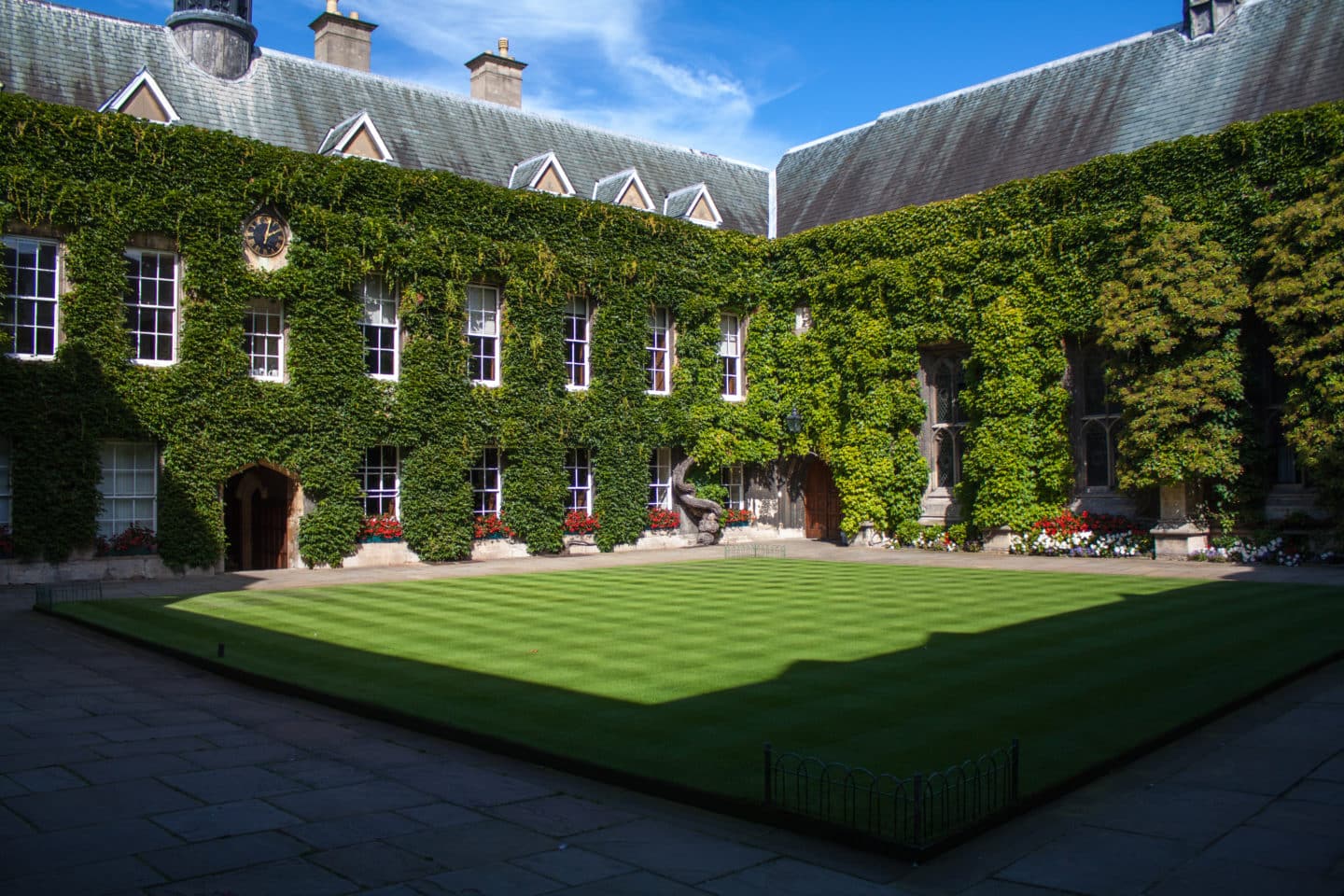 Engineering Science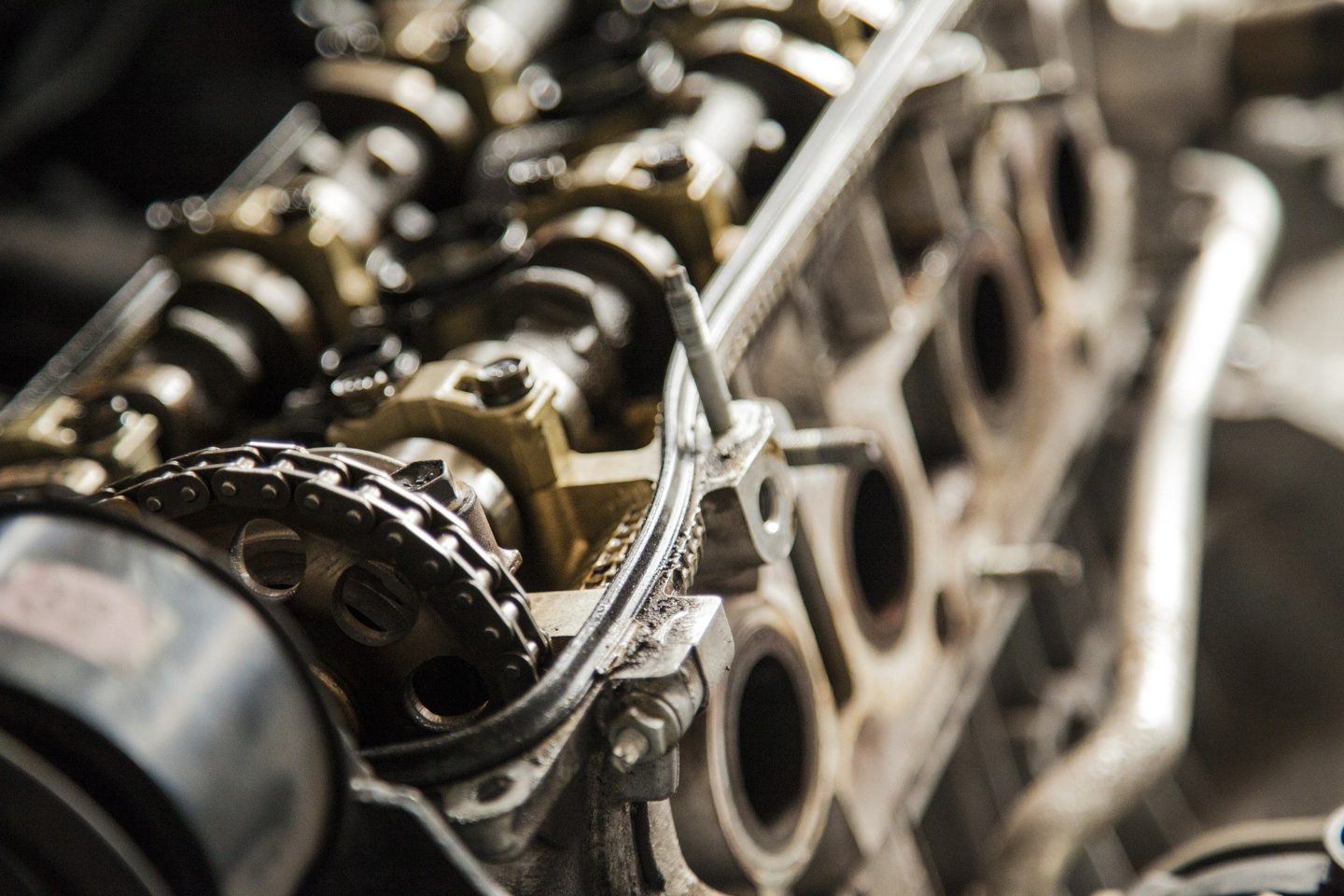 Years

4

Places

6

Tutors

3

Ucas code

H100

Grades

A*A*A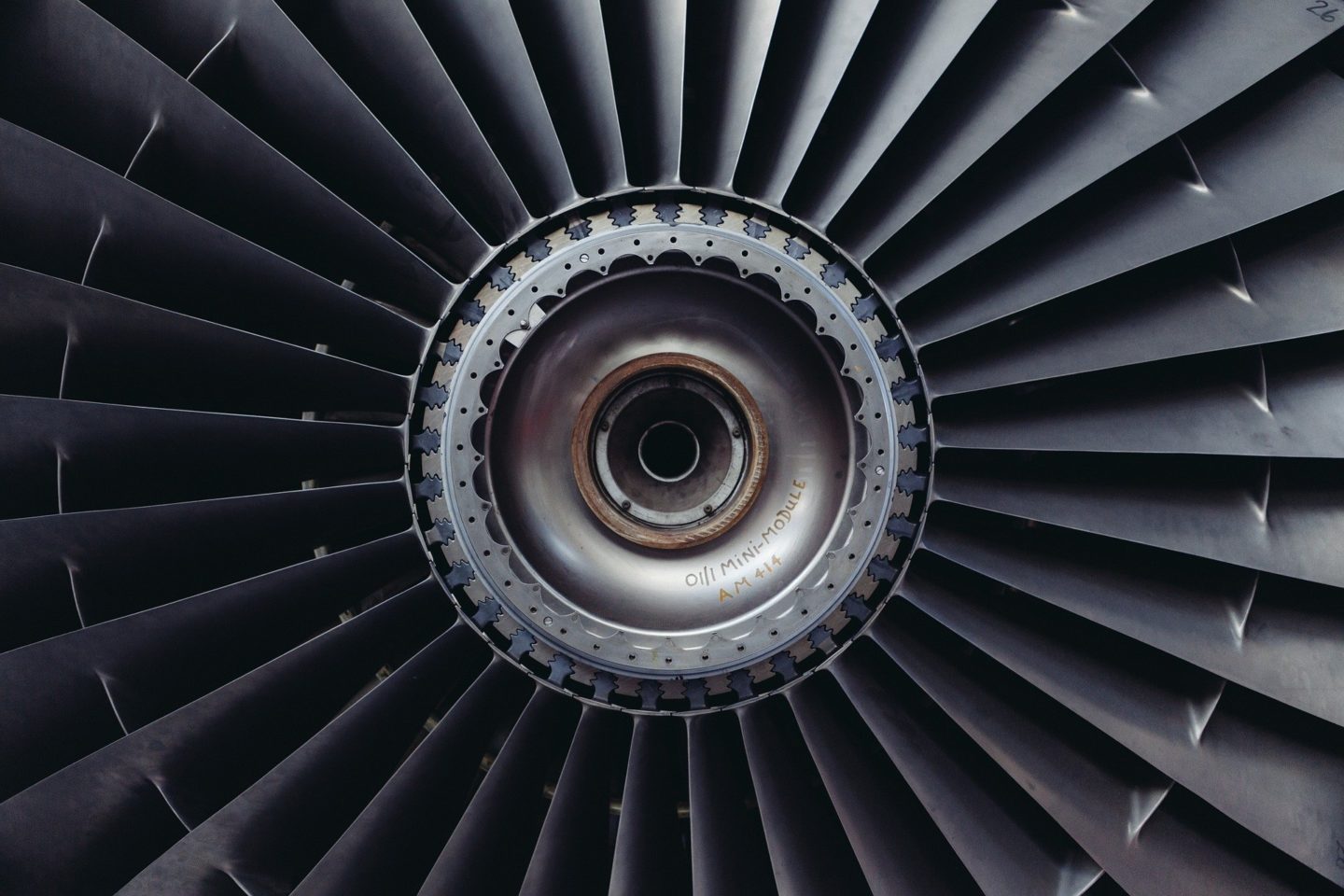 The course
Like most physical sciences, Engineering Science at Oxford is a four-year course, leading to the degree of MEng. It is one of a small number of general Engineering degrees offered in the UK. During the first two years, you'll study core topics that provide the foundations for all types of Engineering. Throughout these years, candidates are tutored at the College by experienced fellows who offer detailed guidance. Beyond the second year, the course is such that you may wish to retain generality although anyone wishing to specialise deeply in one area, for example, civil engineering, may choose papers solely associated with that branch. While the third and fourth years are centrally taught with the Department of Engineering Science, the Lincoln tutors retain oversight of students' progress and to offer specialist help.
Why study Engineering Science at Lincoln?
Lincoln is a small college, but that does not mean it is too small to offer all the right opportunities for study, as well as high-quality accommodation and excellent social facilities. We (the engineering tutors) take our pastoral guidance as well as the education of our students seriously. In our opinion, the tutorial system cannot be bettered for providing the very best environment for personal academic development. At any one time, the Engineering students at Lincoln will typically number between 20-24, and, among other events, the annual Engineering Society Dinner offers plenty of opportunities to share experiences. Usually, the working (and personal) relationship between tutors and students develops significantly and provides momentum for a continuing and evolving academically rich environment. As students gradually gain academic independence, it is remarkable how many go on to do project or research work with us later on.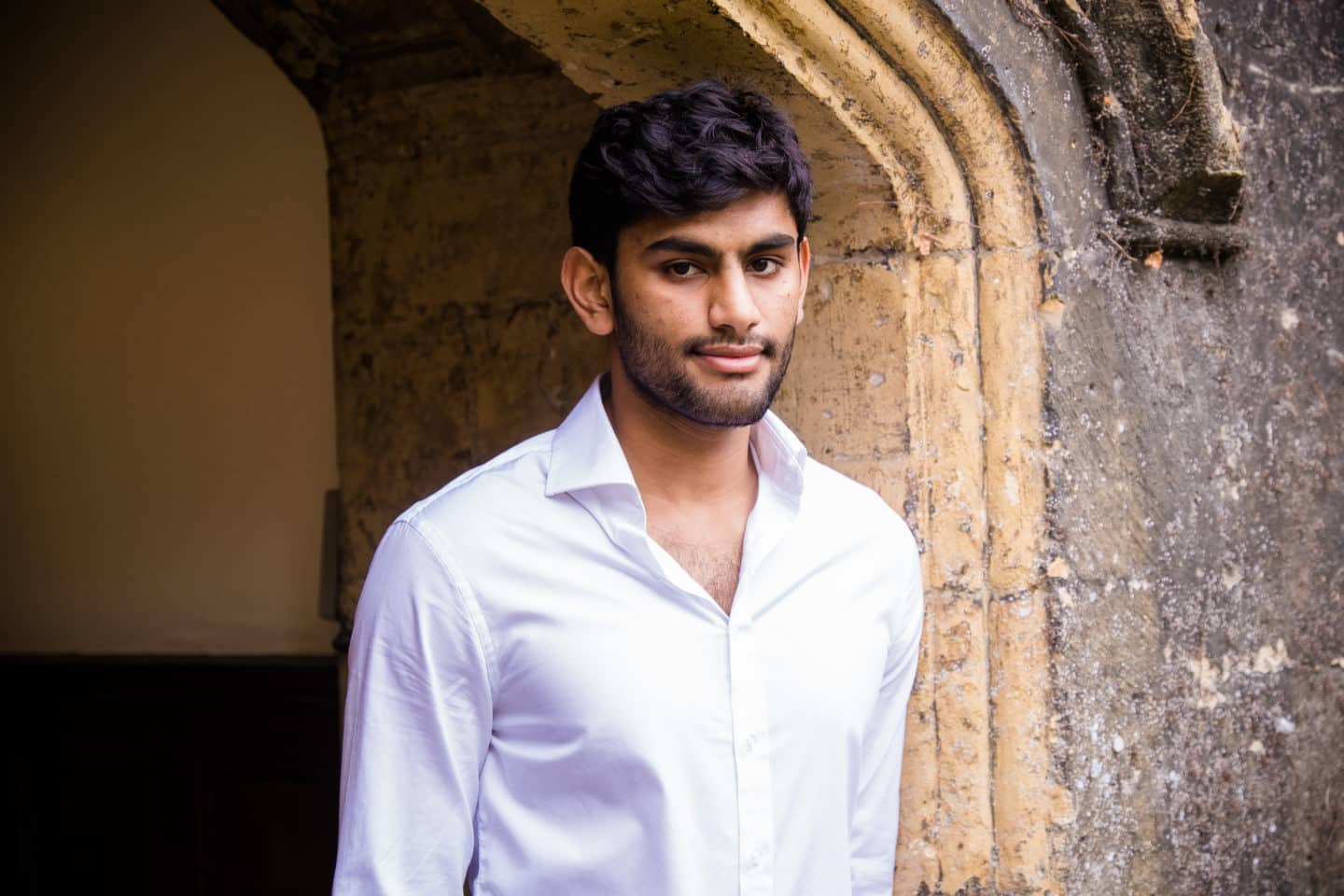 From challenging problem sheets, writing code and reports to building model bridges, my degree in Engineering Science has helped me to develop many skills that I hope to use in my future career.
Sam Mendis
Third-year undergraduate, Engineering Science
View Profile
Professor David Hills

Embling Fellow and Tutor in Engineering Science

View profile

Dr Paul Stavrinou

Tutorial Fellow in Engineering Science
Secretary to the Governing Body

View profile

Lincoln sets no special requirements beyond those required from the Department of Engineering Science.  Our standard offer for A-levels is A*A*A, and of those two must be in physics and mathematics. The third subject which provides the best basis for the course is further mathematics.  We also accept a range of other equivalent UK and international qualifications.  A good performance in GCSE or other basic equivalent qualifications is necessary, and we look for evidence of a genuine interest in the subject.

Find out how to apply here.