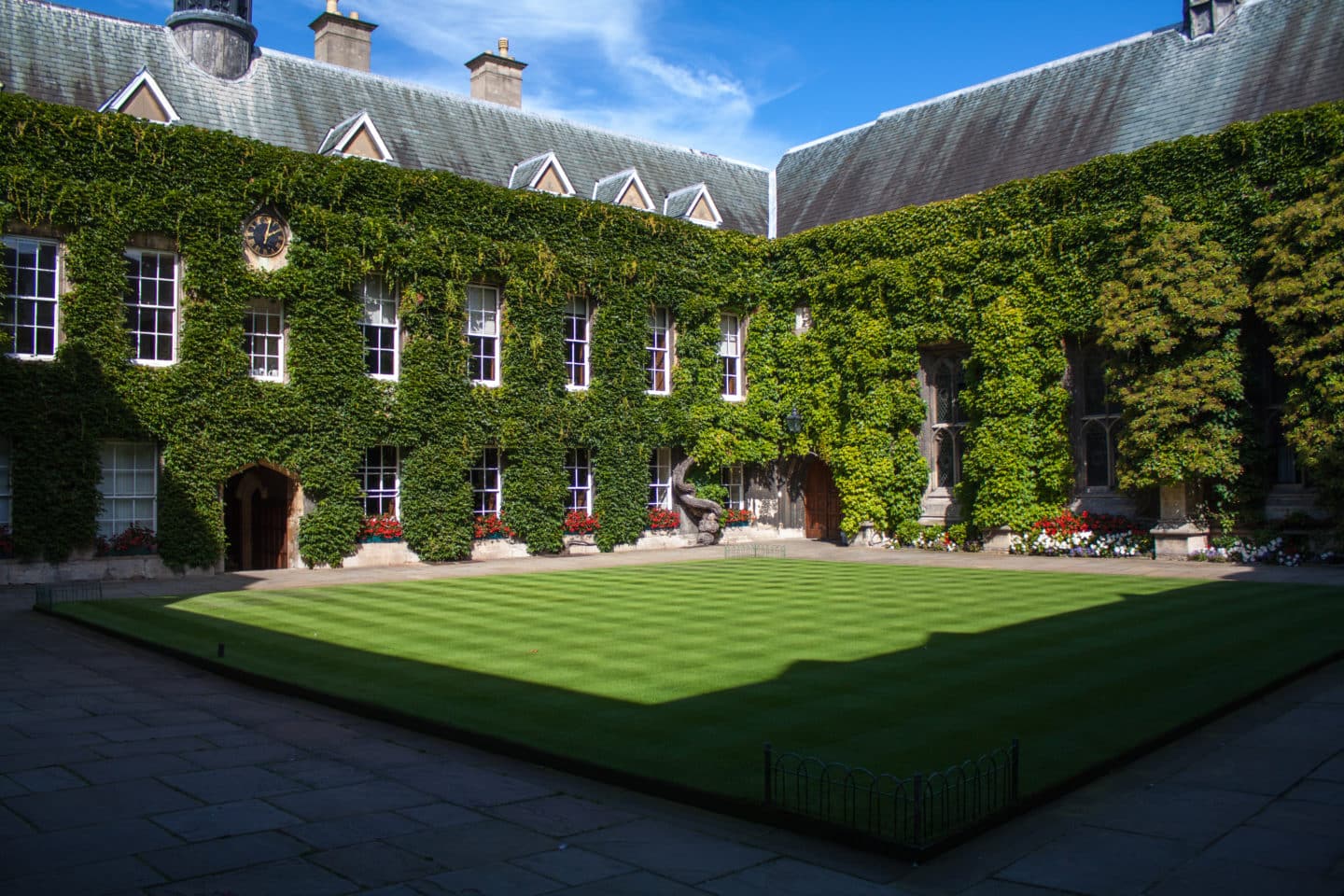 Dr Reece Oosterbeek
Dr Reece Oosterbeek
Tutorial Fellow in Mechanical Engineering
Associate Professor of Engineering Science
Profile
Originally from New Zealand, I went to my local state school (Alfriston College, Auckland), before completing Bachelor's and Master's degrees in Chemical and Materials Engineering at the University of Auckland. After working as a Research Engineer for a few years I was awarded a Woolf Fisher Scholarship to study for a PhD in Materials Science and Metallurgy at the University of Cambridge (Trinity College), finishing in 2020. Following this I spent two years at Imperial College London as a Research Associate, before coming to Oxford as a Departmental Lecturer. A year later I joined Lincoln College as a Tutorial Fellow and Associate Professor in Mechanical Engineering.
College teaching
I teach tutorials across a range of topics in mechanical engineering from the undergraduate Engineering Science syllabus.
Research

My research aims to develop new materials for load-bearing medical implant devices such as orthopaedic screws, plates, etc. I aim to design new mechanical metamaterials with unprecedented mechanical properties, targeted at specific medical applications, by utilising state-of-the-art additive manufacturing and lattice design techniques. By combining this with bioresorbable materials such as polymers and composites with controllable degradation behaviour, I hope to achieve close control of the mechanical properties of medical implant material, and their evolution over their lifetime.