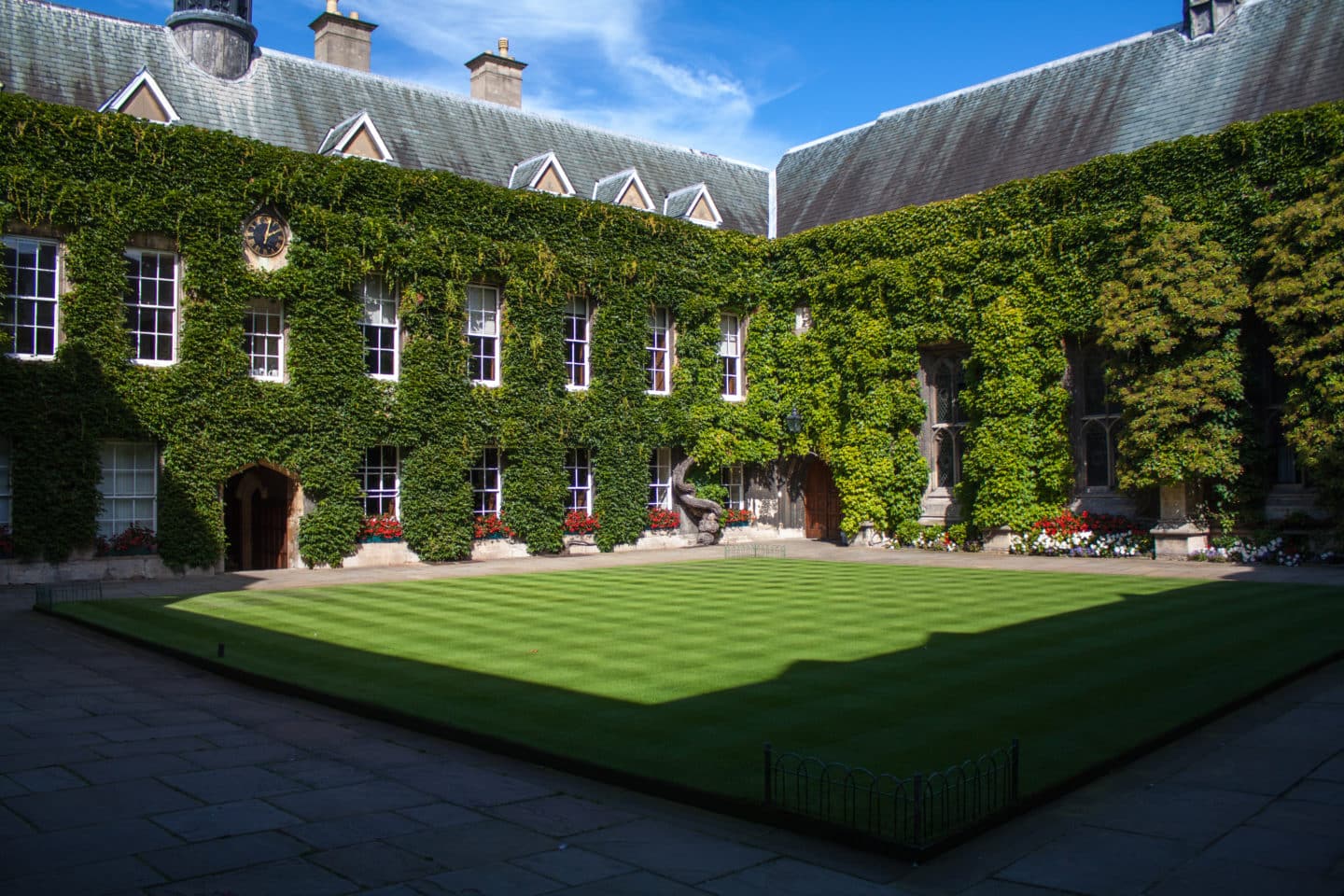 Classical Archaeology and Ancient History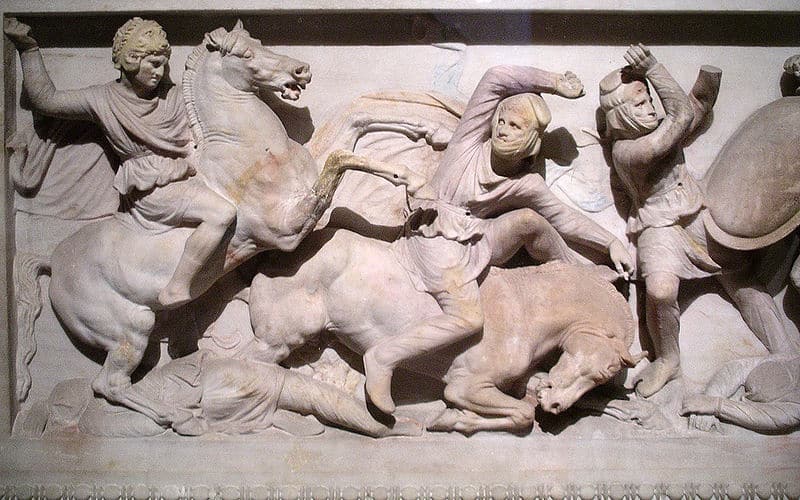 Years

3

Places

4

Tutors

2

Ucas code

VV14

Grades

AAA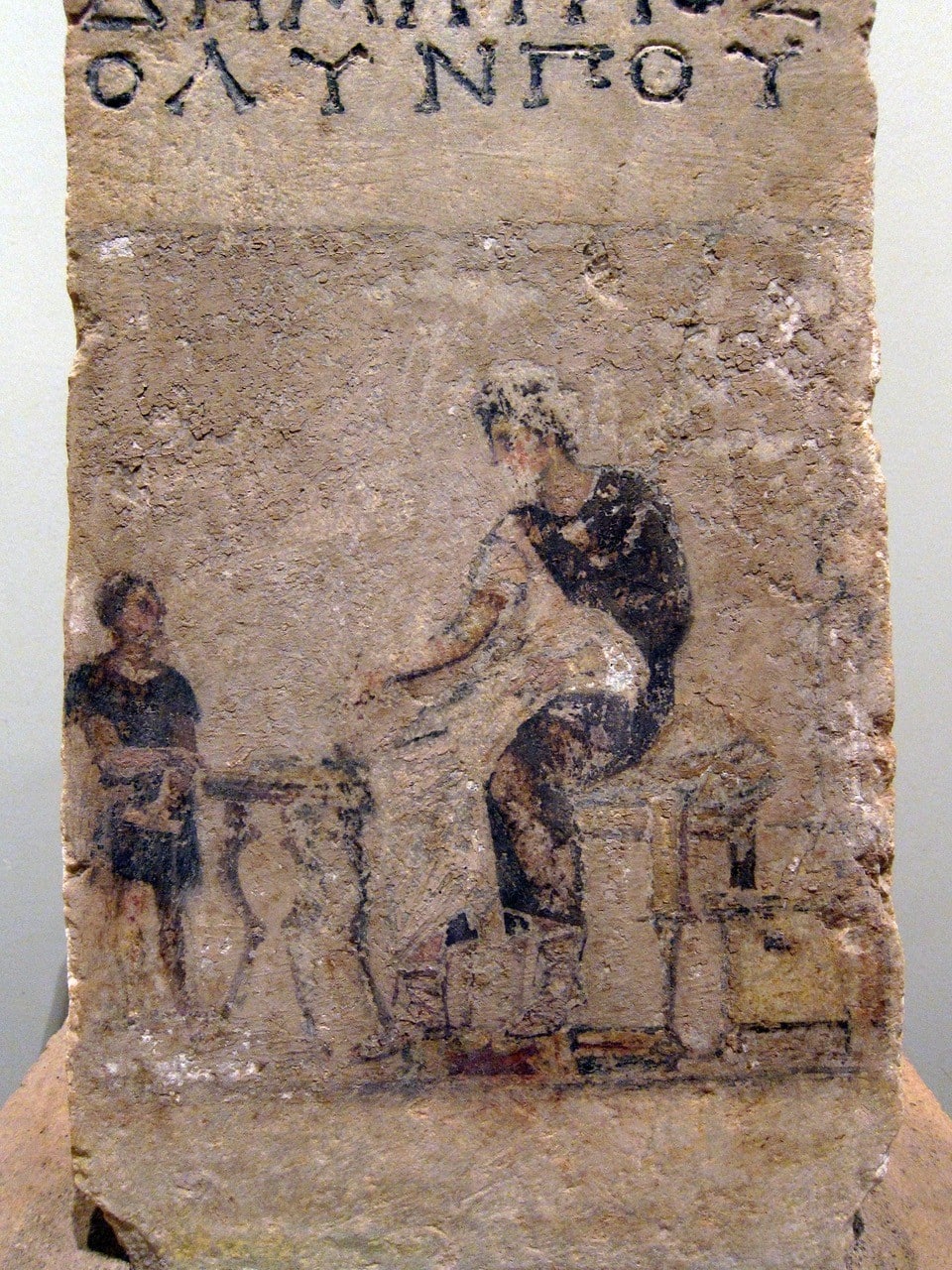 The course
The BA in Classical Archaeology and Ancient History combines the study of the history, archaeology, and art of the classical world. It is aimed at anyone interested in ancient civilisations and their monuments. This is a unique degree; it offers balanced courses in both the archaeological and the historical aspects of the classical Mediterranean cultures. The emphasis is on Greece and Rome, but there are many courses on other peoples of the Mediterranean, from the Late Bronze Age to Late Antiquity (AD 600). Students look at the societies and cultures of the ancient Mediterranean world through their written texts, art, and material remains. There are two practical elements on the course: At the end of the first year there is a fieldwork requirement on an excavation conducted by the University or on another approved project. In the final two years there is a site/museum report, where students focus on the detailed study of a site or group of artefacts. Although CAAH is mainly a non-linguistic degree, it is also possible to learn and use ancient languages.
Why study CAAH at Lincoln?
Lincoln is one of the best places to study CAAH at Oxford. We take four CAAH students a year, the largest intake among Oxford colleges, which creates a strong sense of community. We have excellent personnel and resources. The University Chair in Classical Archaeology and Art is always held at Lincoln; the current holder is Professor Bert Smith, who specialises in Hellenistic and Roman sculpture and directs the excavations at Aphrodisias in Turkey. Our early Career Fellow, Dr Joshua Thomas, specialises in Hellenistic and Roman Art and Archaeology, as do Drs Lucy-Audley Miller and Rachel Wood. Our lecturers are ancient historians: Dr Harry Sidebottom, who focuses on Greek culture in the Roman Empire and the history of warfare in classical antiquity, and Dr Peter Haarer whose interests are in ancient Greek language and history. We are thus able to offer our students personal attention tailored to their interests and needs.
The College has a very good library and a vibrant community of graduate and undergraduate archaeologists and historians. Lincoln College is close to the Ashmolean Museum, where important collections of ancient artefacts are housed, and the Sackler Library.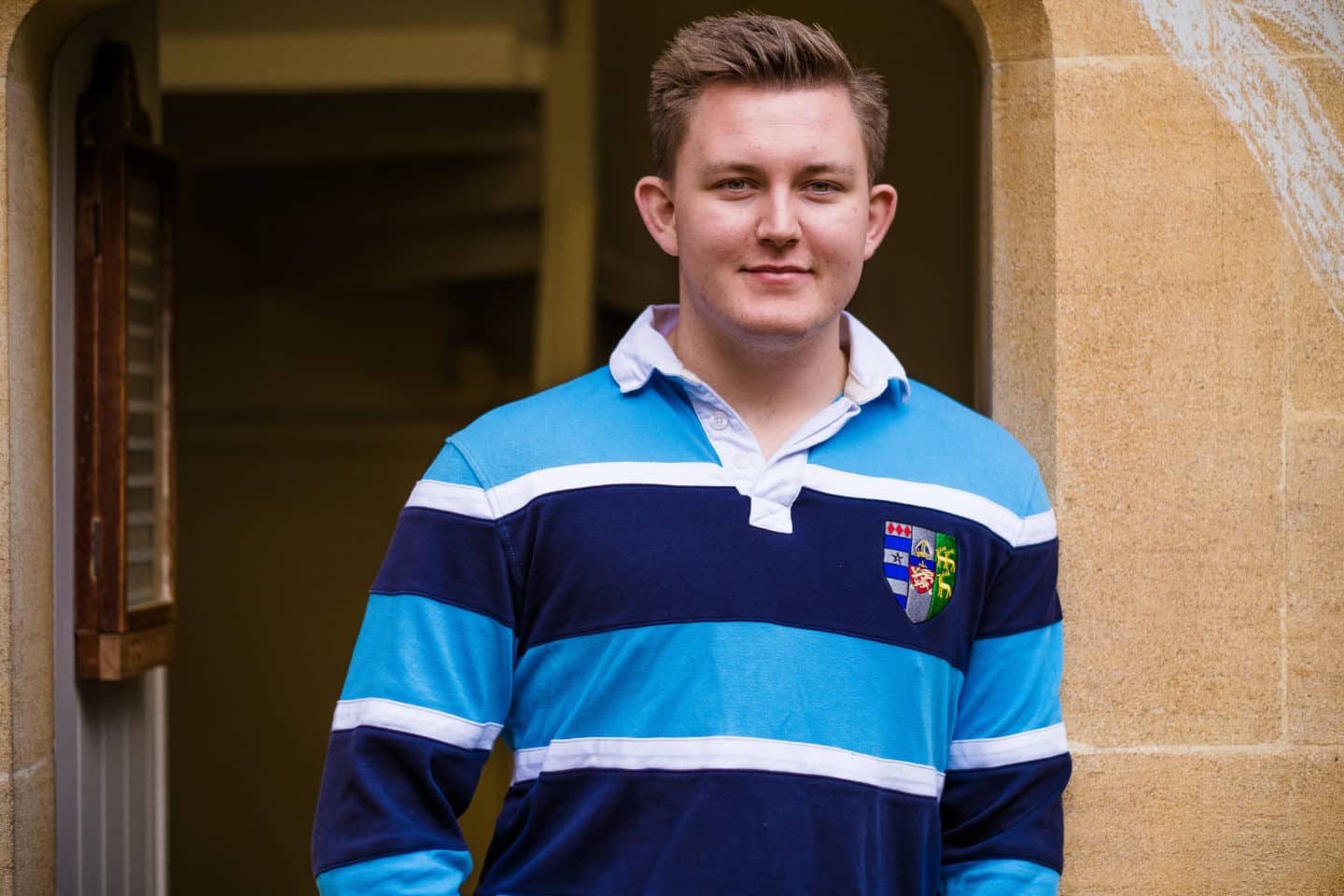 For any students considering CAAH, I would stress that it does not matter if you have little experience in certain fields, such as archaeology. When I arrived at Oxford, I had very little archaeological experience and had also studied very little Greek history.
James Turner
Third-year undergraduate, Classical Archaeology and Ancient History
View James Turner's profile
Professor Maria Stamatopoulou

Tutorial Fellow in Classical Archaeology

View profile

Dr George Green

Lavery-Shuffery Early Career Fellow in Roman Art and Archaeology
Leverhulme Trust Early Career Fellow, Ashmolean Museum

View profile

We take four CAAH students each year. CAAH at Lincoln has no special requirements aside from those set by the University. It is not necessary to have studied humanities, history, or archaeology before. Along with past grades (e.g. at GCSE, A-levels, or equivalent) we give significant weight to your personal statement, which should clearly explain why you want to enrol in this degree. We are looking for candidates with strong intellectual potential, genuine interest in the combined study of history and archaeology of the ancient world, independent and critical thinking, the ability to structure arguments, and a willingness to question. We strongly welcome applications from schools that, historically, have not sent students to Oxford, as well as from international students.

Find out how to apply here.