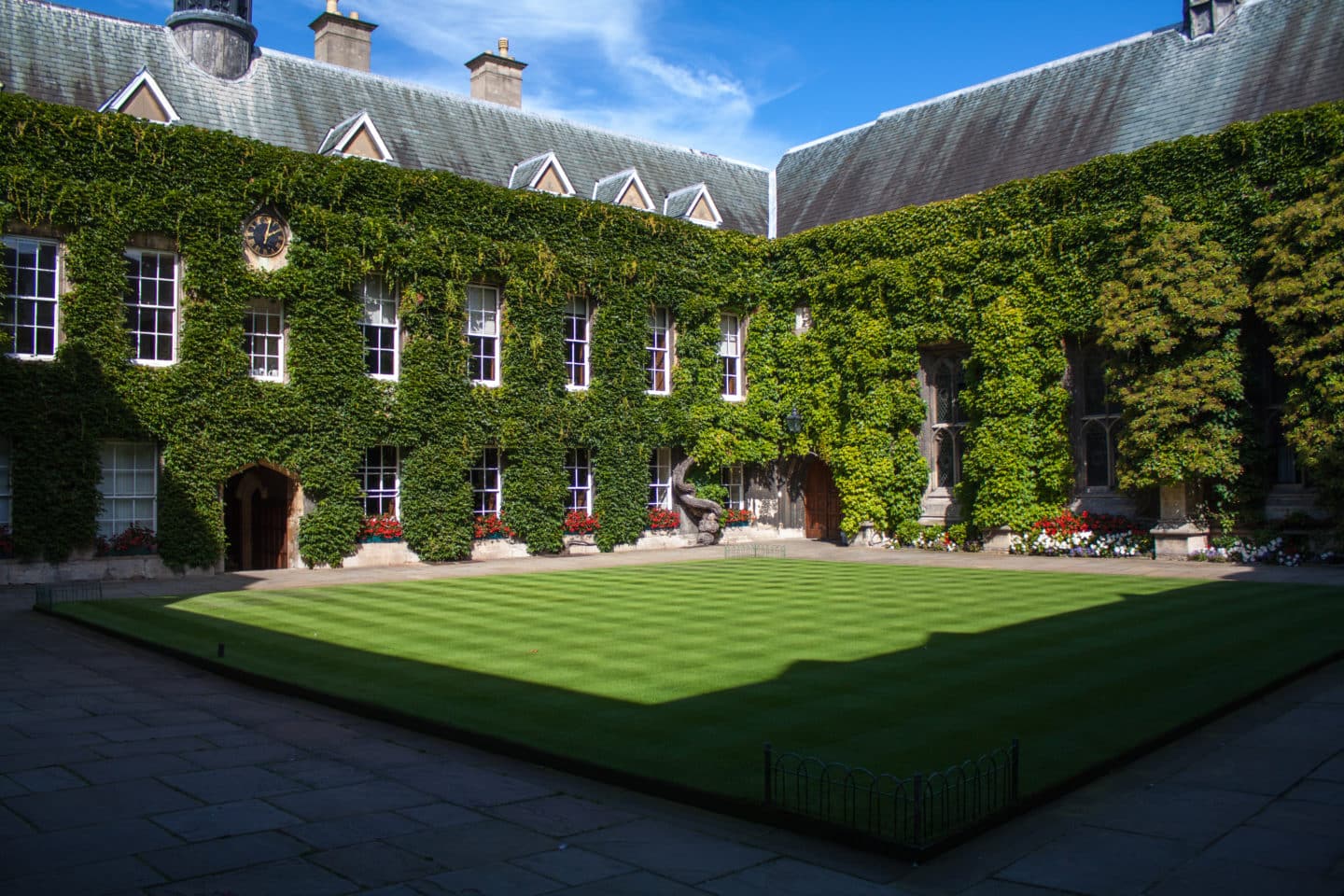 Dr Roel Konijnendijk
Dr Roel Konijnendijk
Darby Fellow in Ancient History
Profile
I studied History at Leiden University in the Netherlands. From the first week, I knew I would specialise in ancient history. I spent five years at Leiden, completing my BA and Research MA. After a year in Taiwan and a year of public-facing work at the Dutch National Museum of Antiquities, I came to London to pursue a PhD in Greek warfare at UCL. Since I obtained my doctorate in 2015, I have held teaching and research positions at the Institute of Historical Research, Birkbeck, Warwick, Leiden, New College Oxford, and Edinburgh.
College teaching
I organise the Ancient History side of the BA in Classical Archaeology and Ancient History (CAAH) and the BA in Ancient and Modern History (AMH). For CAAH, I teach the core course 'Aristocracy and Democracy 550-450 BC' and all Greek history options from the Archaic period to the rise of Rome. For AMH, I teach all period papers in Greek history as well as ancient history further subjects like Athenian Democracy, Alexander and his Early Successors, and The Hellenistic World.
Research

I am interested in the many forms of war in the Greek world, and in the way they are shaped by social, political, and cultural forces. My work is focused on Classical Greek military thought and practice as well as the encounters between the Greek and Persian military systems. I have written about Greek tactics, Athenian democracy, Spartan traditions, Persian kingship, Herodotus, and the way modern scholarship has shaped our understanding of Greek warfare.

Select publications

Classical Greek Tactics: A Cultural History (Leiden: Brill). 2018.

Between Miltiades and Moltke: Early German Studies in Greek Warfare (Leiden: Brill Research Perspectives in Ancient History). 2023 (in press)

Max Weber, the Rise of the Polis, and the Hoplite Revolution Theory. Journal of the History of Ideas (84.1). 2023 (in press)

Playing Dice for the Polis: Pitched Battle in Greek Military Thought. TAPA (151.1). 2021. 1-33.

Mardonius' Senseless Greeks. Classical Quarterly (66.1). 2016. 1-12.