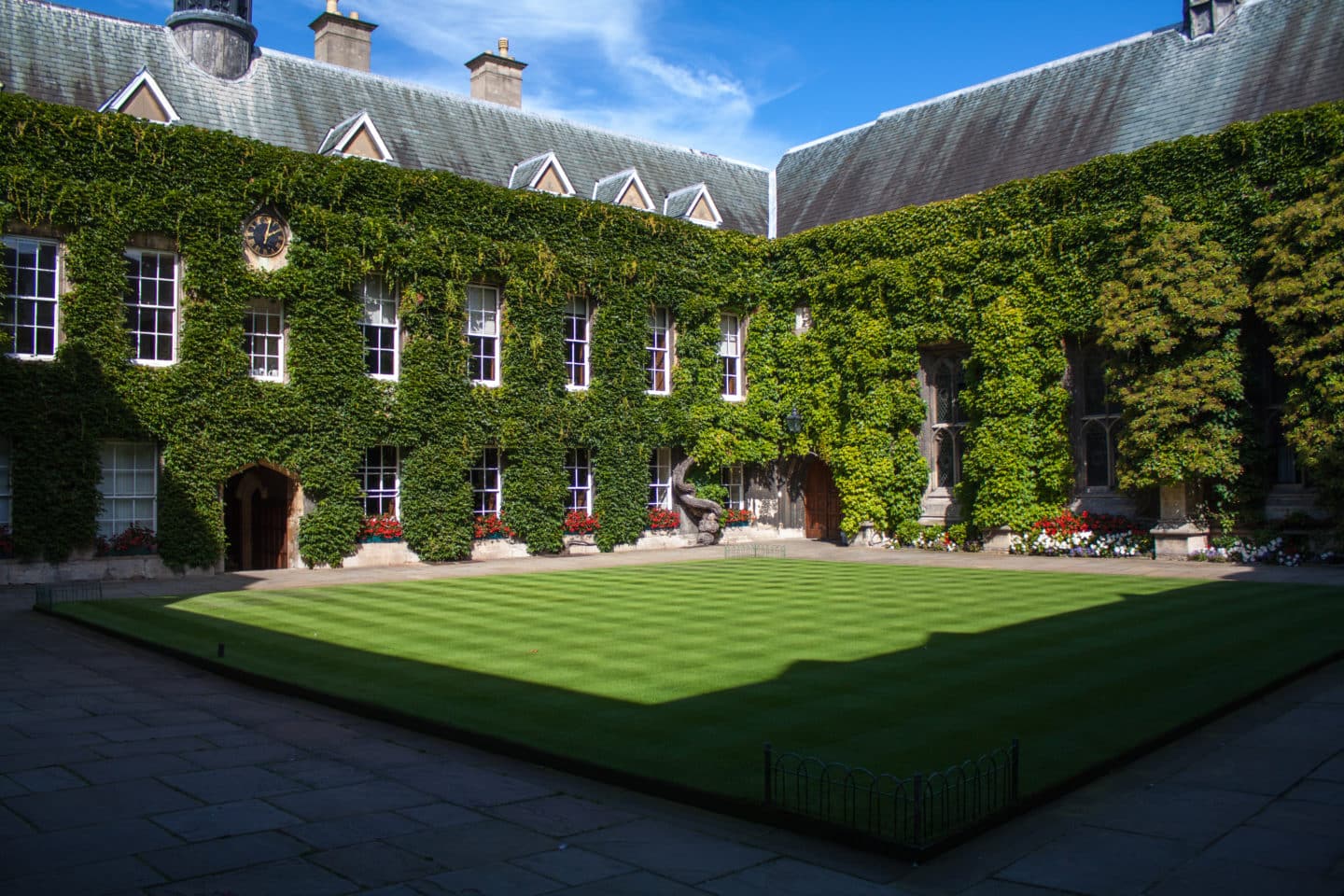 Biochemistry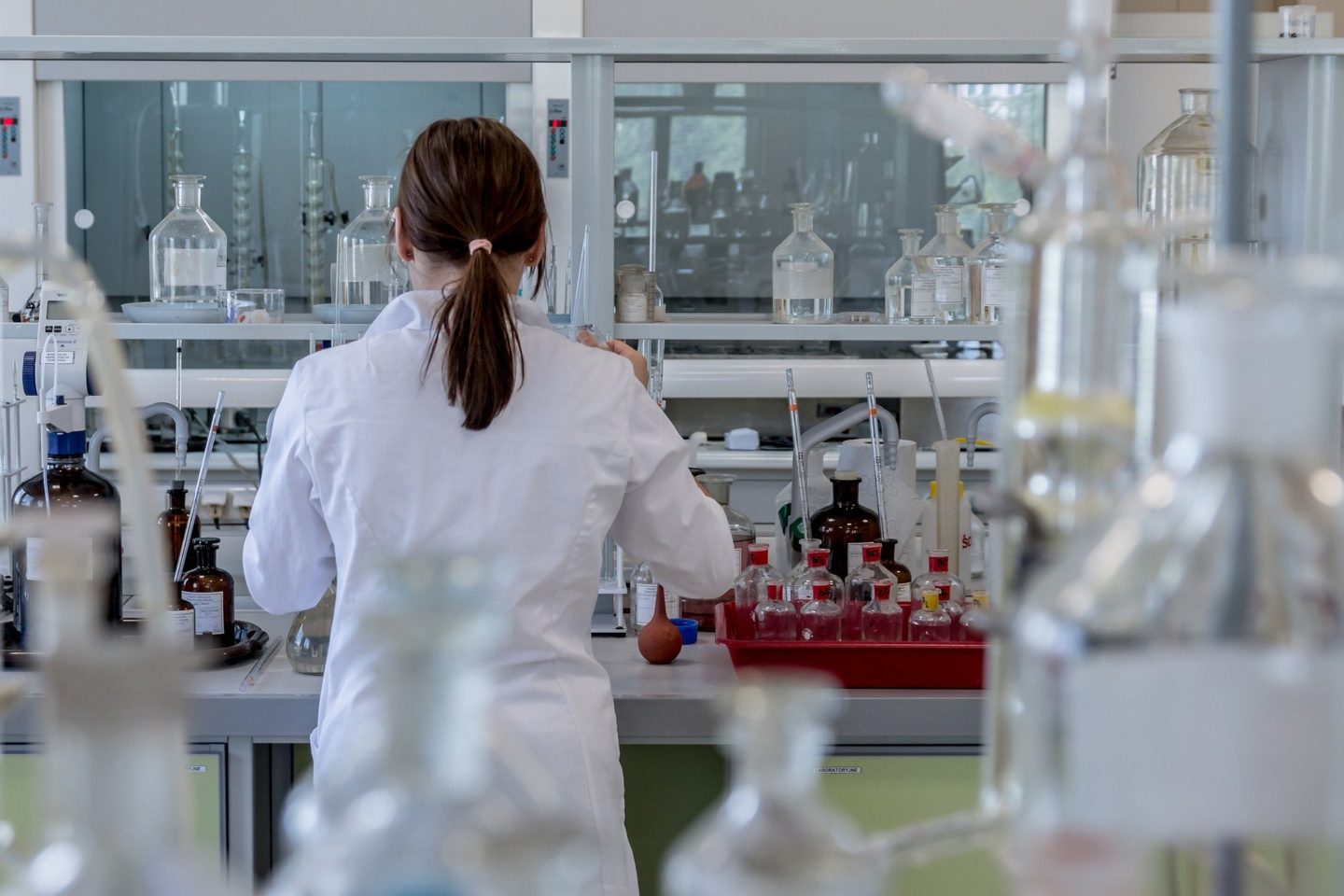 Years

4

Places

5

Tutors

2

Ucas code

C700

Grades

A*AA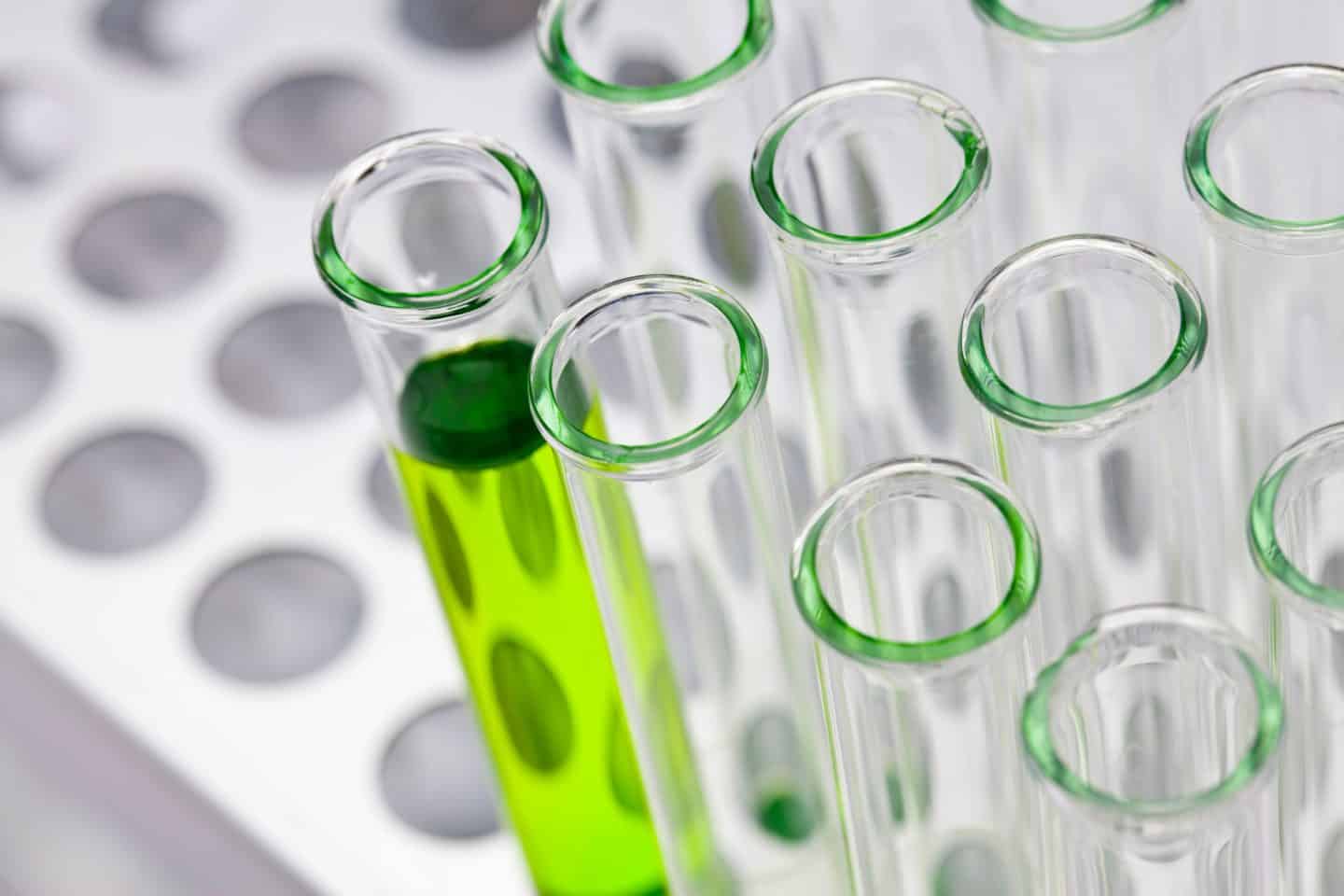 The course
Biochemistry in Oxford is a four-year course leading to an MSc-level degree. It consists of an introductory year (Prelim), two years of detailed study culminating in a comprehensive written examination (Part I), and a final year largely dedicated to research (Part II). Throughout these, the focus of biochemistry is on biological macromolecules, and how their interactions, regulation, modifications, and mutations bring about the phenomenon of life. Underpinning this course are world-leading laboratories primarily located in the Department of Biochemistry, which is one of the largest in the country and houses diverse research from infection to chromosome biology. Experts from departmental research groups serve as lecturers and tutors for our students, and offer opportunities for hands-on research during summer placements and the fourth year Part II project.
Why study Biochemistry at Lincoln?
Biochemistry at Lincoln is a relatively small subject, with 10-12 students at any given time. We consider this managed subject size to be a key aspect of the Oxford experience: you, the student, get much more of the tutor's attention this way. Whether for introducing you to new topics, answering your questions, or checking your work, all Lincoln tutors aim for one thing: academic excellence.
Small subject size does not, however, mean losing out on social aspects. Biochemistry undergraduates play a full part in the life of the College, with many extracurricular interests. Lincoln houses a large Life Sciences-oriented hub, which includes medicine and biomedical sciences students, and many graduates. Lincoln also offers an excellent location for biochemistry students, with the science area and the Radcliffe Science Library just a few minutes away by bike or on foot.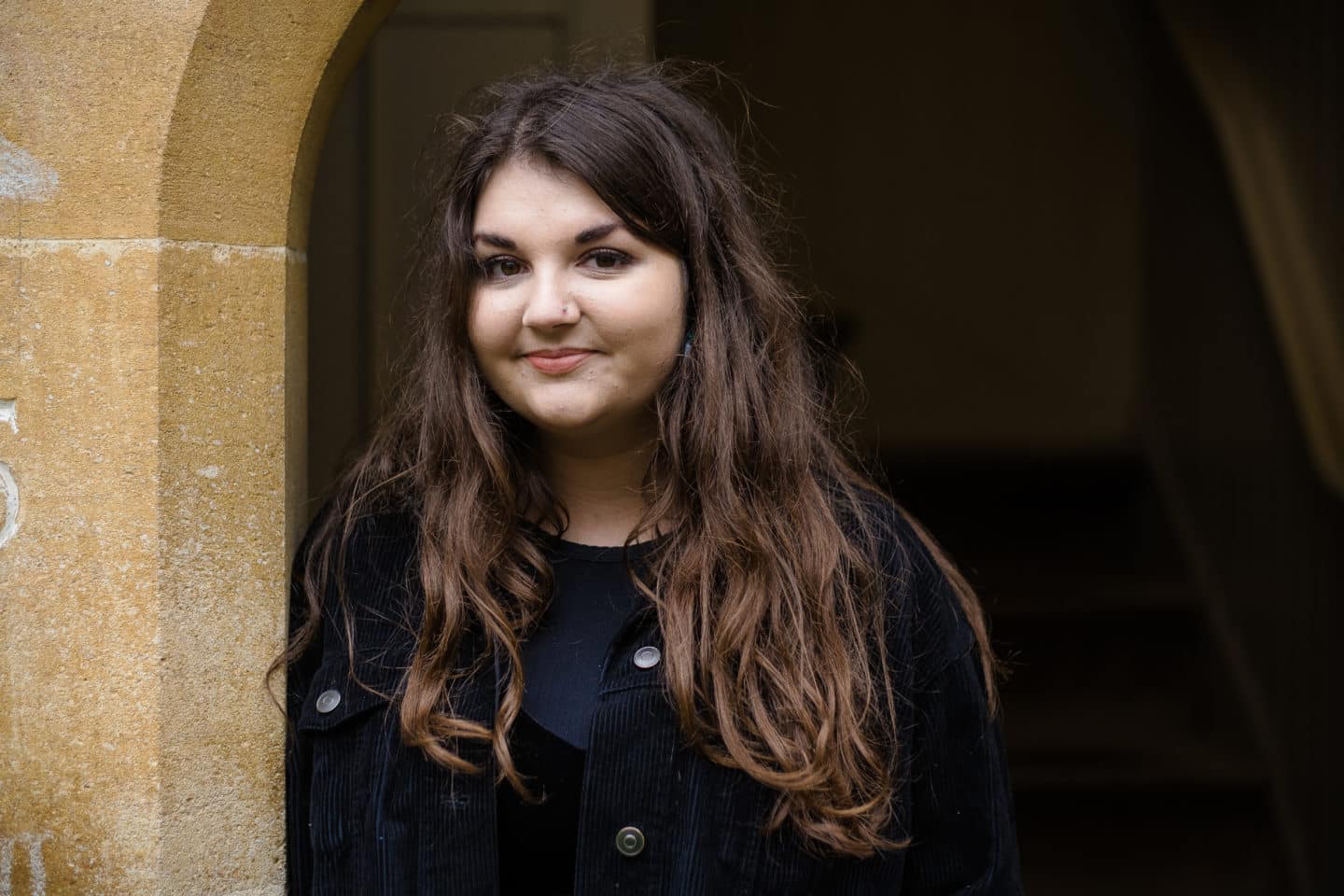 Biochemistry is fab because you're given the opportunity to learn in so many ways, from tutorials, which are more personal, to lectures and labs.
Ellie White
Fourth-year undergraduate, Biochemistry
View Ellie White's profile
Dr Peter Sarkies

Tutorial Fellow in Biochemistry
APTF in Biochemistry

View profile

Dr Mark Roberts

Lecturer in Biochemistry and Biomedical Science

View profile

Biochemistry at Lincoln has no special requirements aside from those set centrally. We assume a good grasp of Chemistry (at A-level standard or equivalent) and we require at least one more science subject or Mathematics at A-level or equivalent; many of our students have taken two of Mathematics, Physics, or Biology. Along with past grades (e.g. at GCSE or similar) we give significant weight to your personal statement, which should clearly explain why you want to enroll in Biochemistry. It is important that you have an understanding of how Biochemistry differs from Biology or Chemistry, for example. Attending Open Days at Lincoln and the Department of Biochemistry can help clarify your choices.

We strongly welcome applicants from schools that, historically, have not sent students to Oxford, as well as from international students.

Find out how to apply here.