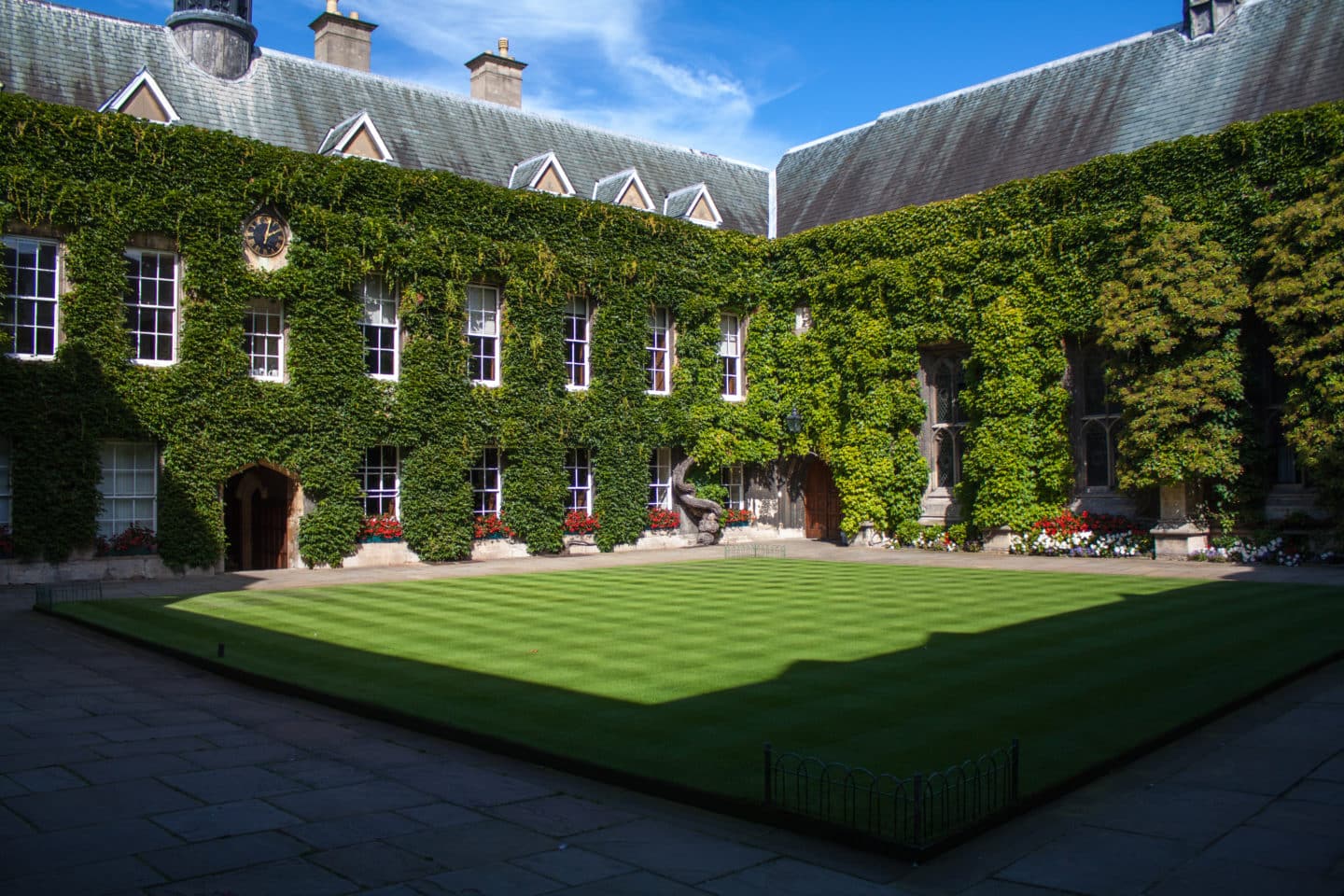 Student Development
Ambassadors Training Programme
The ambassador training programme provides skills training, events, talks and celebrations for the access ambassadors and admissions helpers in college. Previous events have included a panel discussion, a public speaking workshop and pedagogy with the senior study skills lecturer.
LEARN MORE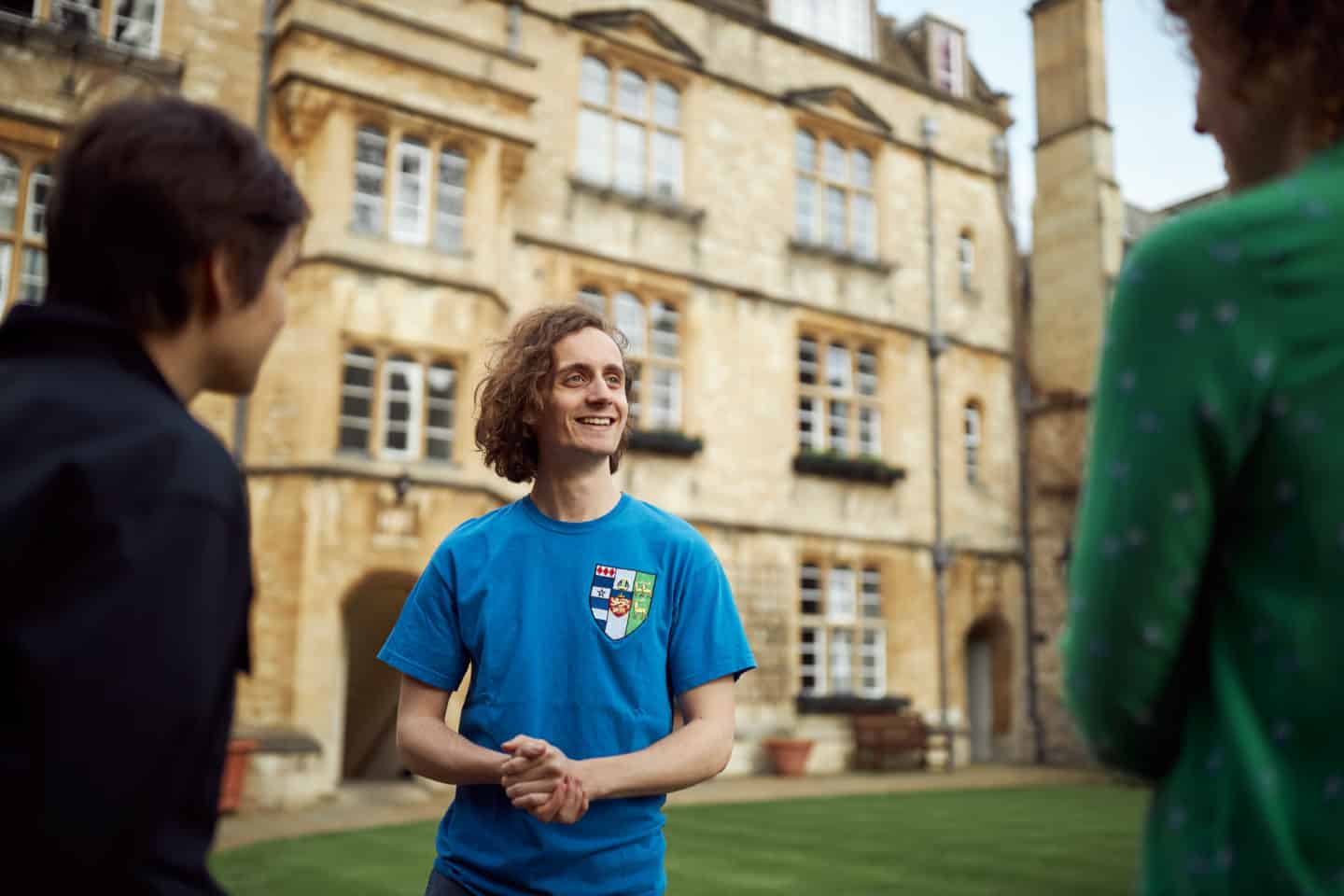 Study Skills
As part of the College's commitment to helping student achieve their full potential, we provide study skills support from specialist tutors throughout your degree. Whether it is essay writing, time management or how to approach a problem sheet; students can be referred to our study skills tutors at any time for additional support.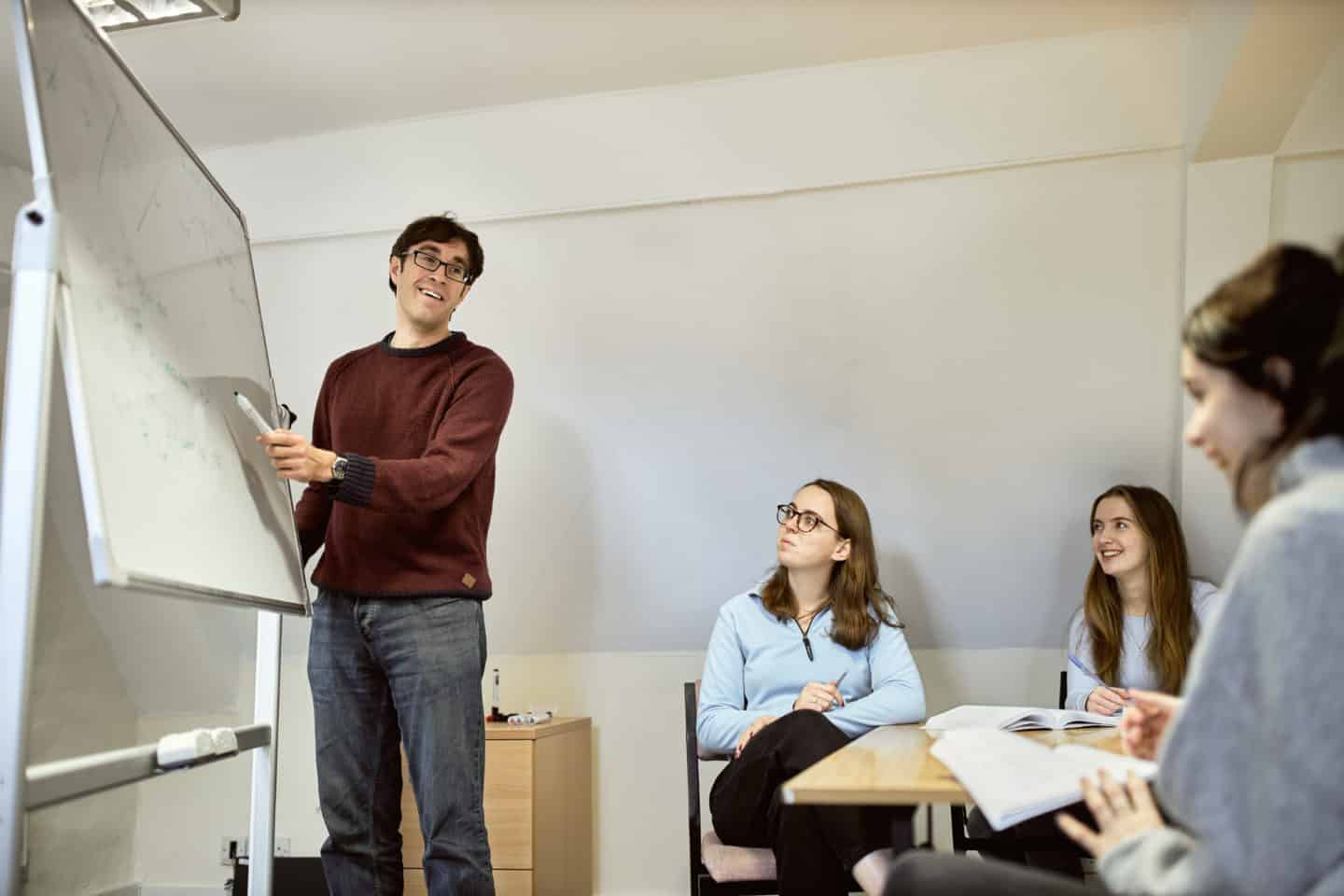 Linc Up
Linc Up is our exclusive online careers mentoring platform, for students and alumni of Lincoln College. Lincoln alumni have gone on to work in a variety of different fields and can help and support you, as you plan and embark on your chosen career – you can connect with fellow Lincolnites by video, email, in person, or by phone. You can ask alumni for advice on their sectors and the recruitment process, get help with checking your CV, and learn about the experience and skills you need to secure your first role.
LEARN MORE