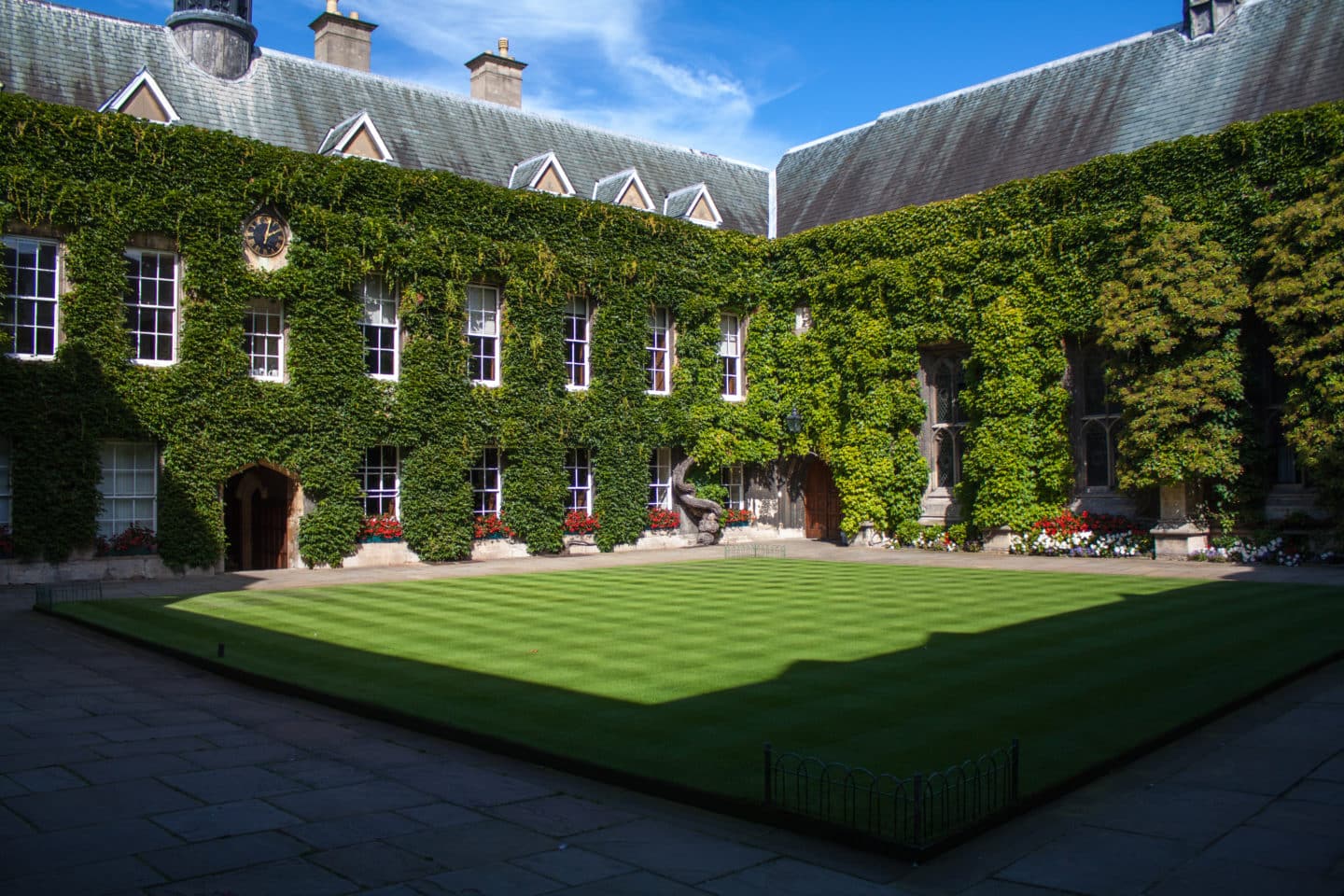 Preparing an Application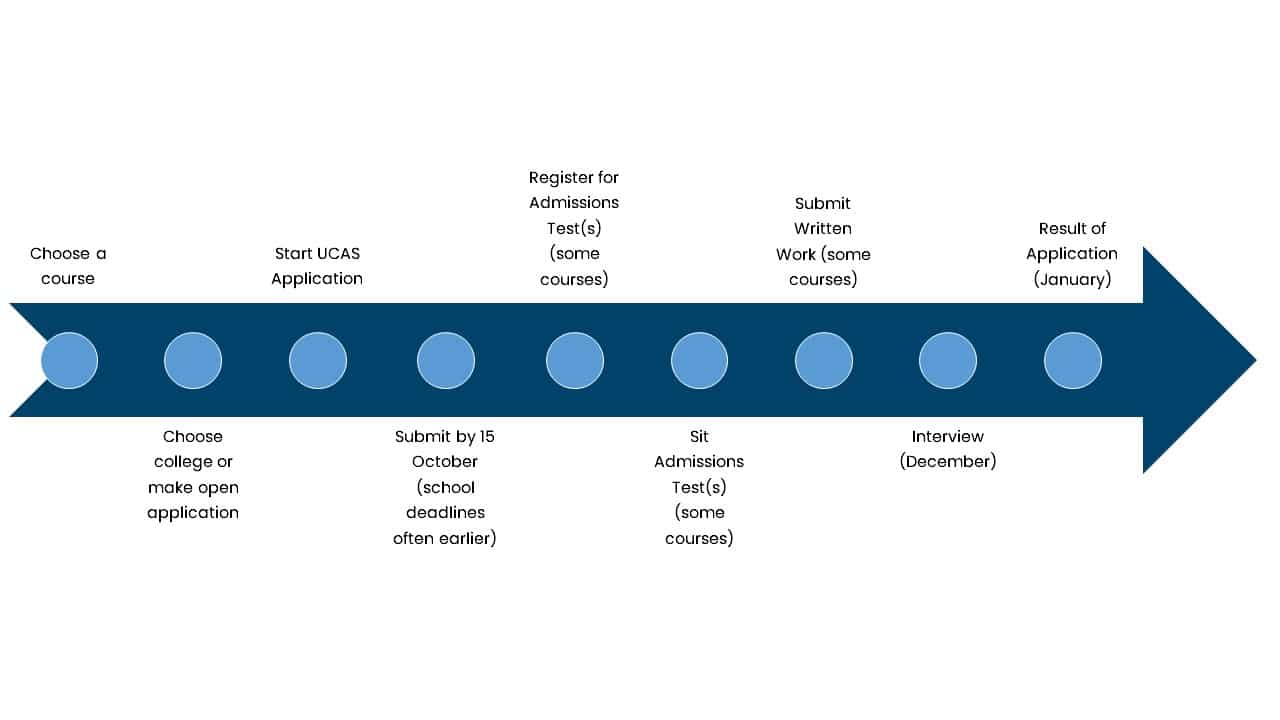 Choosing a course comes at the very beginning of this process. You should choose a course that you enjoy and have a real interest in. Self-directed learning is a big part any university course and it is much easier to motivate yourself when you are passionate about your subject.
Once you have decided that you want to apply to Oxford, you can decide whether you want to state a preference for the college you're applying to, or make an open application and let the computer randomly assign you to a college. This should not be a stressful process or distract you from other parts of your application, such as drafting your personal statement, revising for your exams, or otherwise working hard in school.
If you want to state a preference for college it should be on personal preferences around a college's look and feel, location in the city, facilities, proximity to lectures, etc. Open Days are a great way to sample the atmosphere of a college, and there is also plenty of information available on the internet. For instance you can find out more about this College here: /student-life
Most importantly, stating a preference for a college or making an open application makes absolutely no difference to your chances of being made an offer. Colleges don't know which option you chose and will never ask you.
The University of Oxford uses a system of reallocation to make sure that applicants are equally distributed across colleges and to ensure fair access. You can be reallocated at any stage of the process.
You must submit your UCAS form by 15 October for any application to Oxford. The deadline is always 15 October; the date never changes. However, it is good practice to aim to submit your application in advance of the deadline to give your referee enough time to attach your reference and predicted grades. This is particularly relevant this year as 15 October is a Saturday! Your school is likely to have their own internal timetable, so please listen to your teachers!
For many Oxford courses as part of your application you will also need to sit an admissions test. We do this so that there is one piece of information in everyone's application that is standardised. However, these exams are not simply pass/fail. We view your result in the full context of the rest of your application, and consider all of your circumstances when viewing you score.
Our tests are designed to test skills, not prior knowledge but you should look at past papers to prepare yourself for the length and format. Also for some science tests we may expect you to be able to use certain formulae that you should have encountered as part of your A level, so revising those is helpful. For all tests, practicing is a very good idea, at least once or twice. As always, your class teachers are good people to ask for advice.
Pay attention to the registration deadlines!
The registration deadline for Admissions tests has changed this year to 30 September. This is separate to your UCAS form so please make sure you do both! The single exception to this is the LNAT for Law which you must have taken by 15 October. These are hard deadlines and cannot be changed. For all the latest and most up to date information go here: https://www.ox.ac.uk/admissions/undergraduate/applying-to-oxford/guide/admissions-tests 
Some of our courses require applicants to send in a sample of their written work as part of their application. This should be an existing piece of class work, not specially written for this. For more information on which subjects require this and guidance on how to select what to submit visit the University web page on the subject here: https://www.ox.ac.uk/admissions/undergraduate/applying-to-oxford/guide/written-work
We understand that Oxford interviews can come with a sense of mystique and it can be difficult to know what to expect, especially with all of the myths that float around. However, really they are just mini-tutorials, academic conversations about a candidates chosen subject. All of the content will be relevant to that subject, no others.
The University recieves around 22,000 applications per year and we shortlist around 10,000. These become our interview candidates.
Interviews happen in the first two weeks of December, the exact dates will depend on your subject. Most candidates will have at least two interviews, and they are organised by whichever college you have applied/been assigned to. There will always be at least two tutors in each interview, and no other candidates.
For more in-depth information please read our Preparing for Interview page or alternatively the University outline
After a relaxing Holiday Season you will receive the outcome of your application in mid-January.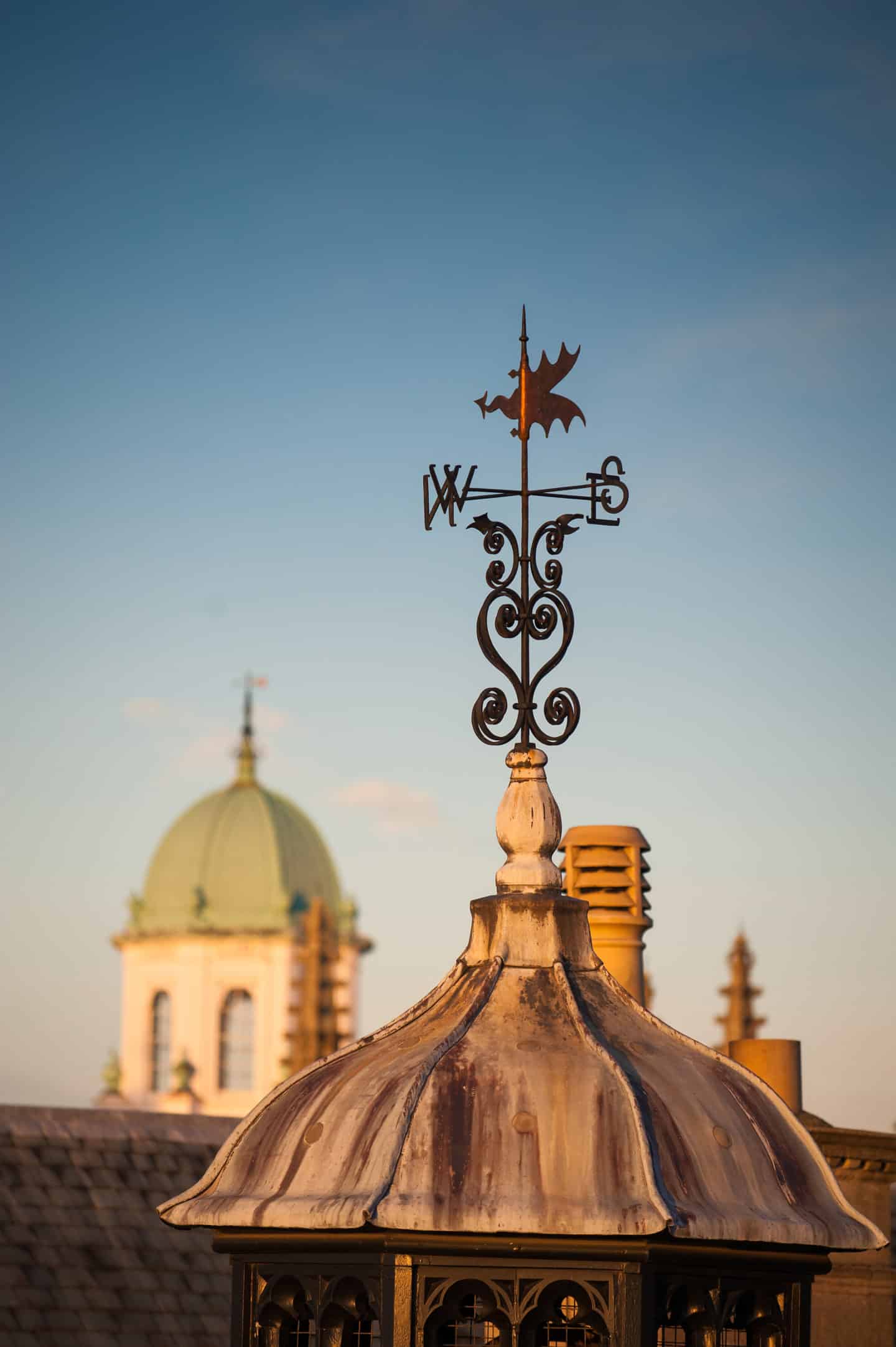 Above is the annotated timeline for making an Oxford application. We really hope that this helps explain the differences and extra steps that are in an Oxford application.
The key points are that applications to Oxford have to be made much earlier than to most other universities, our deadline for applying is October 15, when many other universities will have a deadline in the following January. It is very important to note and consider this in good time, and do not miss it.
Additionally, an application to Oxford includes extra steps, particularly Admissions Tests and Interviews, and any applicant who wants to be successful needs to take these into account. The annotated timeline above goes into further detail on each step, including some links to other resources. You may also wish to consider some of the resources highlighted below.