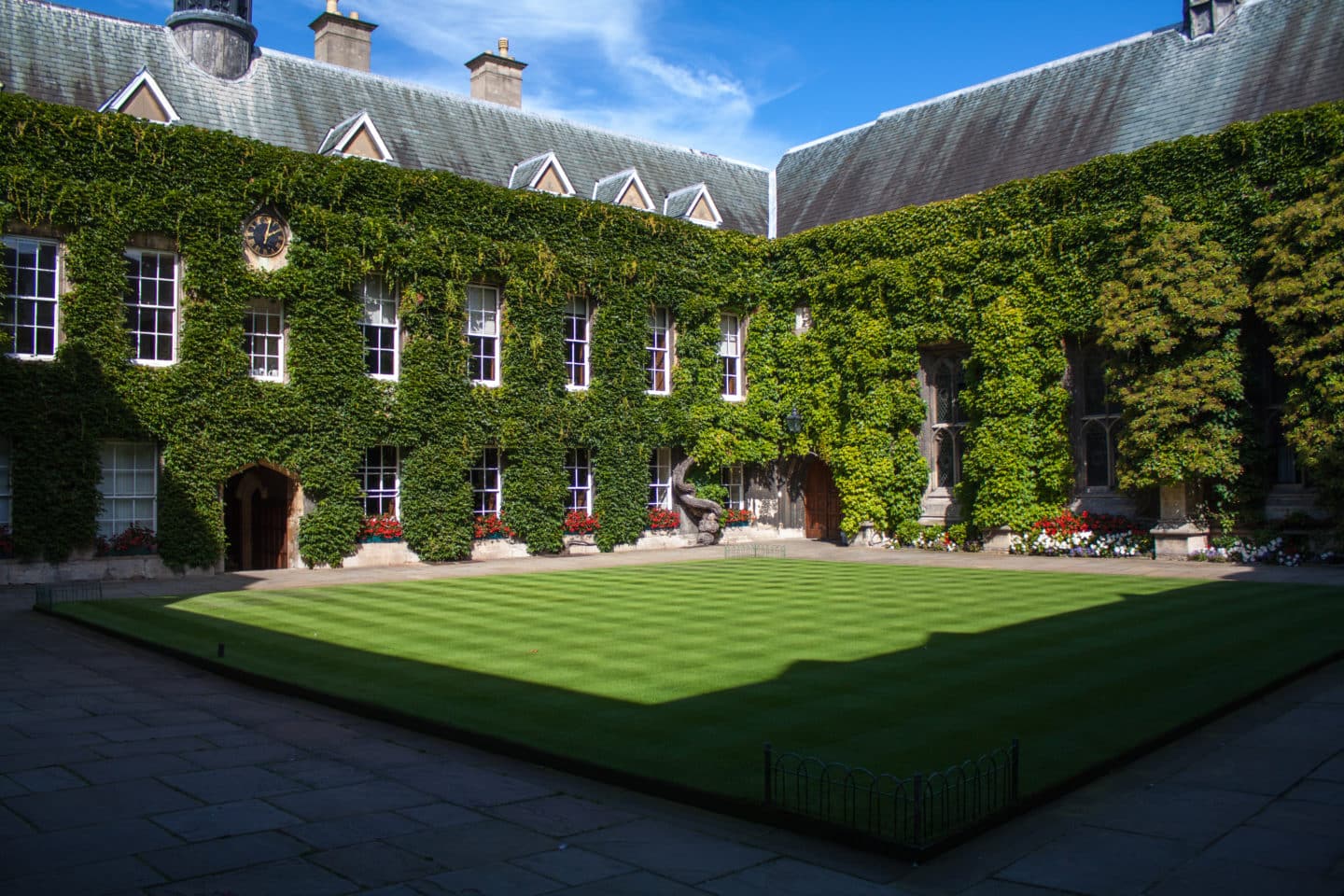 Welfare and Faith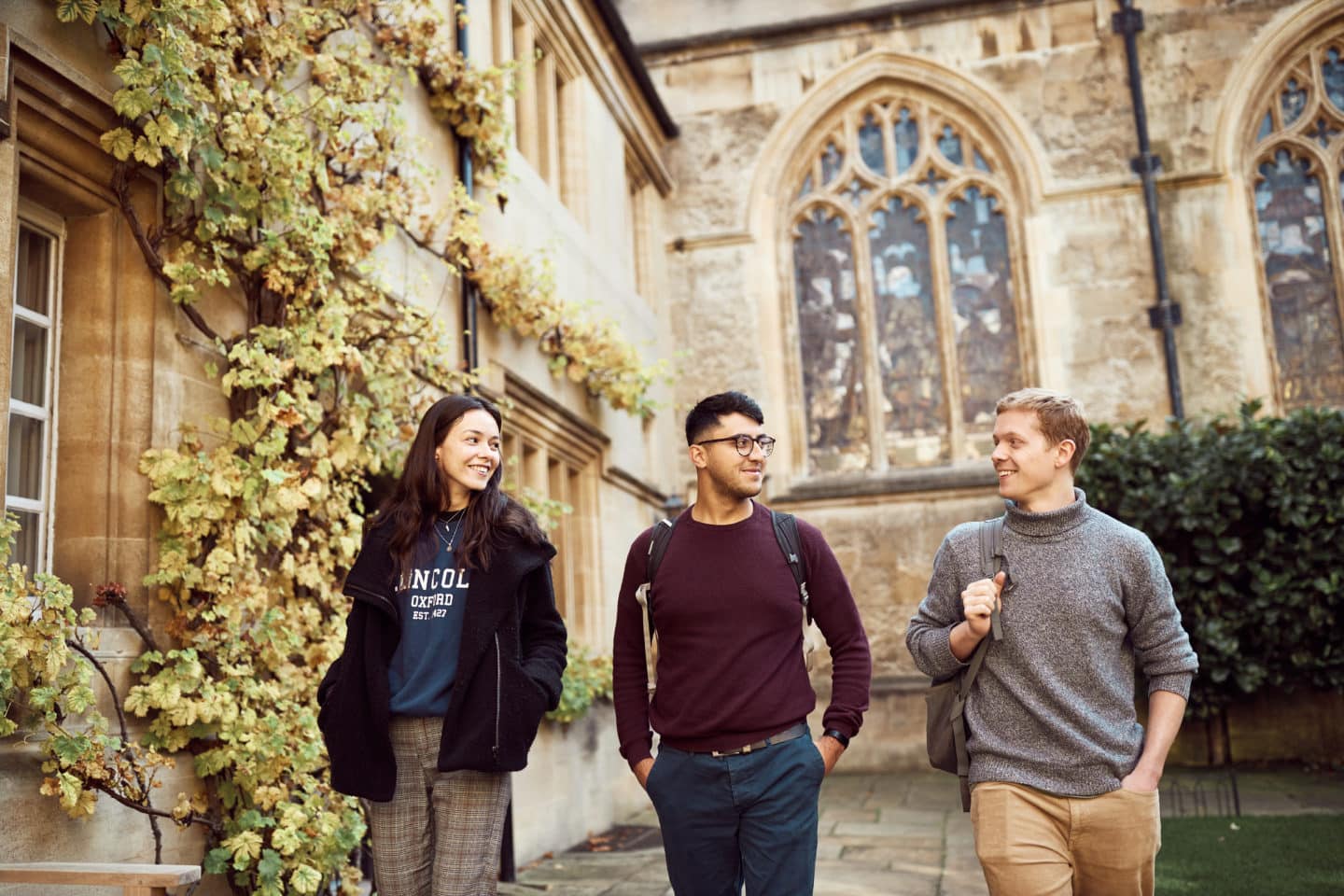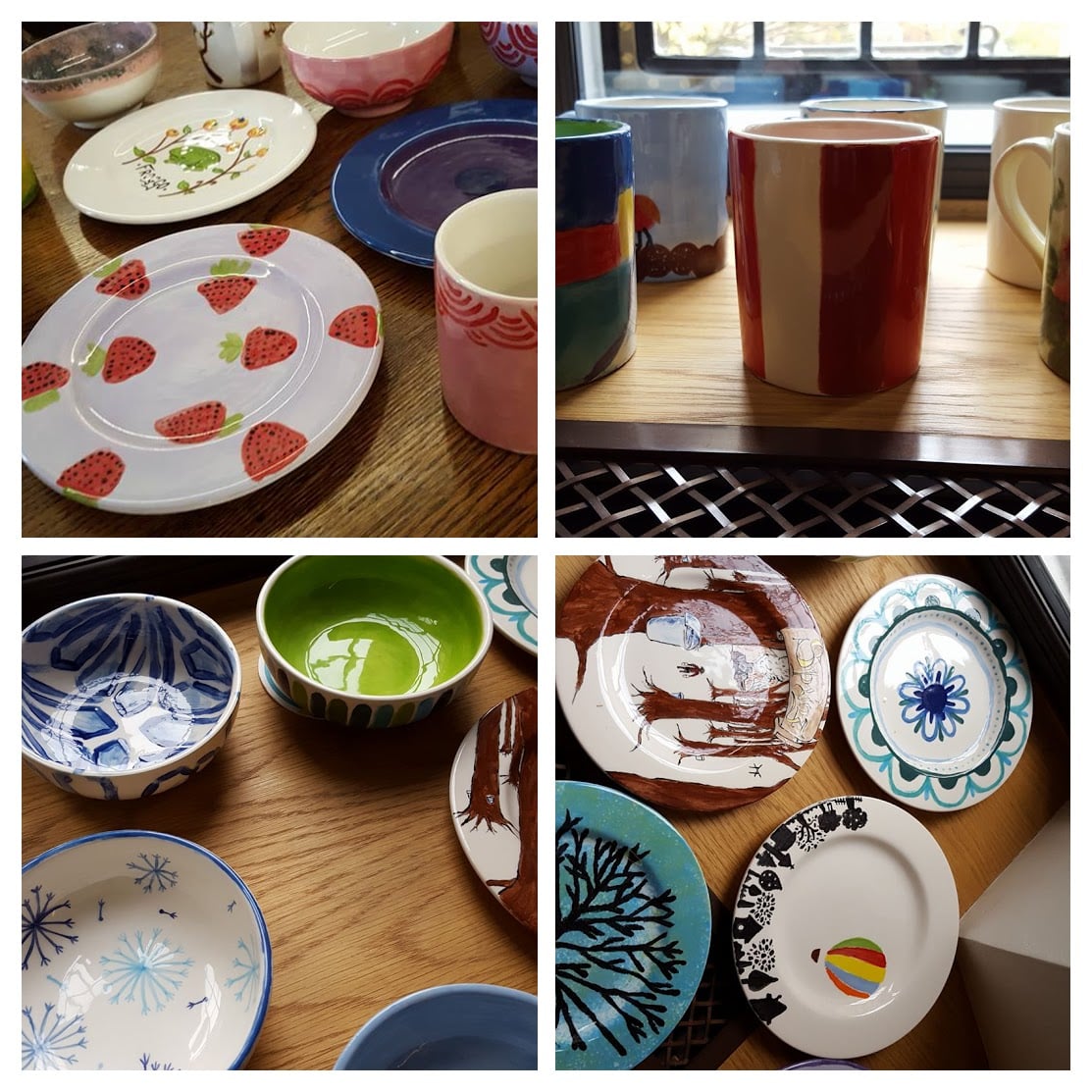 Our Chaplain, Andy, is our welfare coordinator and is available to talk to about any concerns you may have. If you would like to know where to find help for specific issues, you can also contact the Student Support Advisor. 
Needless to say, there is a variety of help for you here.
If you have a disability or would benefit from support for sensory or mobility impairments, long-term health conditions, specific learning difficulties, autistic spectrum conditions or mental health difficulties, for example, we offer help. Adjustments are made on an individual basis, so we work with you to determine what support is appropriate. This can range from additional time in exams to fitting accommodation with specialist equipment to support your comfort and safety. If you wish to talk to us about the kinds of support available to you if you were to apply to Lincoln College, please contact our Student Support Advisor.
Current students can find more information here.
Faith
Chapel
We hold regular services during full term to which all members of the College and their guests are welcome. Most services are followed by refreshments with our Chaplain, Andy, who also coordinates welfare at the College. The Chapel is a beautiful, peaceful space and is usually open for students, Fellows, and staff for quiet reflection and prayer.
Multi-Faith Prayer and Quiet Room
This space has been provided for Lincoln College students of all religious viewpoints or of agnostic views. It can be used for private prayer of all faiths, and for peaceful contemplation, meditation, and healthy quiet time.
The room is located in 15.18a and is a silent, mixed-gender, and mixed-faith space for all students of the College. Please note that a maximum number of four students may use this space at the same time.
Current students can find more information here.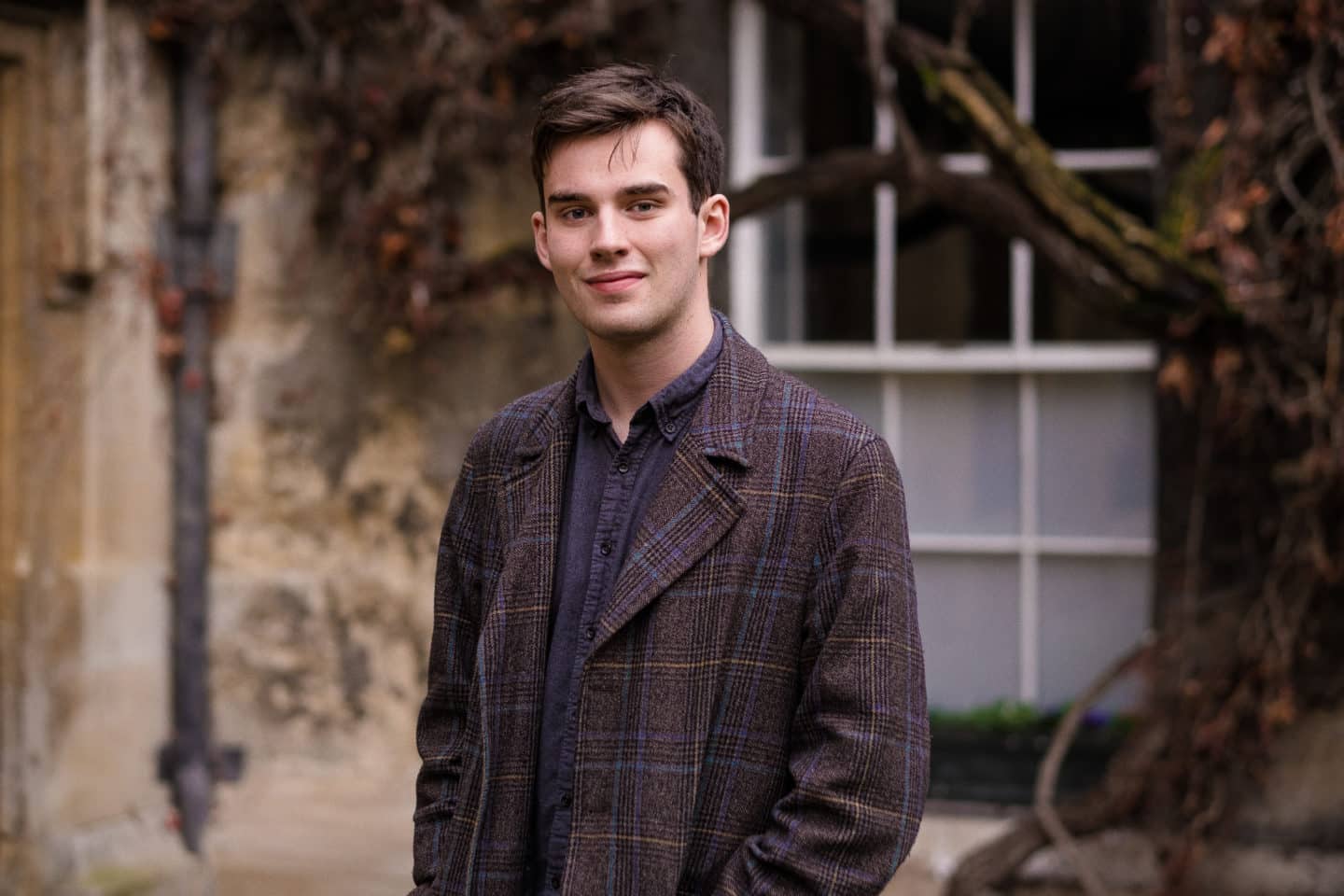 My friends and college welfare services (including our amazing chaplain!) turned out to be pretty wonderful sources of support.
Patrick Hayes
Third-year undergraduate, History
View Patrick Hayes's profile