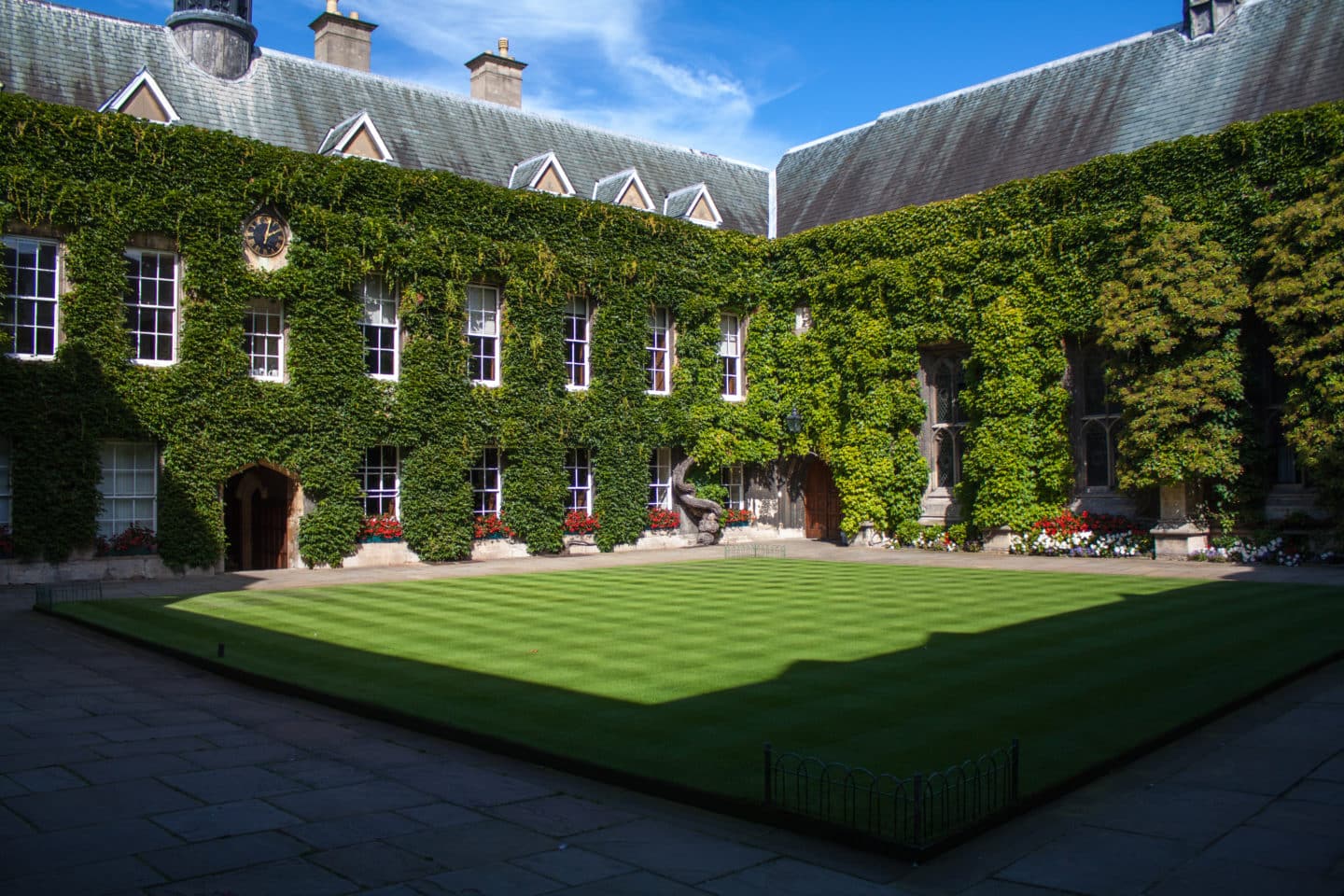 Lisa Stokes-King
Lisa Stokes-King
Registrar and Academic Administrator
Profile
The Academic Administrator is also the Registrar, and Disability Co-ordinator.
I am responsible for all undergraduate academic administration, from registration to exams (via grants, Bod cards and visas), and for some graduate administration, including all examination matters.  As Disability Co-ordinator, I liaise between College departments to ensure that necessary College adjustments are in place, and with the Disability Advisory Service and University for teaching and examination adjustments. I also process teaching payments, service Senior Tutor's Committee, and support all aspects of the Senior Tutor's work.
I am in the office Monday-Friday, 9am to 12.30pm.