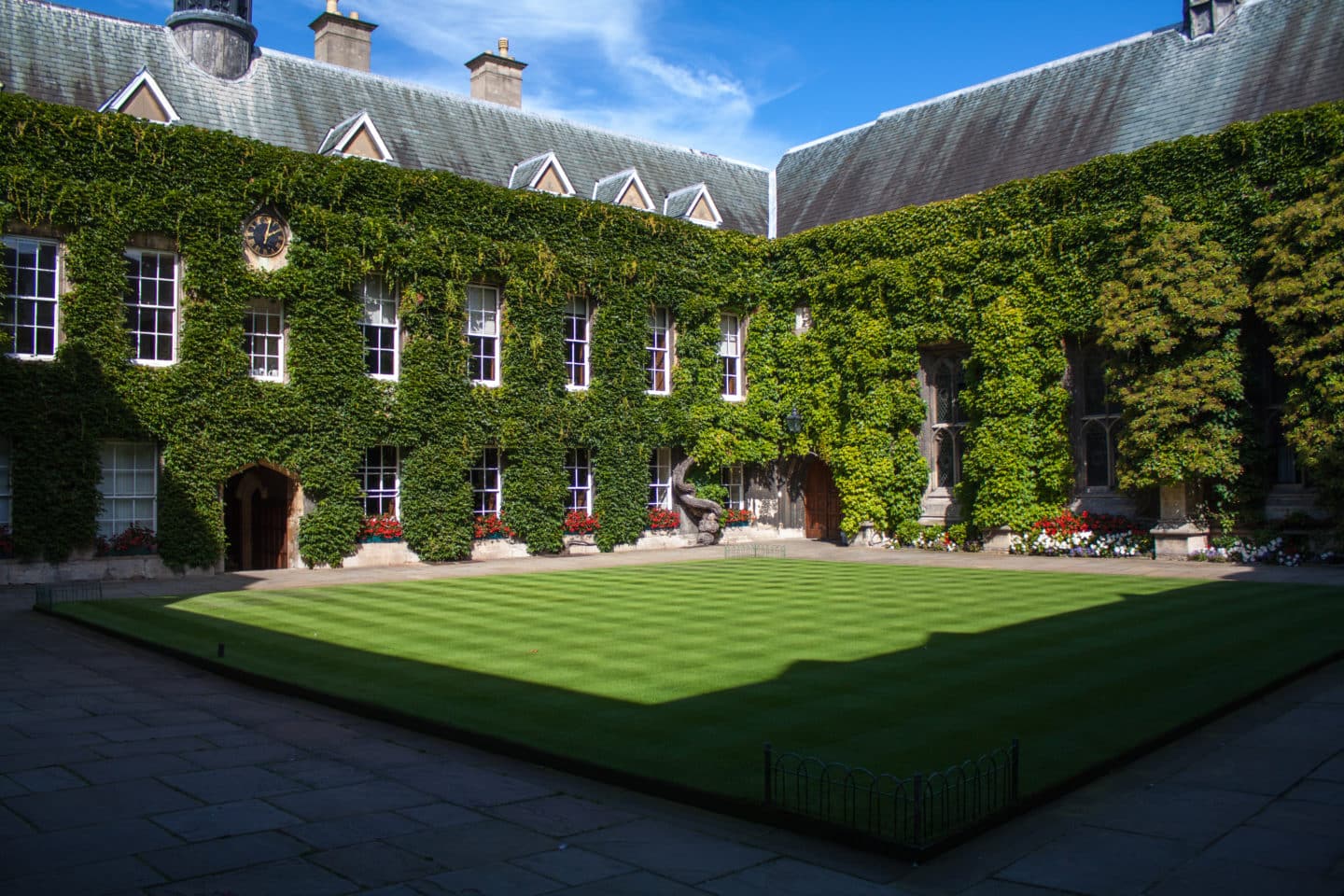 News
Thank you for your support #LincolnTogether
1 Dec 2020
This #GivingTuesday we would like to thank all those who have supported the College this year and given back to the Lincoln community. It has been a difficult year for everyone, but life at Lincoln has been made easier thanks to the ongoing support from our alumni and friends. Hundreds of alumni have volunteered their time, whether by acting as a student mentor or by hosting an online talk or event. We have held remote welfare teas and self-defence classes for students in self-isolation, as well as mindfulness courses and interview workshops. Meanwhile, our recent 'Lincoln Together' crowdfunder raised £30,000 in just over one week. These funds will enable College to continue responding to financial pressures from Covid-19 and we are hugely grateful to everyone who has contributed.
Thank you, again, for being part of #LincolnTogether.
"To see such wholehearted support for our current students, to feel the Lincoln family rallying around us, has been simply phenomenal. Your generous support continues to help us rise to the challenges of life under Covid-19 by expanding our wellbeing initiatives, and by helping the College to keep us happy and healthy. Thank you!"
James Hughes (2019), JCR President