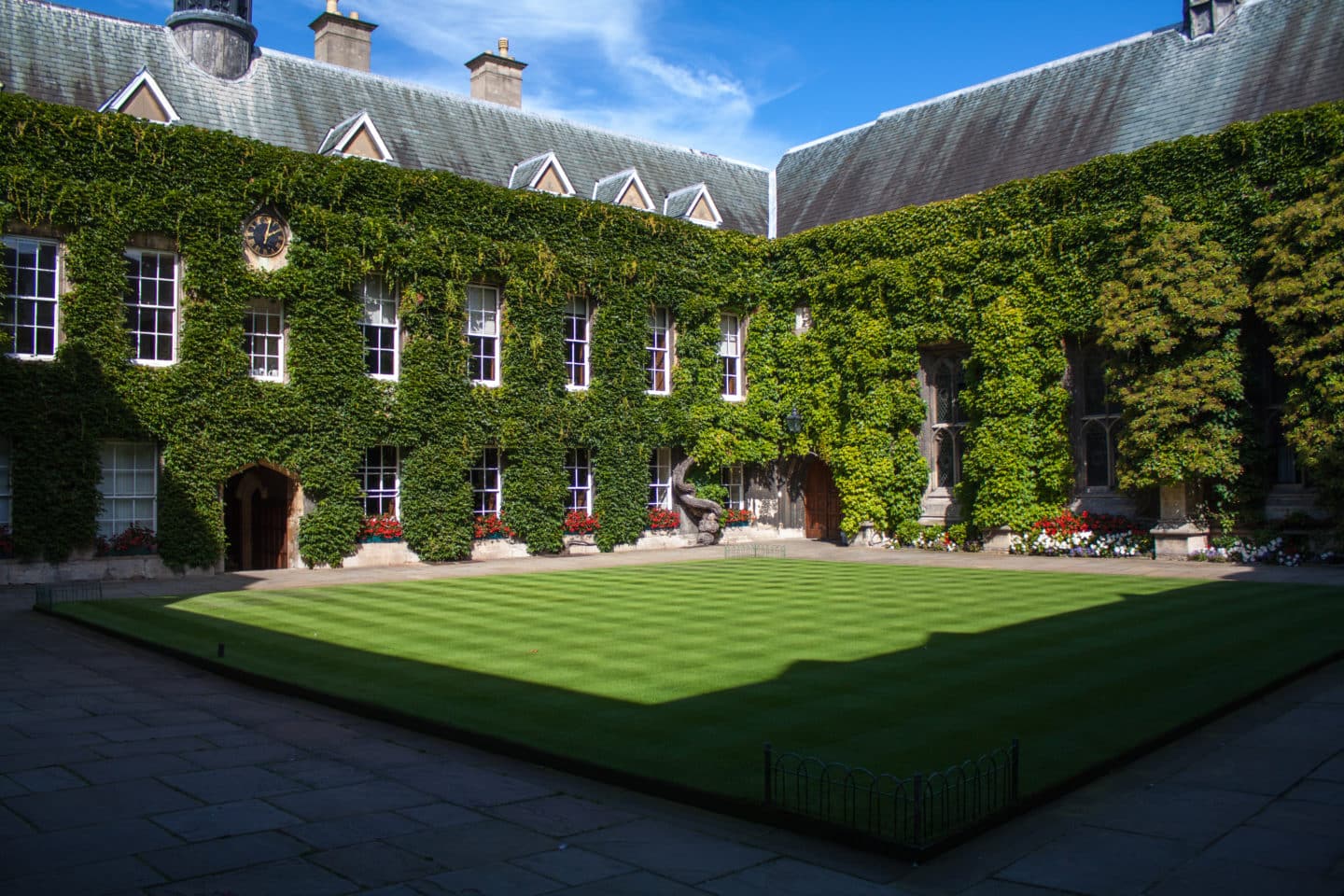 The Lincoln Annual Fund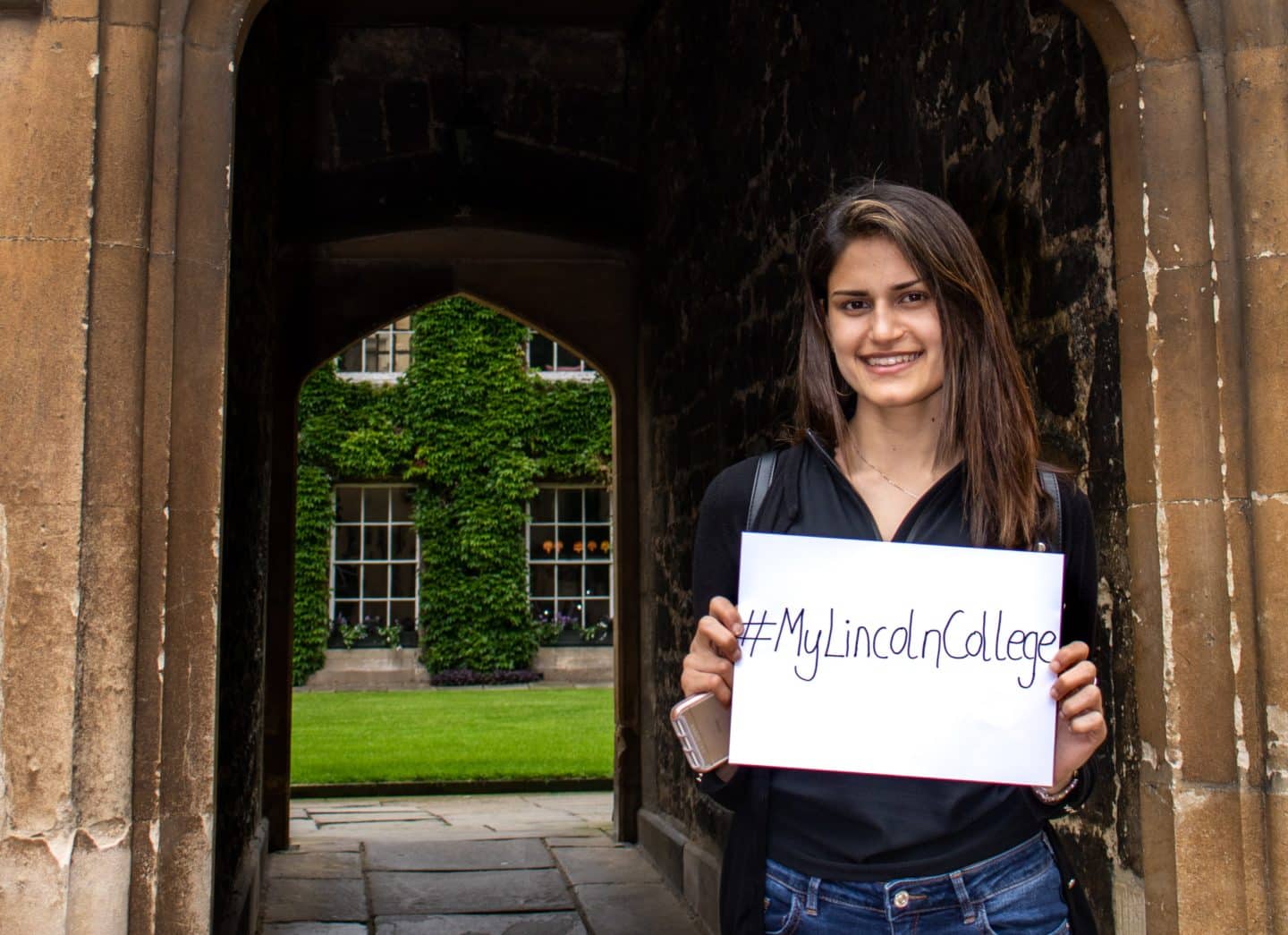 Your support of the Annual Fund – through gifts of all sizes - allows the College to fund its areas of greatest need, offer financial support to students when unplanned events arise, continue the unique Oxford tutorial system, and ensure that students are supported in pursuing extra-curricular projects and activities. Together, we can ensure that, no matter how strong the outside pressures, Lincoln life is always rich and vibrant. You can direct your donation to one of the following priorities:
Unrestricted gifts give Lincoln the flexibility to seize opportunities and address unforeseen challenges as they arise.

Whilst we are hugely grateful for gifts for a specific purpose, it is particularly helpful to the College to receive unrestricted donations. These are applied where the need is greatest: whether towards the shortfall in annual teaching costs, maintaining our beautiful historic buildings, or other expenses.

Young alumni who graduated within the last ten years can donate to the Lincoln for Life Fund. The fund was set up with the following aims:

To be a fund solely for gifts from young donors;
To be spent on a yearly basis on tangible projects suggested by the JCR, MCR, and the College, and chosen by our Lincoln for Life Committee;
To allow fundraising achievements to be publicised to young donors.

We want to ensure that Lincoln continues to attract the most academically able undergraduates, regardless of their family background or income. Our access and outreach work builds relationships with schools, while our ability to offer generous bursaries and other awards helps students when they get to Lincoln.

There's also an urgent need to provide more bursaries and scholarships for our graduate students. Traditional funding sources, such as government grants, have been greatly reduced in recent years, while costs have increased. We would like, over the next few years, to be able to provide more fully-funded awards, and more awards for those taking a Master's course.

The cornerstone of a Lincoln education is the tutorial system. Students are stimulated and pushed beyond their comfort zone by our Fellowship. By attracting outstanding researchers, who are leaders in their subject areas, we will maintain the highest standards of academic experience for current and future generations of Lincoln students.

Lincoln's historic quadrangles, our Library, and the treasures contained within, remain at the heart of the collegiate experience for all our members. Some of our most historic spaces now require attention, including the Mitre, the Chapel, the Beckington Room, the Kitchen, and the rooms formerly occupied by the legendary V. H.H. Green in Staircase 14.

Part of the Lincoln experience has always been to encourage participation in non-academic activities, whether at College or University level. We would like to be in a better position to support these activities, which range from the well-known, such as rowing, the Choir, and VacProj, to newer ones, like the Turl Street Arts Festival.