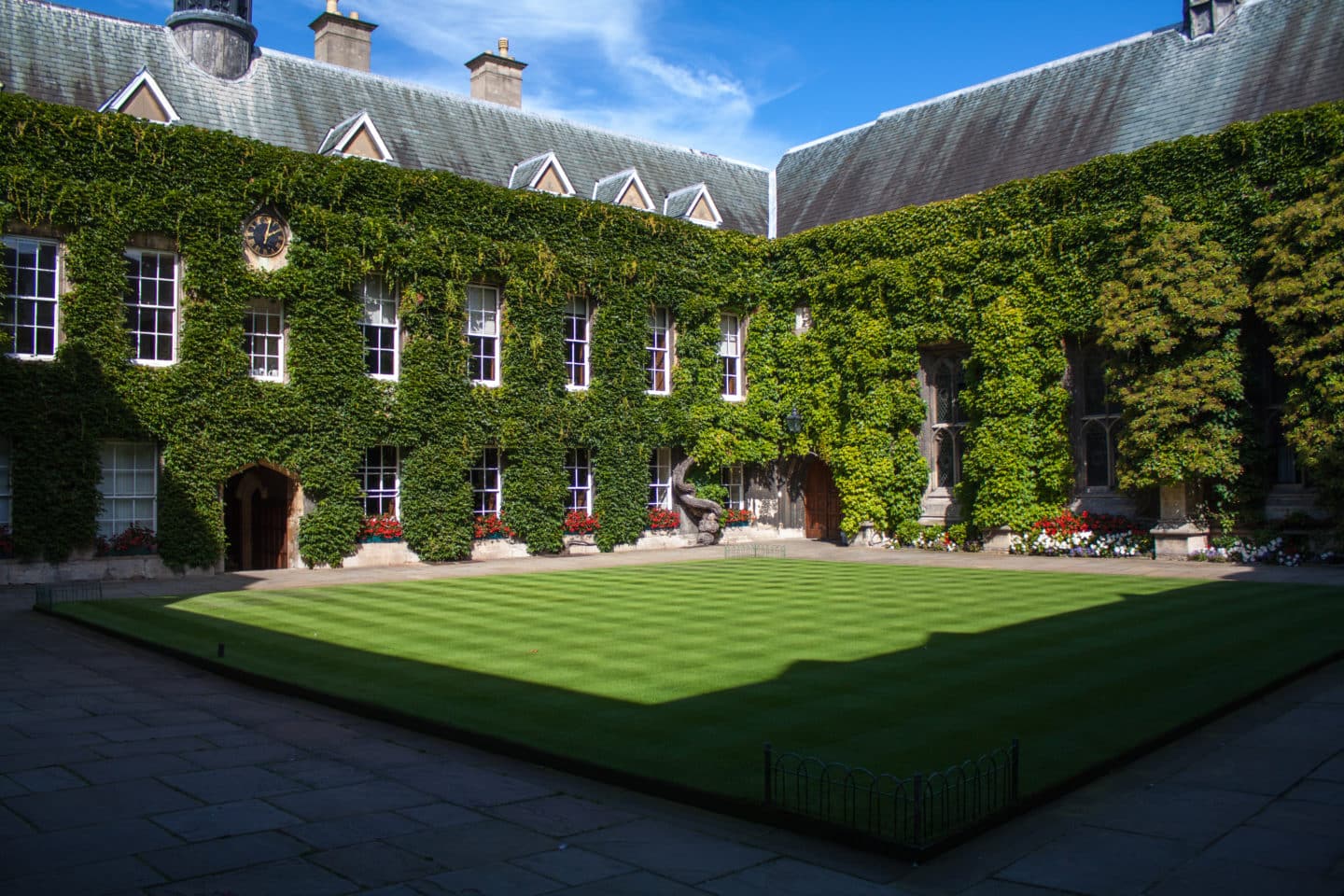 News
Professor David Hills elected Fellow of the Royal Academy of Engineering
21 Sep 2022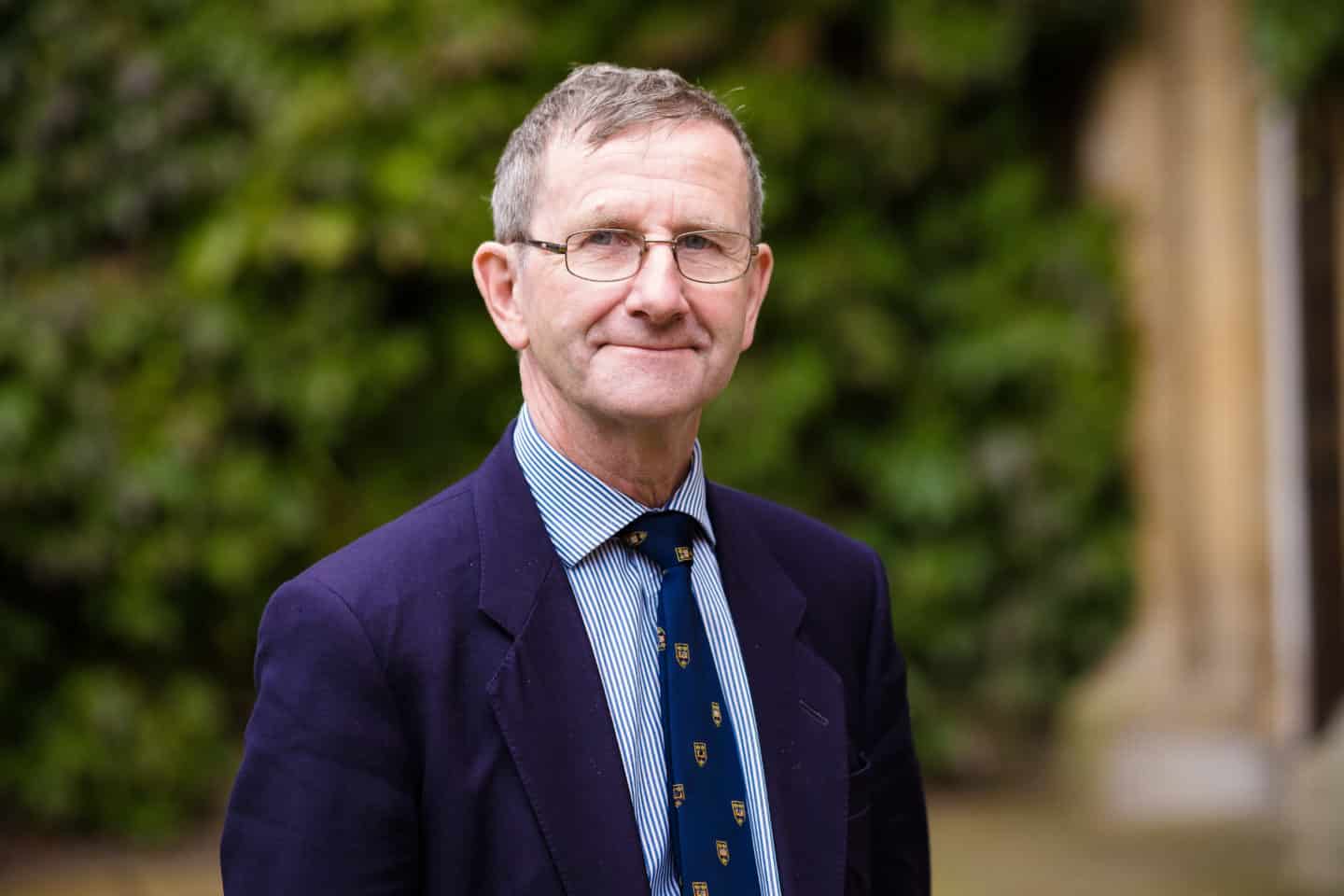 The College is proud to announce that Professor David Hills (Embling Fellow and Tutor in Engineering Science) has been elected a Fellow of the Royal Academy of Engineering in recognition of his considerable contribution to the field.
Professor Hills joined the College in 1984 and has been at the heart of engineering at Lincoln, and Oxford, ever since. He combines his teaching commitments with research into the structural integrity of mechanical equipment, principally the gas turbine.
The College community would like to congratulate Professor Hills on this well-deserved honour.
'The splendid news that, in recognition of his engineering accomplishments, David Hills has been elected a Fellow of the Royal Academy of Engineering will give much pleasure to his many, current and former students, colleagues, and friends. It is a considerable testament to his high standing within the subject. His election is a great personal honour that adds lustre to the College.' - Professor H.R. Woudhuysen, Rector