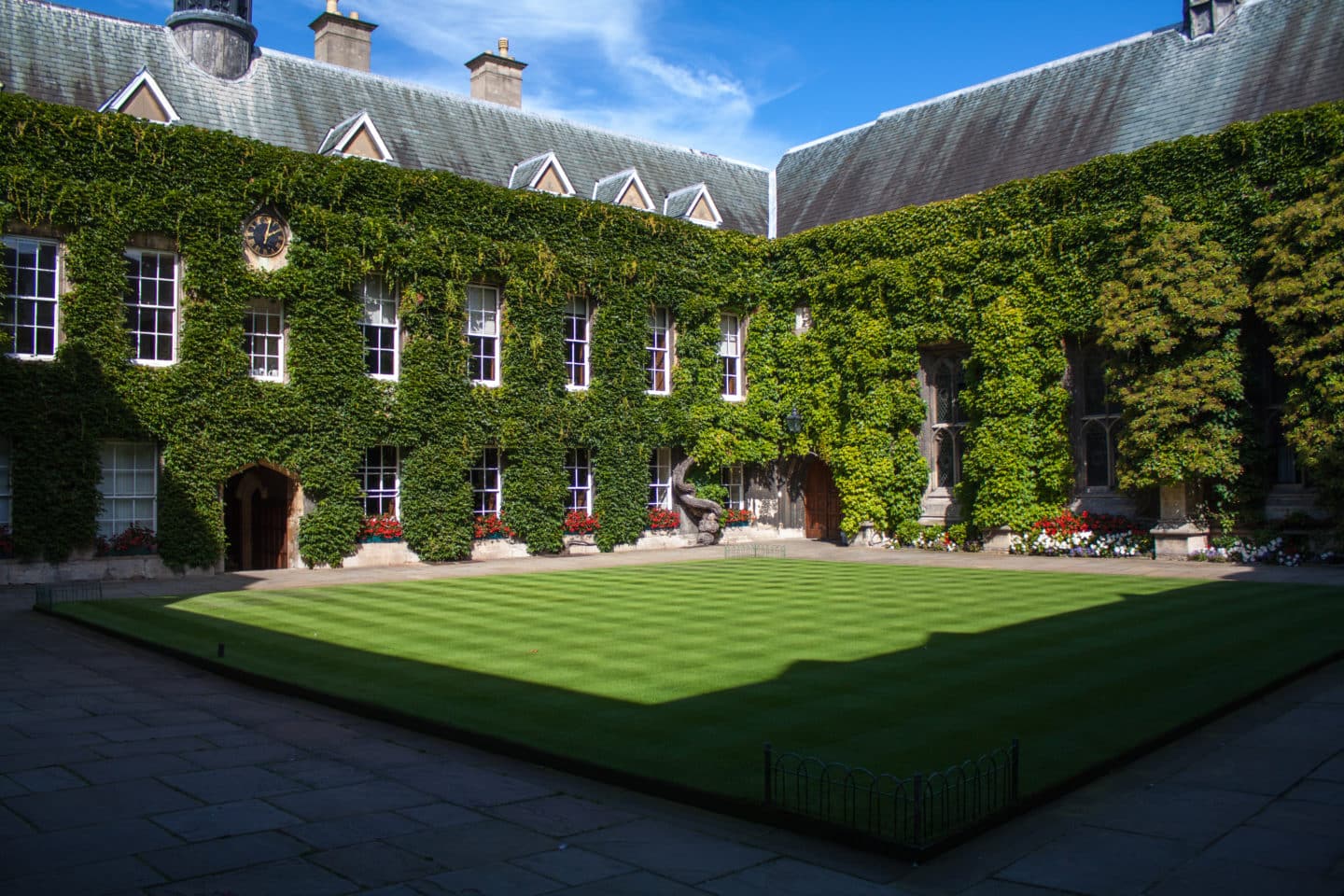 News
Professor Edward Nye publishes new book on Deburau
1 Jul 2022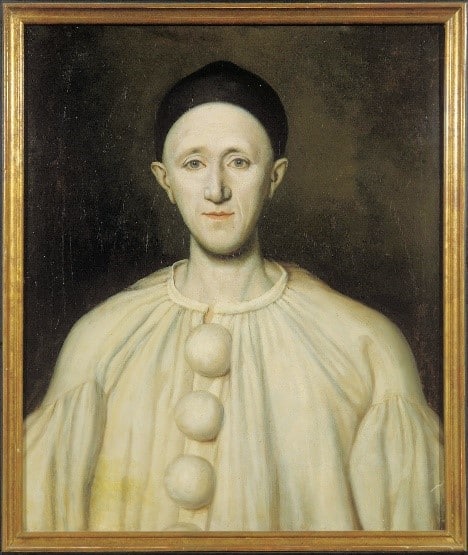 Professor Edward Nye (Tutorial Fellow and Associate Professor in French) has released a new book on Deburau, the nineteenth-century Franco-Czech mime actor known best from the cult French film of his life Les Enfants du paradis ('Children of Paradise', 1944).
Published this month by Routledge, Deburau: Pierrot, Mime, and Culture examines the nature of the mime art of Deburau and his influence on nineteenth-century poetry, literary aesthetics, and socio-political thought.
Thanks to a series of grants from the Zilkha Fund, Professor Nye was able to access a wide range of illustrations of Deburau and the study of this iconography played an important role in Professor Nye's research.
Professor Nye is a Tutorial Fellow in French at Lincoln College and an Associate Professor of French in the Department of Modern Languages. He teaches French literature and language to undergraduates at Lincoln and supervisors graduate students in eighteenth- and nineteenth-century French literature. His current research lies in Deaf Studies and the significance of Deaf Culture in literature and the arts.