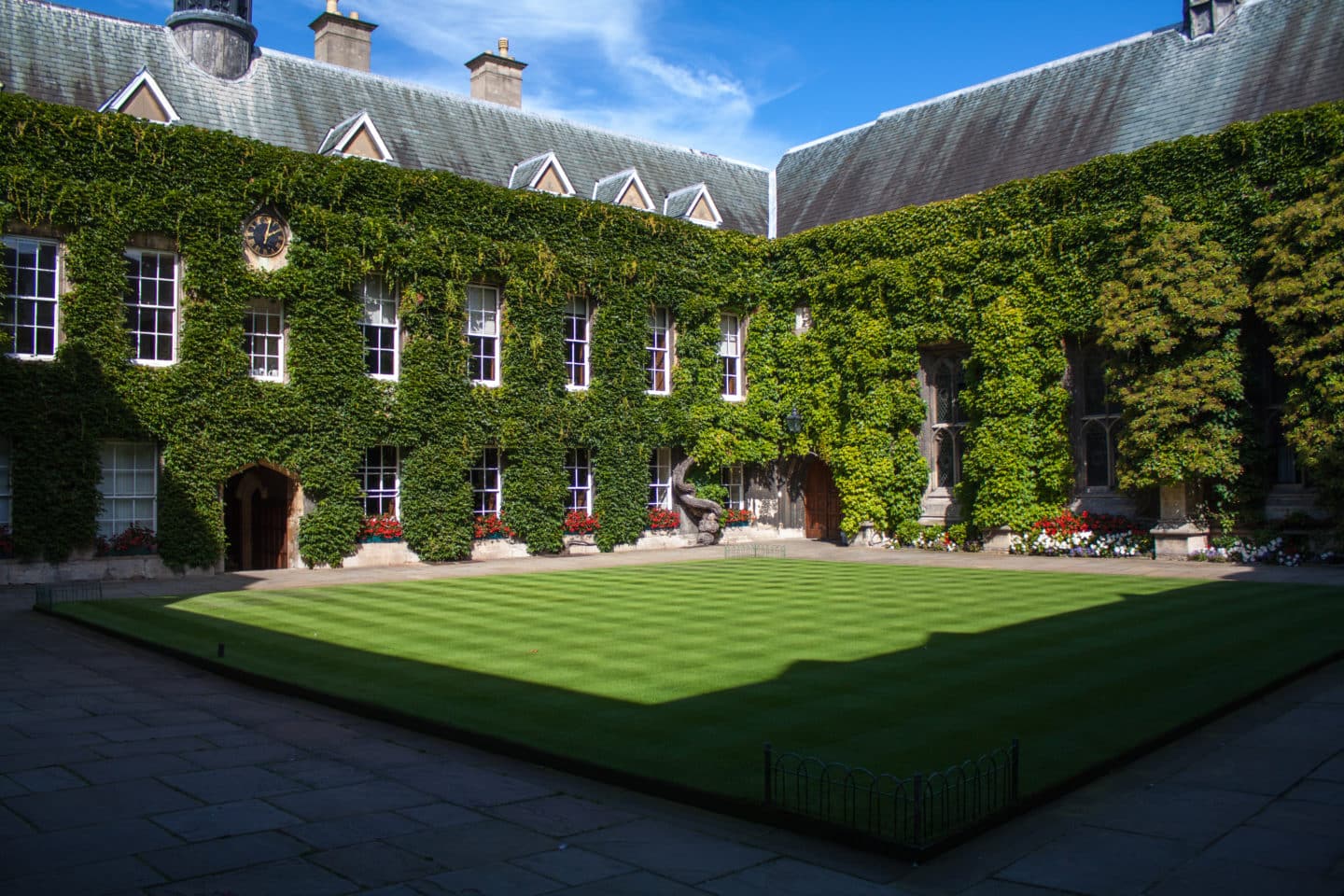 Modern Languages & Joint Schools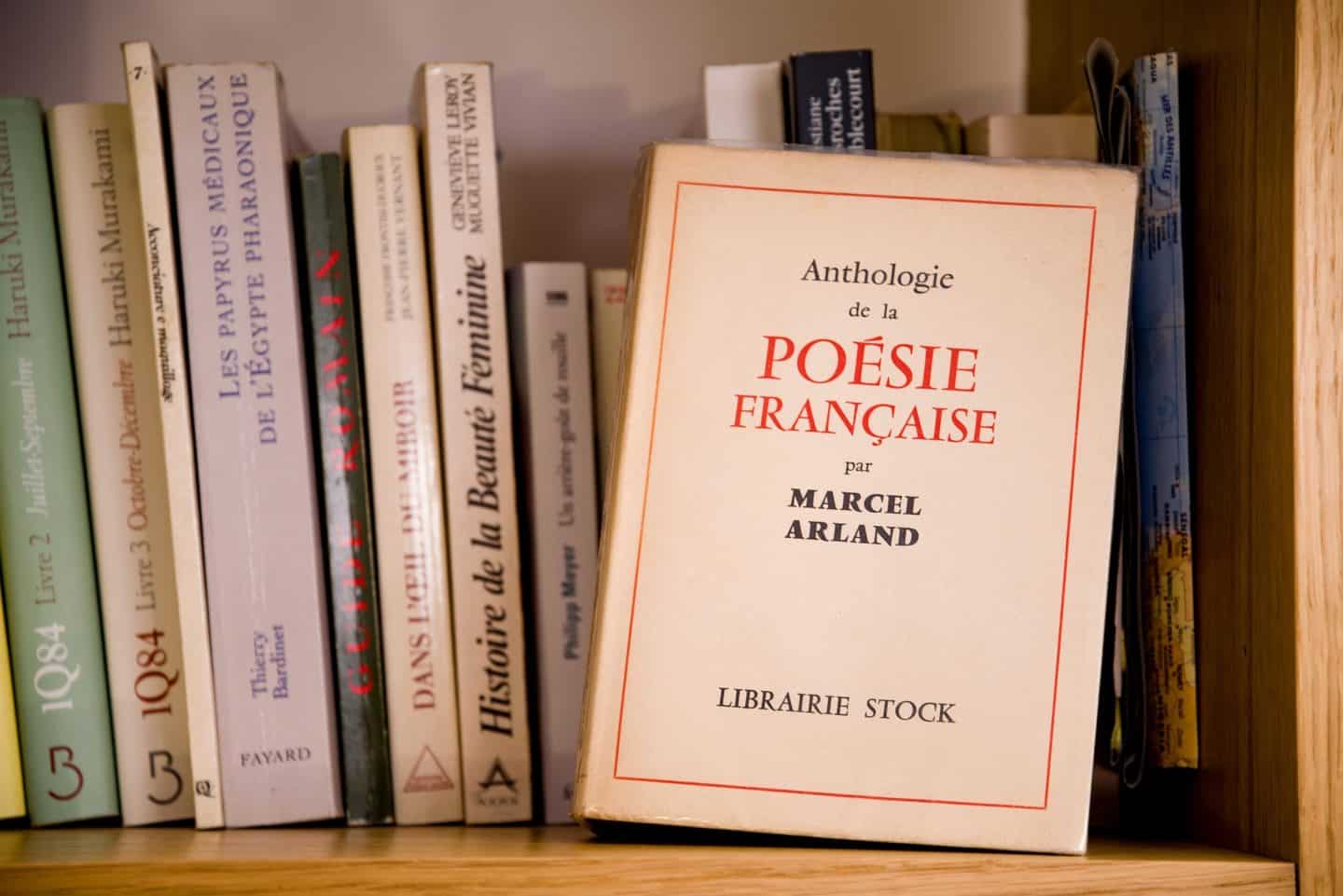 Years

4

Places

8

Tutors

3

Grades

AAA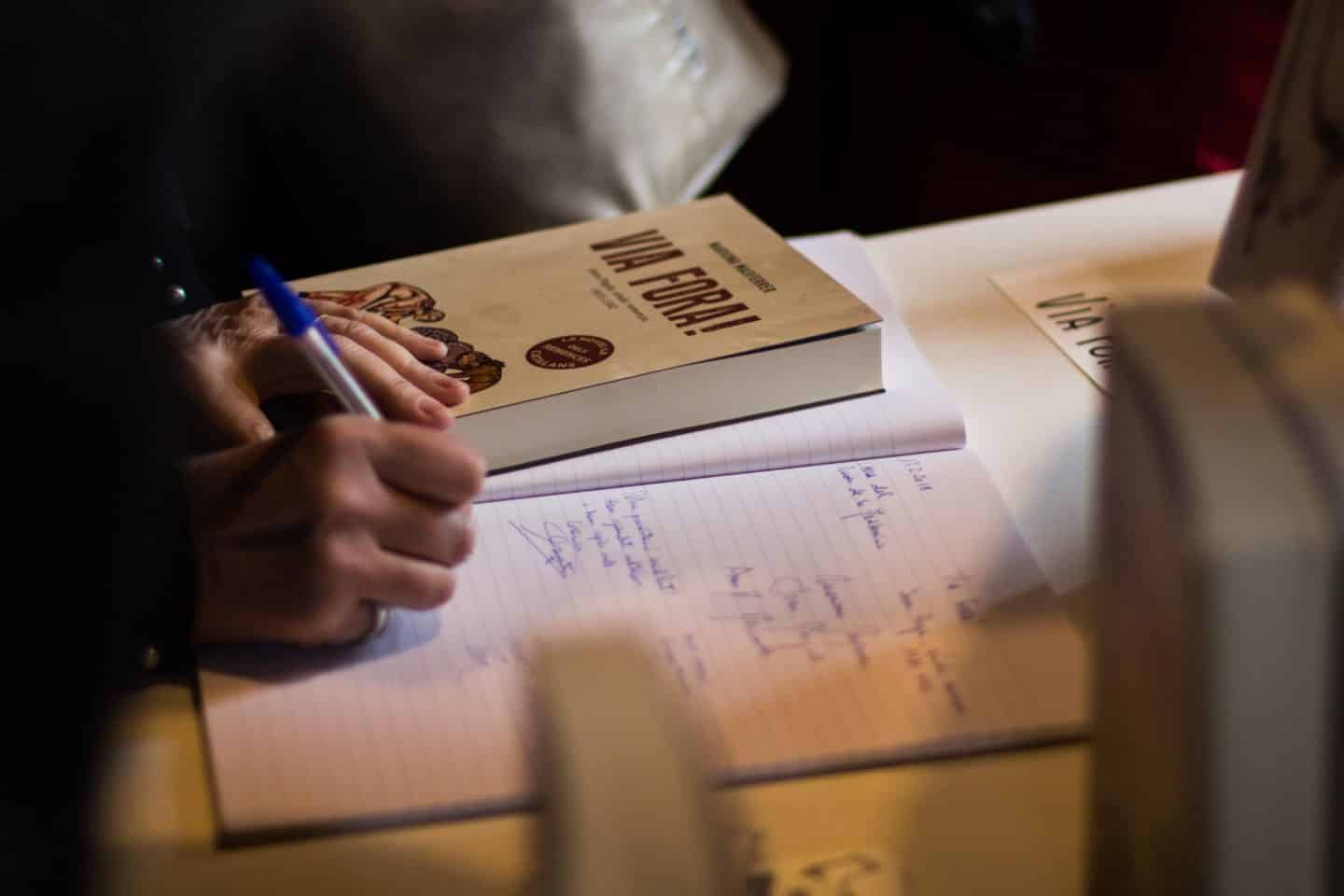 The course
The Oxford course in Modern Languages (including joint schools) balances the study of literature with the study of language; each constitutes half of the course.
In the first year, for any given language, all students study the same programme. There are weekly tutorials in literature and at least two classes each week in language (translation, grammar, composition). In addition, students attend two or three university lectures each week for each language studied. First-year university examinations (the 'Preliminary Examination') take place at the end of the summer term.
In the second and final year, there is considerable room for individual choice of authors and topics. Literature options are taught in groups of 1-3 by a specialist in the subject who may or may not be a member of Lincoln. Language teaching is usually conducted in groups of between 2 and 10. Students also attend university lecture courses on the literary subjects they have chosen.
The third year abroad is spent in a country or countries where the chosen language/s is/are spoken, sometimes as a teaching assistants in schools, sometimes as a student at a university, or else in another capacity as agreed by the student and tutor.
Why study Modern Languages at Lincoln?
As well as the tutors in French, Spanish, and German, Lincoln employs German and French visiting teaching assistants who are native speakers in German and French. In the first year, students also see a Graduate Teaching Assistant who provides extra guidance on essay writing and use of English for written work, thus helping with the transition from school to the demands of the degree course. Further help with adapting to undergraduate life is provided by the system of subject 'families' which the College runs, whereby each first-year student is mentored by a second-year student. Modern Linguists in Lincoln have access to the Modern Linguists' Travel Grant in addition to the normal travel grant available to all students.
Lincoln library is well stocked with the main books for the Modern Languages course. The Modern Languages library, as well as the main venue for University lectures, the Taylorian building, is three minutes' walk away, and the main University library, the Bodleian, is one minute away.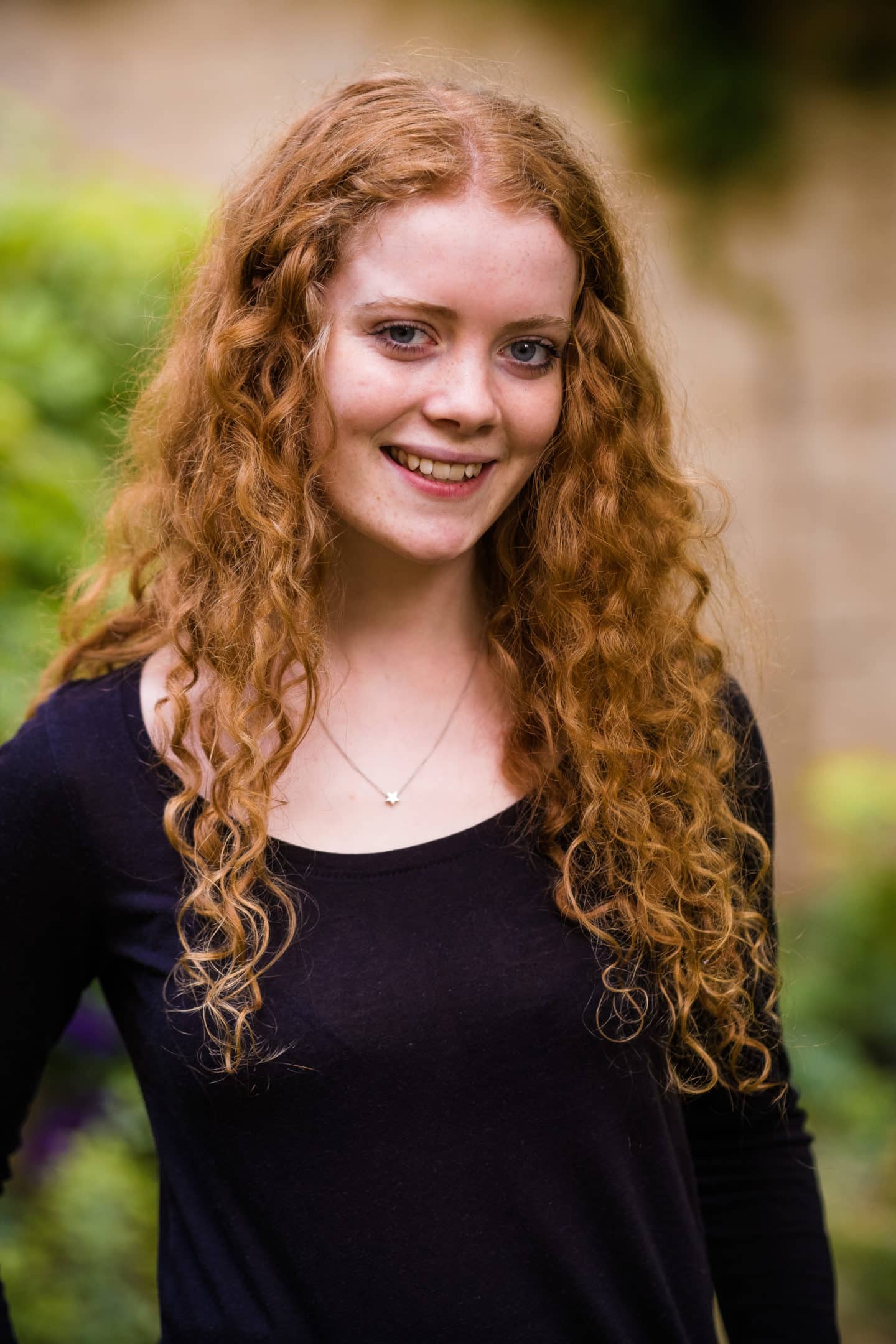 The Oxford Modern Languages course is very literature heavy, which I love, so it is really nice to have a balance between linguistic practice and essay writing and reading.
Rebekah Goodchild
Third-year undergraduate, Modern Languages
View Rebekah Goodchild's profile
Professor Edward Nye

Tutorial Fellow in French
Associate Professor of French

View profile

Dr Daniela Omlor

Tutorial Fellow in Spanish
Steward of Common Room

View profile

Dr Christoph Schmitt-Maass

Montgomery-DAAD Fellow and tutor in German Literature

View profile

We are looking for people with intellectual potential and a genuine interest in the subject. Although performance in A-levels (or equivalent qualifications) is important, part of the intention of the admissions process is to provide additional criteria by which to judge applicants. We look for an ability to interpret and express ideas, an aptitude for intellectual analysis, and an independence of mind which will allow students to benefit most from the course. We regard intellectual potential to be as important as academic achievement.

It is possible to study more than one language, although one of French, German, or Spanish must be selected in order to apply for Modern Languages at Lincoln.

Find out how to apply here.