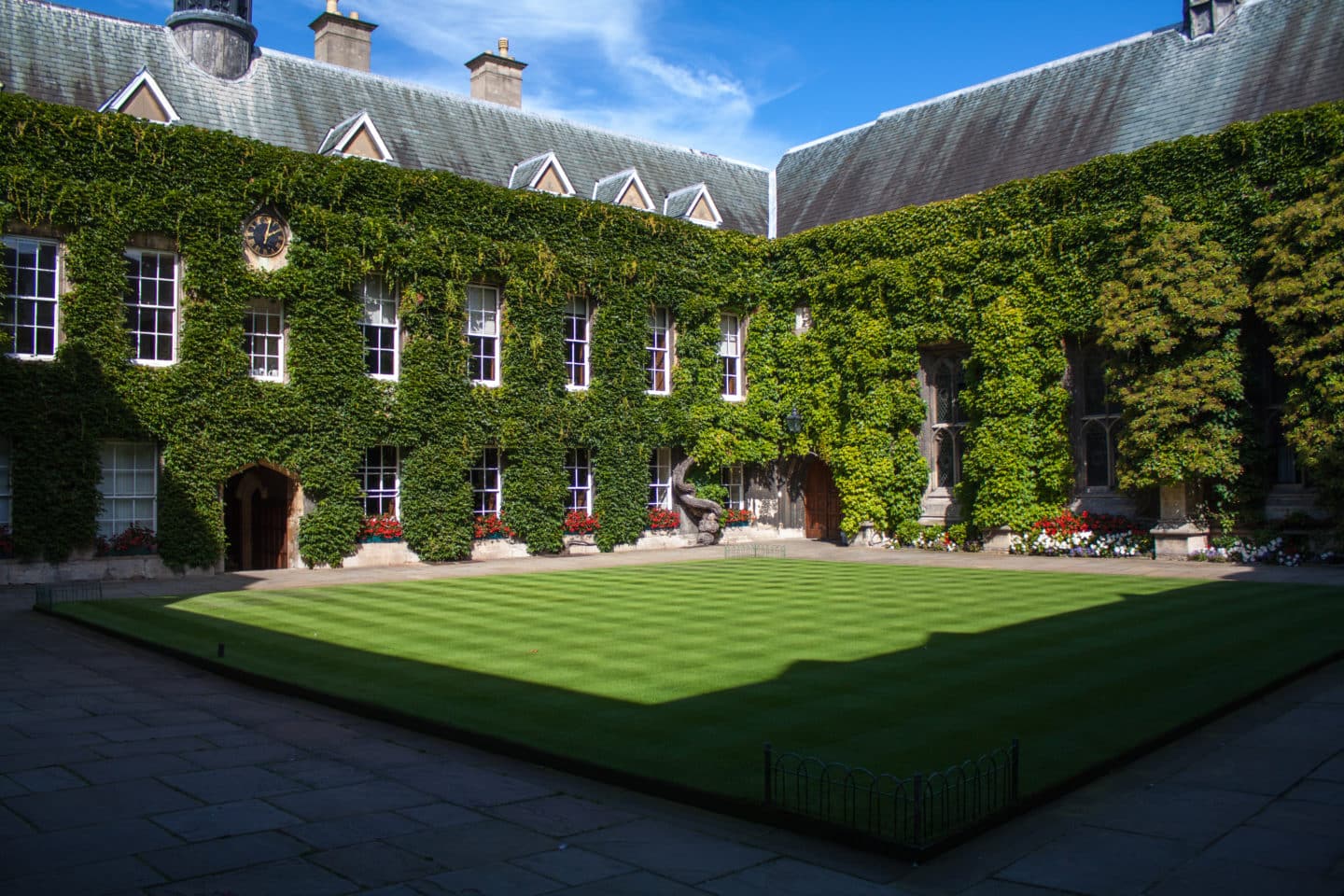 News
Nigel Clifford Elected as Lincoln's 40th Rector
25 Jul 2023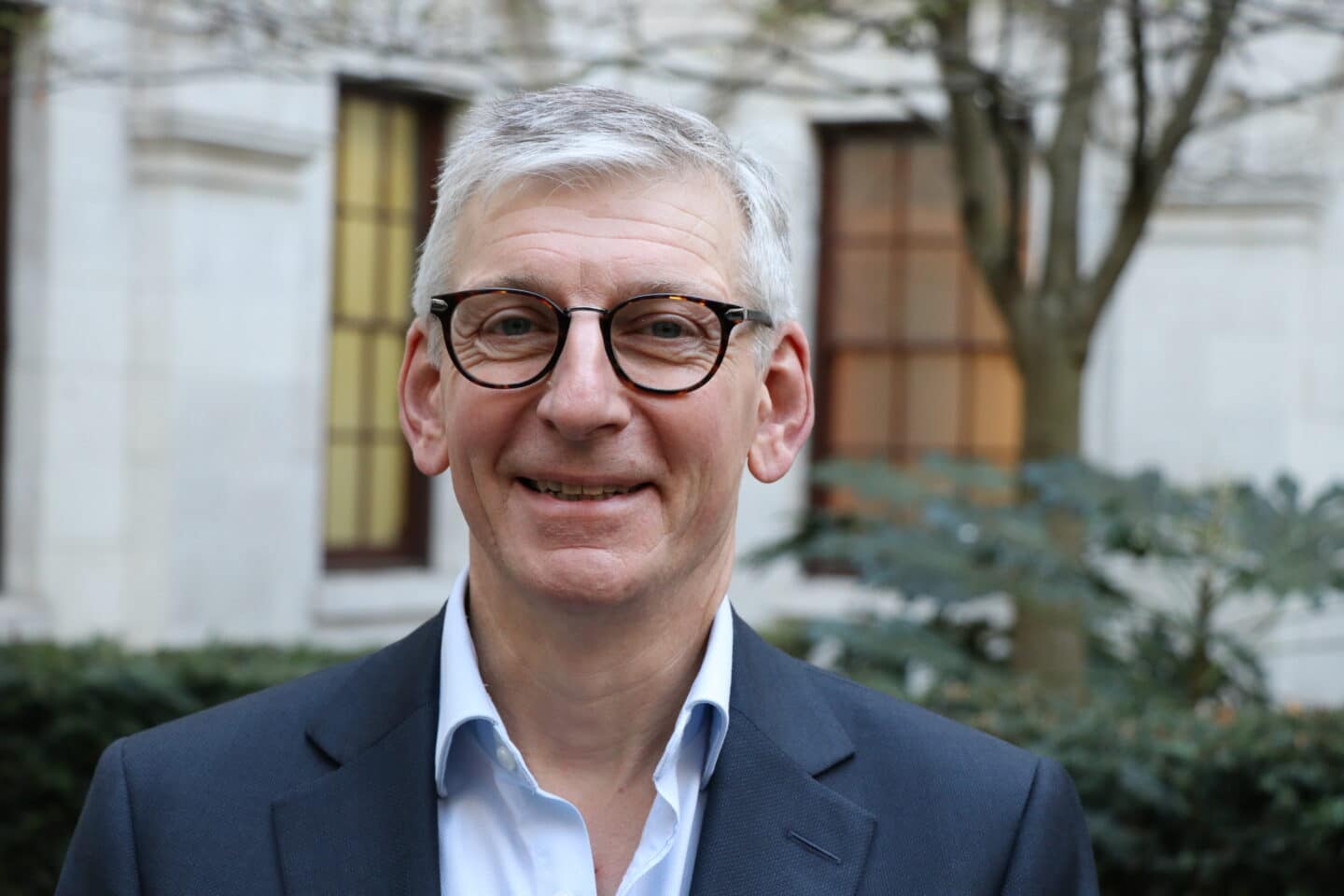 Lincoln College is delighted to announce that the Governing Body has elected Mr Nigel Clifford FRGS, FRSA, FRICS as its 40th Rector. Mr Clifford will succeed Professor Henry Woudhuysen FBA as Rector in September 2024.
Mr Clifford is a graduate of Downing College, Cambridge, Lincoln's sister College, where he graduated with a degree in Geography. He also holds an MBA from Strathclyde University. He has held senior roles in a number of high-profile organisations, and has been particularly attracted to historic institutions that make a difference to the world. These include: the Glasgow Royal Infirmary, a major teaching hospital affiliated with the University of Glasgow; and the Ordnance Survey, Great Britain's national mapping agency. He is currently President of the Royal Geographical Society, the learned society and charity. In addition, he serves as Deputy Chair of the UK's first Geospatial Commission, established by the Cabinet Office in 2018, and Operating Executive with Marlin Equity Partners; he will stand down from these roles prior to taking up office at Lincoln. He is married with three adult children.
Commenting on his appointment, Mr Clifford said: "Being elected as the next Rector of Lincoln is a huge honour. It has been wonderful to spend some time at the College meeting students, Fellows, and staff. From this, and from all I have heard from alumni and colleagues, I know that I am joining an extraordinary, close-knit, friendly community that pursues excellence across many fields. I look forward to working with all of the outstanding team at Lincoln to continue the success of the College and build on the excellent work of the current Rector, Professor Henry Woudhuysen."
Professor David Hills, Sub-Rector and Chair of the Selection Committee, said: "We are very happy to have found, in Nigel Clifford, a geographer, both literally and idiomatically, someone we believe will bring to us extensive experience and who is well equipped to navigate us through a period when the College celebrates a milestone (600 years since its foundation in 1427). We feel that Nigel's values reflect our own friendly society of diverse scholars."
Where next?
Lincoln Receives GOLD Green Impact AwardRead more