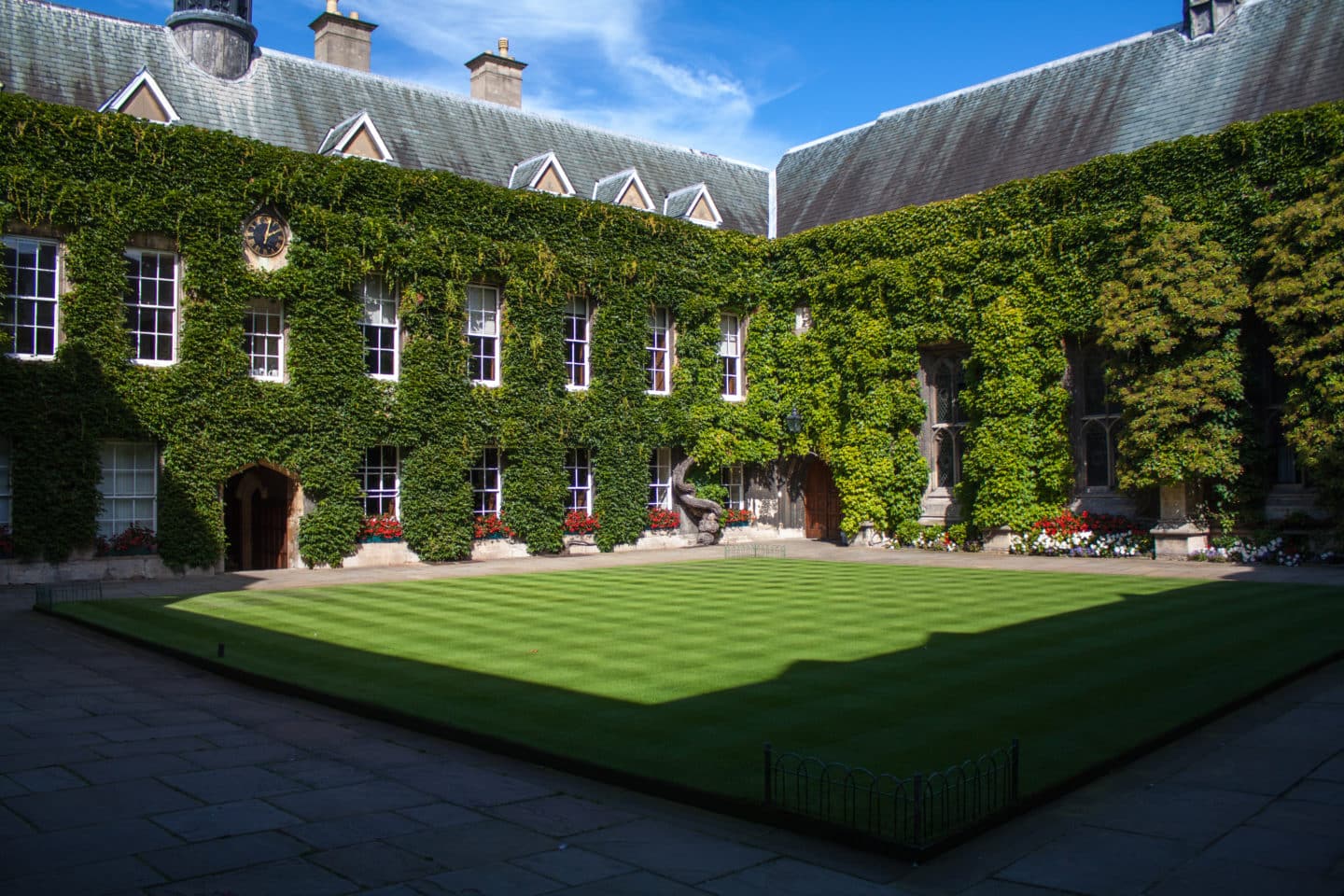 News
Lincoln Receives GOLD Green Impact Award
22 Jun 2023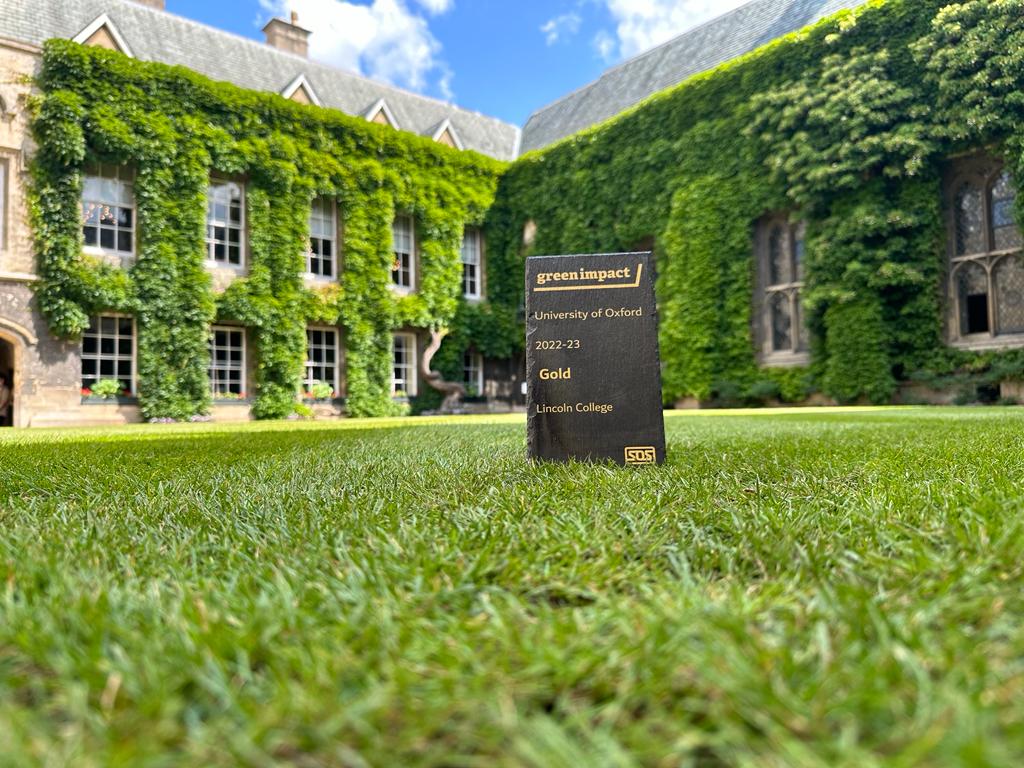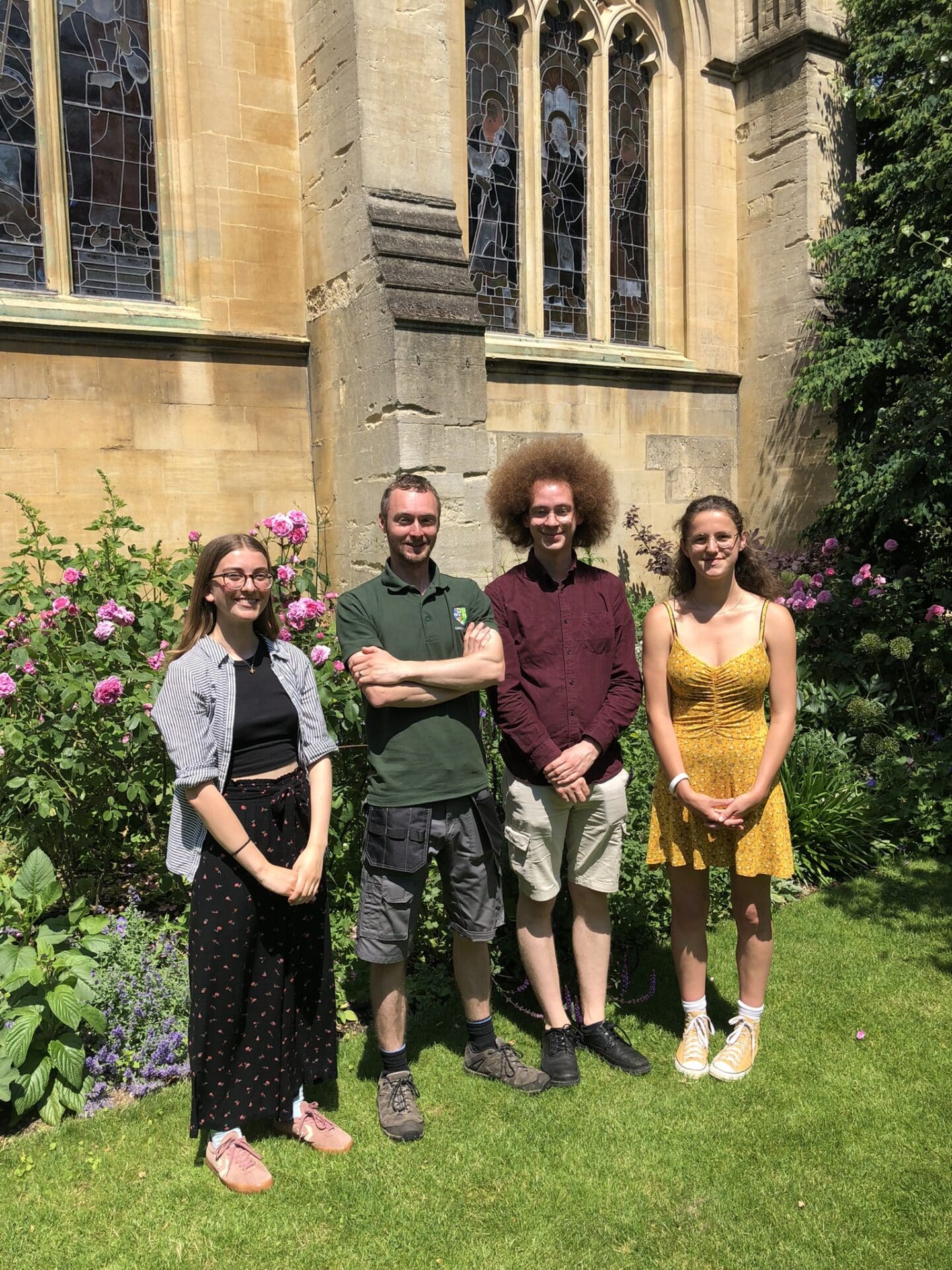 We are absolutely delighted to announce that Lincoln College has been awarded a GOLD Green Impact Award in the Vice Chancellor's Awards for Environmental Sustainability 2023. The Green Impact Awards are a celebration of the exceptional contributions of staff and students advancing environmental sustainability in the collegiate university and the contributions of the University community towards its strategic environmental goals of net zero carbon and biodiversity net gain by 2035.
Lincoln is proud to be one of only six colleges to be accredited with a Gold Award in the Green Impact Awards category. Green Impact is a national scheme providing simple and effective ways for staff and students to make their buildings, departments or colleges more sustainable.
A huge thank you to our hardworking and dedicated Sustainability Team, including Sustainability Coordinator Peter Nitsche-Whitfield, Amy Pryce-Jones (JCR Ethics and Environment Rep), Beatrice Williams (Green Impact Assistant), and Mike Hawkins (Head Gardener) for their efforts in putting together our submission. It deserves a special mention that Peter also led Green Impact Teams at Corpus Christi College and Exeter College to Gold awards this year. He was also nominated for a Vice Chancellor's Environmental Sustainability Staff Award.
JCR E & E Rep Amy Pryce-Jones (in second year studying Classical Archaeology and Ancient History) said, "The Green Impact team this year have all been extremely productive as a unit, creating meaningful change in so many aspects of college life. I have been immensely proud to be a part of this year's submission that has promoted better energy and waste management, and amazing progress for biodiversity. I look forward to seeing the improvements that will be made next year! I'm so glad we managed to achieve gold, and that I was able to work with you as E&E Rep you have been such a force for good!"
Peter Nitsche-Whitfield said, "Our application highlighted the work we are doing to improve biodiversity across our sites, our be energy friendly campaign, the new electric van, our purchase of renewable electricity, our new EcoSync radiator valves in staircase 15 and Lincoln House among many other issues we have been working on. To read more about what we have been doing, check out Beatrice's blog post. Nonetheless, there remains much to do – so do get in touch if you want to be part of the Green Impact Team in the next academic year!"