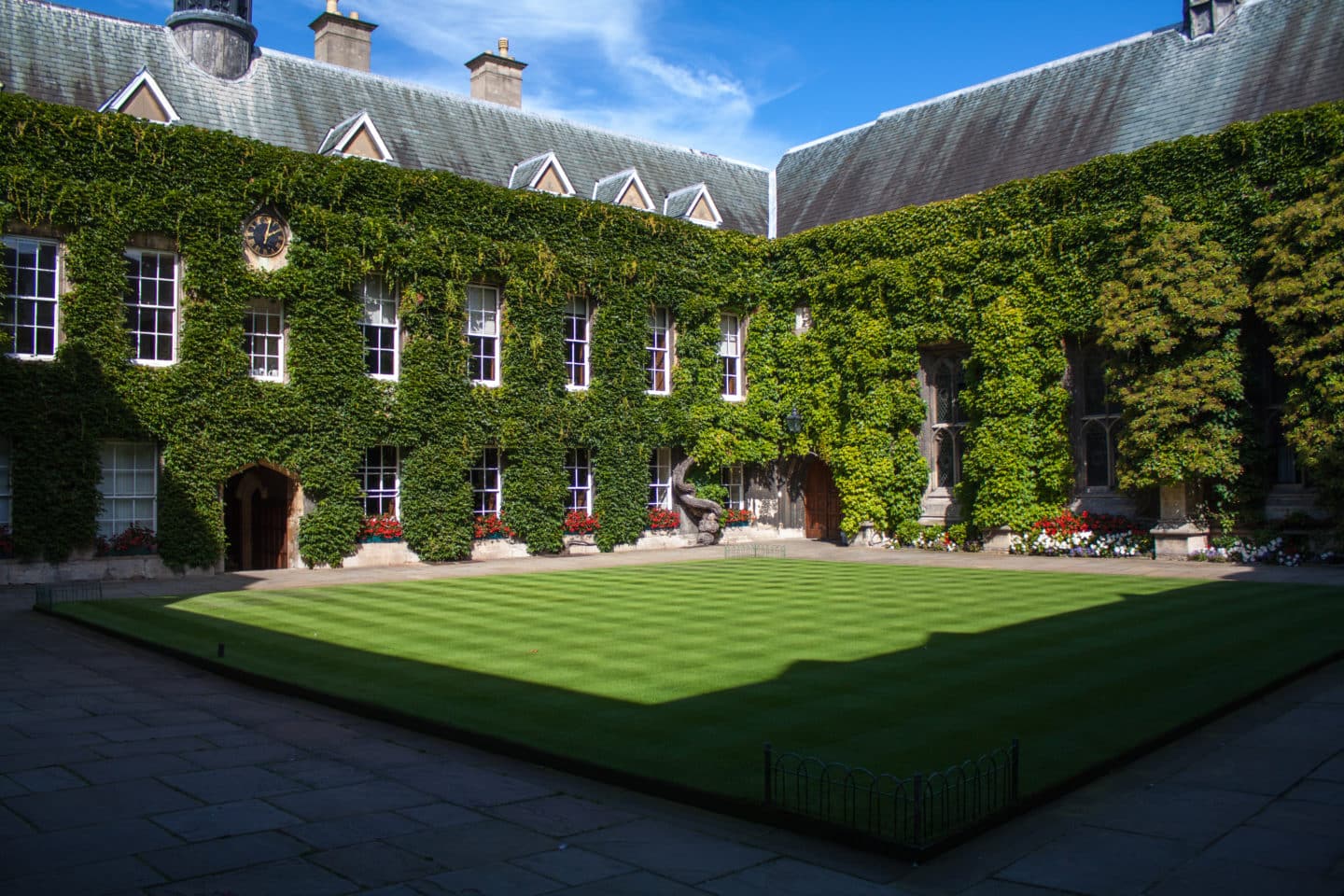 News
Mitre project progress and naming opportunities
10 Jan 2020
If you have visited Lincoln recently you will have noticed the scaffolding encasing the Mitre and a good amount of Turl Street. We are pleased with the progress of the Mitre renovations and look forward to opening the building in 2021.
As anyone who has stayed in the Mitre may know, the rooms were in need of updating and in the summer of 2018 the College began a major redevelopment of the site. The College's brief was to modernise the rooms, maximise the number of en suite bathrooms, create two new disabled-access rooms, improve access and wayfinding more generally, and improve fire safety, all while restoring the fabric of the building and renovating in sympathy with its historic heritage.
As part of this project, there is a unique opportunity to name rooms in the Mitre. Rooms may be named for yourself, your family, or in honour/memory of someone. It is even possible to club together as a group to name a room together. The first commitments received will earn the first naming rights.
More information can be found here or by contacting the Development Office. To learn more about the project, please watch the video below.