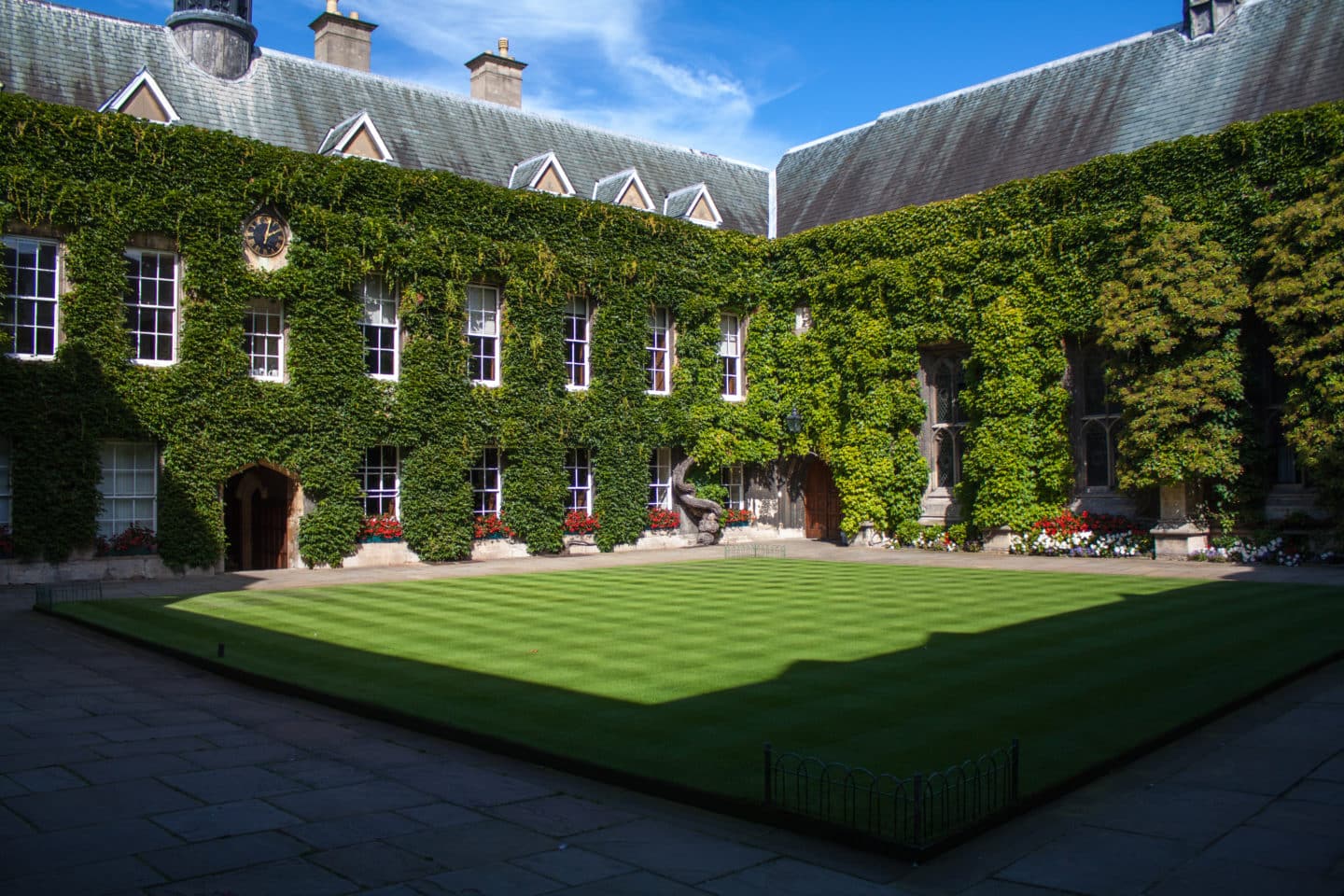 The Mitre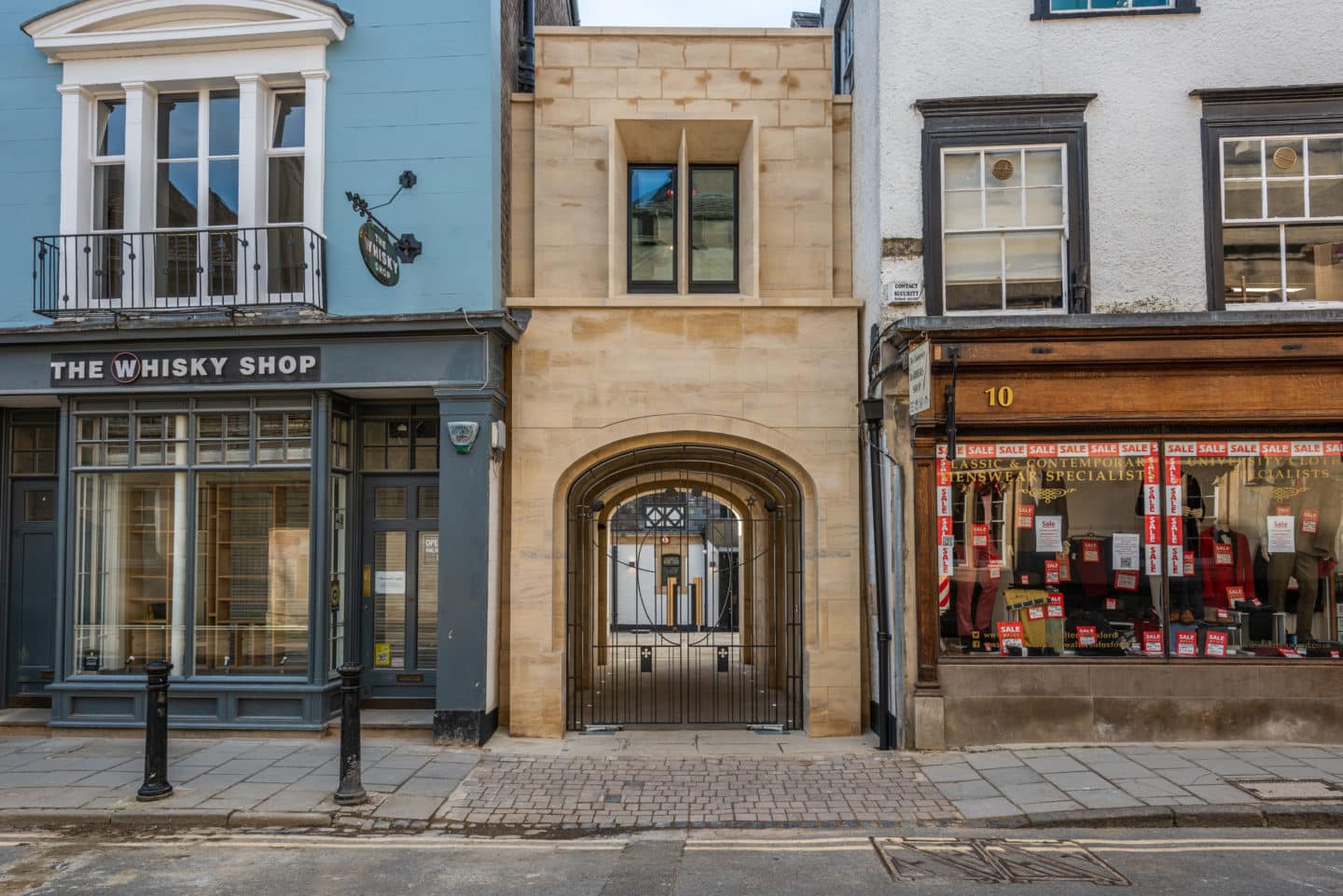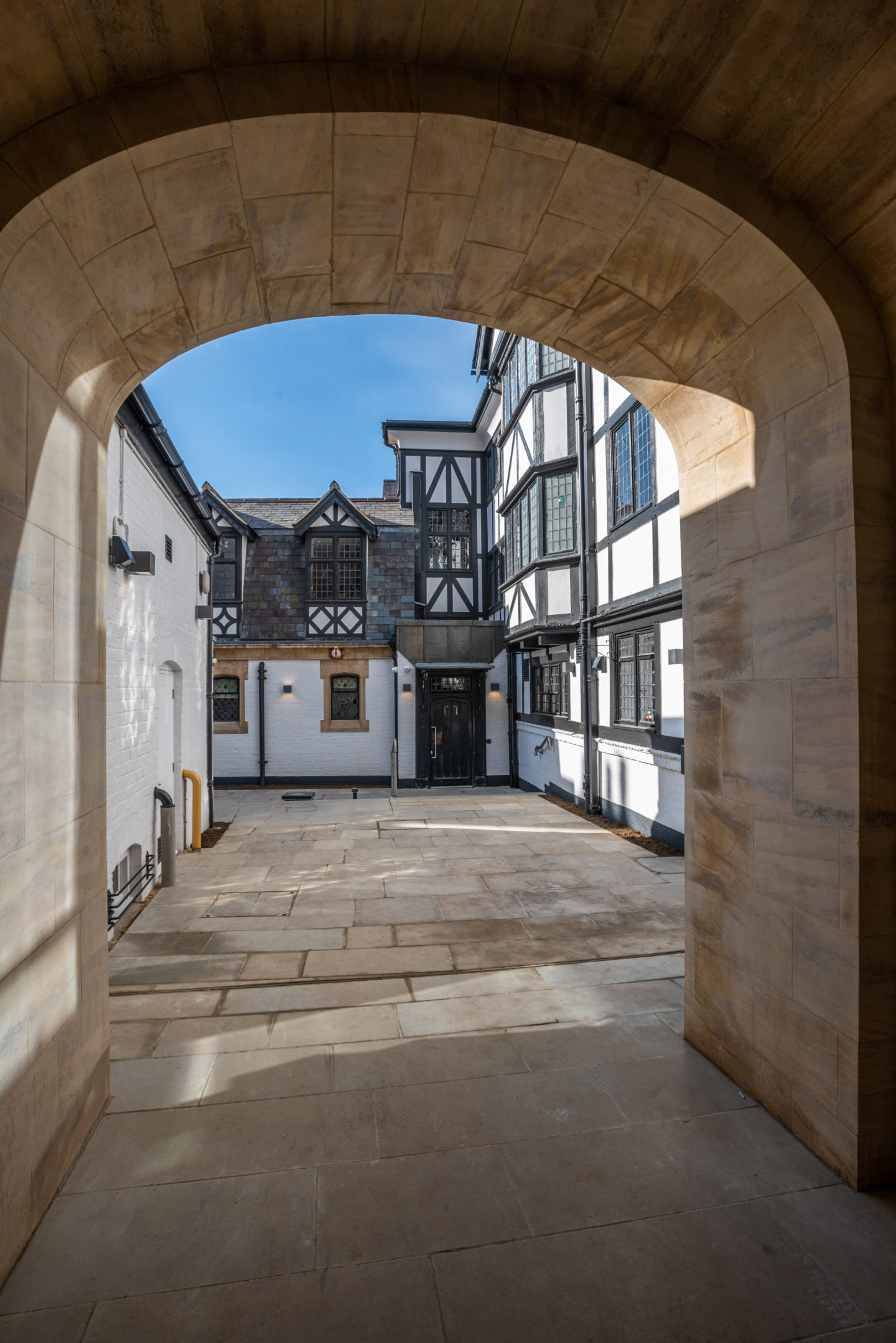 The site was in great need of repair and renovation to make it fit for continued use. The project was incredibly costly as the buildings are listed as Grade II* or Grade II. The College was able to take advantage of low interest rates and secured a £10 Million loan to undertake the renovations and work began in 2018. There will be no increase in rental income from students following completion of the project so our ability to use debt financing is limited. The total cost of the work was roughly £16 Million and we are pleased that the project came in at cost. We are grateful to the alumni and friends of the College who have already sponsored a space in the site. We are still raising money through room naming opportunities to help bridge the gap in funding.
Rooms may be named in perpetuity for yourself, your family or in honour/memory of someone special. Rooms may also be sponsored in a collaborative effort and donors will be listed on the donor plate outside the room. Gifts may be made over a five-year period. The first commitments received will earn the first naming rights. Please contact the Development Office if you would like to support a space. Click here to explore the site and see the rooms available to name.
As a supporter of one of the spaces you will receive:
The room/space to be to be named in perpetuity
Your name listed on a plaque in the Mitre Courtyard
Your name listed in the Record
An invitation to attend the Mitre's opening reception as well as invitations to other exclusive donor events.
To book a stay in the Turl Street Mitre, please visit this website.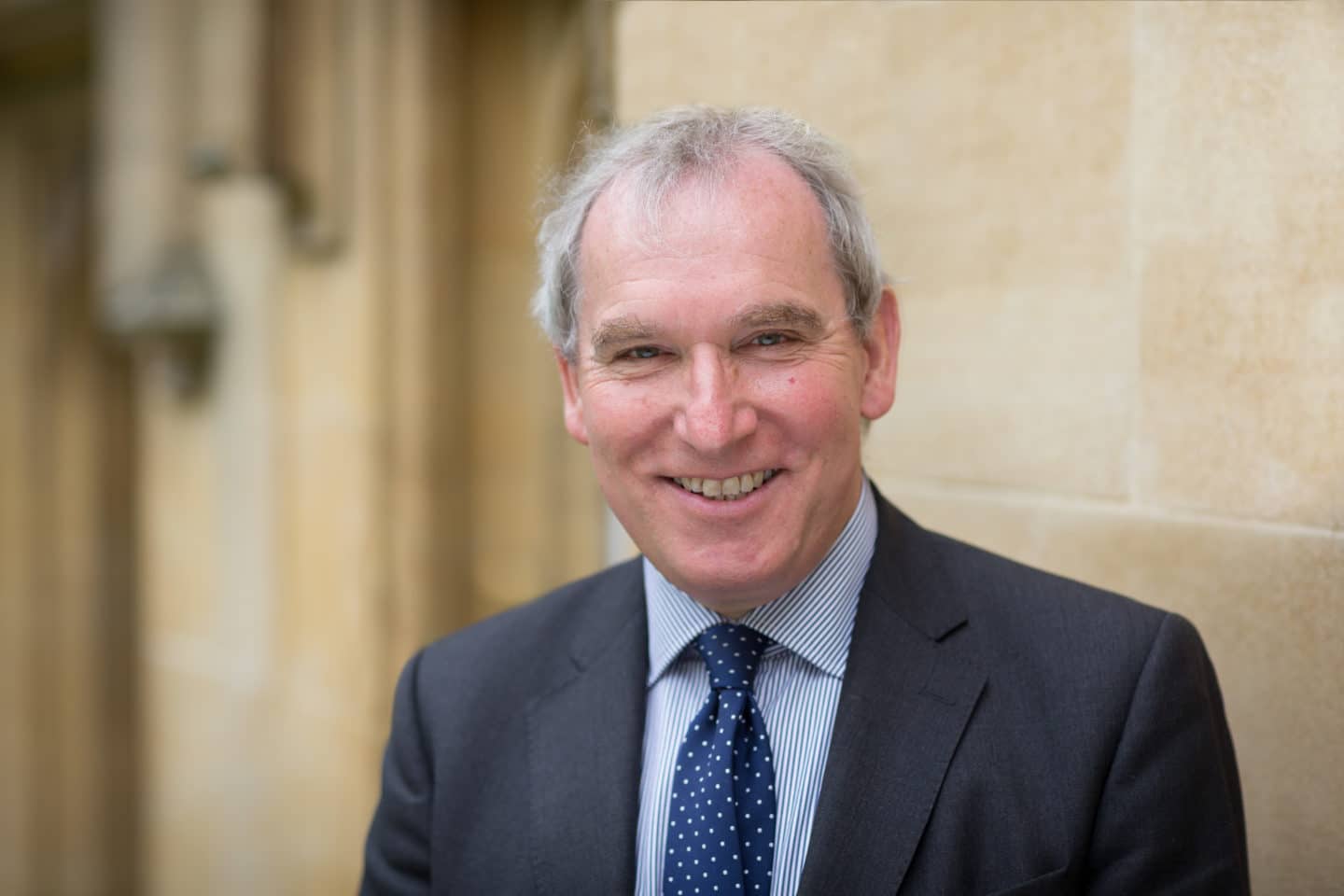 After fifty years of student use, the different buildings, many of them historic and listed as Grade II* or Grade II, with fine original features, needed complete restoration and refurbishment. The College has now brought this extremely complex and important project to a successful conclusion and ensured the continuing use of the site for future generations of students.
Professor Henry Woudhuysen FBA
View Professor Henry Woudhuysen FBA's profile