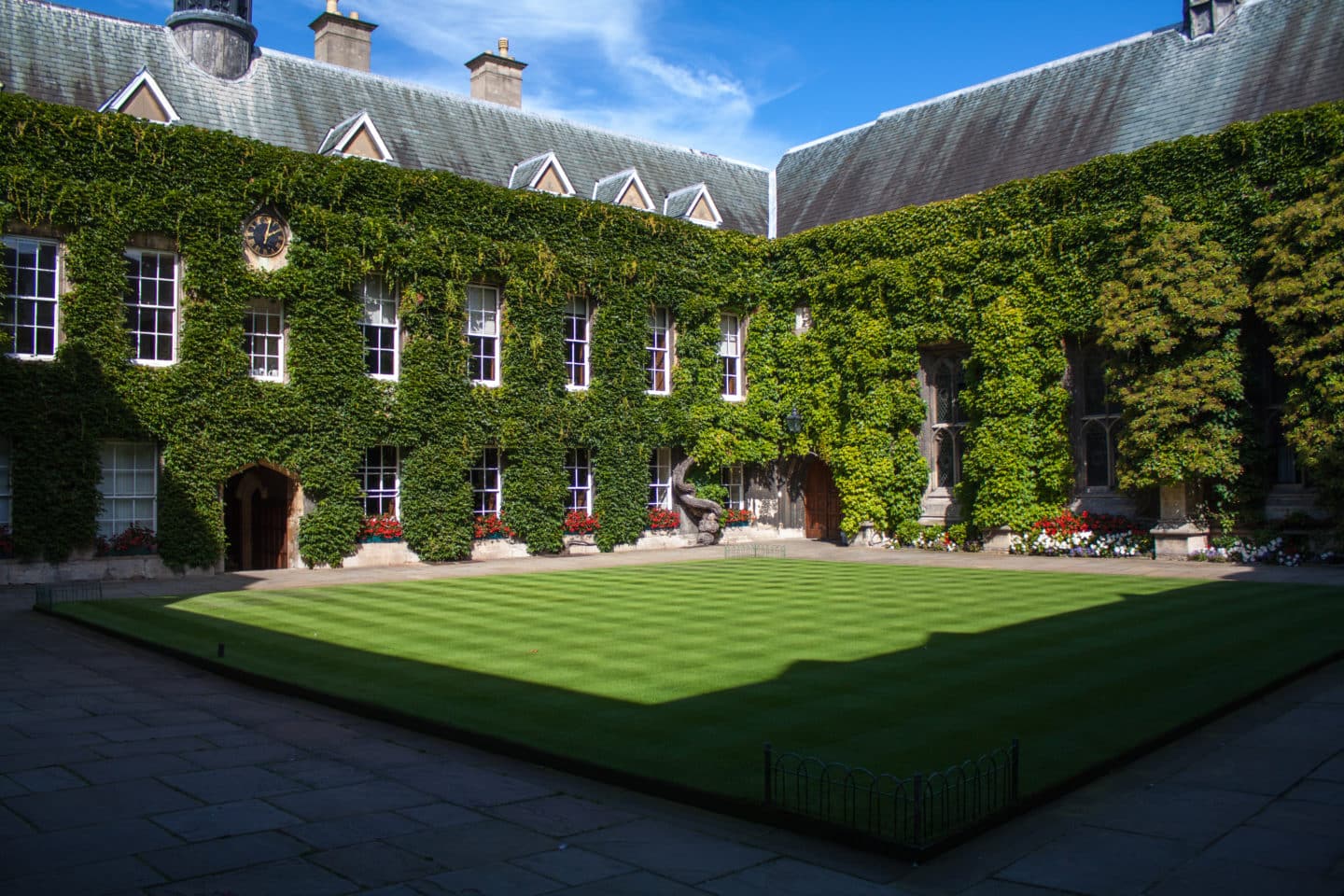 News
Introducing Tortilla the tortoise
19 Mar 2020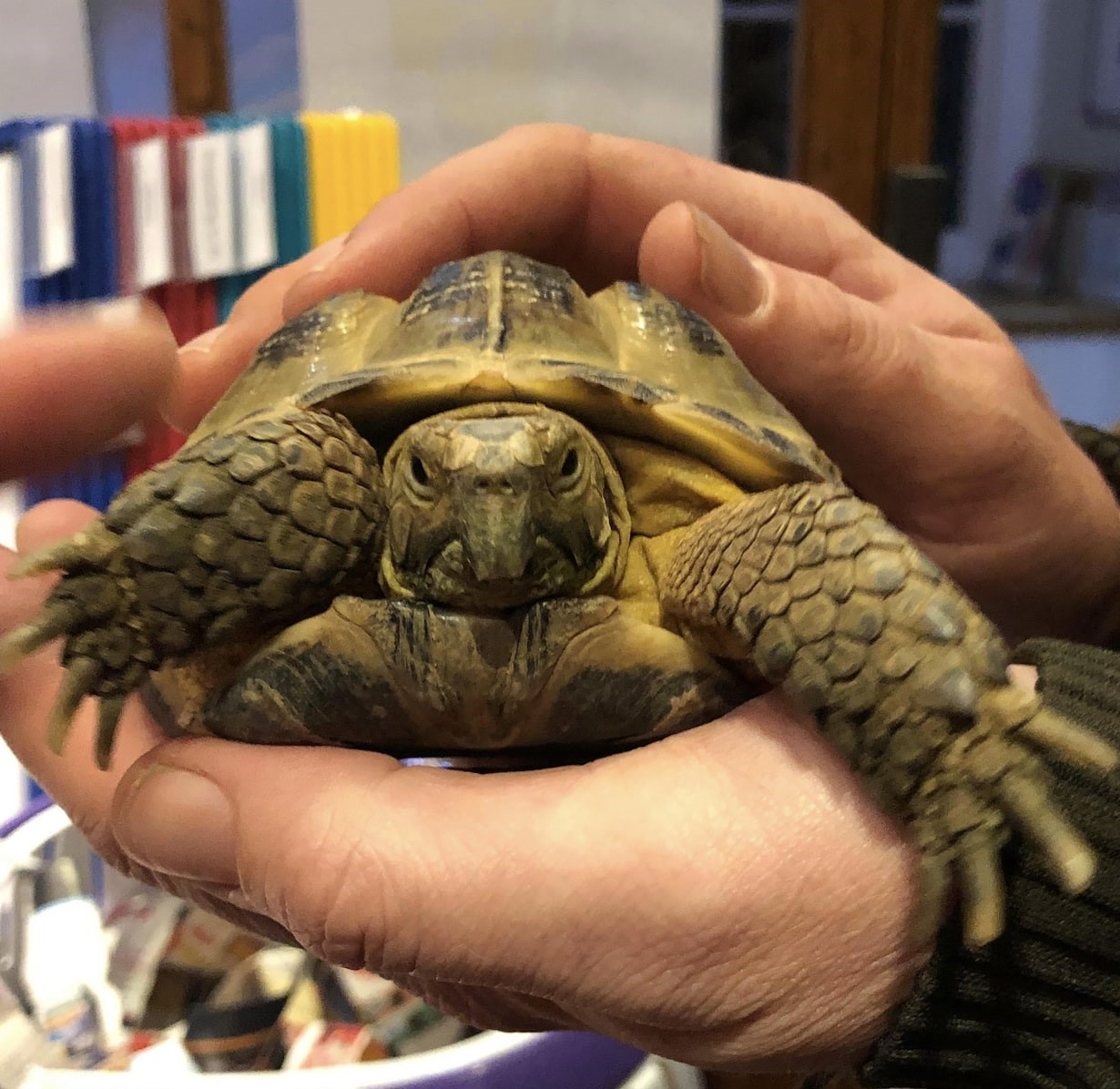 We are delighted to introduce the newest member of the Lincoln family, Tortilla the tortoise! He is a nine year old, healthy, male Horsefield tortoise. He will be well cared for by our Head Gardener, Aimee Irving-Bell, who has a degree in Zoology with a specialism in reptile care, along with six student helpers.
A survey to select his name received over 500 votes from students, staff, Fellows, and alumni. Thank you to all those who took part.
Make sure to follow us on Facebook and Instagram to keep up with the latest Tortilla news, pictures, and videos.