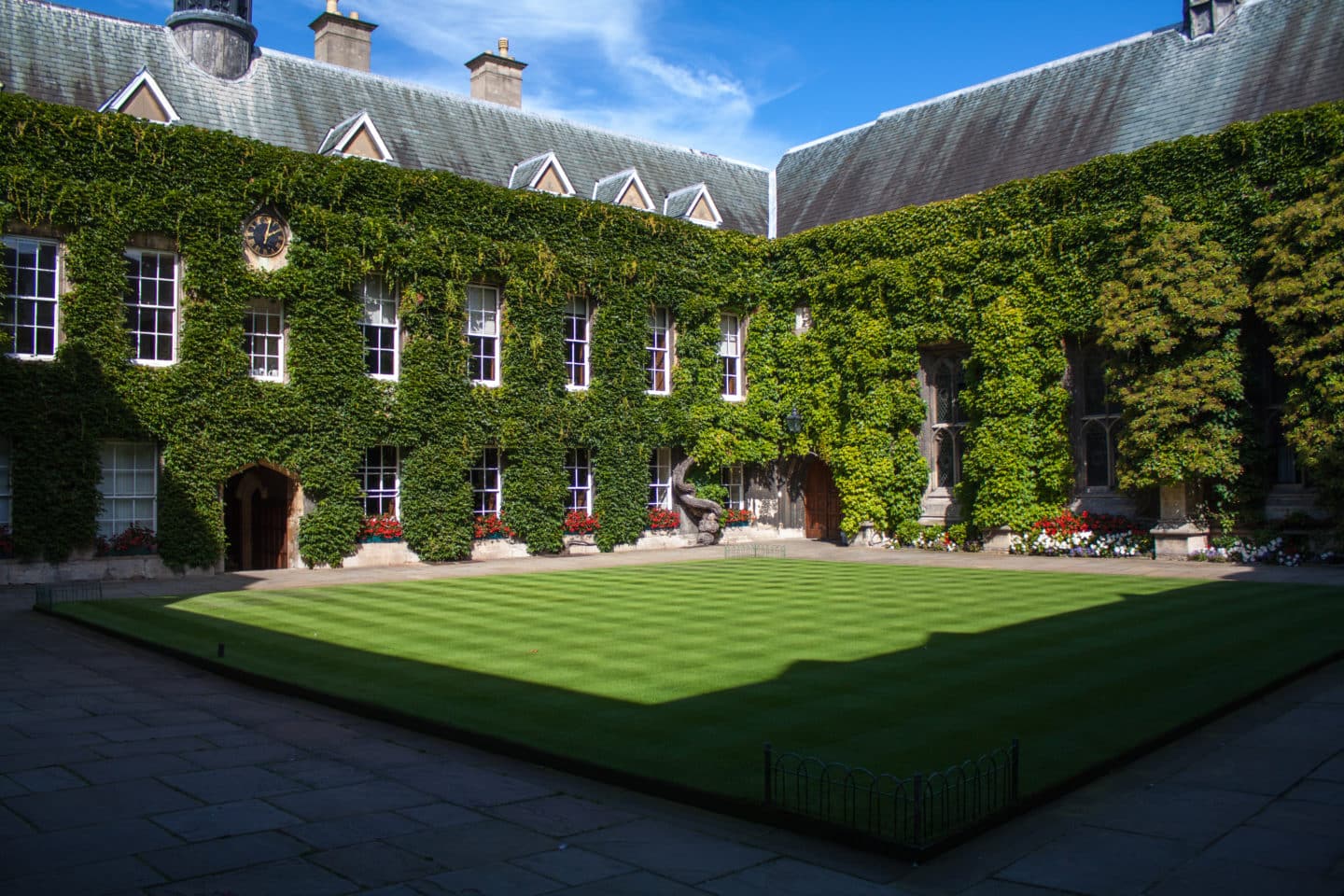 News
Lincoln supports University's energy campaign
8 Nov 2022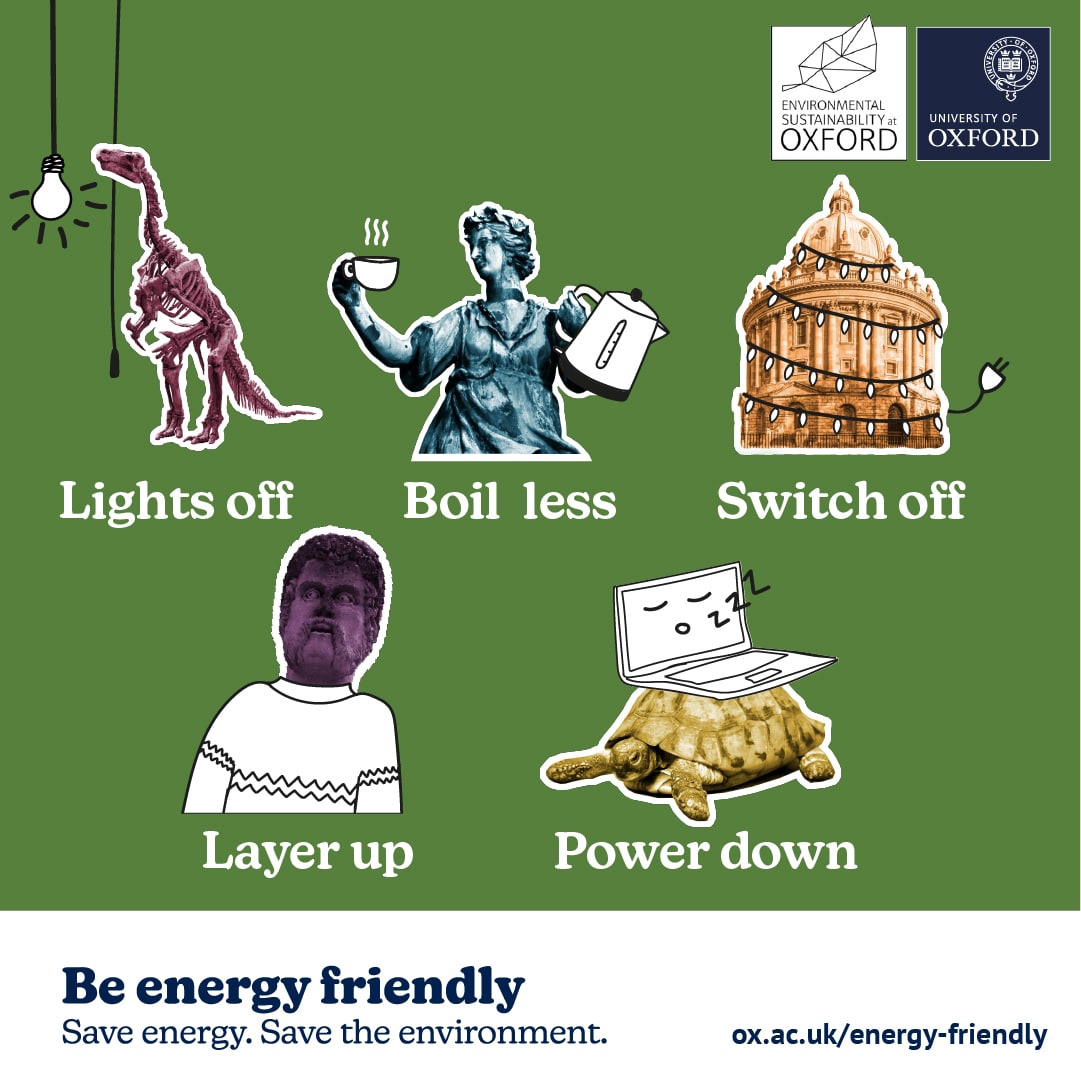 We are supporting the University's 'be energy friendly' campaign, with a view to reduce energy consumption across the College and wider University. This will help with rising energy costs and will lessen the negative impact on the environment. We are encouraging the Lincoln community to follow these five golden rules:
Lights off: turn off the lights if you're the last one to leave the room
Boil less: only boil as much water as you need (this could save £3 per day per kettle)
Switch off: turn off appliances at the socket when not in use, and try to keep electric heaters off for good (they consume up to £1 of energy per hour and can increase the risk of fires)
Layer up: bring a jumper for comfort during the winter months
Power down: turn off your computer and screen at the end of the working day if you're not working remotely, and make sure your computer is set to 'hibernate' if you're away from your desk
These small steps can make an enormous difference. Sustainability Coordinator Peter Nitsche-Whitfield says:
'By taking part in the "be energy friendly" campaign I hope that Lincoln can play its part in reducing energy usage. Reducing our energy consumption, particularly of gas, will play a major part in the future decarbonisation of Lincoln and, as such, will play a role in our long-term strategy to lower the likelihood of catastrophic climate change. Furthermore, reducing our energy use will help limit the risk of winter blackouts and lower the pressure on energy prices, which are contributing to inflation and fuel poverty.'
We hope the whole Lincoln community will join us as we aim to reduce our energy consumption. We would love to hear your energy saving ideas, so please do tag us on Instagram (@lincolncollegeoxford) or send them to Peter by email.