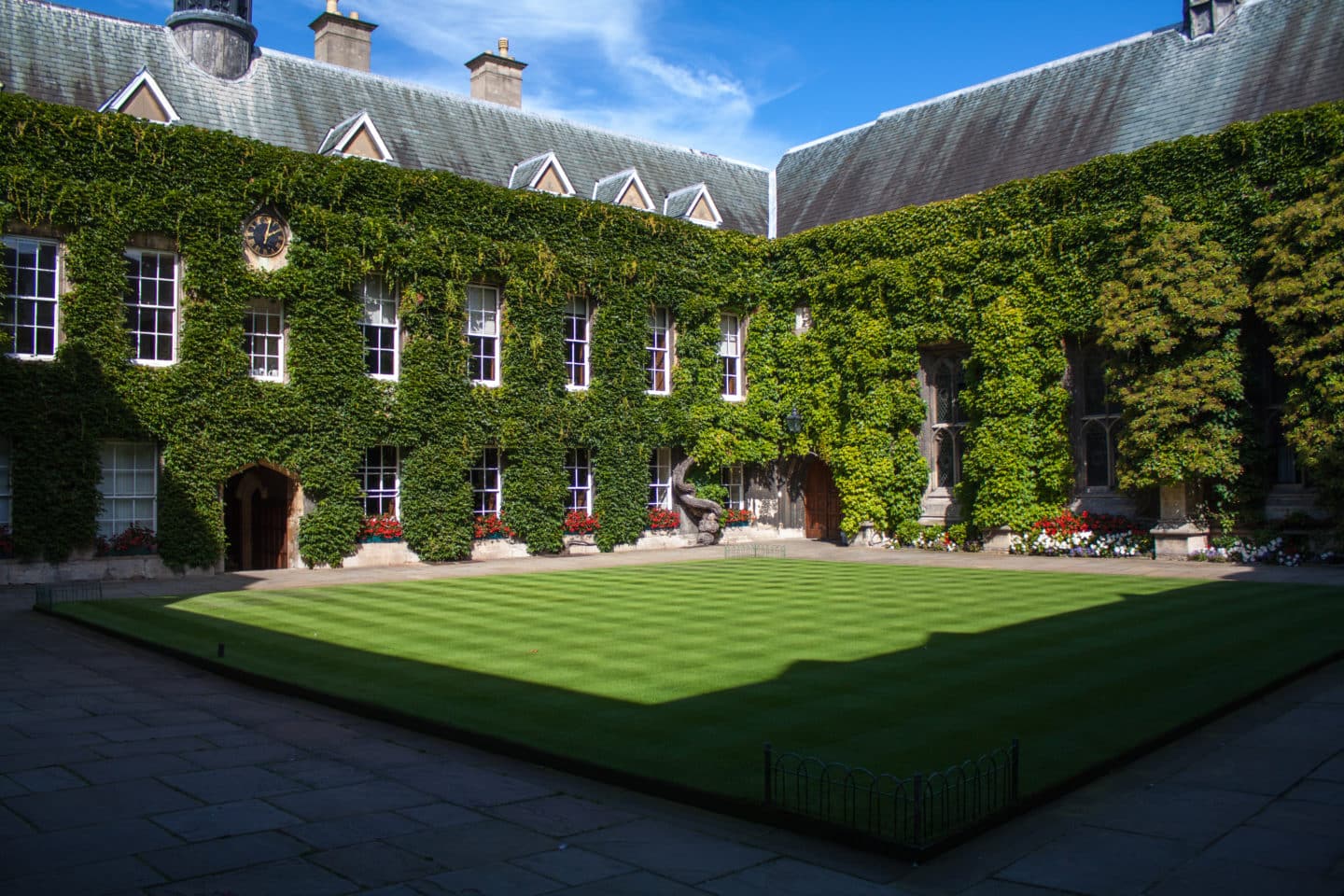 News
Lincoln Fellow Matthew Freeman becomes Chair of EMBO Council
24 Jan 2023
The College sends its congratulations to Professor Matthew Freeman, Head of the Dunn School and Fellow of Lincoln College, as he is elected as Chair of the European Molecular Biology Organization (EMBO).
EMBO is an organization of more than 1,900 leading researchers that promotes excellence in the life sciences in Europe and beyond. It supports talented researchers at all stages of their careers, publishes journals, organises and sponsors training and conferences, and aims to promote research excellence.
The Council is EMBO's governing body, overseeing its management and responsible for ensuring its development.
https://www.path.ox.ac.uk/news/matthew-freeman-chair-embo-council