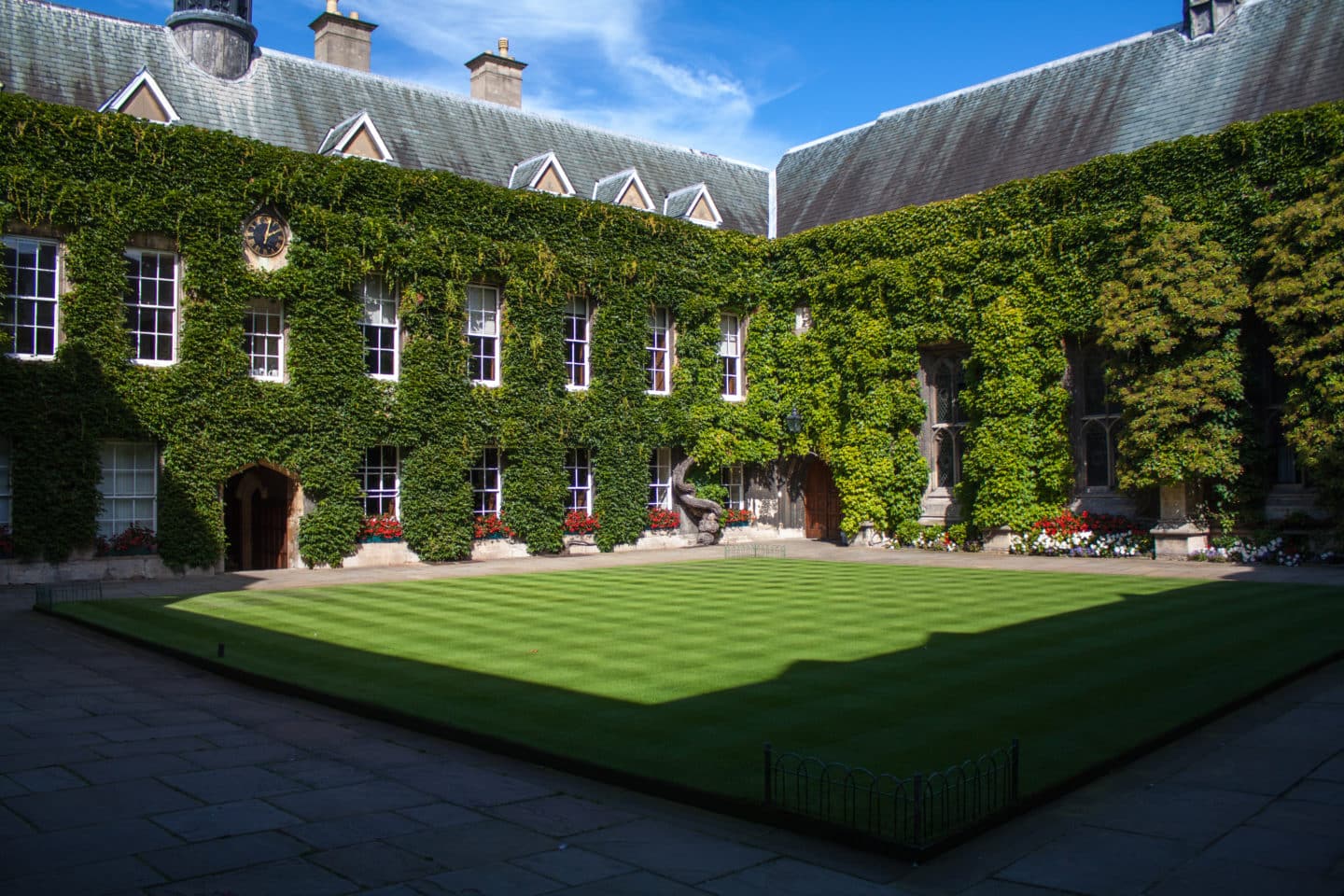 News
Lincoln College places third in Norrington Table
24 May 2022
We are delighted to announce that Lincoln College is third in the 2020-21 Norrington Table, our highest position in over fifteen years. This is testament to the hard work and dedication of our finalists, all of whom achieved either a 1st or 2.1 degree.
Senior Tutor Dr Lydia Matthews comments: 'We congratulate all of our students who completed their degrees last year. The College is delighted to celebrate their achievement, which is especially commendable given the difficult circumstances that they faced. We wish them every success in the future.'
What is the Norrington Table?
The Norrington Table ranks the performance of colleges based on their undergraduate degree classifications. The full Norrington Table can be viewed here.