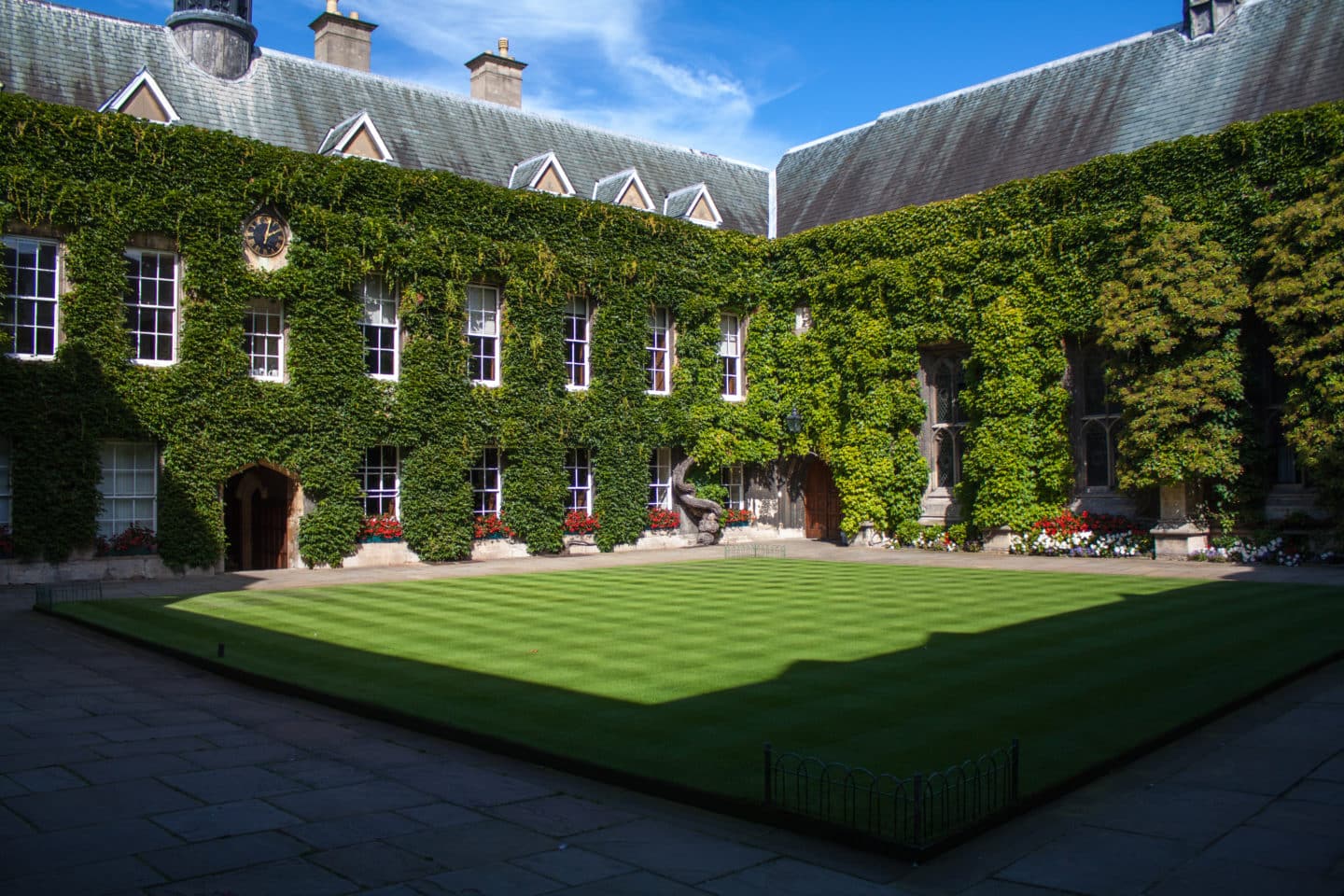 News
Lincoln College Boat Club merchandise - available to order now!
11 Oct 2021
Represent the Lincoln College Boat Club everywhere you go with the latest Boat Club kit and merchandise! From the full racing kit and sportswear, to caps, sweatshirts, and jackets, there's something for everyone. Former 1st VIII rowers are also eligible to exclusively order this year's navy blue Men's and Women's 1st VIII Zephyrs.
Merchandise is available from both Blue Blood Sports and Stitch Rowing.
For more information on how to order, please click here. For a full list or merchandise, including size guides, please click here. Orders can be placed until 11.45pm on Friday 29 October.
With thanks to our sponsors rEvolution and Darren Marshall (1984).