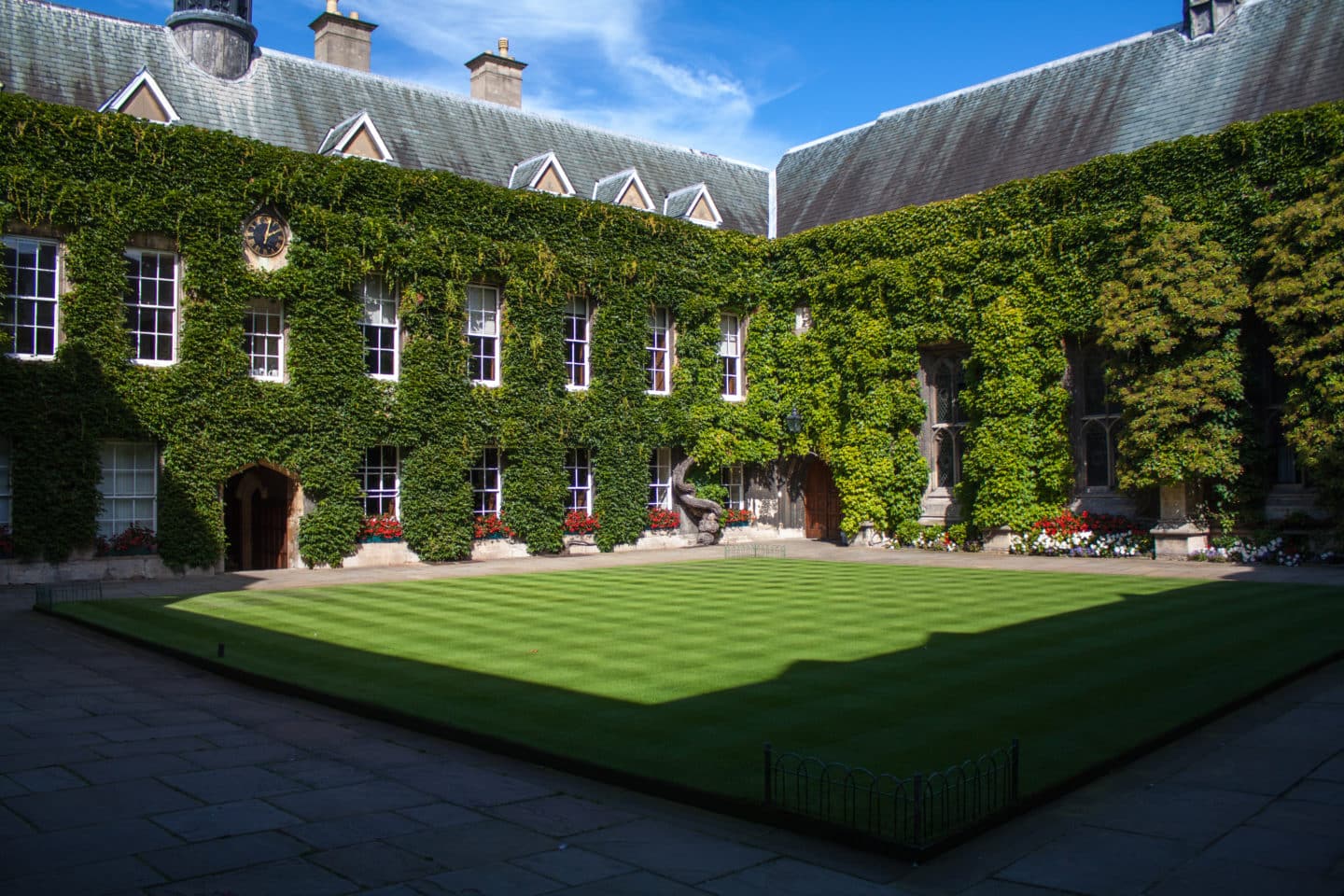 News
Celebrating International Women's Day 2023
8 Mar 2023
International Women's Day is a global day to celebrate the social, economic, cultural and political achievements of women. It provides an opportunity not only to reflect on progress made towards equity for women, but also to keep firmly in our sights how far we have yet to go so that we can take steps to decrease the disparity that hinders women from achieving their full potential and leading the lives they wish to lead.
We asked students, staff and alumnae across the Lincoln College community to share their thoughts.
Jane Jenkins
Coach, Mentor, Leadership and Learning, former Partner Freshfields Bruckhaus Deringer LLP, Chair of the Lincoln Development Committee. Alumna (1982)
On International Women's Day I celebrate the women who:
 have the courage to fight inequality and prejudice;
the compassion to care for others;
the curiosity to learn and the generosity to share their learning;
the commitment to succeed but with the intelligence and self-awareness to define success in their own terms;
the determination to live by their values in the face of challenge;
the resilience to overcome the obstacles to progress in the workplace and in society at large; and
the good humour, grace and kindness to support each other.
Lincoln College provides students and alumna with a privileged platform to make a difference and I celebrate all the women fellows, staff, students and alumnae who do so every day.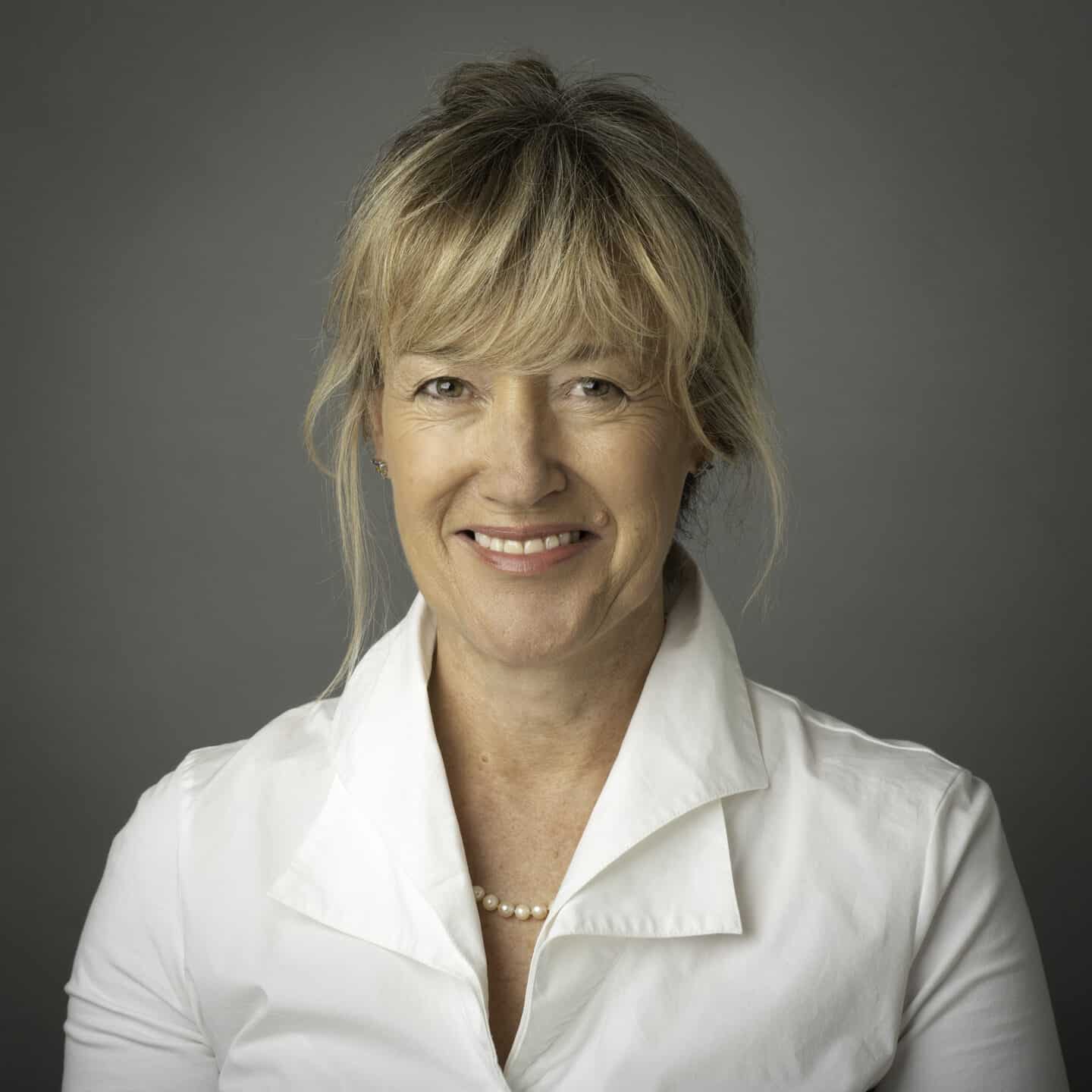 Jo Coleman
International Women's Day gives us the opportunity not only to reflect on the amazing women who have paved the way in history, but also to appreciate those who inspire us today whilst acknowledging those to come who will shape our future. The key values of justice, dignity, hope, equality, collaboration, tenacity, appreciation, respect, empathy and forgiveness may underpin IWD, but for me they should resonate as part of our daily lives to ensure that no one is disadvantaged because of how they were born, their heritage, background or beliefs. Equal opportunity applies to us all.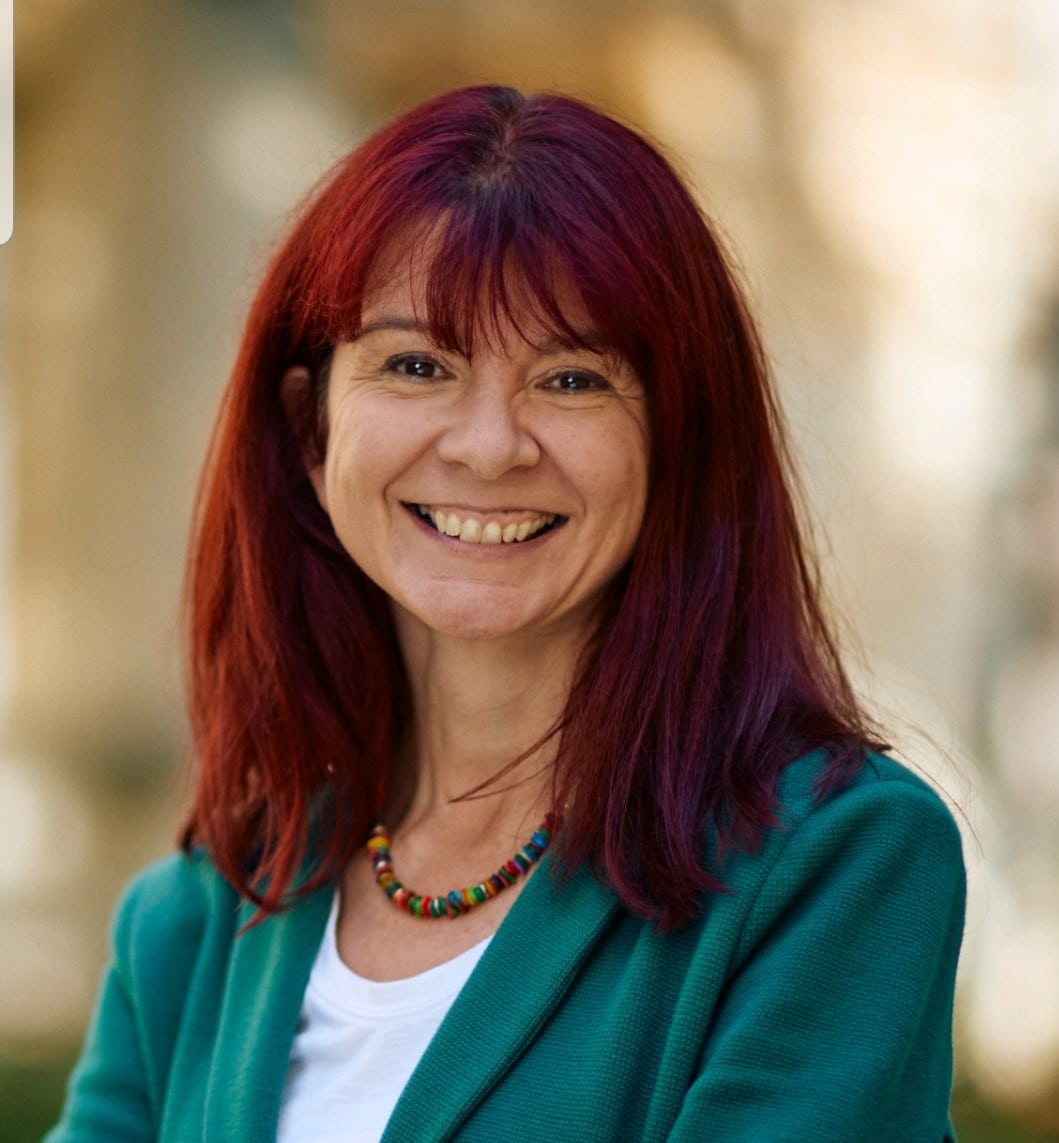 Lizzie Smith
Second year chemistry undergraduate
To me, celebrating international women's day is about celebrating not only how far we've come in current society in establishing gender equity, and celebrating powerful women and role models in all fields, but also highlighting areas we still have room to progress in. As a chemistry student, seeking gender equality is important to me. Within the university department, it is clear there is still a lot of progress to be made, ranging from unconscious bias in the treatment of male and female students, to a lack of female and minority gender departmental lecturers. Recognising this is crucial, but it is also important to appreciate the progress that has been made in recent years in giving more women a space in science; it is vital we continue to make STEM circles a welcoming and respectful environment for women so we can continue to make advancements and we will have even more women to celebrate in the history books.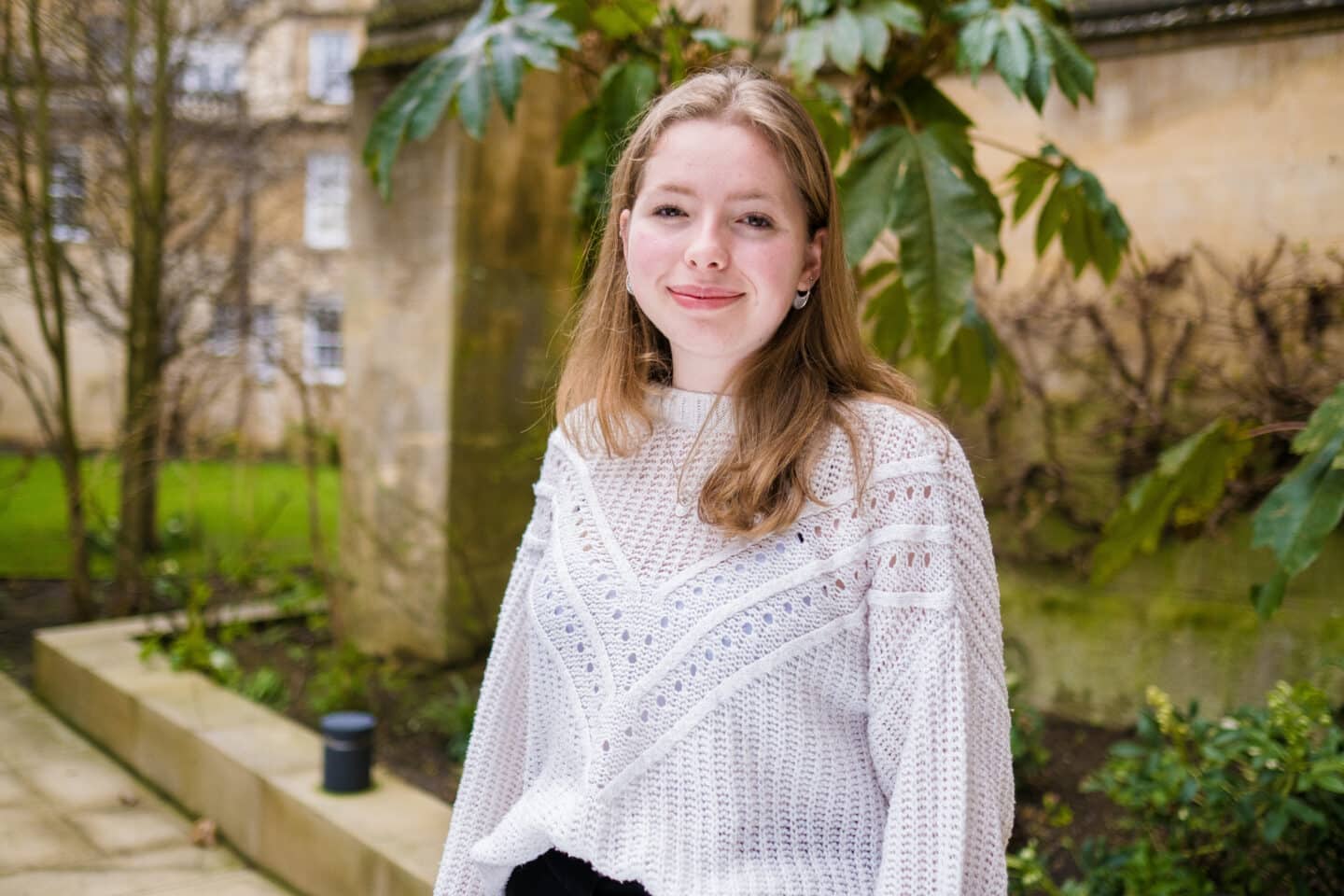 Rose Newman
Academic Registrar
International Women's Day provides a welcome space to celebrate the achievements of women across the world. In the 100 years that women have been permitted to study at Oxford, the University has produced an array of female graduates who have helped to shape the world – politicians, academics, activists and entertainers. We can take great pride in the achievements of the women of the University of Oxford, and in the women of Lincoln College.
Simultaneously, however, we can recognise that there is still a long way to go to achieve true gender equity. Achieving gender equity is a shared responsibility; we all benefit from a system that encourages diversity and promotes equality of opportunity for people of all genders. In dismantling the gender-based barriers that impede women's participation in work and study, we enrich our communities with a broader range of experiences, perspectives, and skills. The 8th of March may give us a day to reflect on female achievement and to contemplate the barriers to gender equity, but the process of dismantling these barriers is one that must occur every day.