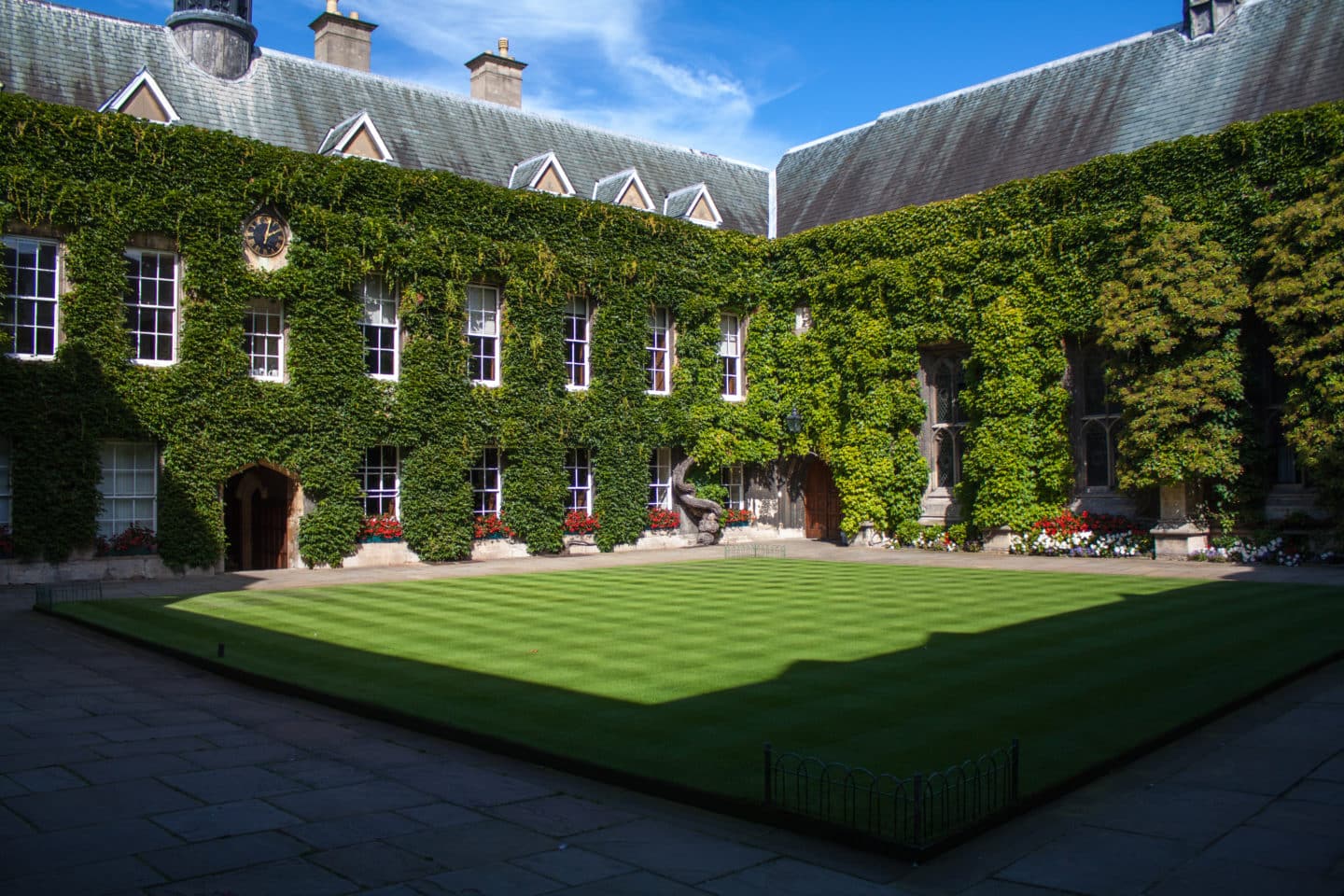 News
Annual University Admissions Statistics Report Out Today
31 May 2023
Oxford's Annual University Admissions Statistics Report was published today. The Report provides details of the success rate of UK undergraduate applicants by education, region, ethnicity and socio-economic background, as well as by course and college over five admissions years between 2018 and 2022.
The College is heartened to note that our admission of students from under-represented backgrounds has increased in every demographic compared to the previous year. We also welcome the introduction of Free School Meals as an additional key measure to the report, as evidence shows this is one of the most reliable indicators available of relative disadvantage.
We are pleased with the progress we have made with all of our Access initiatives aimed at many ages, regions and backgrounds, welcoming more and more students to experience Lincoln each year. One such initiative is our flagship Access programme, Pathfinders, which we launched in Autumn 2022.
Pathfinders is a continuous contact, aspiration-raising educational programme in our link regions for students who are eligible for Free School Meals. During Years 9, 10 and 11, participating pupils are welcomed each year to two events where they experience university life and teaching, and make amazing memories. One of our first cohort said:
"The Pathfinders programme has given me a wider perspective of what university is all about. It's not scary and daunting but quite welcoming. It's widened my eyes to other opportunities and subjects that I might want to study in future."
There is, of course, more work to be done to encourage under-represented groups to apply, and we shall continue to promote Lincoln as a thriving, welcoming environment for bright students from any background.