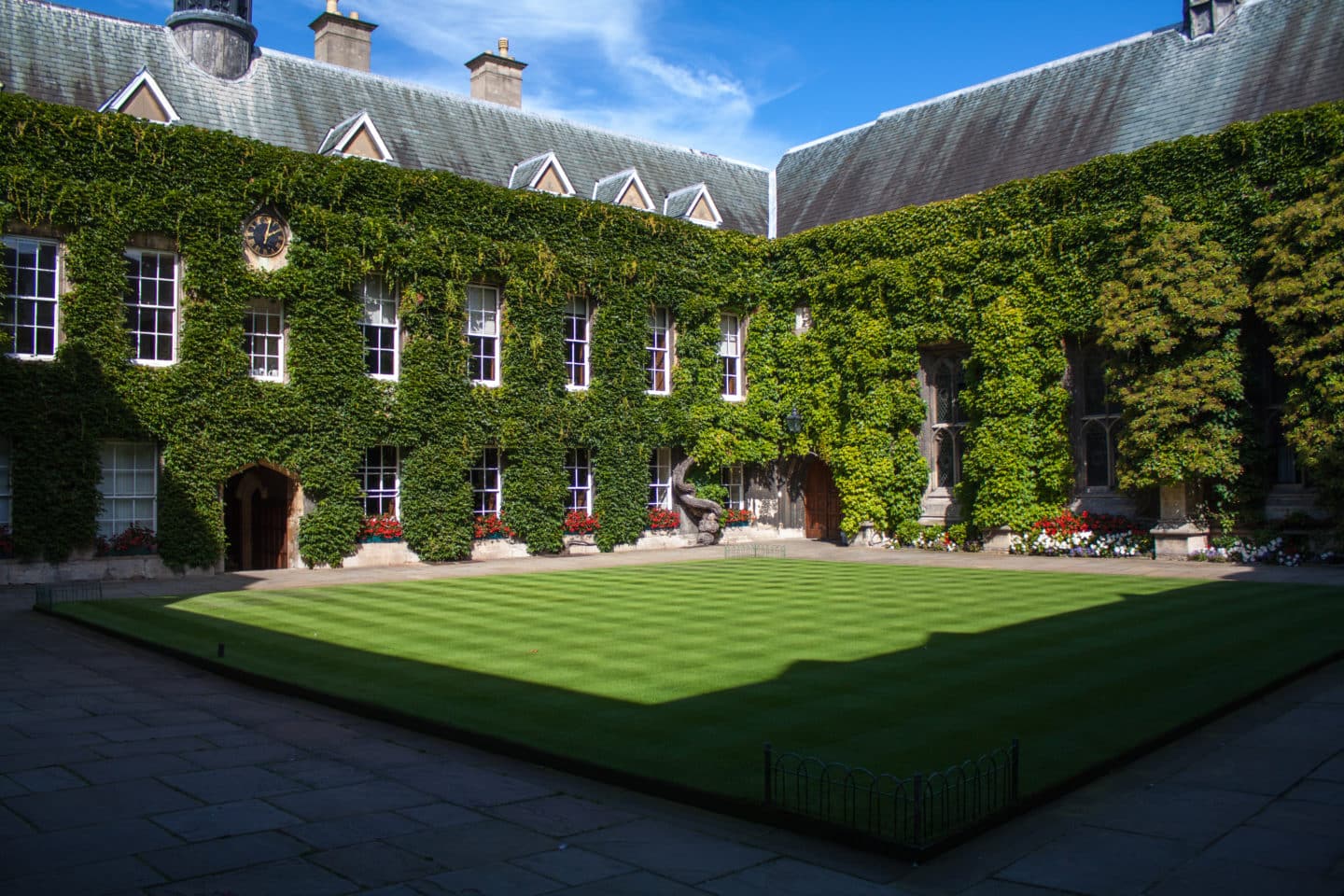 News
Alumni give generously in 2023 telethon
3 Oct 2023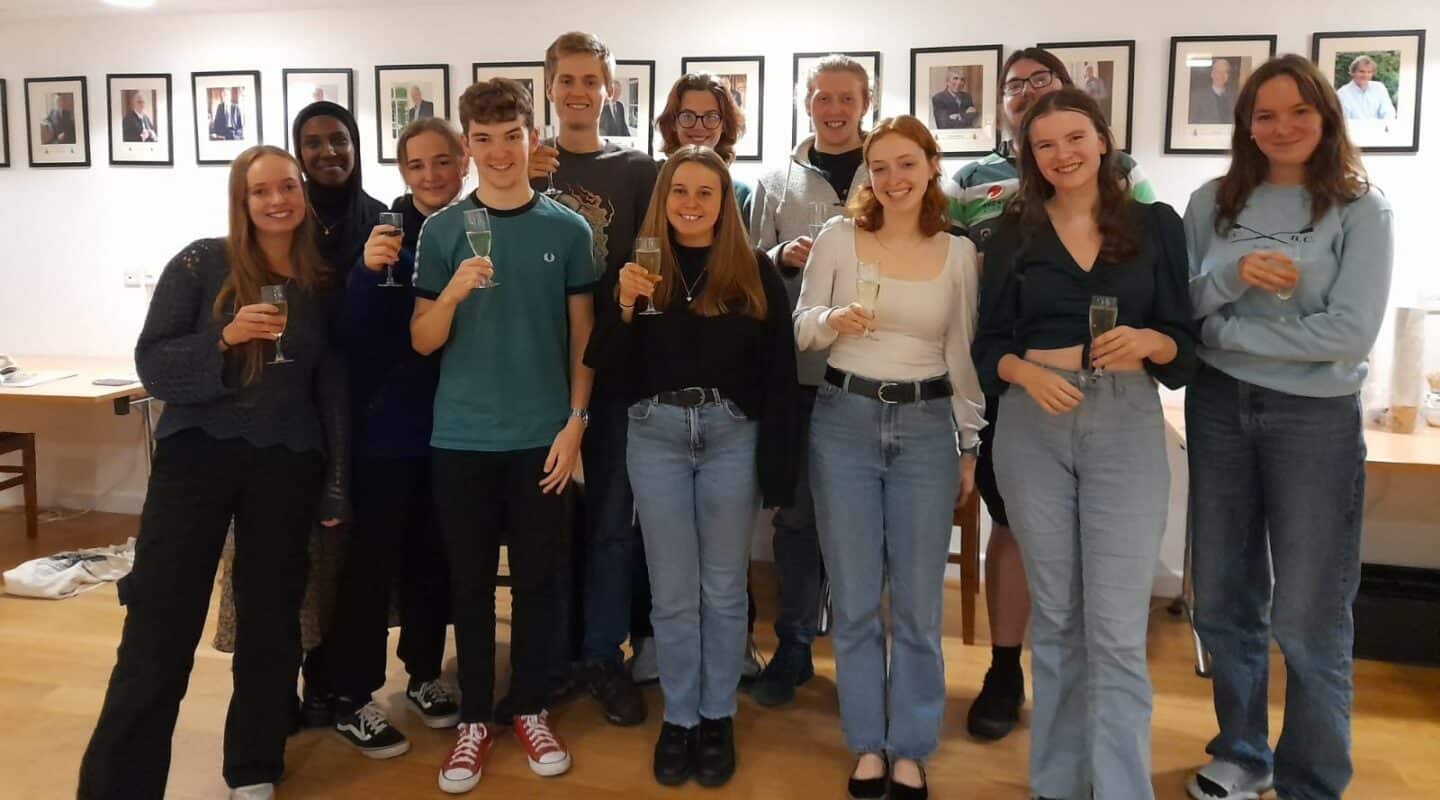 Thanks to the generosity of alumni, the Lincoln Telethon has raised a fantastic £235,000 towards student support projects and also the area of greatest need. We are enormously grateful to the Lincoln community for giving their time and talking with this year's team of student callers. All donations go towards the Lincoln Annual Fund and will help ensure that our students receive a first-class education and experience of College.
Our terrific team of 12 student callers spoke with 396 alumni from around the world, as part of the campaign. It was a fantastic opportunity for them to hear stories about life at Lincoln and beyond, receive career insights, and it was an opportunity for alumni to support current students. The donations raised will help to fund students hardship awards, Study Skills Lecturers, student welfare projects, and relocation grants.
The College would like to thank everyone who took part in the 2023 Telethon, including our brilliant student callers who worked tirelessly to make this campaign such a huge success.
Jo Campsall, Development and Alumni Relations Officer who organised the Telethon, said, "We are hugely grateful to alumni for their wonderful support of the 2023 Telethon and for making time to speak with our student callers. Well done to the telethon team for representing the College, and powering through to a brilliant campaign result!" (Jo Campsall, Development and Alumni Relations Officer).