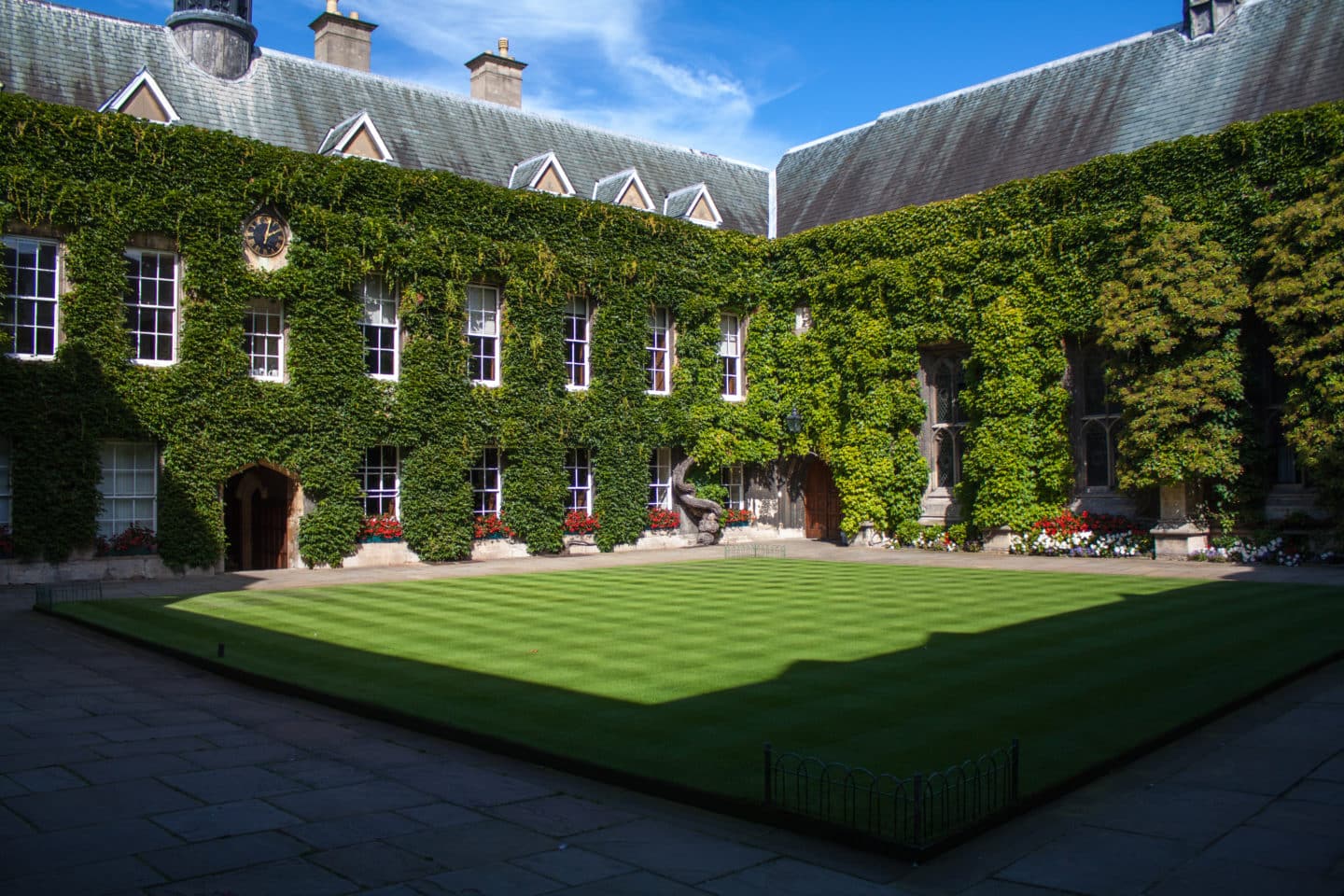 Lincoln College Telethon
In the coming days, before our students arrive back for Michaelmas term, we will be holding the Lincoln Telethon Appeal between 18 September – 2 October, to raise money for Lincoln and ensure that we can continue to provide a first-class education and pastoral environment to our undergraduate and graduate students.   Our fantastic team of student callers will be calling Lincolnites, to share news of College, ask for advice, and also, invite our alumni to make a gift to the Appeal.
To everyone who has kindly and generously donated to Lincoln in the past - thank you. Your gifts have enabled us to continue to provide students with the opportunities and resources to flourish. 
This year, our priority project is Student Support, which is used to fund hardship awards, study skills support and student welfare provision.  In addition, we will be seeking donations to the Area of Greatest Need, which allows us to deal with unexpected financial challenges and for example, our student clubs and societies.
A huge thank you to all our regular donors, who help sustain Lincoln.
For more information about the 2023 Telethon, or to request a specific time to be phoned, please contact Jo Campsall.
Below you can read about our 2023 calling team.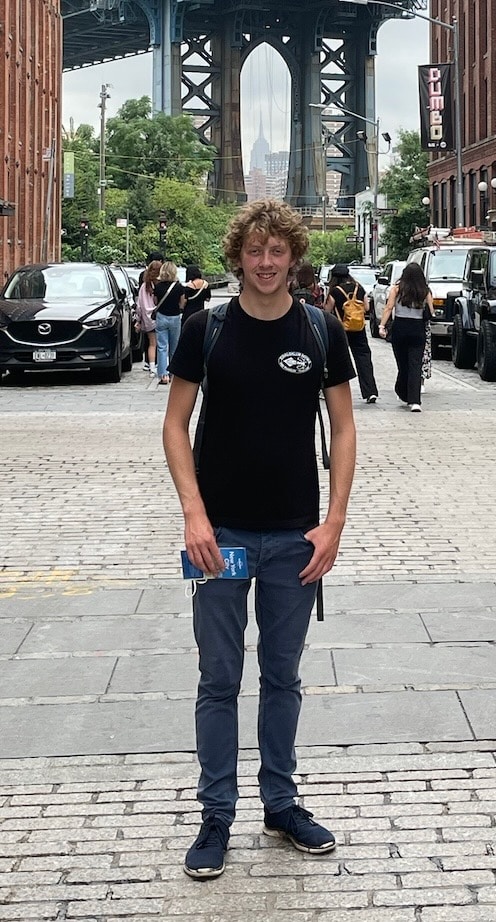 Benjamin Bell (2022, Physics)
Being a Telethon caller matters to me because I think that it is important to keep strengthening the alumni network that Lincoln has. For us as students, it is reassuring and affirming to have the legacy of former Lincolnites to reflect on, and it is enriching to the experience at College to have the sense of wider community and continuity that events like the Telethon help to foster. I think that the opportunities made possible by the alumni donations, like providing bursaries and enhancing our sports and extracurriculars, are enormously impactful on the capacity of the college to create an environment for students to not just work, but live. It is rewarding to be a part of this process because I want to be able to feel like I have made a positive and genuine contribution to the College in my time here and the telethon seems to me like a fantastic way to achieve that.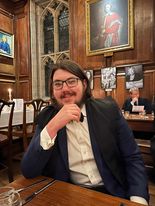 Tadhg Goodison (2020, History and Politics)
I'm Tadhg and my time at Lincoln has been greatly enhanced by some of the incredible funds the College provides. The opportunity to be involved with a History society which hosted talks from academics from all over the country was only possible thanks to the generosity of alumni, and I know that I wouldn't have had an experience like that. This year I was privileged to be part of the College's Rugby team when we won the 7s plate competition, in our new players kit, which meant we weren't only the best, but the best dressed. Furthermore, I am a big believer in giving back, and have been very involved with the Vacation Project both last year and this year, as an opportunity to give something back to the Oxford community, and similarly I am joining the Telethon as a chance to raise some money so other students will get to enjoy all the wonderful things I experienced whilst I've been at Lincoln. I'm really looking forward to speaking to some of you soon and hearing about your experiences of Lincoln, how it has changed, and how we can continue to make the College an amazing place.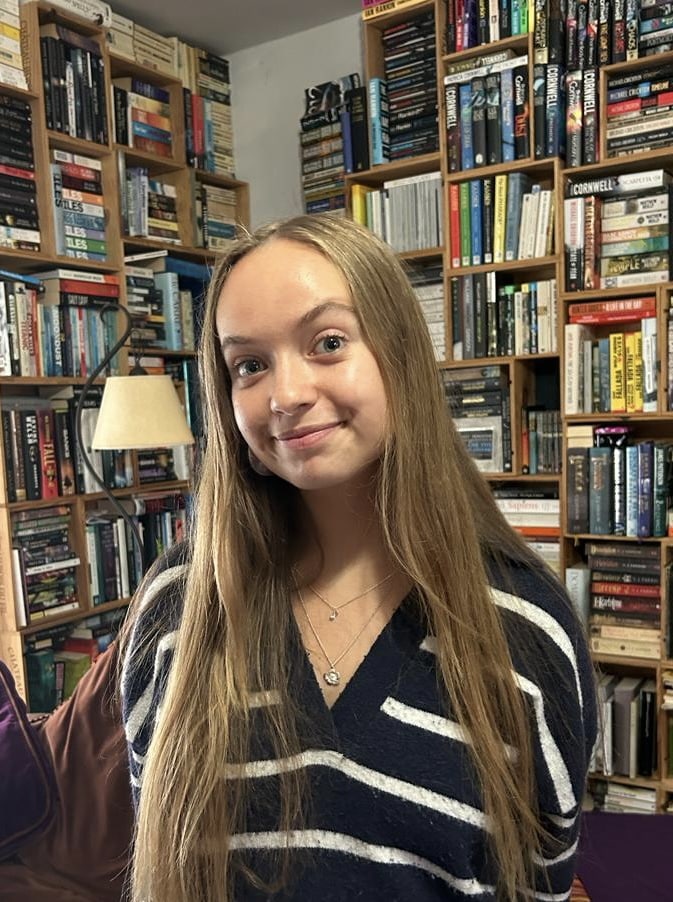 Amy Fry (2021, Music)
I'm excited to work for the Lincoln Telethon this year as I've really been able to see first-hand where the donations are directed during my time at Lincoln. The Annual Fund plays such an important role in so many different parts of College life - be that the College Musical, assisting our sports teams in buying kits and equipment, or bursaries and scholarships for students. I am glad to be part of the team which is working to support it, as well as being given the opportunity to speak to and learn from such a wide range of alumni.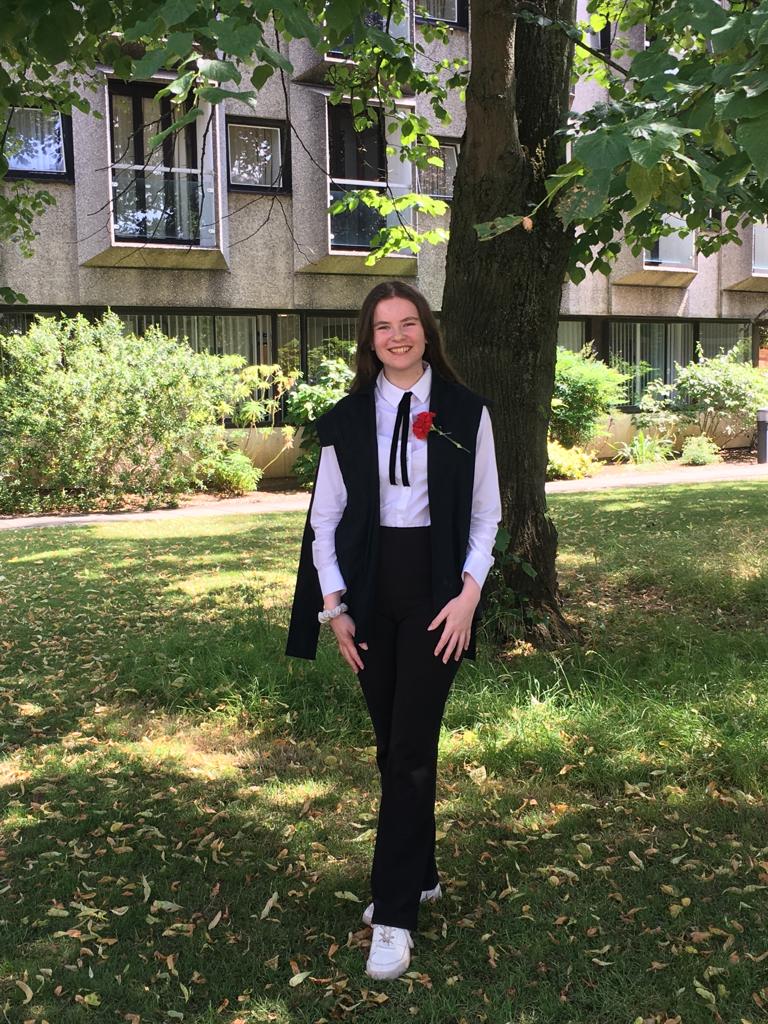 Beatrice Keady (2022, History)
Hi, I'm Bea an incoming second-year historian at Lincoln. I've loved learning History and exploring Oxford this year and am excited for the Telethon and for studying next year.
Studying History at Lincoln and exploring the fascinating city of Oxford have ignited my curiosity and passion for learning. I eagerly look forward to the coming year, where I will continue to delve into the depths of History, expand my knowledge, and engage with the vibrant academic community that Lincoln offers.
I look forward to connecting with alumni and learning from their experiences. Engaging in meaningful conversations transcends fundraising; it brings history to life by unveiling personal narratives and perspectives. Hopefully we can talk about Lincoln together!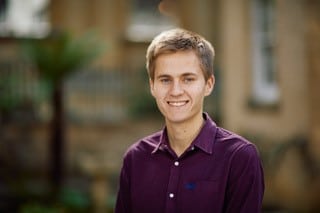 Benjamin Wormald (2021, English Language and Literature Course I)
Being a member of Lincoln has meant so much more to me than simply living and working in one constituent college of the university. Since coming up two years ago, I have found my place in a close, supportive, encouraging, and most importantly warm community  where I can talk to anyone and everyone from a variety of different backgrounds, and collaborate on anything from JCR motions to student plays to band rehearsals. In my time as JCR Welfare Rep, I feel I have got to know the inner workings of the College pretty well, and seen first-hand the valuable and timely support that College gives to its students — members of a real community.
As I continue to make memories at the College, I'm excited to hear from alumni about their experiences over the years to reflect on what has changed, but also importantly what has stayed the same within the strong tradition and culture of Lincoln. Having spoken to a couple of Lincolnites past, I'm conscious of how rich and varied our experiences are within this shared beloved setting, and this is something I'd love to hear more about in conversation.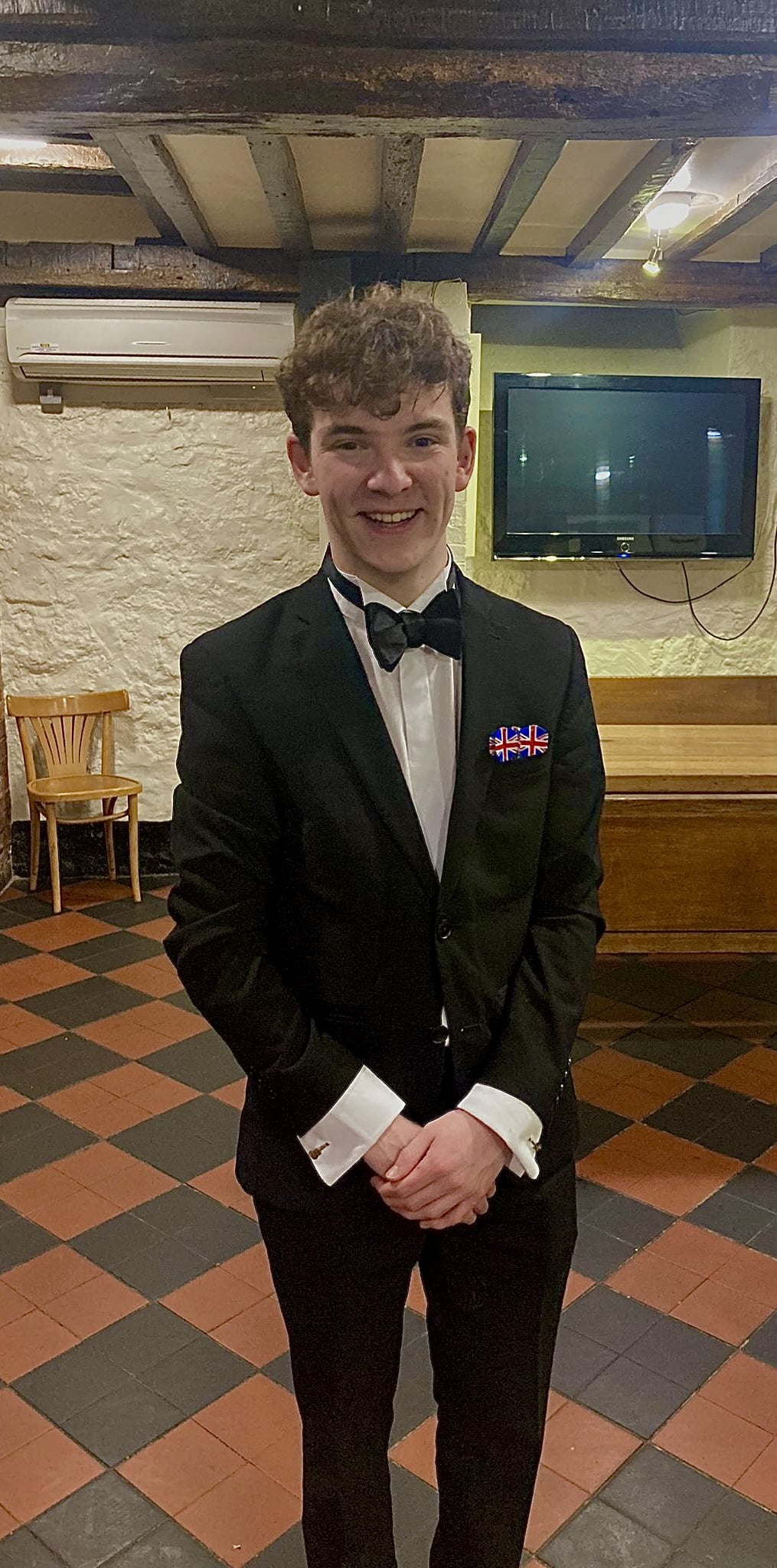 William Storey (2021, Medicine)
The telethon for me is a fantastic opportunity for Lincoln alumni and current students alike. I am proud to be representing my College as a caller and raising money so that every student's experience at Lincoln is as special and enjoyable as mine has been so far. I'm also very excited to hear tales of Lincoln in years gone by from our alumni and share all the exciting things that have happened in their College more recently. I feel Lincoln is such a big part of my life as I race towards the halfway point of my degree, and I think the telethon shows that this doesn't diminish when you graduate. Lincoln is always a part of you, and you are always a part of it, and I am honoured to play a part in keeping the bond between current and former students alive, or even strengthen it further! Overall, the telethon will be enjoyable for all and will raise important funds for the education of current and future.
Faisa Ali (2020, Medicine)
In this role, I hope to give back to the College community that has supported me with so much. Since my arrival at Lincoln in 2020, I have felt so well-listened to by my subject tutors, the Senior Tutor and other key members of staff, such as the porters. All these individuals collectively ensured my experience in College was a positive and welcoming one - something I hope to reflect on with the alumni. I am also looking forward to the opportunity to meet and talk to a wide variety of individuals I would not necessarily meet in my everyday life; I believe there is much I could learn and that I will benefit from an opportunity like this. Most importantly, I am eager to contribute to supporting the various initiatives the Telethon enables, particularly those focused on increasing accessibility in Lincoln.  The Telethon will provide me the opportunity to do all these things, all the while helping a College that has helped me greatly.
Dulcie Langley (2022, Modern Languages)
I am eager to raise money to improve the student experience at the College through the Telethon and being a Student Caller means that I can be involved in making a real difference to the future of the College. The role is also a fantastic opportunity to thank alumni for their generosity in supporting the College; their donations help to reduce anxiety caused by financial issues for students, allowing them to fulfil their full potential without being disrupted by concerns about money. By raising these funds, I want to be a part of ensuring that students can continue to benefit from the tutorial system and participate in a variety of extra-curricular activities at the College. Hearing the stories of what people have accomplished after their time at Lincoln will also be incredibly interesting, and it will be an enjoyable experience to work in a team with my peers.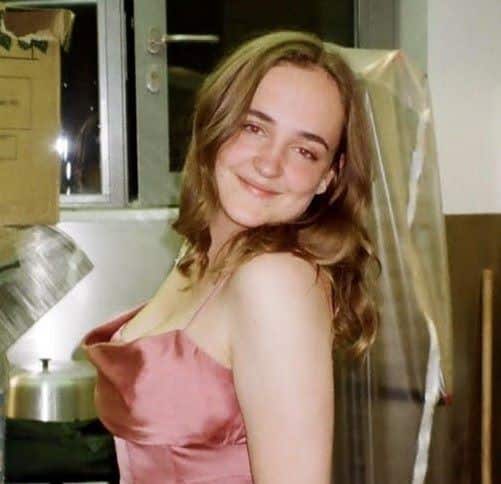 Phoebe Briggs-Mould (2021, Biomedical Sciences)
I am really looking forward to working for the Telethon this September as I've never had a chance to take part in anything like it before. During my two years at Lincoln I have seen many times all the brilliant things that the money from the Annual Fund is put towards, whether it be funding for sports teams and societies or financial support for students. From 2022-2023 I have acted as President of VacProj, Lincoln's charity that works with disadvantaged children in Oxfordshire, and receiving donations from College and the Annual Fund has been incredibly helpful for us and the work that we do. I love the idea of being able to help raise this money myself after seeing the good it can do first hand. As well as this, I am excited for the chance to be able to speak to Lincoln alumni and see what they have been doing after graduation and share stories of our respective times at College. I'm sure it will be a fun, interesting, and hopefully eye-opening experience and I'm looking forward to getting started.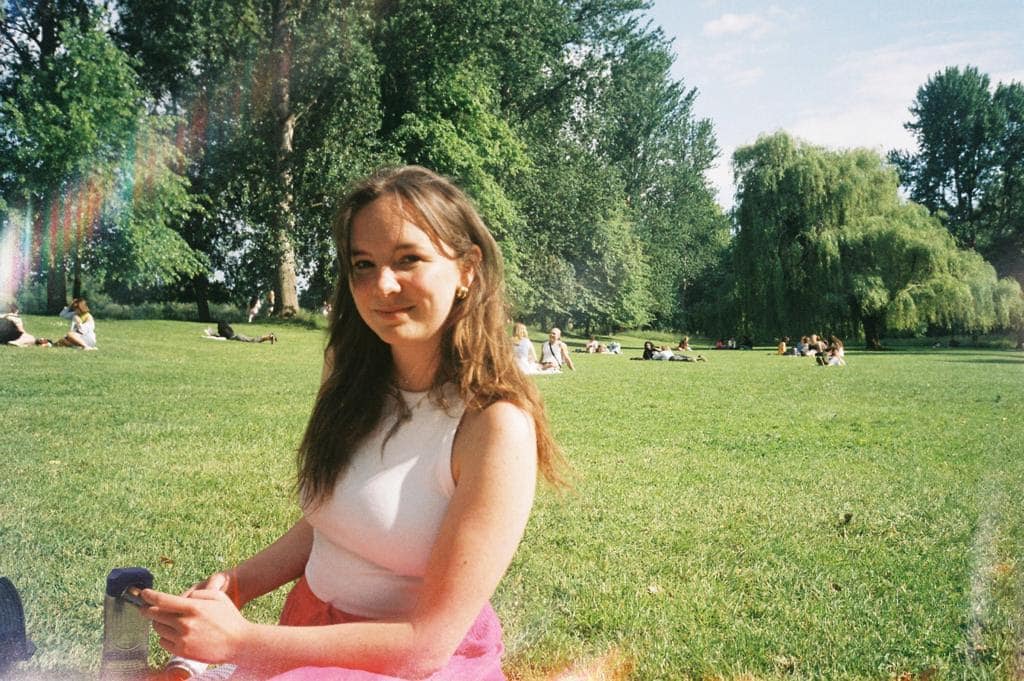 Sophie Layden (2022, Ancient and Modern History)
Participating in the Lincoln College Telethon is a truly unique opportunity. The experience I anticipate being most rewarding is the chance to talk with the college alumni, due to the diversity in the range of skill and talent. It will be fascinating to hear what they have achieved, and to get a more comprehensive idea of what jobs and opportunities the world has to offer. Furthermore, one of the core features of Lincoln College is its community, both during and after studying, and I look forward to being part of maintaining and strengthening the bonds that the alumni have with the college, and with its current students.
I am also eager to help support Lincoln, as the range of bursaries at gives out is truly impressive. Many of my friends and I have received financial support from the college, and their outreach program is truly impressive. The aid that Lincoln gives to students in need is touching, but also helps create and maintain an egalitarian feel to the college, focused around academic collaboration rather than competition. I admire Lincoln college for all these attributes, and it is for that reason that I am eager to help give back to the community.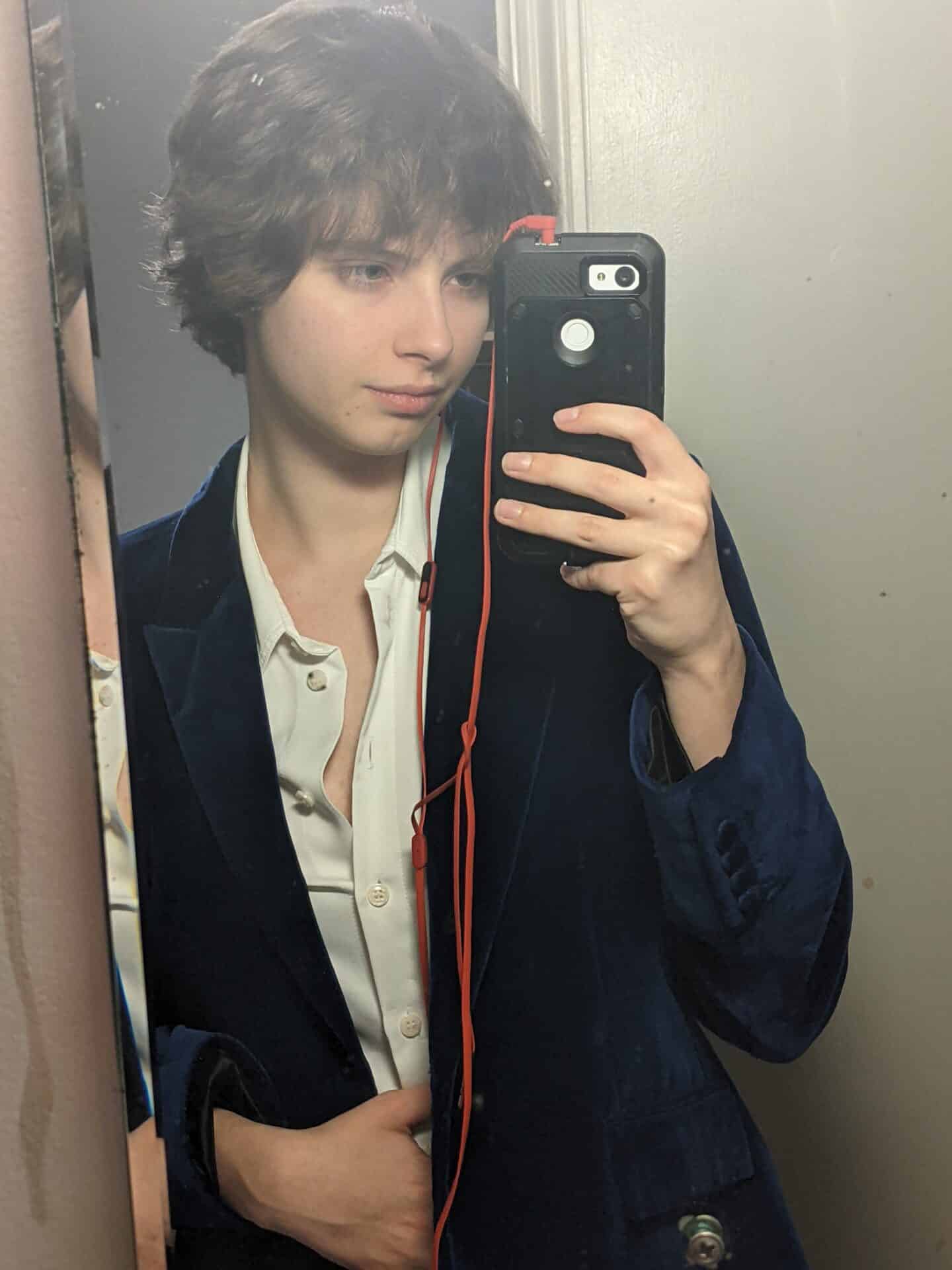 Lucia Grundy (2022, Chemistry)
Lincoln College is, above all else, a community and a community is not only current students, but past alumni and future prospective students. Thus, this Telethon is important to me because it provides a unique opportunity to connect with people of varying backgrounds, careers, and perspectives across the world. This opportunity to communicate with alumni in their respective fields is not something that we do as students day to day, which means that this opportunity becomes so much more important. Considering that I, myself, find myself unsure of where life might take me after university, it would be greatly appreciated to discover the different opportunities, careers and lifestyles that being a Lincoln alumnus might offer and thus another reason why I value this opportunity that the Telethon offers.
It would be greatly appreciated if you could spare any time to talk about your experience at Lincoln and to pass on any words of wisdom you might have for a budding undergraduate. I look forward to speaking with you.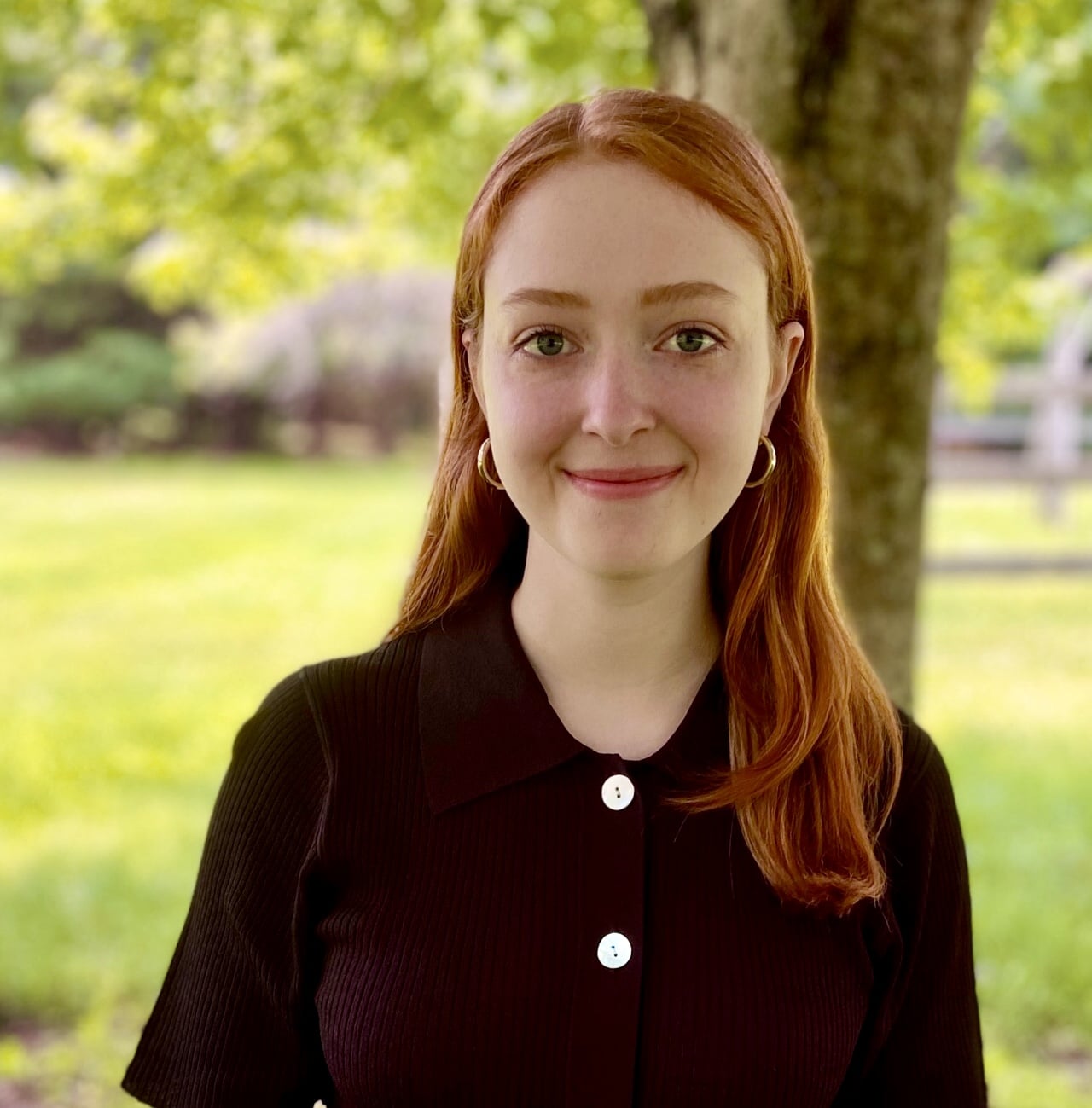 Hannah Klim (2020, Clinical Medicine)
I am so excited to be a part of the 2023 Telethon Team! This role will serve as an opportunity for me to help build community between Lincoln alumni and current students. I'm looking forward to reconnecting alumni with College, while making an impact on the academic journeys of other Lincoln students. My hope is that through this telethon, alumni will have a deeper sense of current College life, and that I will be able to help Lincoln achieve its goals for the coming year. I can't wait to hear stories and get to know some of the members of our wonderful alumni community!