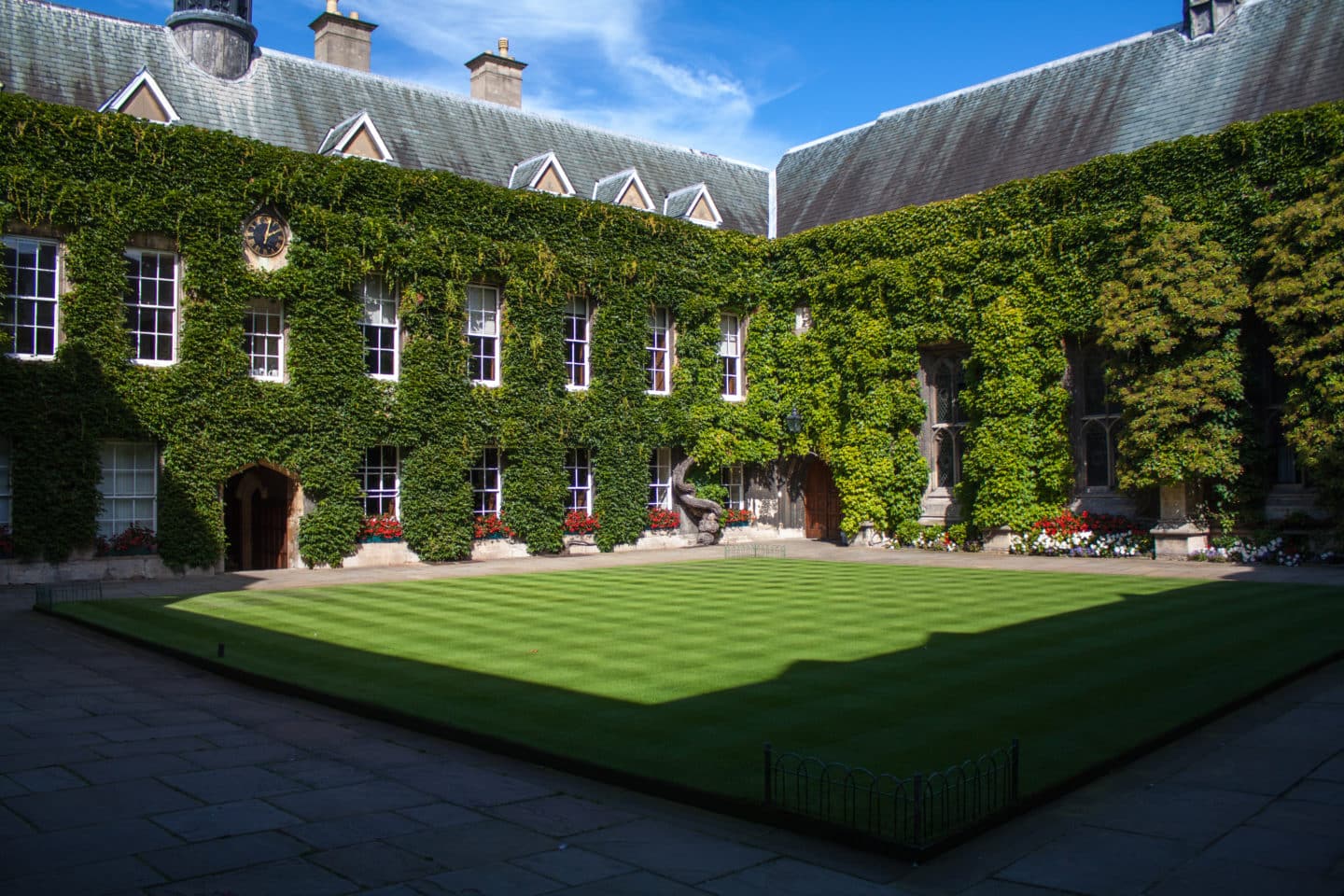 The Wesley Collection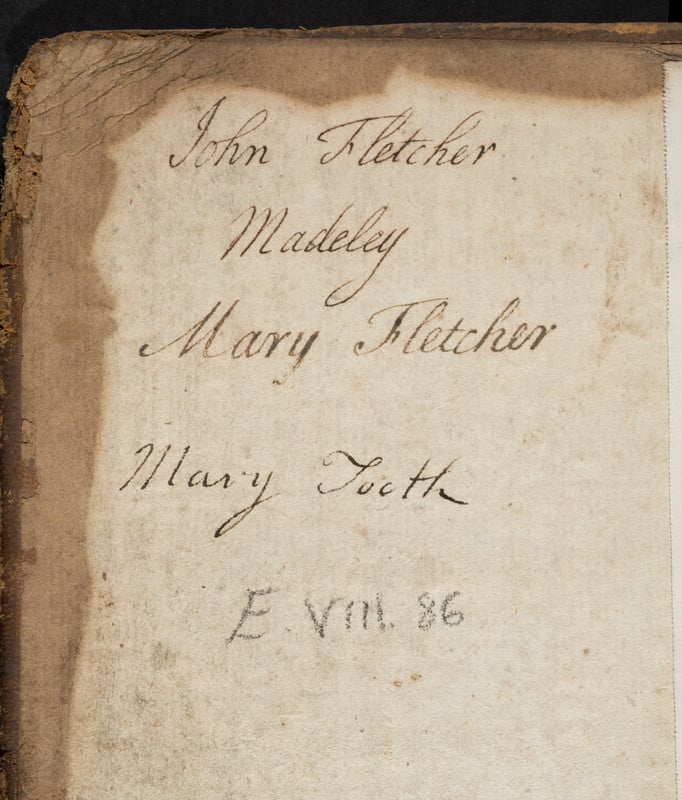 The Wesley Collection, over 1300 items relating to Wesley and the early history of Methodism, is housed in a set of rooms in the College's Front Quad restored in Wesley's memory by the American Methodist Committee and opened in September 1928.
As well as early editions of the works of Wesley, John Fletcher and James Hervey, the collection includes examples of the kinds of books (particularly hymnbooks) that would have been fundamental to the growth of early Methodist communities. Lincoln's collection grew out of the gift, in 1952, of the library of the Reverend Albert F. Hall, a former president of the Methodist Conference, and has its roots far from Oxford in the Yorkshire towns where (evidence in the books suggests) the Reverend Hall bought his books. This evidence makes the Wesley Collection a valuable resource for our understanding of these communities.
We are keen to encourage research on this collection. The books are currently being catalogued onto SOLO, Oxford's online catalogue: a search for 'Lincoln College WR' will enable you to browse those books that have already been catalogued. If you cannot find what you are looking for, please contact Lincoln's antiquarian cataloguer, Sarah Cusk, who will do her best to help you.