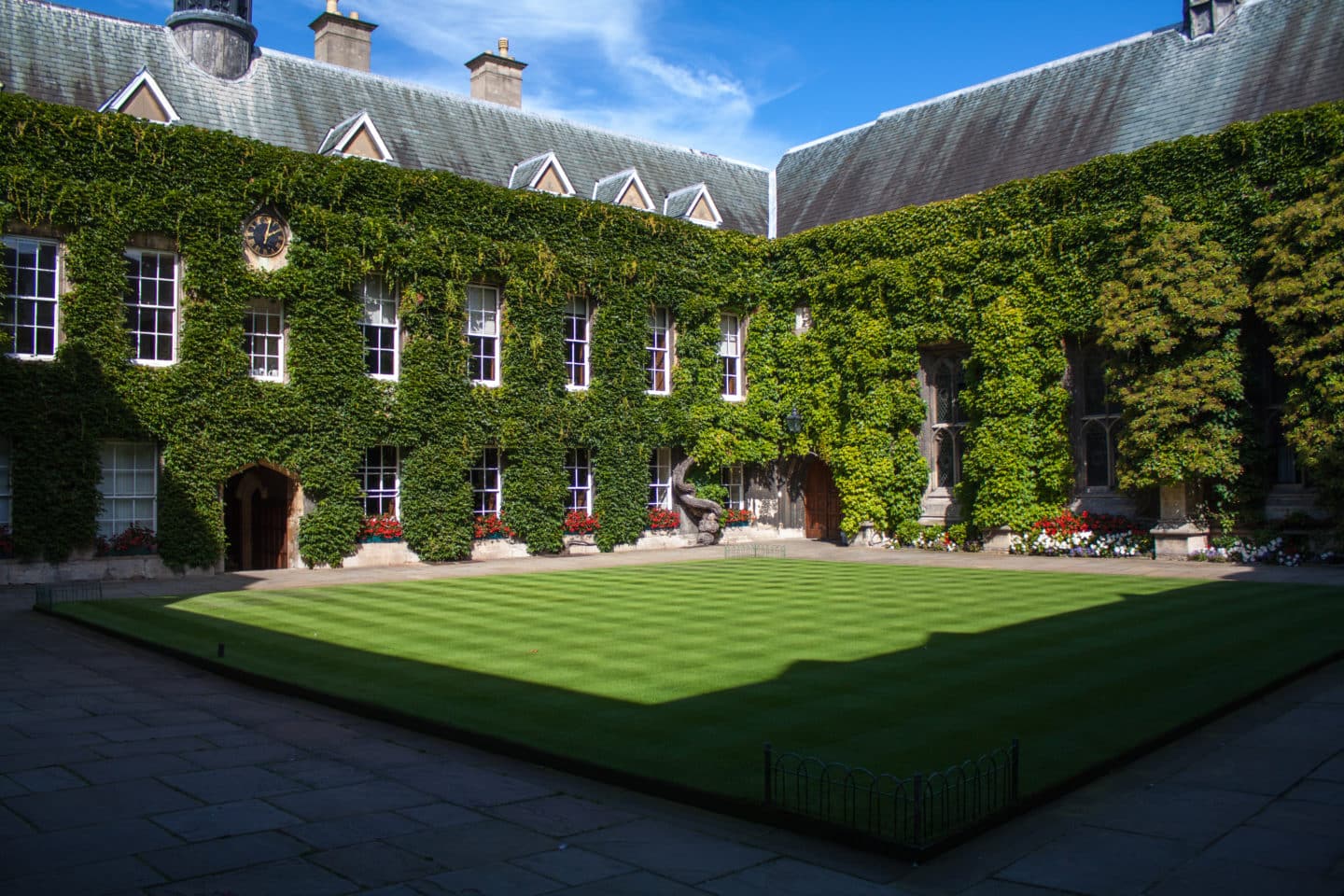 Hartley Student Leadership Development Programme
The Hartley Student Leadership Development Programme is intended to support students in their personal development, such that they are better equipped to transition successfully from College life to the wider world post-graduation, to make an impact, successfully pursue their goals and make a difference as leaders in their chosen sphere once they leave College. Each course will comprise up to 20 participants.
Eligibility: Undergraduate or graduate student at Lincoln College in good academic standing. Preference will be given to those who have already completed a year of study at Lincoln.
Criteria: We are seeking to recruit students with a broad range of course subject, background, experience and personality, with a view to creating a supportive and creative group dynamic for each course. Both those who already have some experience in leadership roles, and those who have aspire to do so, are eligible. It is not necessary to have previous leadership experience, but applications should indicate why you think you will benefit from the course.
Financial support: The course will take place in 9th week, immediately following the end of term. The Fund will support your vacation residence for the period of the course, and there will be no costs involved in the course itself. Evening meals will be provided.
Completing the form: Please answer all questions with as much detail as you can. Ensure that you are available to attend the course if selected. When you have completed the form, ask your tutor or College advisor to countersign.
Deadline: Applications for the Michaelmas 2023 Hartley Leadership Programme close at 5:00pm on 29th October 2023.