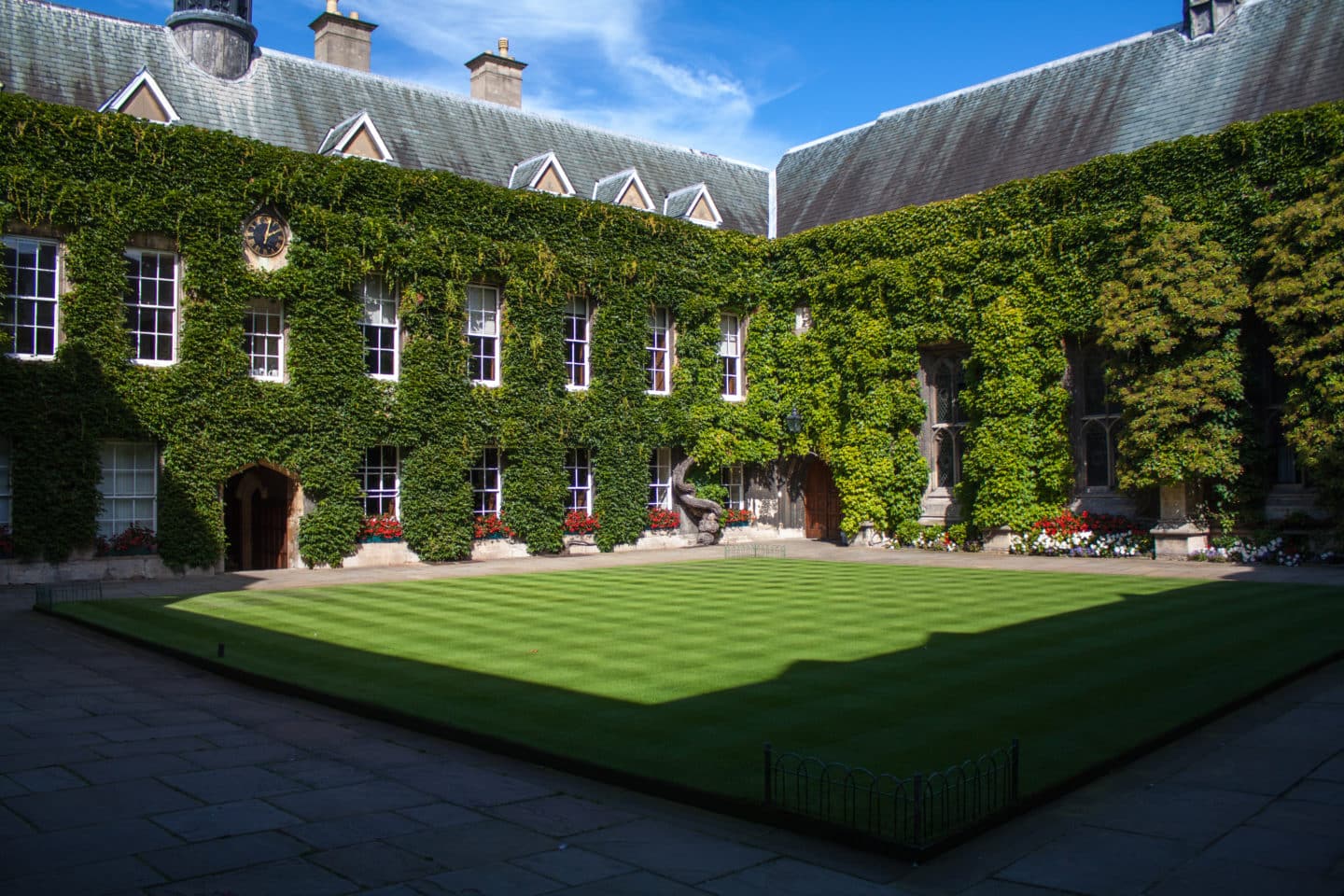 Blog
Lincoln Unlocked: The library of a 17th century statesman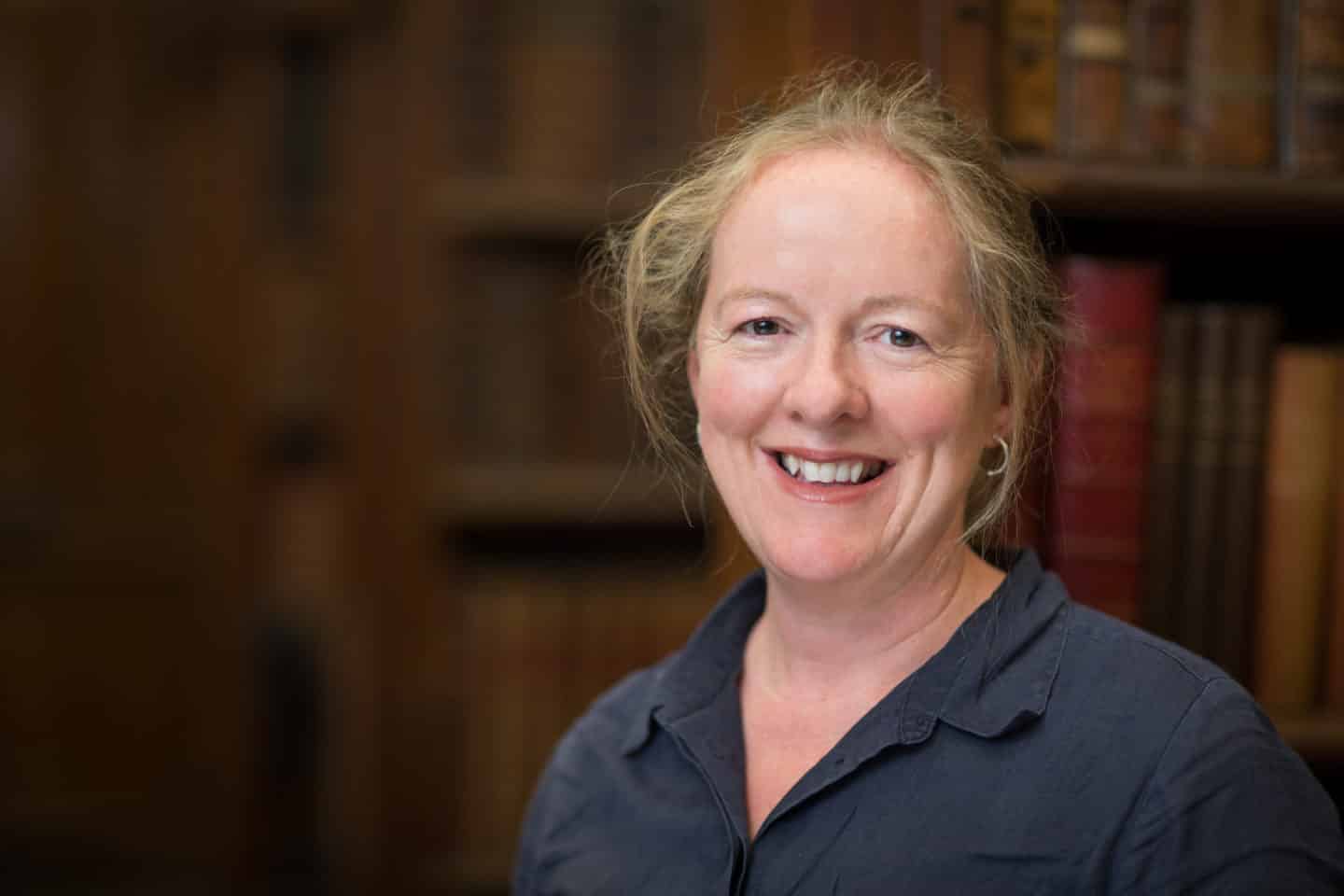 One of the treasures of the Senior Library is a manuscript catalogue, dated 1661, of the library of Sir Edward Nicholas (1593-1669), Secretary of State to both Charles I and Charles II. The catalogue, which lists some 400 works and is written in two hands (one of them Nicholas' own), is the only remaining evidence of a small but important library that was dispersed when the Nicholas family sold their books at auction in the 19th century. Some detective work has established that the catalogue itself was offered for sale by the New York bookseller Herbert Reichner in 1956 which is surely when the historian Donald Nicholas, a descendant of Edward Nicholas and a Lincoln alumnus, added it to his own collection. With the catalogue as his guide, Donald Nicholas set about reconstructing the library of his distinguished ancestor and left the resulting collection of 64 books to Lincoln in his will.
In addition to the catalogue, now in an elegant modern binding, what we now refer to as the Nicholas Collection contains many treasures, among them a copy of William Laud's Conference with Mr Fisher the Jesuite (1639) in the handsome armorial binding Laud used for presentation copies of his own works (below, left), a contemporary manuscript account of William Cecil's negotiations with France in 1597, and a rare copy of the so-called Quartermaster's Map (below, right), published in 1644 for the use of both Royalist and Parliamentary forces in the Civil War. More generally, the catalogue gives us an idea of what the library of a statesman of the period might have contained: works of history and political theory in English and French; ephemeral publications, such as pamphlets, responding to the political, theological and economic issues of the day; lavish publications celebrating Charles II's triumphant entry into London in 1660 and the restoration of the Stuart monarchy.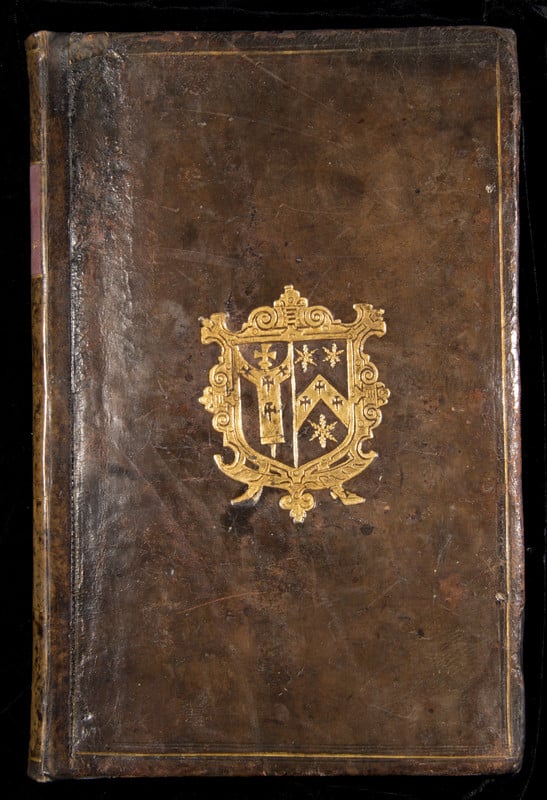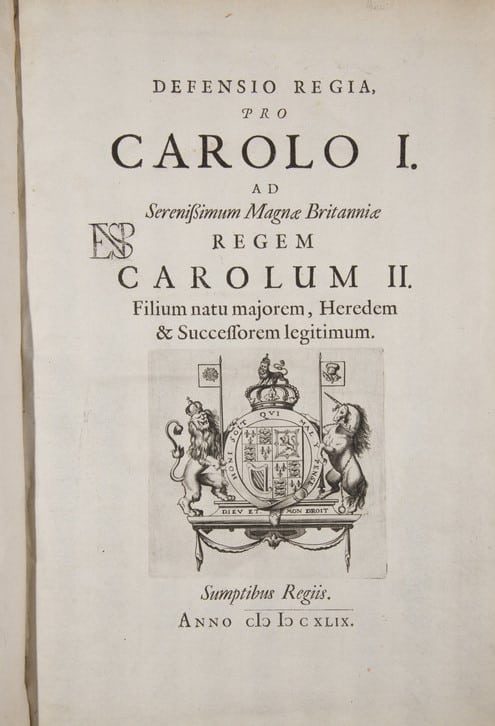 Thanks to a generous donation from a Lincoln alumnus, the Nicholas Collection has now been catalogued. But there is still one mystery to solve. Nicholas' copy of the 1649 edition of Claude Saumaise's defence of absolute monarchy, the Defensio regia pro Carolo I, has on its title-page (pictured, right) the only example I have found of a mark of ownership attributable to Nicholas: an inkstamp with the cipher ENSP. A bookseller's description pasted into this volume suggests this stands for 'Edward Nicholas Servus Publicus'; Donald Nicholas has corrected this to 'Edward Nicholas Principal Secretary'. I haven't been able to find any other examples of this inkstamp, or a definite solution to the cipher, and would be very interested to hear of any possible leads!