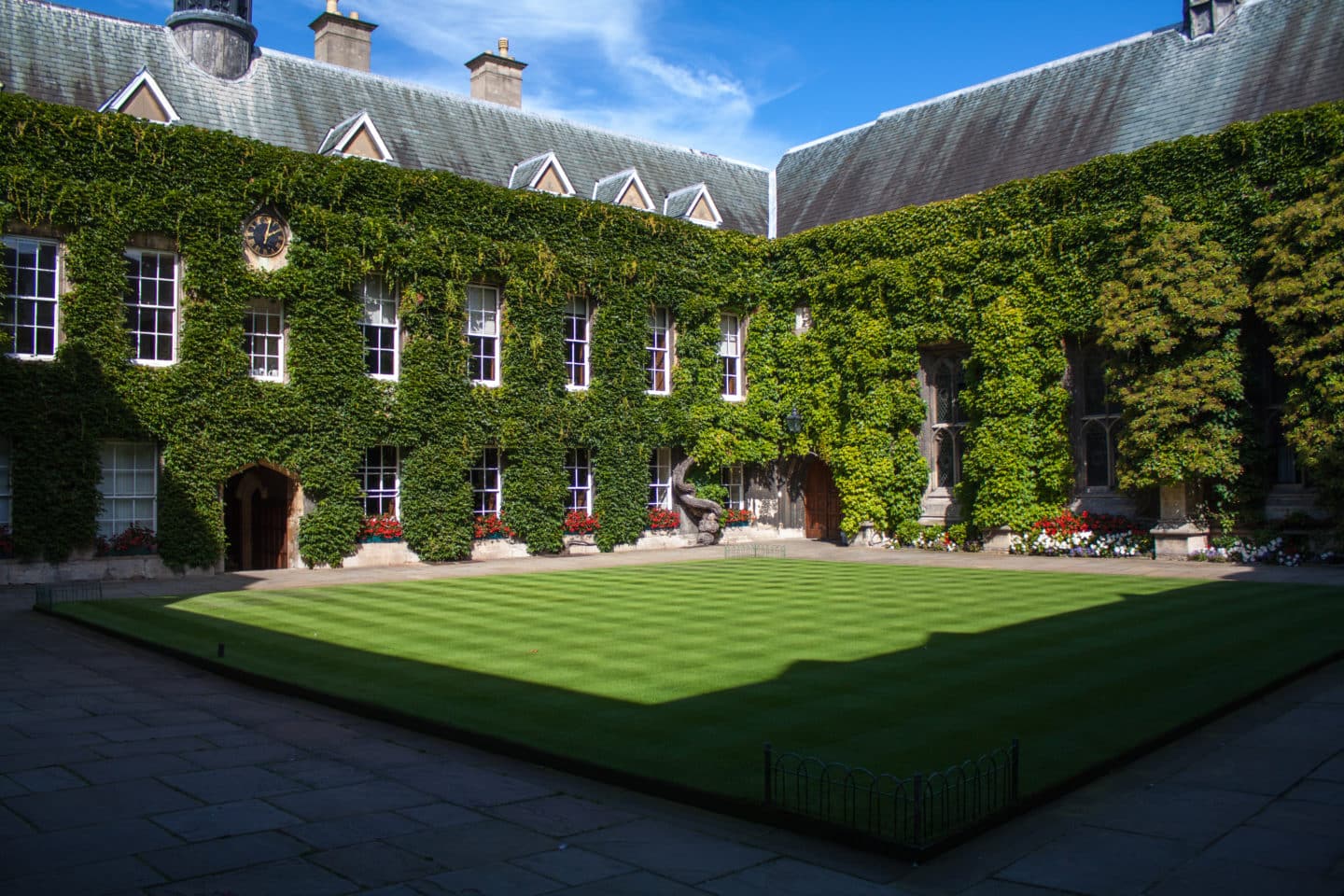 Blog
Beat Beyond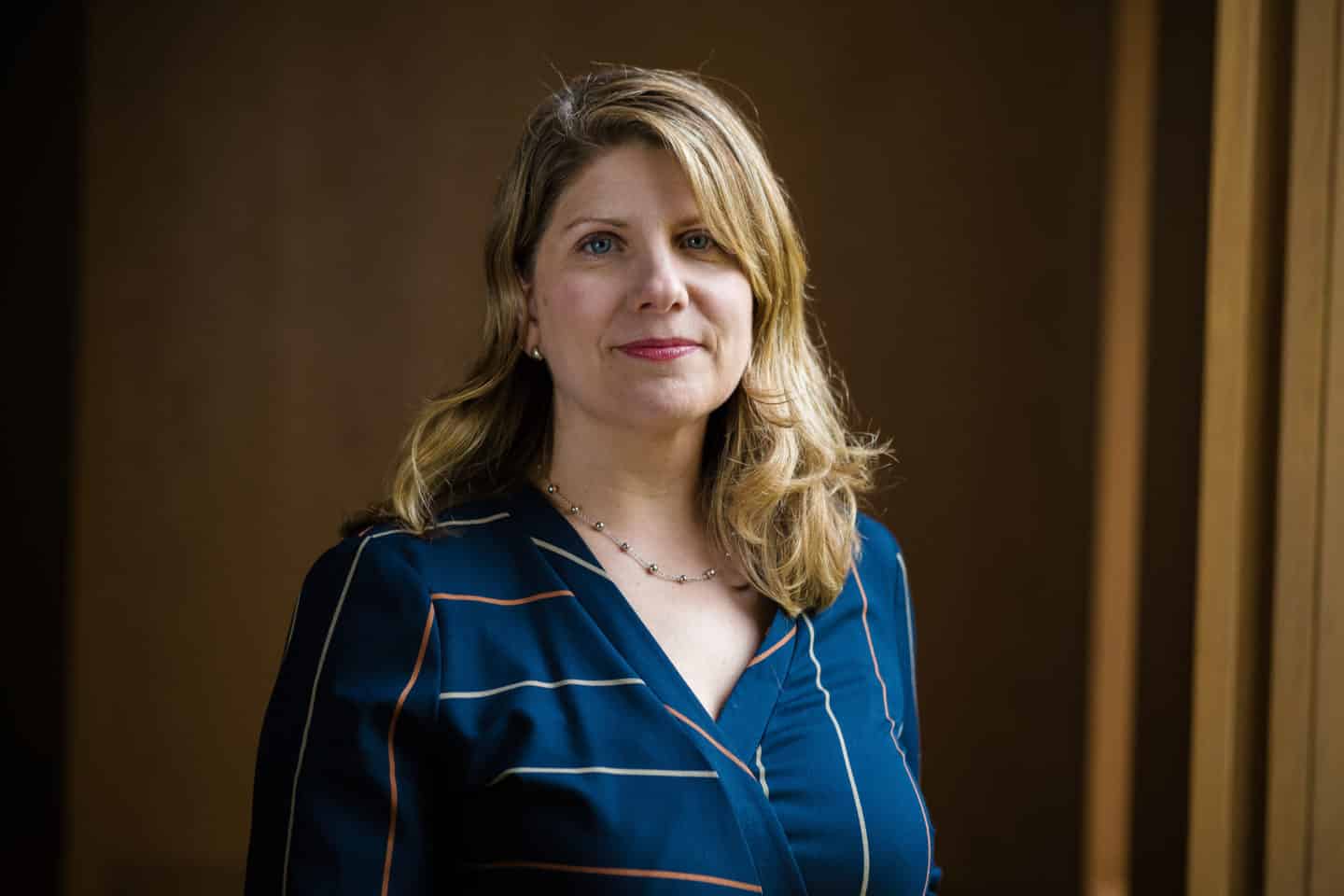 The late Gavin Selerie (1968) was a prominent contemporary poet, essayist, and editor. His extensive collection contains drafts, notes and source materials compiled during research for his poems, correspondence, journals, notebooks, critical articles and reviews of Selerie's work. In addition, a fascinating series relates to the Riverside Interviews with modernist and postmodernist poets conducted in the late 1970s and early 1980s includes Alan Ginsberg, Tom McGrath and Lawrence Ferlinghetti. Selerie has gifted this extraordinary collection to Lincoln College, and cataloguing and research projects are now underway.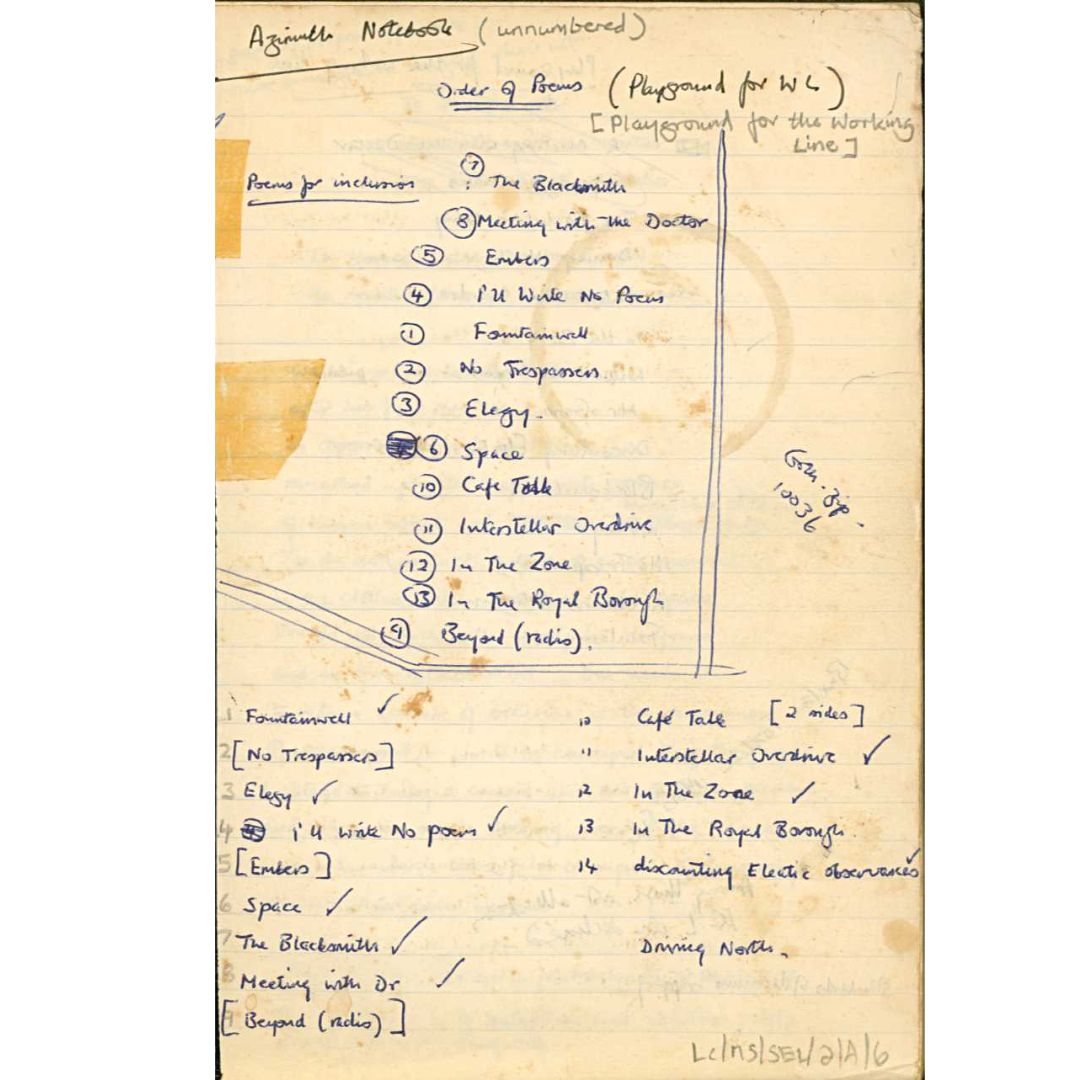 The collection is distinctive because of Selerie's work arranging and describing the materials before they were transferred. His listing of the archive notes that '[t]he notebooks and folders/files of drafts and source material provide background for Selerie's imaginative texts and could be of use to scholars for purposes of interpretation and appraisal. In some cases, notably with regard to the Le Fanu and Sheridan families, this could form the basis for further independent research. The source material for Roxy (1996) and Days of '49 (1999) is distinctive for its combination of popular or pulp material and more highbrow matter.'
One of the highlights of Selerie's archive is his correspondence with fellow poets and writers, including Eric Mottram, Alan Halsey and Sherman 'Jim' Paul.These letters provide insight into the intellectual landscape of British poetry and literary studies during the late 20th century, documenting the development of a new generation of poets emerging in the wake of modernism.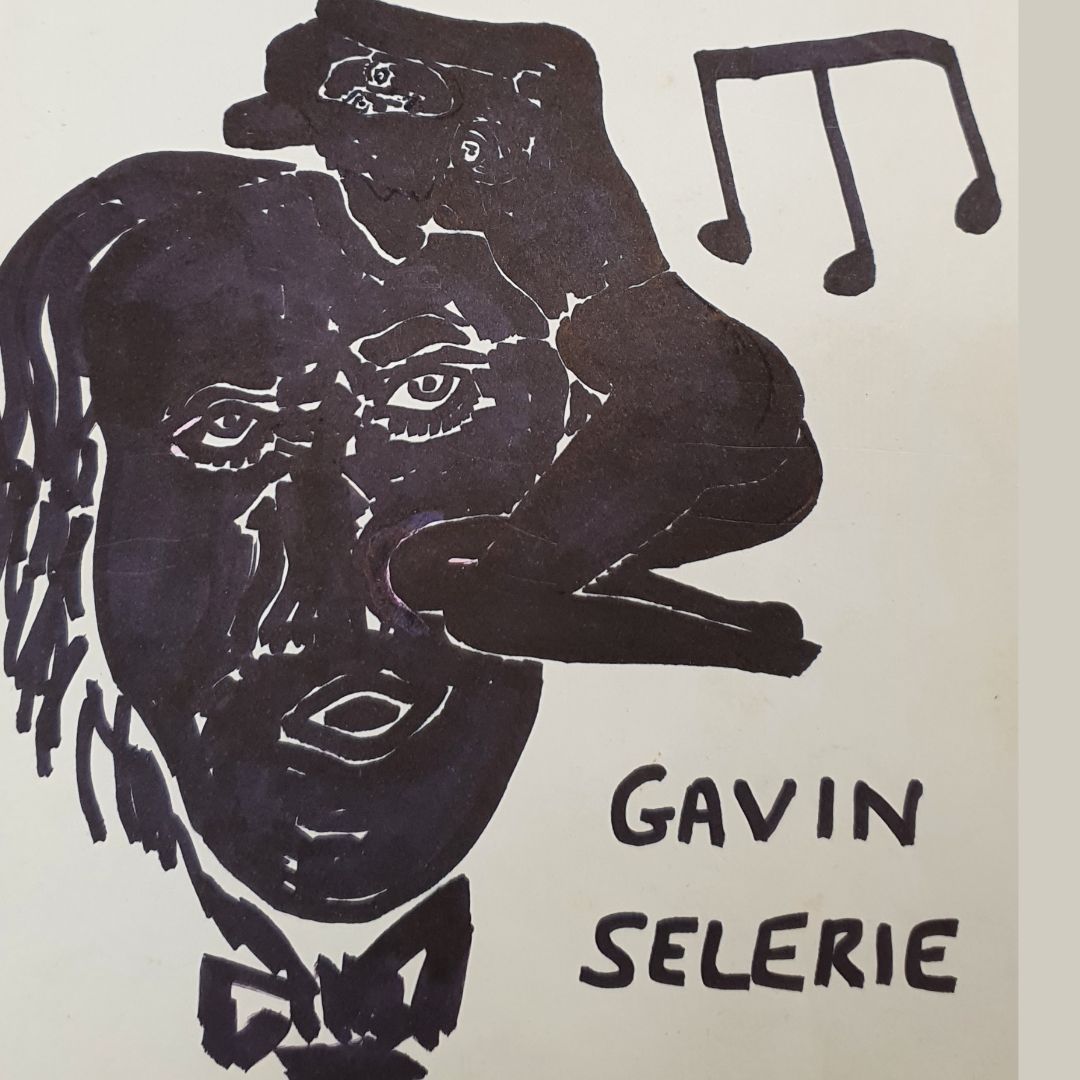 Selerie's manuscripts, including those for his major poetic works Azimuth, Roxy, Le Fanu's Ghost and Hariot Double, showcase his approach combining visual and verbal dimensions, alongside meticulous historical research in the case of the latter two. The archive also contains a wealth of literary and critical works, including rare and out-of-print editions of journals and magazines Selerie has edited or contributed to, and information on his readings, forming part of the British Poetry Revival of the 1970s and 1980s.
The Gavin Selerie Archive constitutes an important record of British poetry and literary work. Selerie has given open access to his collection to facilitate research. Digitisation of his major series of journals[1] spanning almost five decades is underway. His archive catalogue can be found at https://archives.lincoln.ox.ac.uk/records/LC/MS/SEL, joining the papers of John Wesley and Edward Thomas.
[1] Main Notebooks' ref:  LC/MS/SEL/1/1
UPDATE: Gavin passed away at home on 18 June 2023.