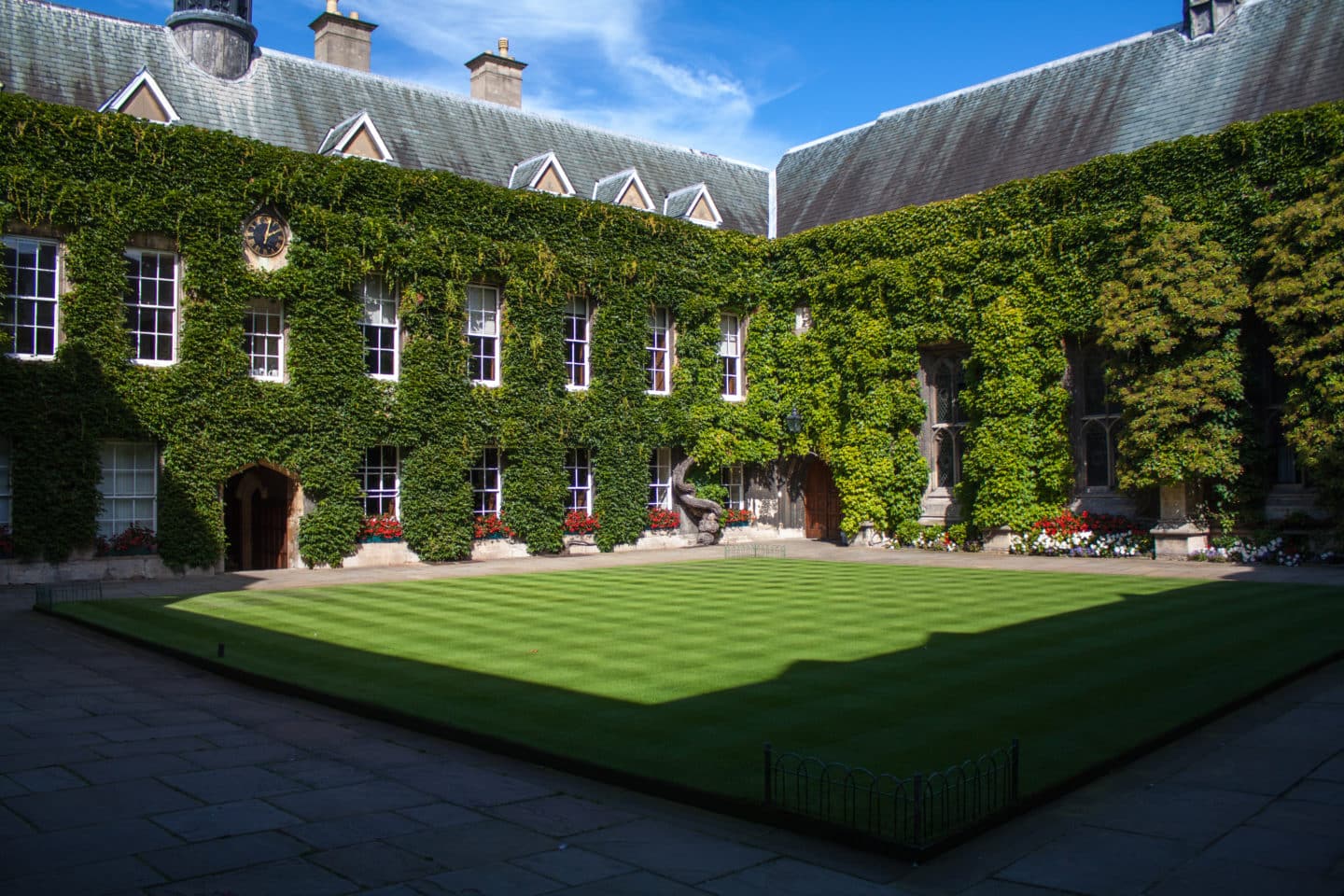 Financial Support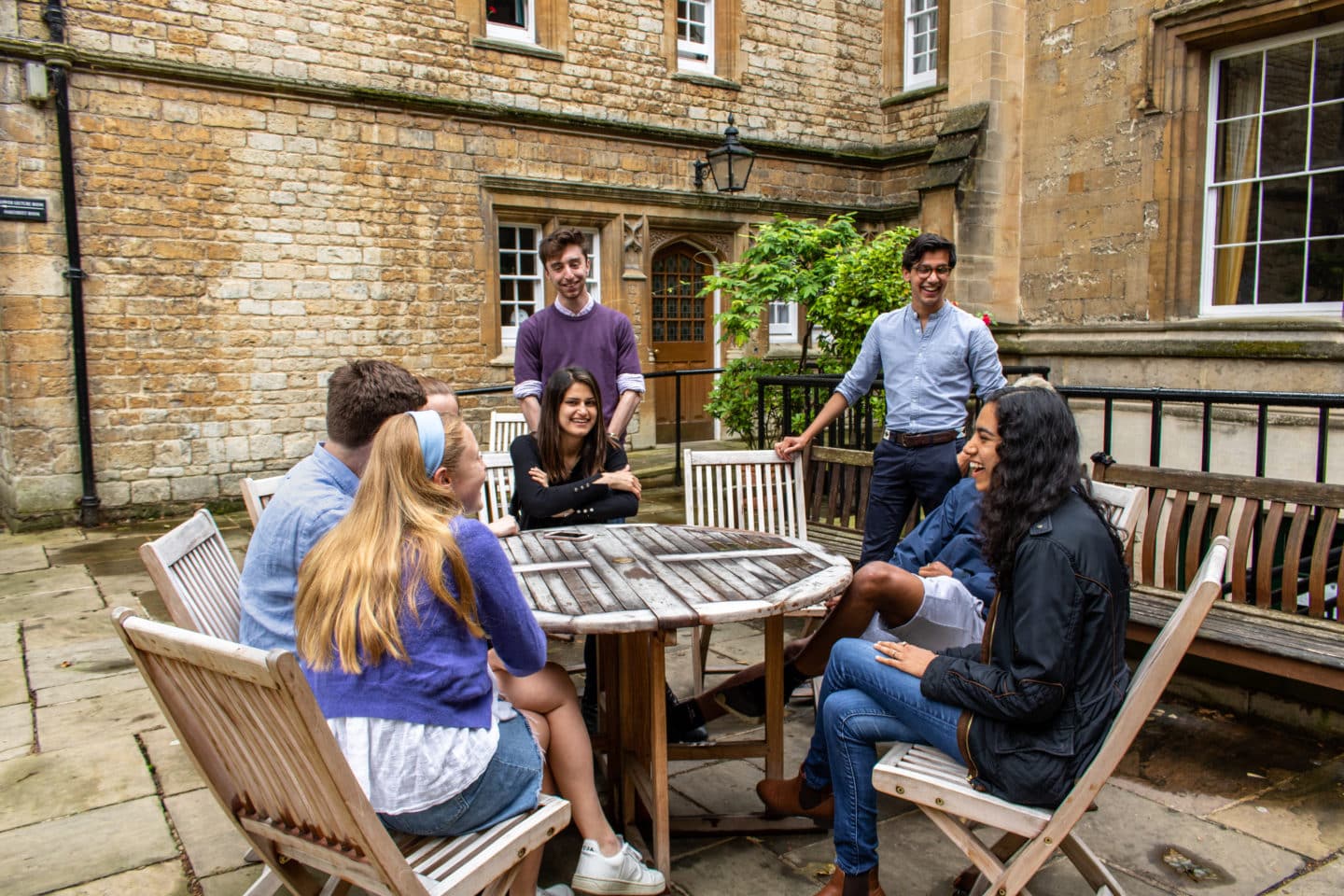 We want our students to make the most out of their time here without having to worry about their finances. In addition to the support the University of Oxford offers, we also provide a range of grants to students that qualify for them. Undergraduate students at Lincoln are also able to apply for funding to help towards purchasing books. For students who encounter unexpected financial difficulties whilst studying, we offer a generous support package. We also offer funding to students who need it to allow them to take an active role in extracurricular pursuits that they may otherwise not be able to partake in.
Some of our students undertake paid roles at the College outside of term time supporting some of our large events, such as Open Days. Many also work seasonally during the holidays when they return home.
Needless to say, we would like to reassure you that there is extensive financial support here should you need it.