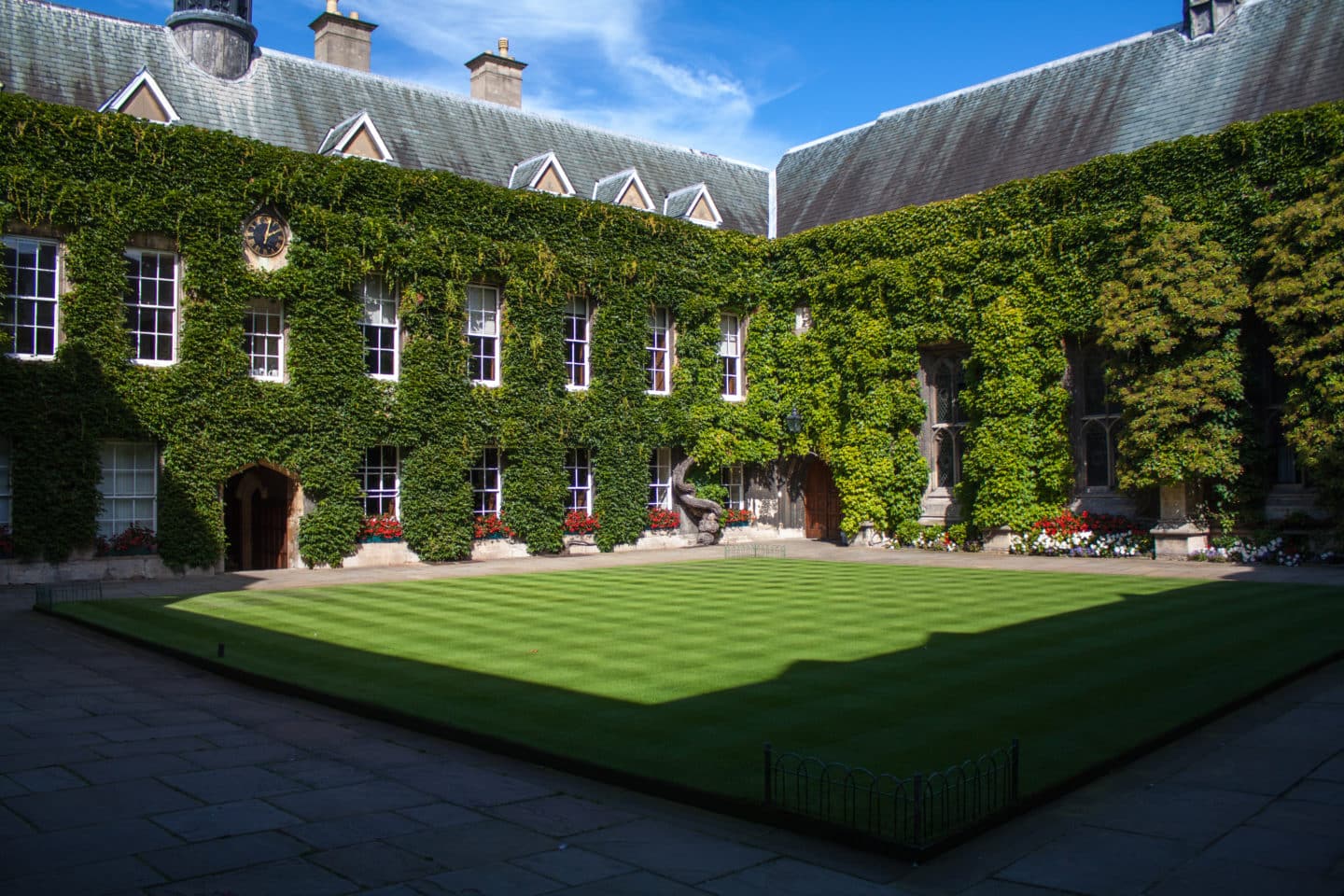 History & Joint Schools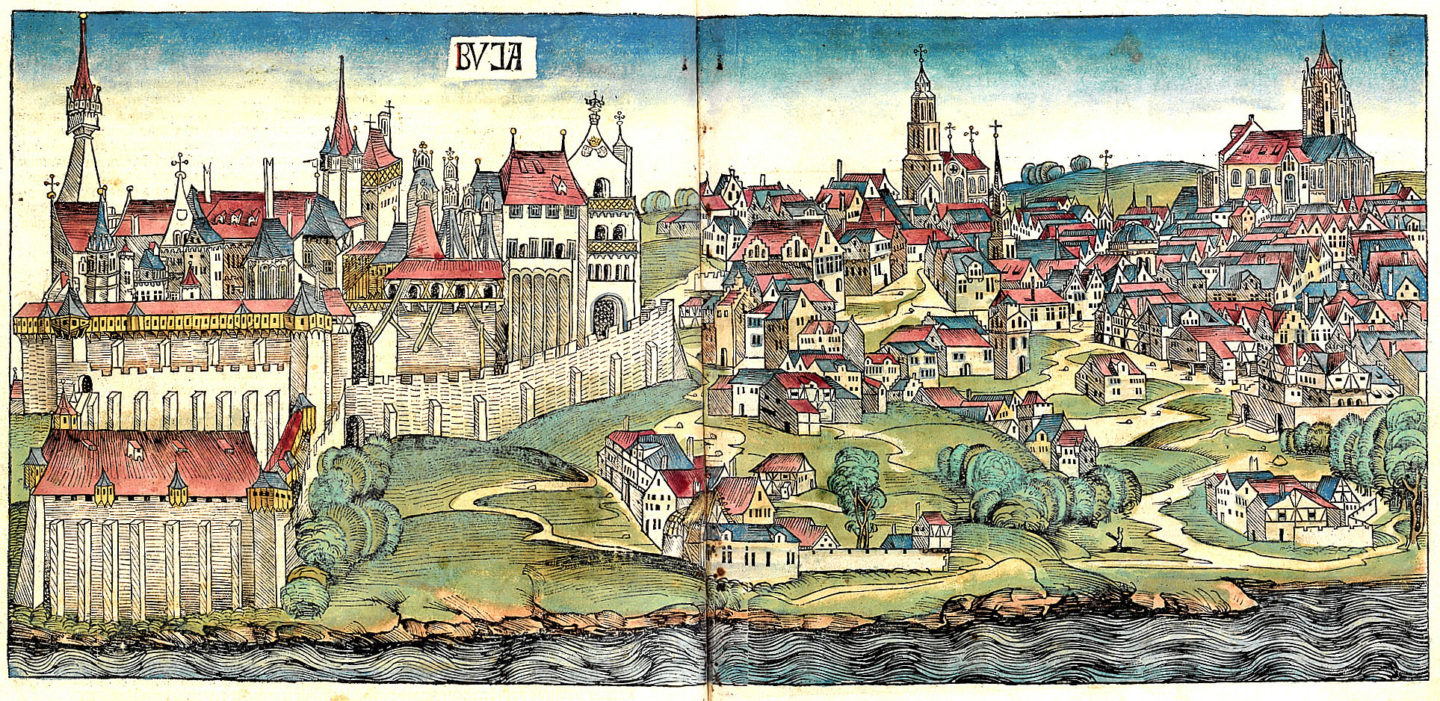 Years

3

Places

12

Tutors

3

Ucas code

V100

Grades

AAA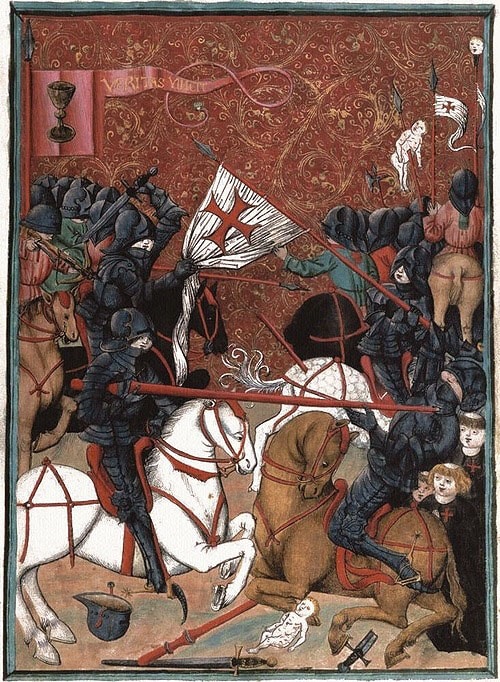 The course
The History degree at Oxford lasts for three years (with the exception of History and Modern Languages where students take an additional year abroad), leading to a BA (Hons) qualification. During their first year, students take four courses, and sit their Prelims examinations at the end of the year. In the second and third years, they take a further seven courses, including a dissertation requiring original research. Throughout their studies, undergraduates are offered a very wide range of course options, and the Faculty encourages them to explore a broad range of topics across time, theme, and place. Such breadth is supported by one of the largest group of historians in the world, and by the formidable resources of the Bodleian Libraries.
Why study History at Lincoln?
Lincoln is proud of its record for History. We feel that we have got the balance just right: on the one hand setting the very highest academic standards; on the other hand sustaining a strong sense of community in which we support and encourage one another. Our students leave to work in many different areas; they also leave with many happy memories, some lasting friendships, and a strong sense of their own abilities.
History forms one of the largest subject groups in Lincoln College. It has three full-time fellows, and 35-40 undergraduates (around 12 each year) in History and its Joint Schools. The College's history tutors teach many papers between them, and take the greatest care to find the best tutors for papers which are not taught within College.
At Lincoln, first-year undergraduates are taught in College, as far as possible, so that they get to know each other and their tutors. Their choice of British history papers is restricted to three or four out of seven options, but the papers excluded are then offered later in the course. They also study either Historiography or a Foreign Text paper, and one out of six from the Optional subjects available. Second-years and finalists have a free choice amongst the myriad courses offered within the History faculty.
At Lincoln we seek to foster a dynamic intellectual atmosphere in which to share our passion for history and inspire one another to achieve the best of which we are capable.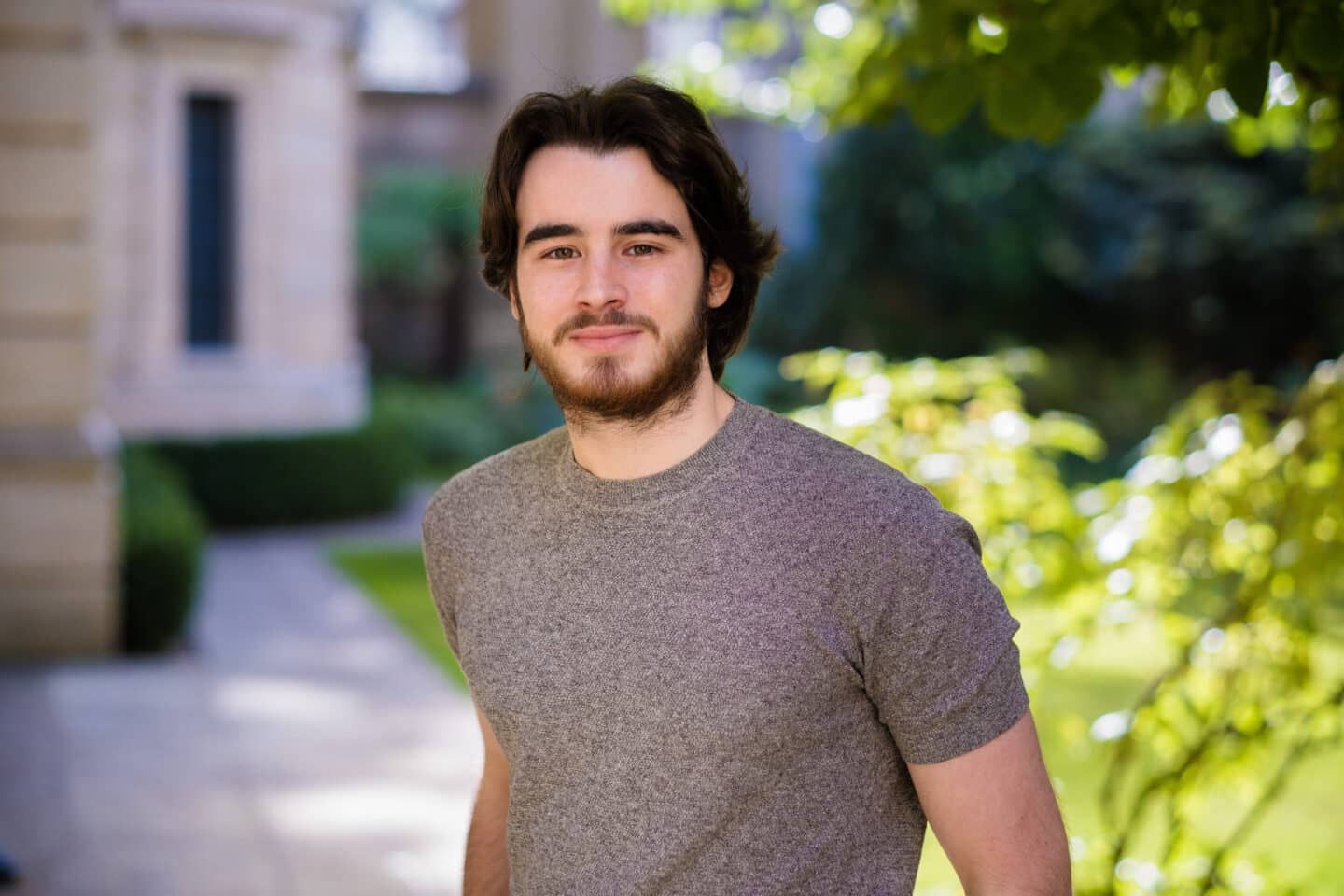 Studying BA History at Lincoln has honestly been one of the best experiences of my life... The History course itself is brilliant. Few things beat looking at a historical problem, or a set of confusing sources, and coming away with a new understanding of the past.
Ebrahim Hanifehpour
Third-year undergraduate, History
View Ebrahim Hanifehpour's profile
Dr Perry Gauci

V.H.H. Green Tutorial Fellow in History
Dean of Degrees
Fellow for Alumni Relations

View profile

Dr Lucy Wooding

Langford Fellow and Tutor in History
Fellow Archivist
Welfare Dean

View profile

Dr Joshua Bennett

Darby Fellow in Modern History

View profile

Every year Lincoln seeks to admits students for the following courses:

History (V100)

History and Politics (LV21)

Ancient and Modern History (V118)

History and French (VR11)

History and German (VR12)

History and Spanish (VR14)

Lincoln has no admissions requirements beyond those set by the History Faculty. We seek candidates of real intellectual potential, who will benefit from the tutorial system and an Oxford degree course. We expect candidates to have high examination grades, but we are also looking for a genuine interest in the subject, and a readiness to criticise and question.

Find out how to apply here.