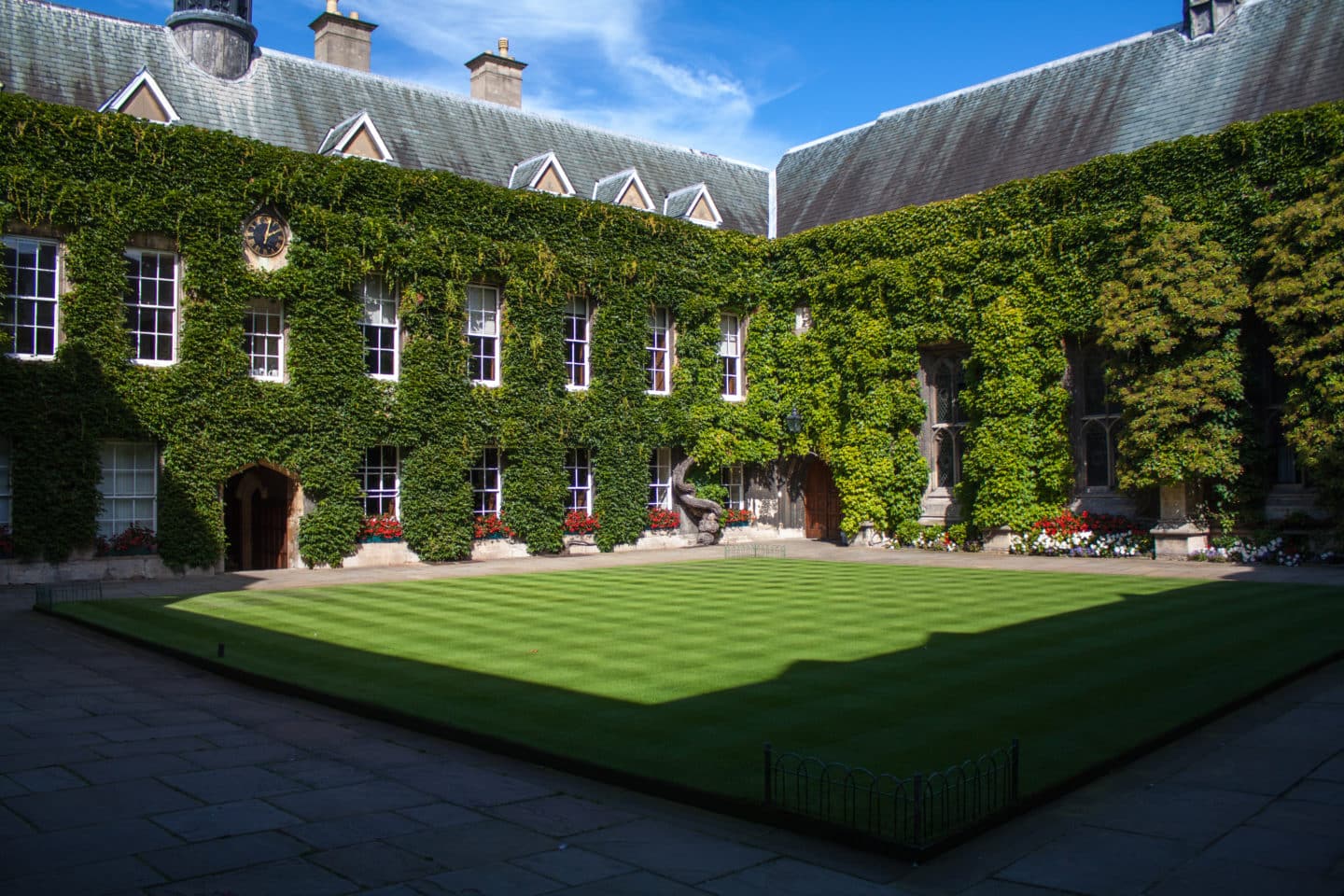 Lincoln College Open Day Ambassador Application Form
Lincoln College Ambassadors and Helpers play a key role in the running of many of our projects.
This summer Lincoln College will run a large and ambitious set of residential events in Oxford, designed to support our efforts of showcasing Lincoln College as an excellent academic environment that is also friendly and open to all, irrespective of background.
We are looking for members of our JCR to act as Ambassadors. You do not need to have experience; we like to have a varied group of helpers to support the event.
We did not get quite enough applicants to be September Open Day Ambassadors, and as such we are reopening applications for a further few weeks for anyone still interested.
You can apply using the form below. Applications should be submitted before 09:00 on Friday 1st September 2023.
As part of your application, made via the form below, you may specify, which events you wish to be considered for:
Autumn Open Day - Friday 15th September
Please see the links here for more details of the roles at Open Days:
further-particulars-open-day-ambassador.pdf
Questions? Contact Andrew, Access Officer