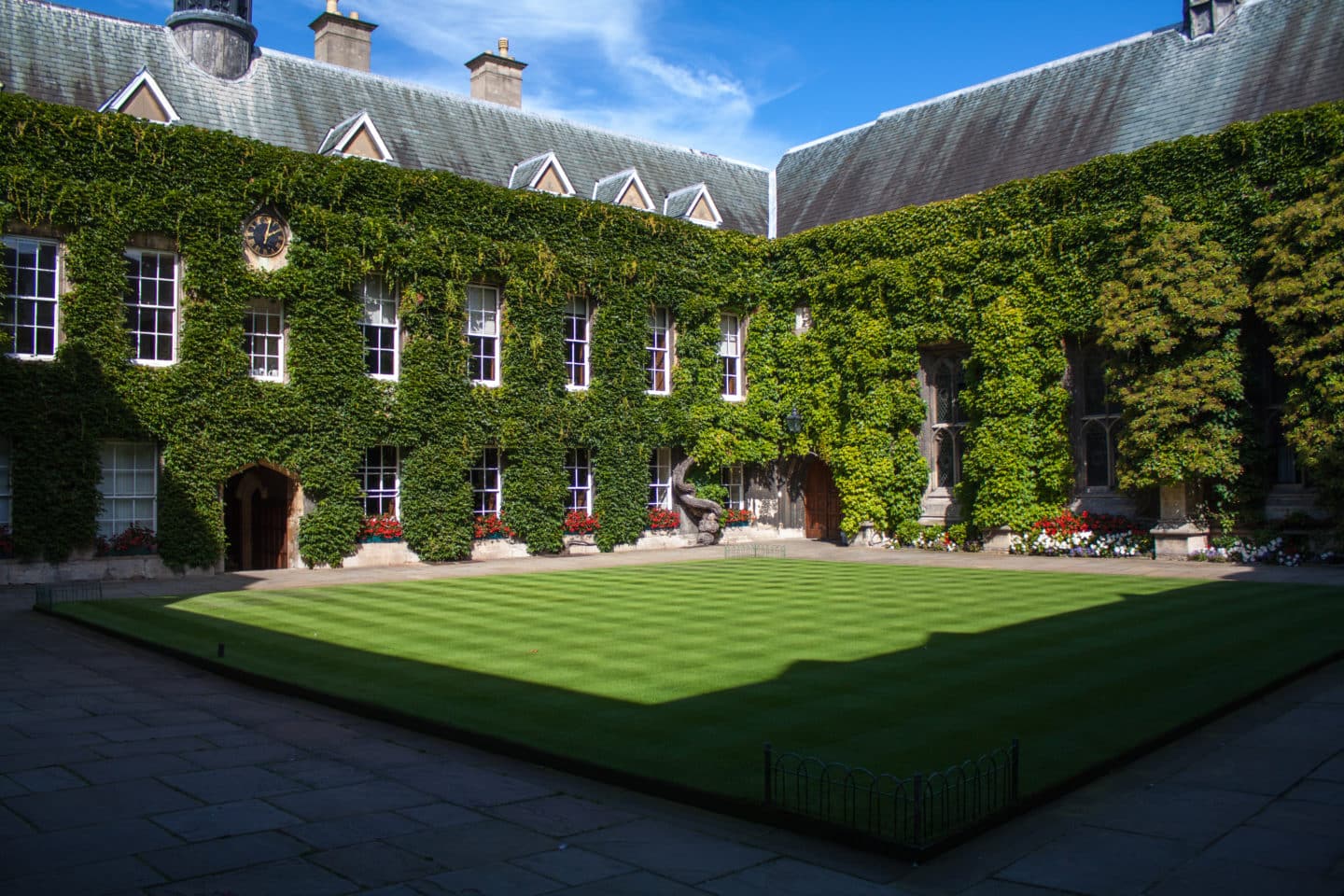 Simon and June Li Annual Travel Awards
Thanks to the generosity of the T. June and Simon K.C. Li Charitable Fund, awards are available for doctoral students studying the History of Art to support travel and related expenses connected to their field research trips. Preference will be given to students pursuing DPhil degrees in the field of Chinese Art History.
Applications including a detailed research plan and an itemised budget should be submitted by the end of Hilary Term (Saturday, 11 March 2023).
Referees' letters, addressed to the Senior Tutor, should be emailed directly to the Administrative Assistant (fung.ng@lincoln.ox.ac.uk) by the deadline stipulated.
Successful applicants must write a short report on their experiences, to be submitted to the Administrative Assistant, along with receipts to the value of the grant, or the College will ask for repayment.
Applications for this award have now closed.