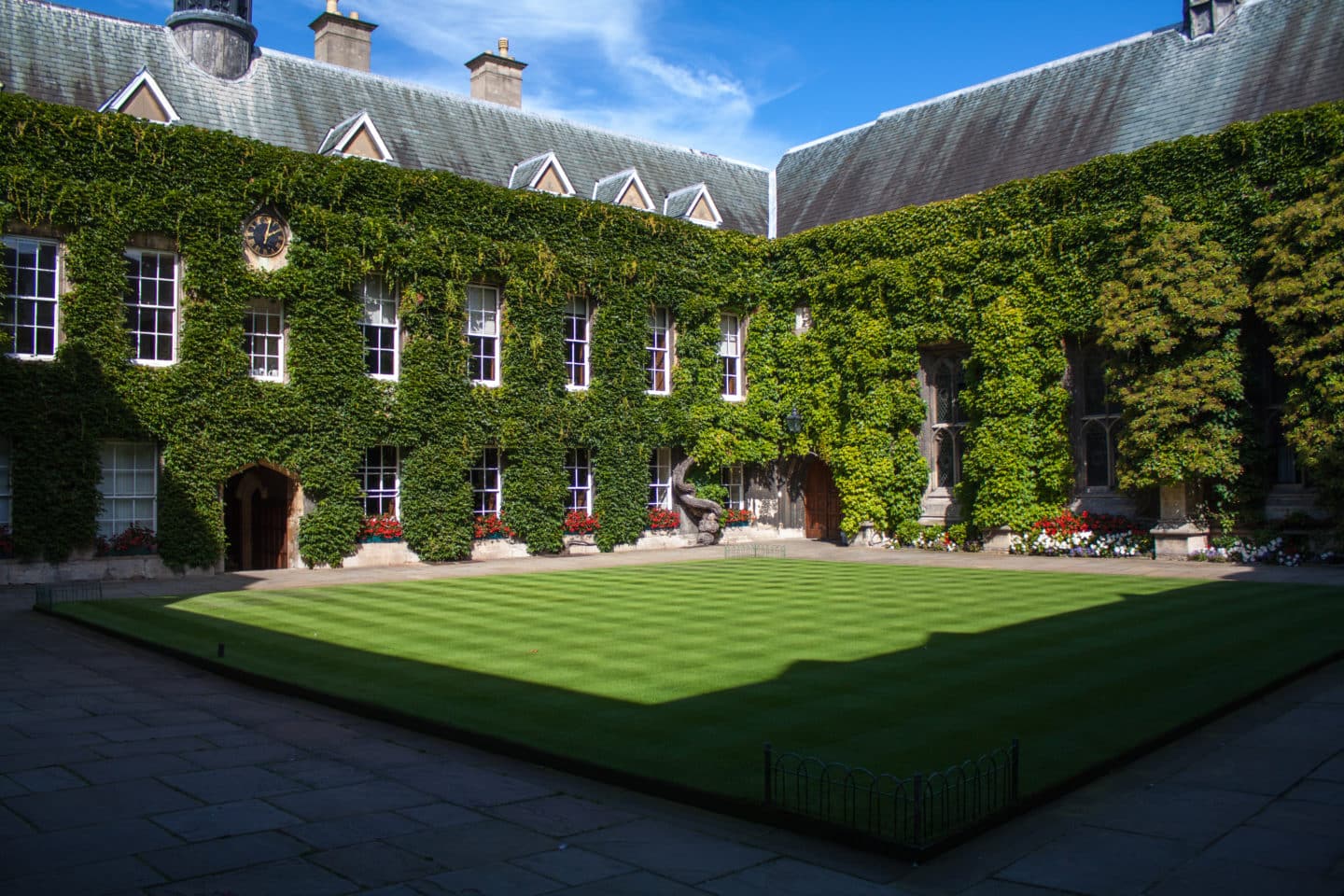 Parents and Carers
Student Finance (UK)
UK students are eligible to access a loan from the UK government for the full amount of their course fees, regardless of the level of your household income, and do not need to pay anything upfront.
In addition to course fee support, you may also apply for funding towards living costs (with the amount available varying according to where they are from in the UK). There is a basic maintenance loan towards living costs regardless of household income level and lower-income households will also be eligible to access additional maintenance support.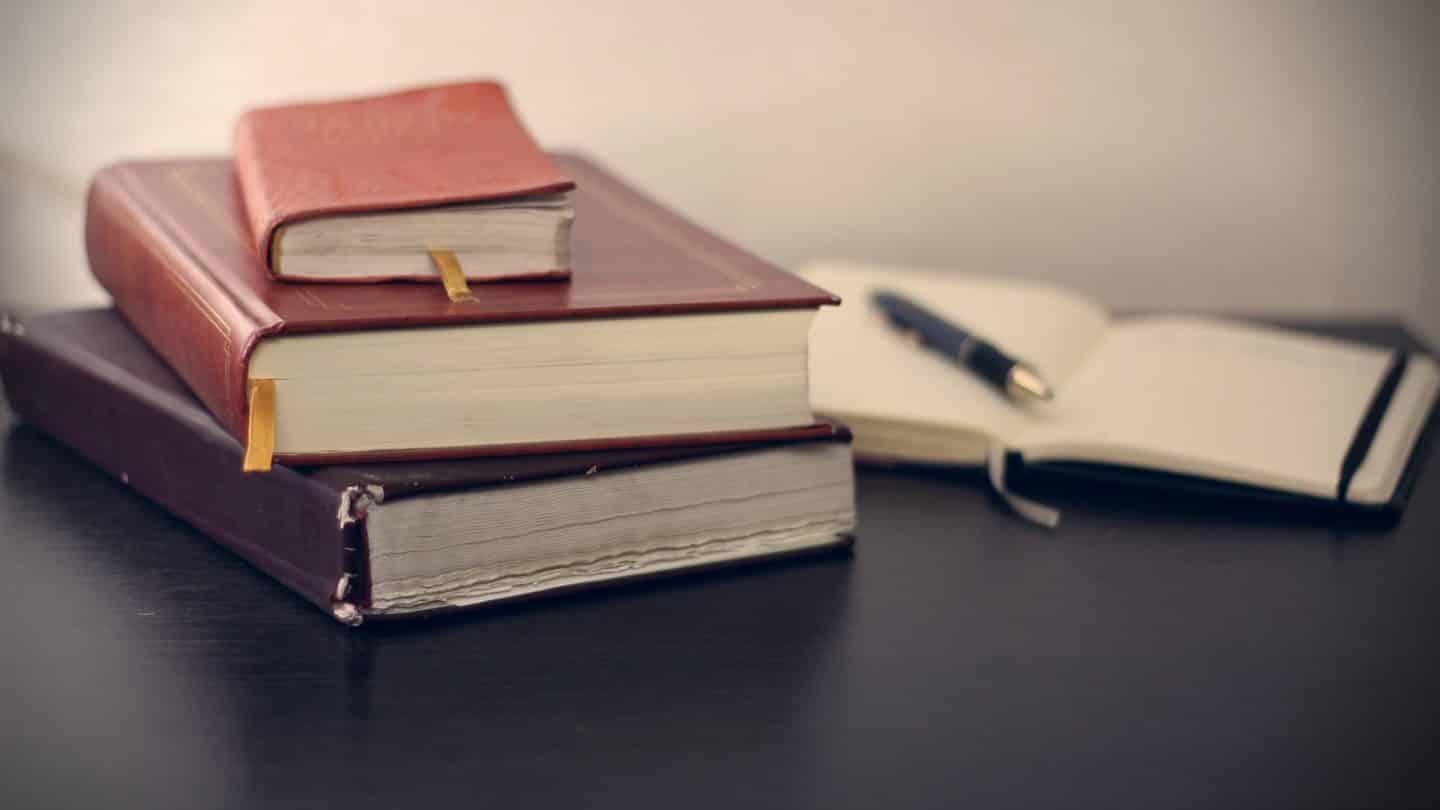 Careers
The Careers Service offers support helping students and alumni from all degree programmes to develop their skills for entering the jobs market and offer advice on progressing their career.
The Careers Service offers one-to-one career advice, job fairs, employability information sessions, and skill development programmes to support your career journey and inform your job search and application process. While at Oxford, you can apply for exclusive UK-based and international internships that will help you get valuable work experience and develop professional skills.
LEARN MORE
Oxford Bursaries
The University operates the Oxford Bursaries scheme to offer non-repayable grants and bursaries to students who qualify for 'home status' fees from lower income backgrounds to help with the costs of studying and living in Oxford. To be eligible you need to be studying for your first undergraduate degree (or graduate entry Medicine) and your household income needs to be below a certain threshold.
LEARN MORE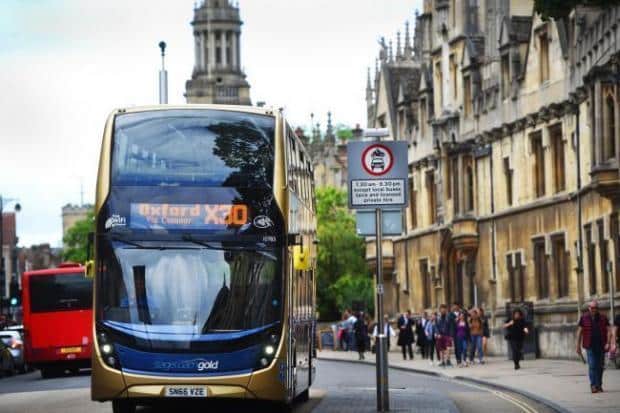 The Crankstart Scholarships
The Crankstart Scholarship, available through the University of Oxford, provides support to UK residents from lower-income households who are studying for their first undergraduate degree. Crankstart scholars are awarded a non-repayable bursary, access to funded internships, volunteering opportunities, and social and community building events.
LEARN MORE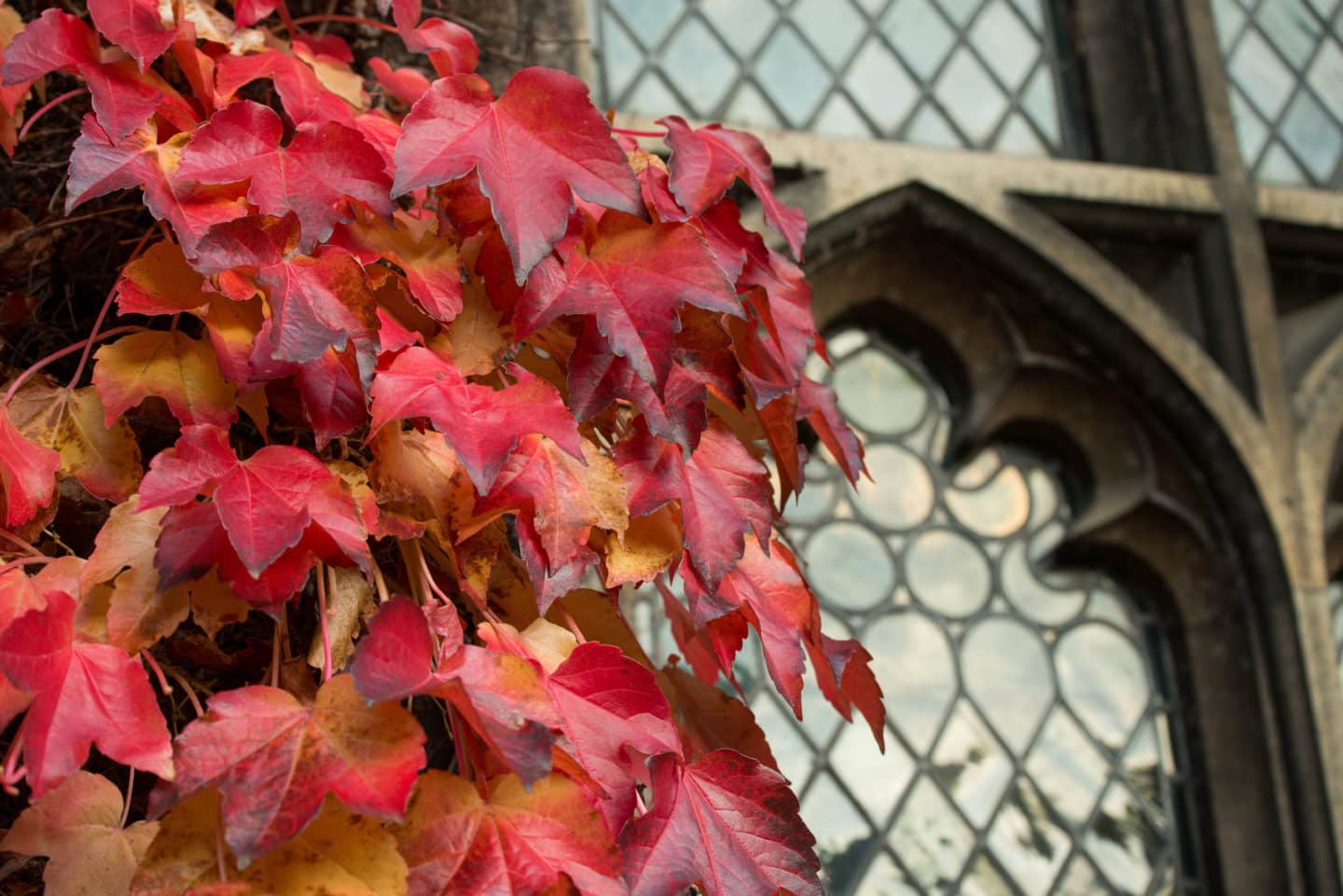 Relocation Grants
Lincoln offers relocation grants of £500 to eligible students once they have met the conditions of their offer in the summer of the year of admission. Eligibility is determined by your UCAS form and information provided as part of the registration process.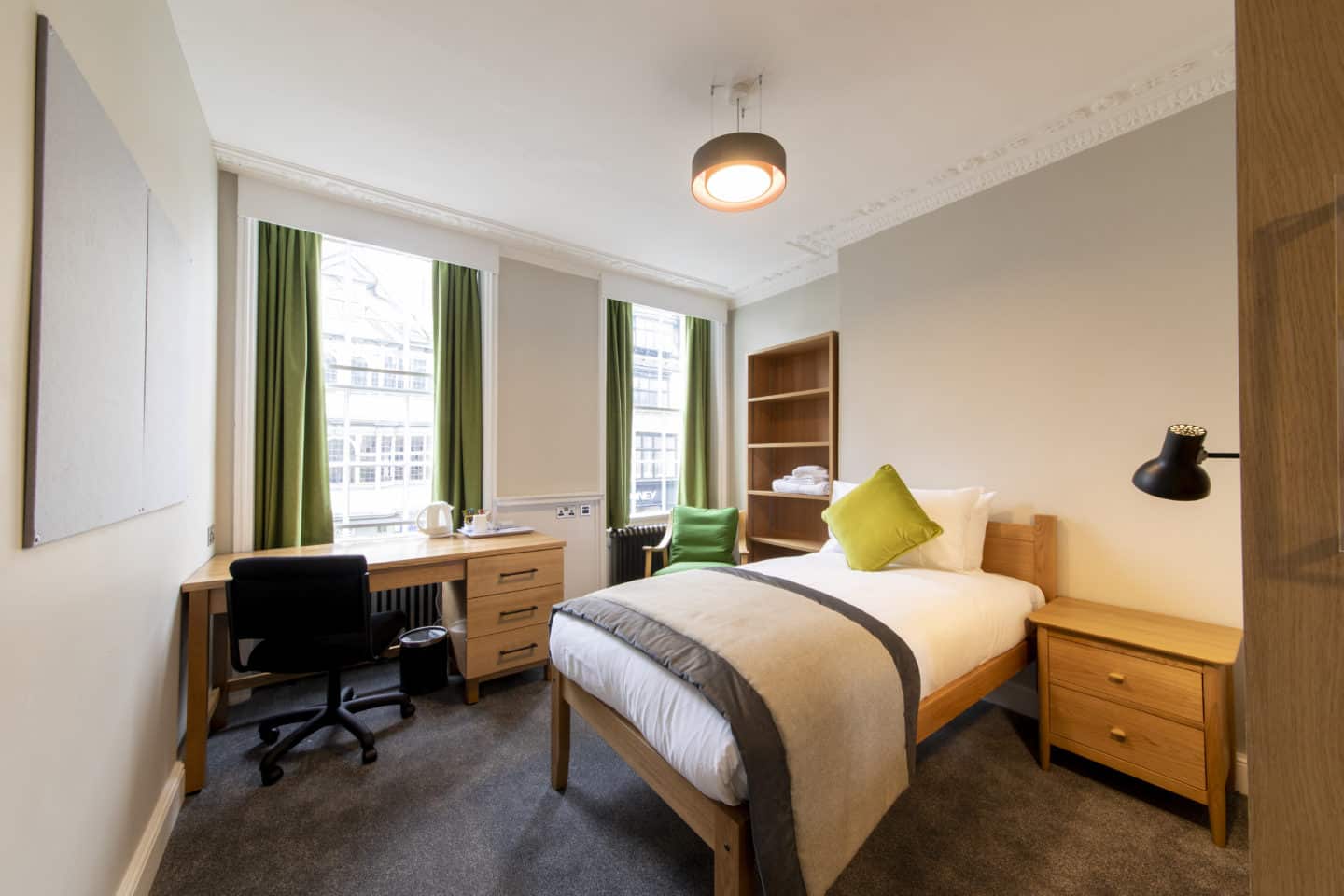 Laptop Lending Library
Students can ask to borrow one of our robust laptops for the duration of their degree.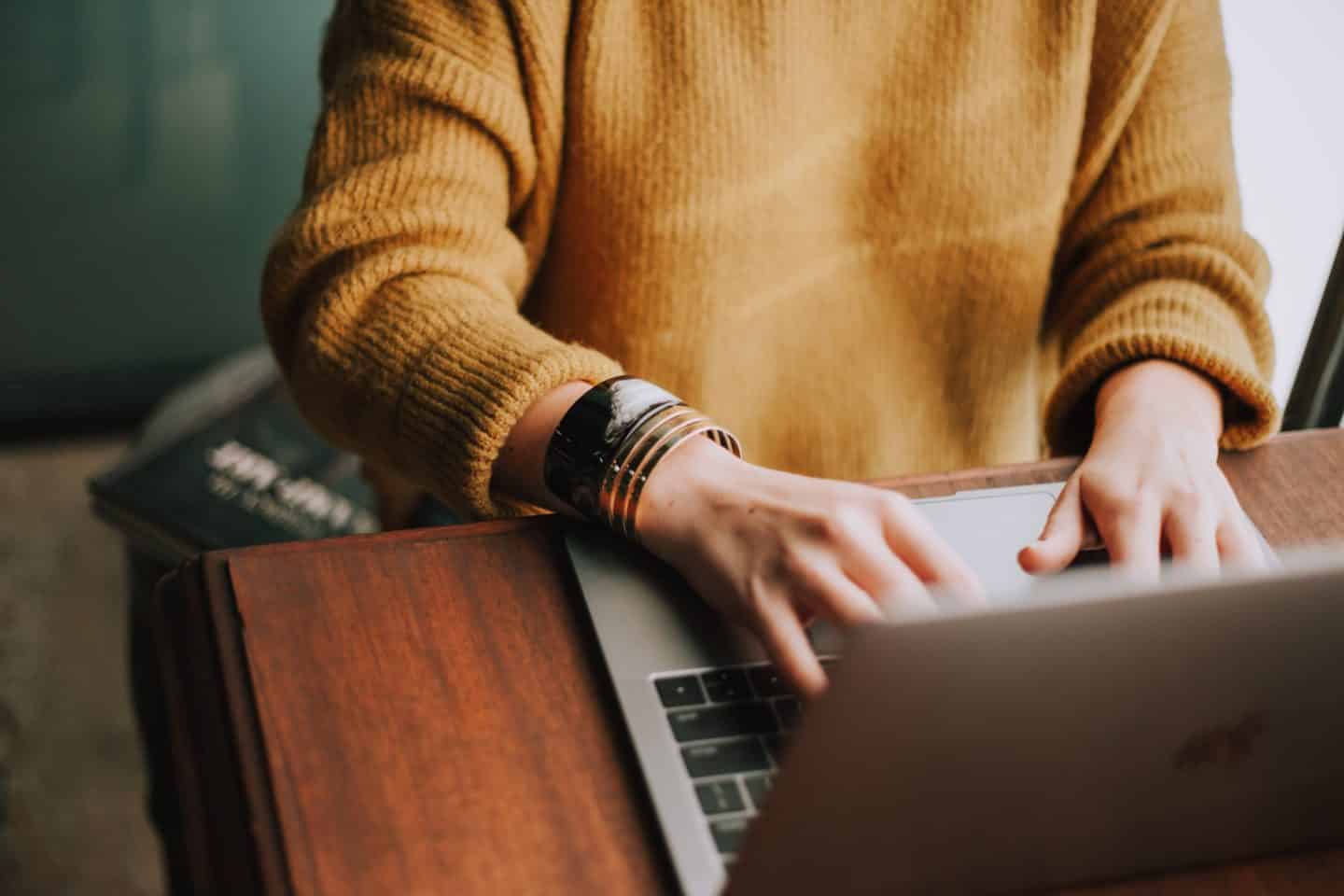 College Bursaries
Over a third of Lincoln Students receive a means-tested bursary during their studies. We have a range of awards available and the average amount is £2,200 a year on top of the support given by the University. The bursaries are allocated discreetly and by need. Students do not need to apply for a College bursary.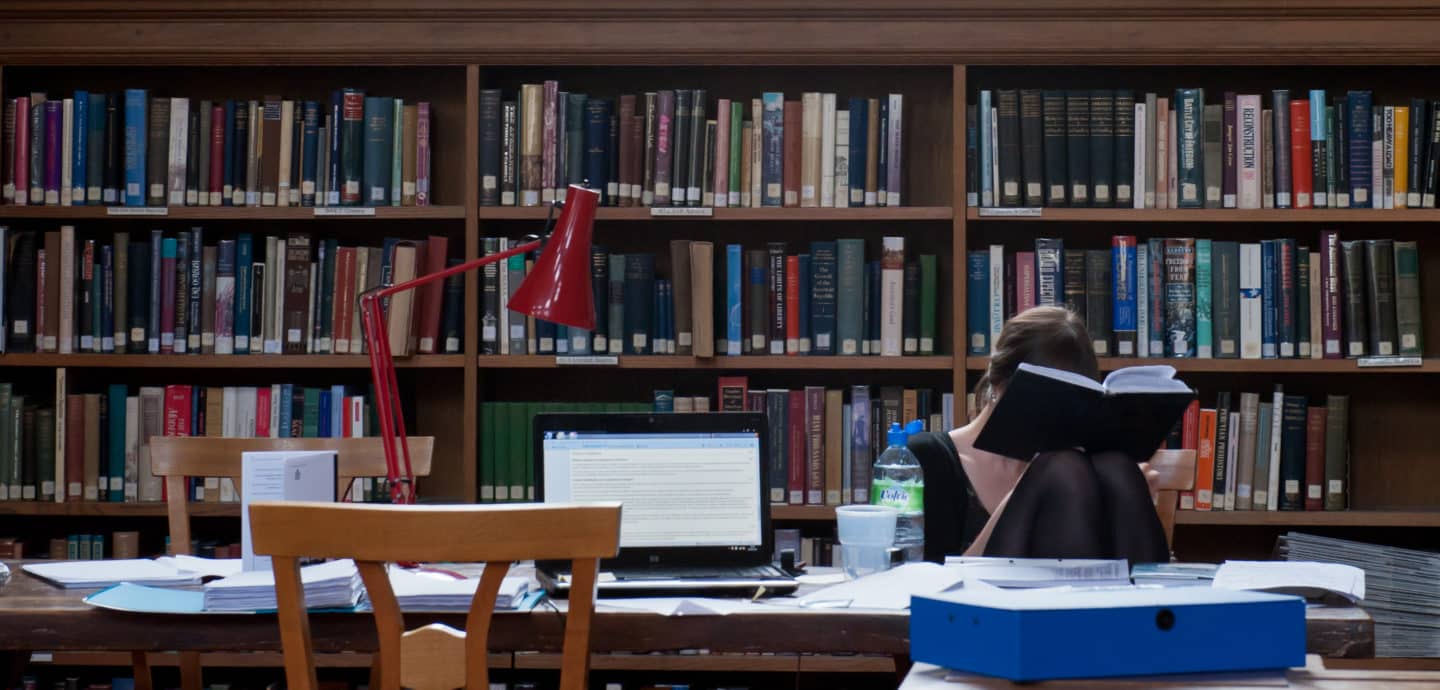 Faith
The College takes accommodating students religious needs seriously. We have a newly-refurbished multi-faith prayer space located centrally within the college and cater for Kosher and Halal diets. First year students are also offered en-suite accommodation.
LEARN MORE