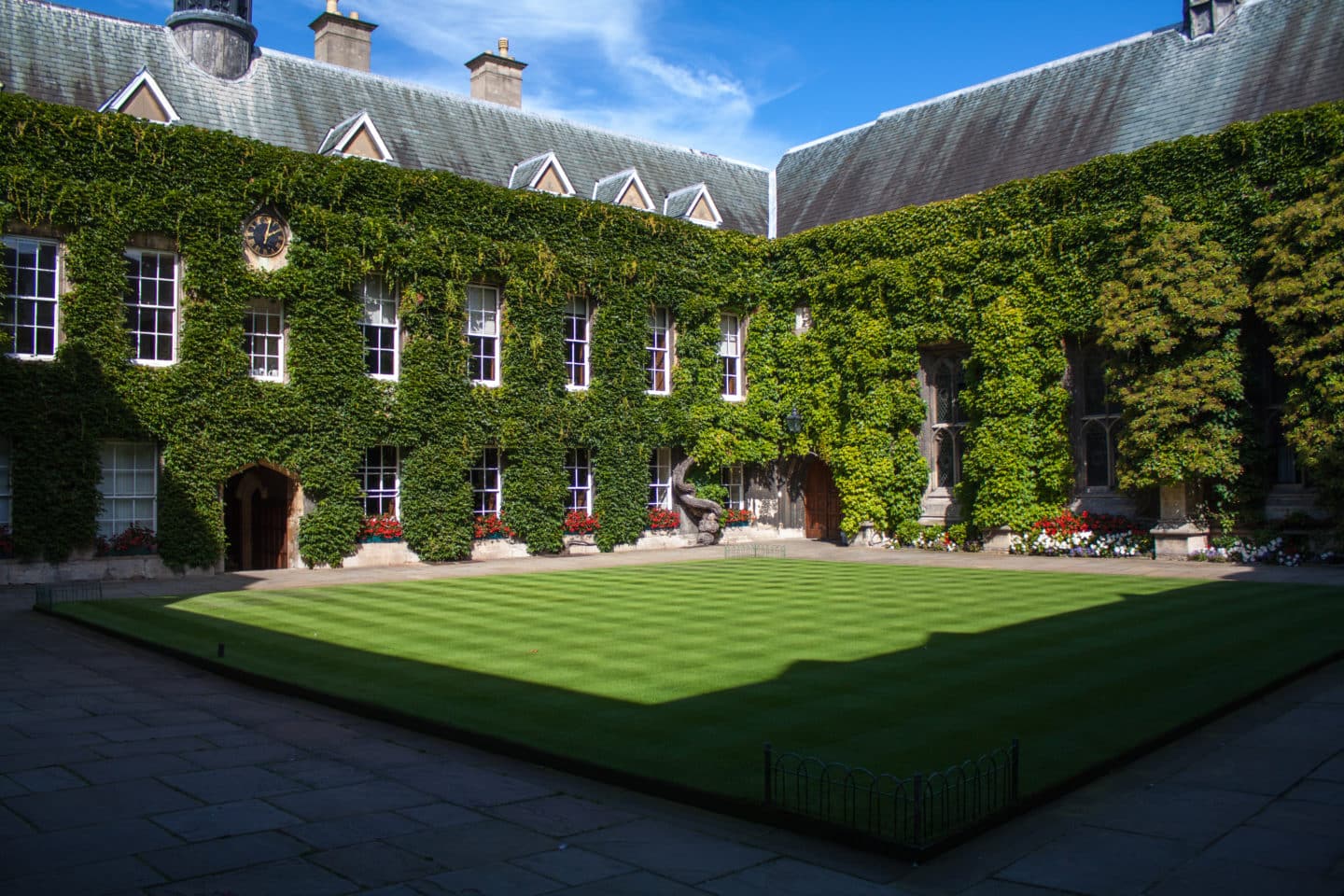 News
Welcome to our new students
1 Oct 2022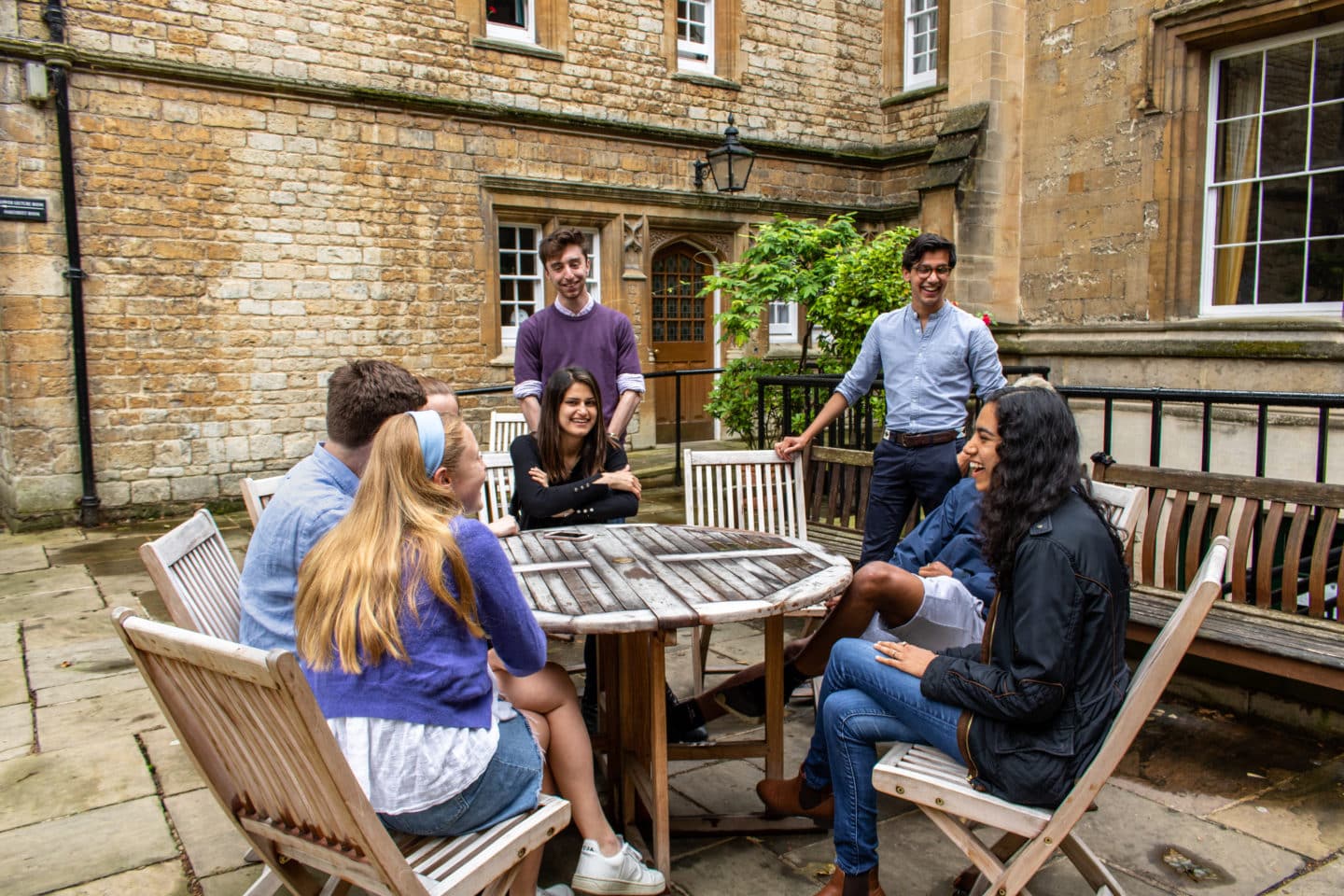 We would like to wish a warm welcome to the undergraduate and graduate students joining Lincoln College this month.
We are committed to making your transition to university – and the University – as easy as possible. We have organised a number of induction sessions and talks to familiarise you to life at Lincoln. During freshers' week you will be introduced to your new tutors and will have opportunities to prepare yourself for the academic programme, as well as to join fun social events and get to know your fellow students.
We hope you quickly feel at home here and we are looking forward to getting to know all of you over the coming months.
Where next?
Discover more about student life at LincolnRead more