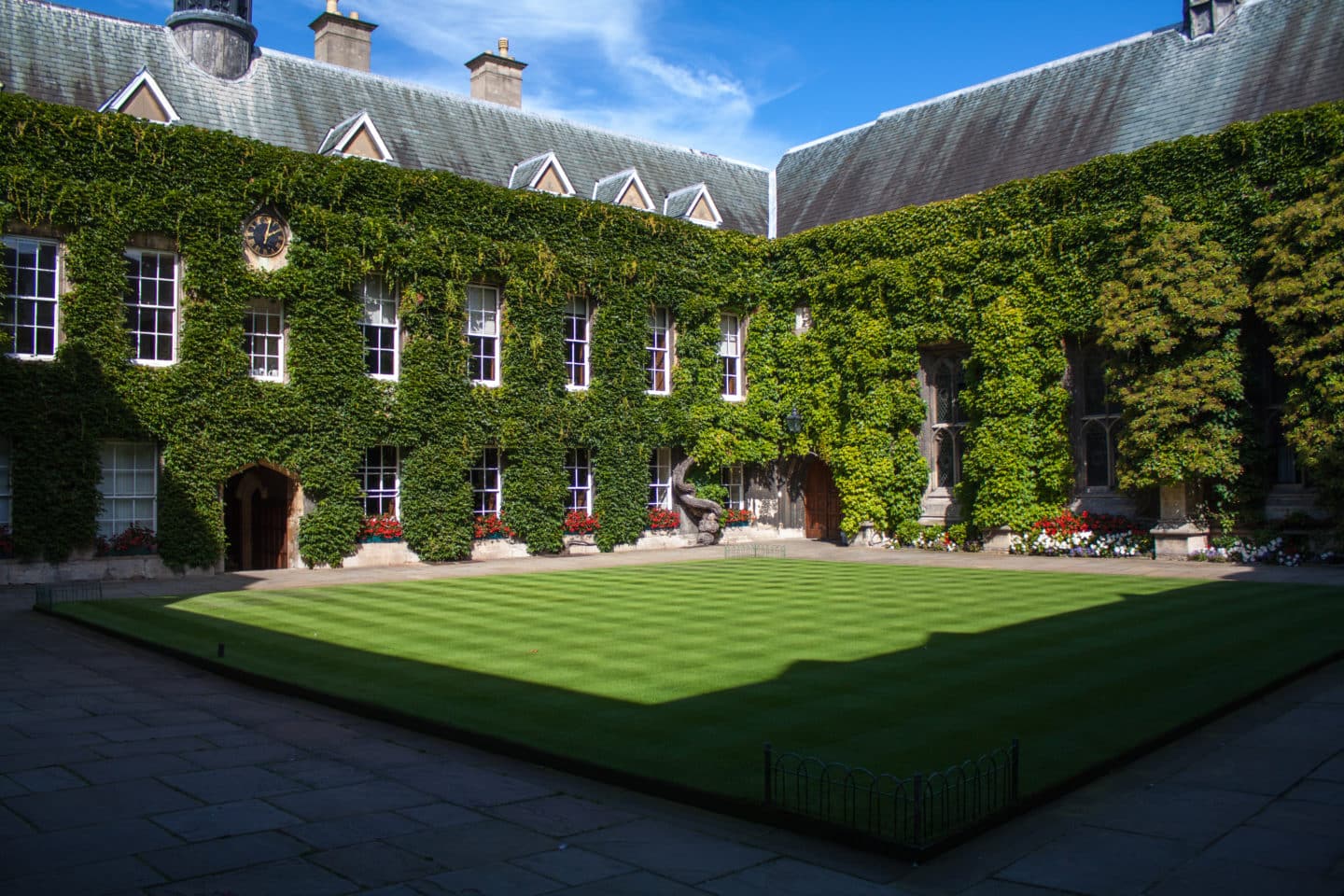 News
Sir Eric Anderson (1936-2020)
5 May 2020
We are greatly saddened to learn of the death of our former Rector, Sir Eric Anderson, on Tuesday 21 April. He was 83. Arrangements for his funeral are being made, but in the current circumstances it will have to be a private event.
Eric Anderson was Rector of Lincoln from 1994 to 2000 and was made an Honorary Fellow in 2000. He came to the College from a career in teaching, having successively been headmaster of Fettes College, Gordonstoun, Abingdon School, Shrewsbury School, and Eton College. When he left Lincoln, he became Provost of Eton. He was an Honorary Fellow of Balliol, his undergraduate college, and of Harris Manchester, whose Visitor he had been.
Sir Eric's academic interests were literary, and in addition to being a noted Sir Walter Scott scholar, he was a Trustee of the Shakespeare Birthplace Trust, the Wordsworth Trust, and the Abbotsford Trust.
The College send its deepest sympathies to his widow, Poppy, and two children.