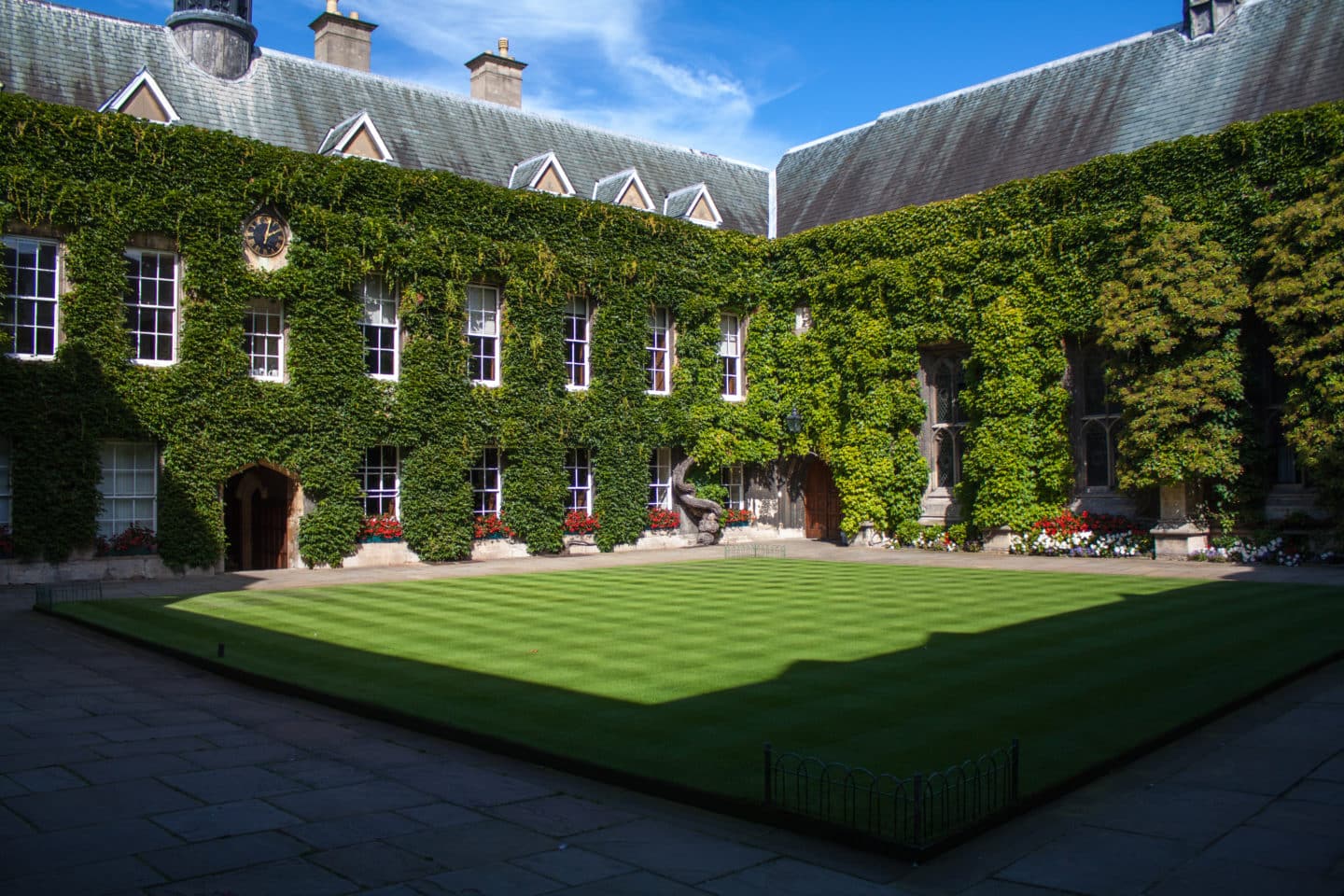 News
Rector of Lincoln College
16 Feb 2023
The Governing Body of Lincoln College intends to elect a new Rector as head of the College to succeed Professor Henry Woudhuysen, the 39th Rector of Lincoln. Professor Woudhuysen will be retiring in August 2024 after 12 years in post.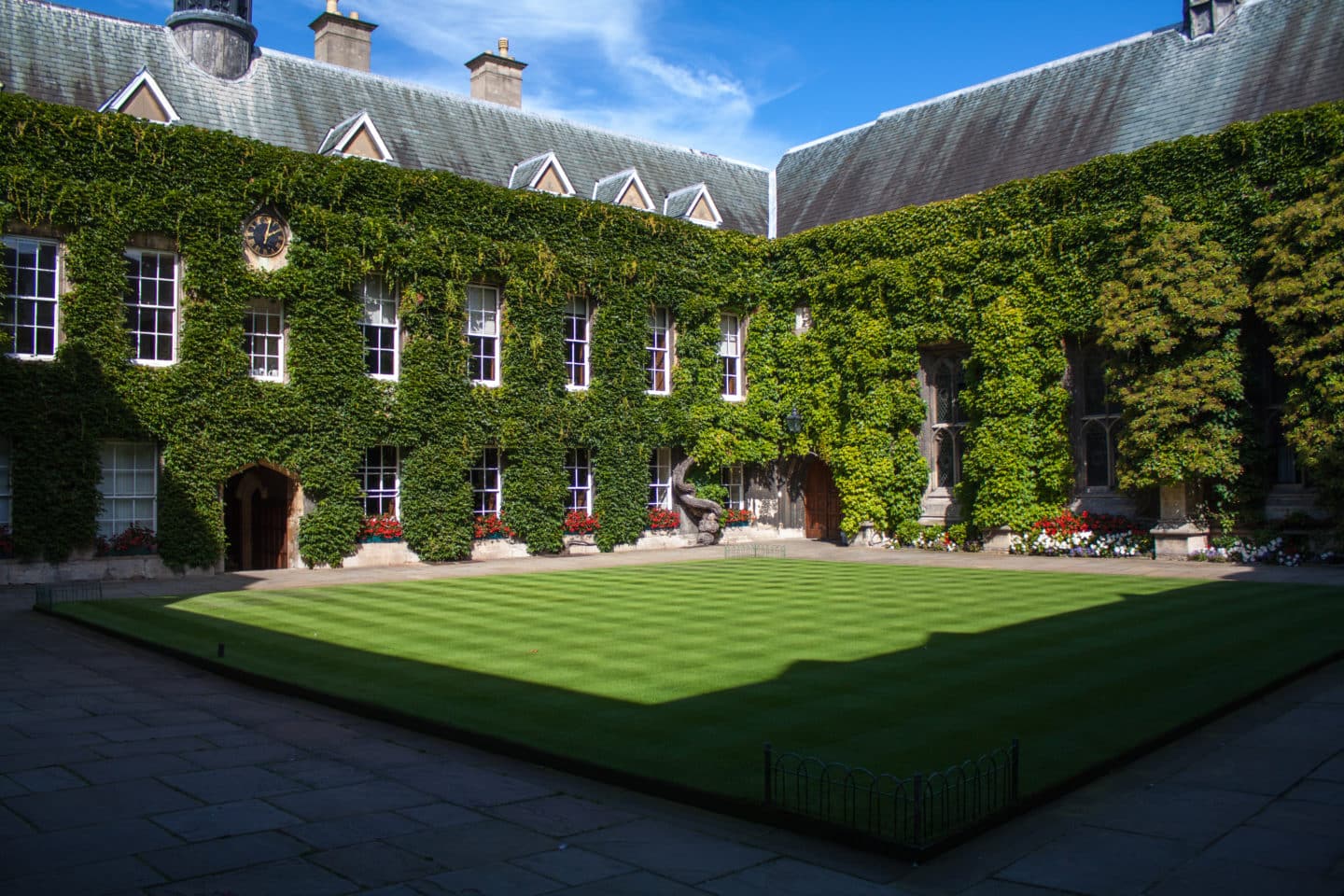 The College seeks applications from suitably qualified candidates who have achieved distinction in their professional field. Qualified candidates will demonstrate an affinity with the academic purpose of the College and possess the intellectual stature to command the respect of the Fellowship. They will be accomplished leaders, ready to embrace and advance the College's vision as a diverse community, and able to foster excellent relationships with alumni, benefactors and potential donors.
We have retained Russell Reynolds Associates to advise on this appointment. For further information about the position and additional details on qualifications, requirements, terms and conditions of service and how to apply, please visit: www.rraresponses.com. The deadline for applications is Friday 17th March 2023.