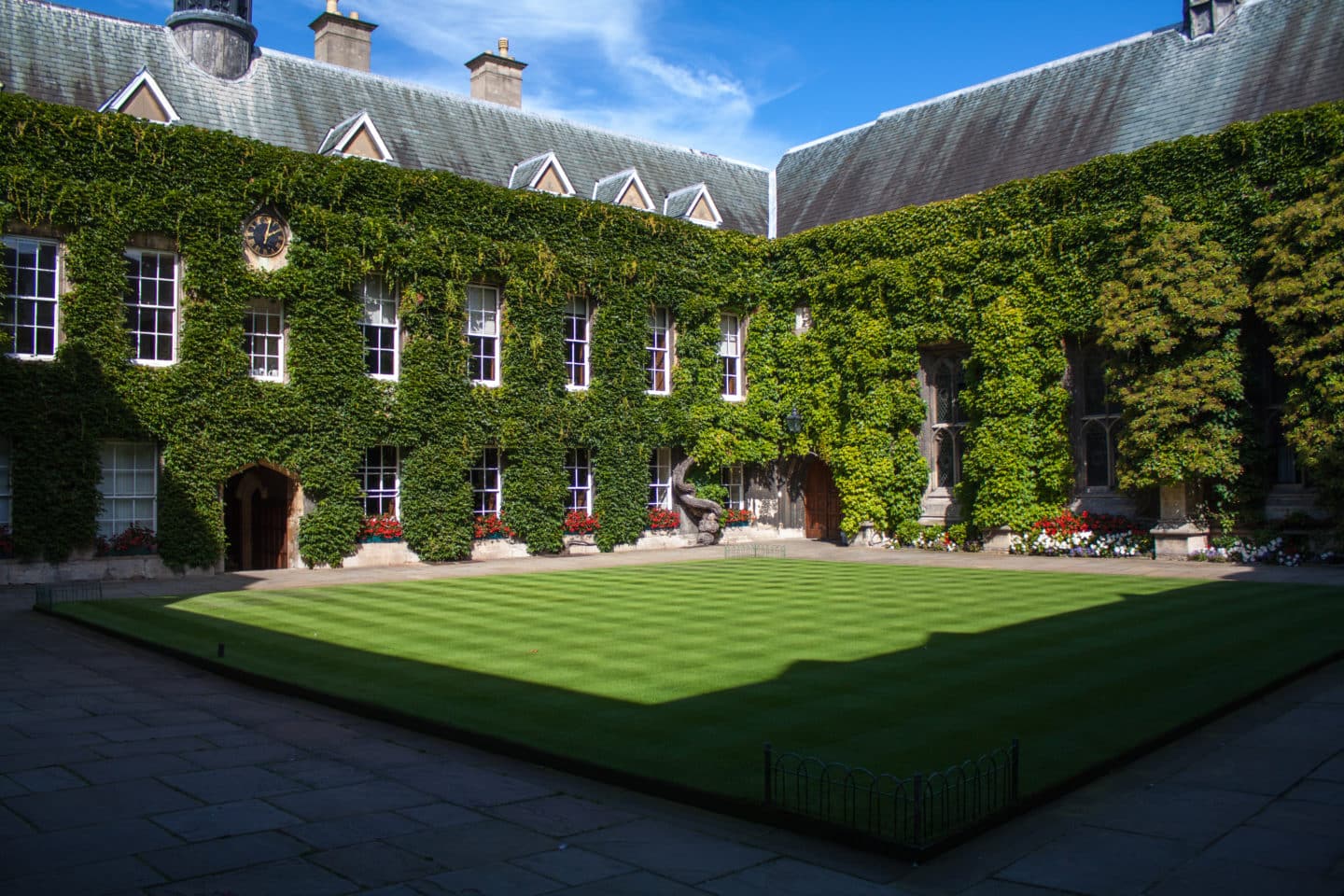 News
Oxford Preservation Trust Award for 120-122 High Street
1 Mar 2021
Lincoln College is delighted to have been awarded a certificate from Oxford Preservation Trust for the College's substantial contribution to Oxford with the restoration of 120-122 High Street (formerly known as the NatWest building). We were pleased to be able to restore this Grade II listed building, dating from 1868.  We reinstated the shop frontage at 120 High Street, which had been removed in 1953, uncovered and restored the original ceilings of the old bank, and restored the grand staircase.
The Ivy restaurant on the ground floor has enlivened this part of the Oxford High Street and our residential development on the upper floors and behind the building add to the number of people living in the centre of Oxford.
Lincoln College extends its thanks to its architects, fjmt, its project manager, Ridge and Partners and to its contractors, Beard.
Internal photos by Tony Harris. Images provided by fjmt studio.