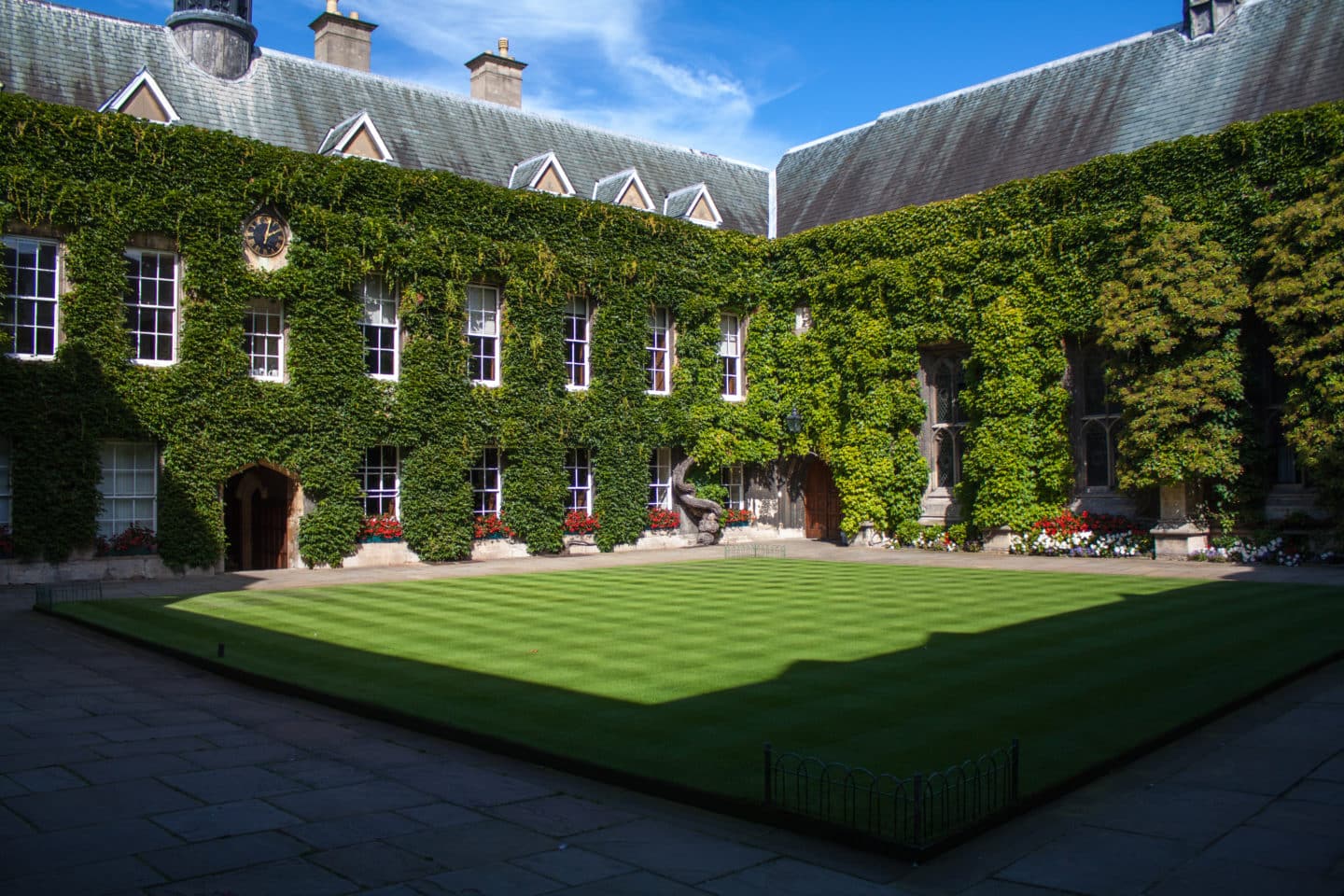 News
Dr Maryanne Saunders appointed Access and Career Development Fellow
19 Jul 2021
The College is delighted to announce the appointment of Dr Maryanne Saunders to the role of Access and Career Development Fellow. This newly created position at Lincoln will see Maryanne take an active role in the access activities of the College, including the development of an ambitious new access and outreach strategy.
Maryanne has recently completed her doctorate in Religious Art at King's College London (KCL). During her time at KCL, she organised an event series highlighting the connection between religion and sexuality in conjunction with the KCL chaplaincy and Queer@King's research group, including a drag performance in the KCL Chapel.
Prior to this, Maryanne studied for a BA and MSt in History of Art at Oxford, where she was a beneficiary of the Mortiz-Heyman (now Crankstart) Scholarship. This, combined with her state school background and attendance at a UNIQ summer school, inspired Maryanne's commitment to access and outreach. She held positions at The Brilliant Club, Regent's Park College, and St John's College, before taking up the Access and Career Development Fellowship at Lincoln.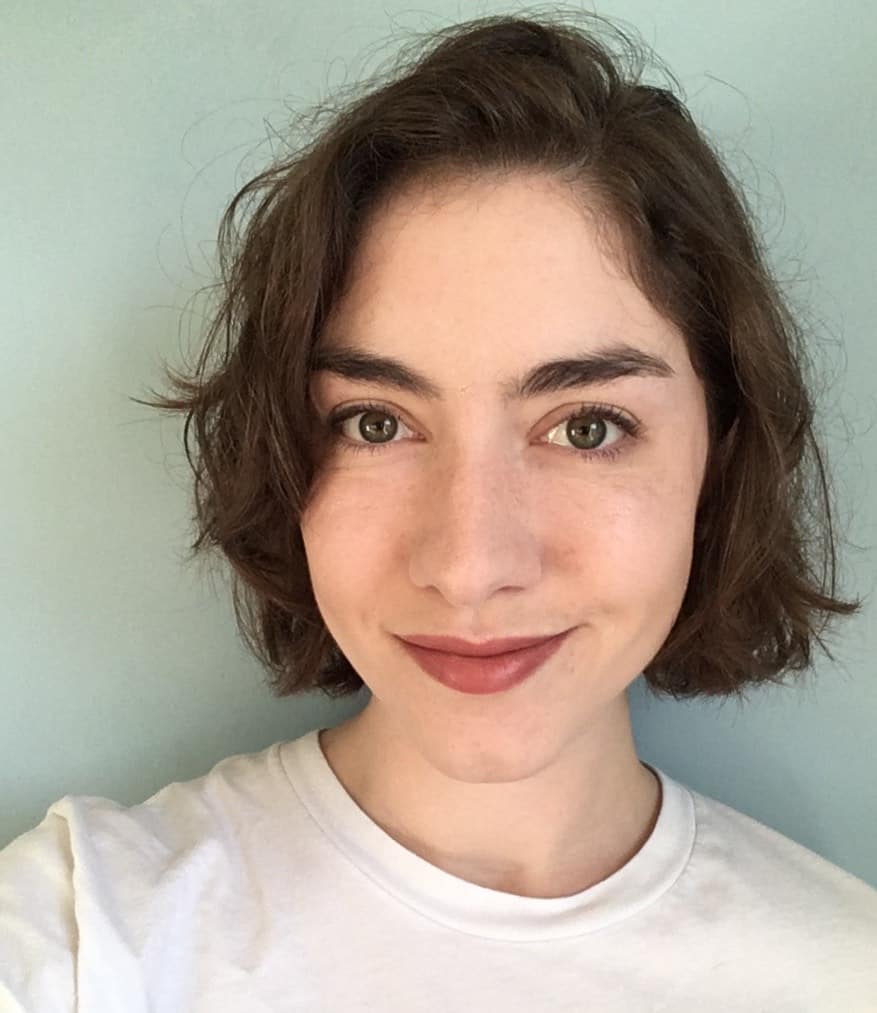 I am truly honoured to take up this fellowship and look forward to joining the community at Lincoln to work towards our shared values and access goals over the next four years.
Dr Maryanne Saunders
Access and Career Development Fellow
View Dr Maryanne Saunders's profile
We look forward to welcoming Maryanne to Lincoln this September.