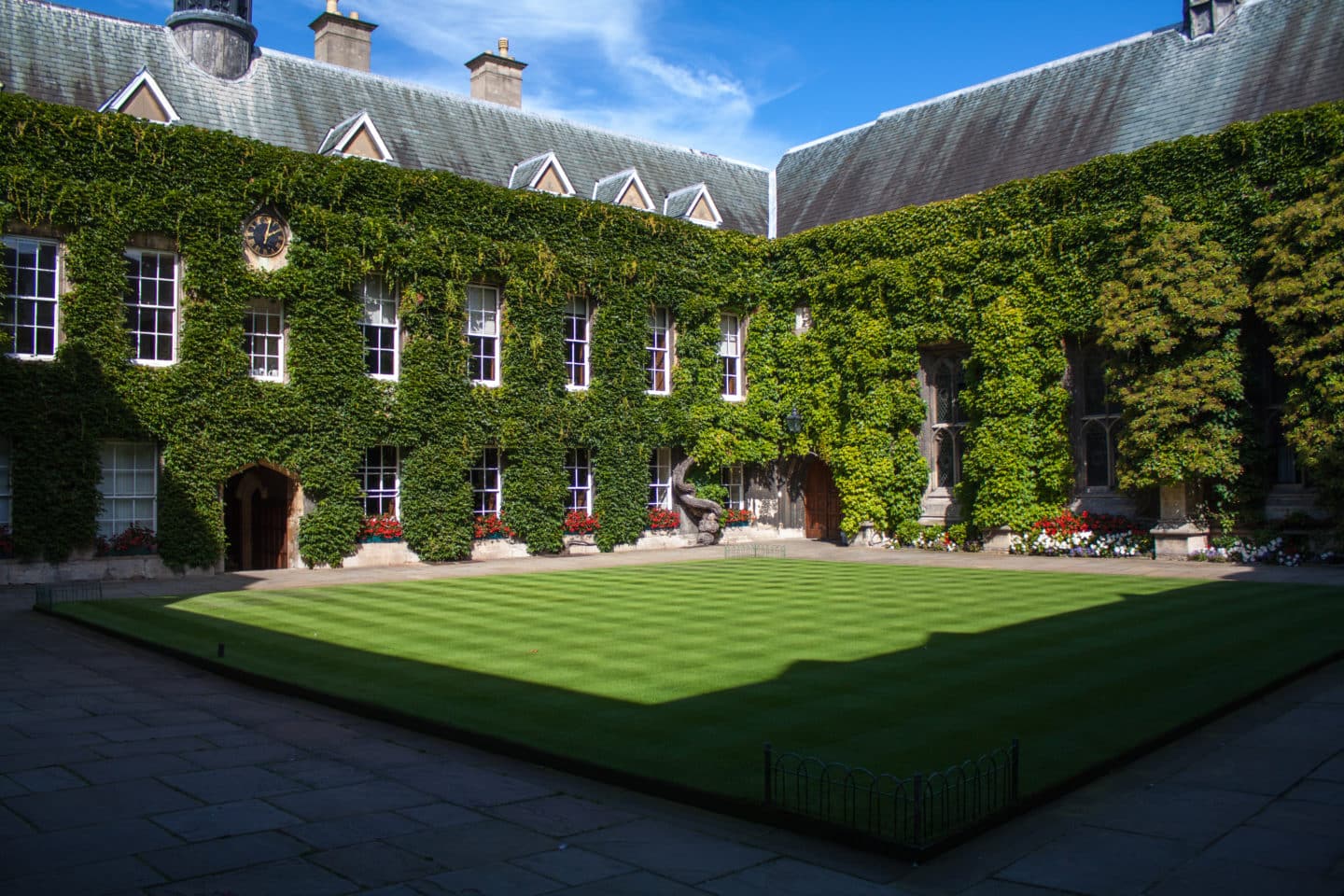 News
Lincoln Welcomes First Jepson Scholars
7 Nov 2023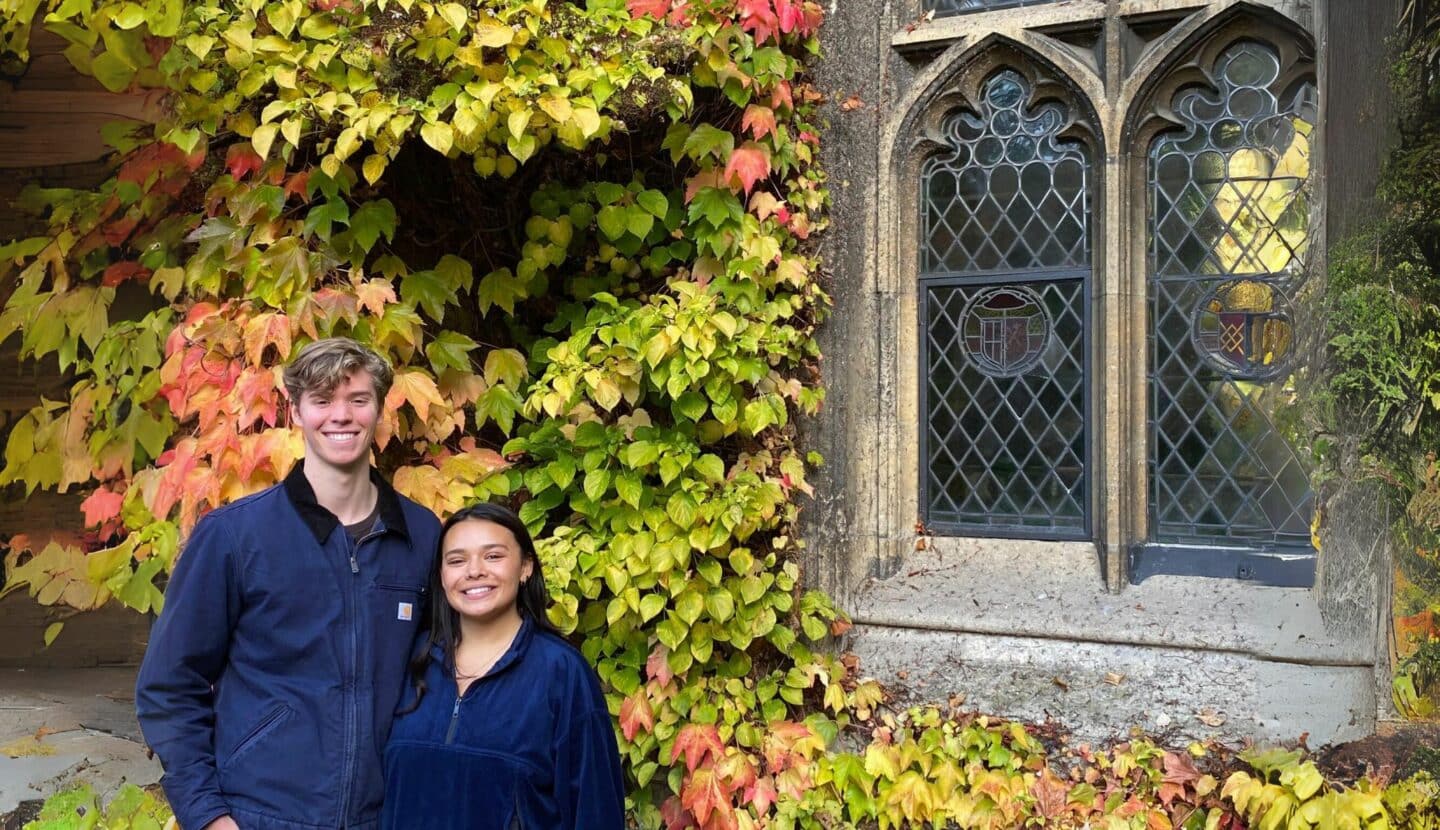 We're happy to welcome Lincoln's first two Jepson Scholars, Nicolas "Nico" Ellis (2023) (MSc Comparative Social Policy) and Ana Sofia "Sofie" Martinez (2023) (MSc Latin American Studies).
Established in 2019 by the University of Richmond and the Jepson School of Leadership Studies, the Jepson Scholars Programme provides up to four scholarships per year for final-year undergraduates to pursue a one-year master's degree programme at the University of Oxford. With the benefit of a world-class undergraduate and graduate education, Jepson Scholars are well prepared to lead at home and abroad.
The Jepson Scholars Programme is supported by Mr. Robert S. Jepson Jr. and Mrs. Alice Andrews Jepson through the Jepson Scholars Foundation. The Foundation enables future leaders to gain first-hand experience at global institutions and with people who live and work in an international environment.
Robert Jepson said, "Nothing could be more rewarding than supporting Jepson School graduates — who have learned for and about leadership at the foremost undergraduate institution of its kind — in the next stage of their academic careers at one of the world's preeminent universities. I could not be more excited about our partnership with Oxford, and by extension, with Lincoln College."
Since the programme's inception, fifteen Jepson Scholars have received scholarships to Oxford to pursue master's degrees in fields as diverse as public policy, Japanese studies and pharmacology.
Sofie Martinez said, "I am grateful for the opportunity that Jepson has given me to pursue my academic passions at an institution like this, and especially at a college as welcoming as Lincoln! In my short time here, I have grown so much as a person and student, and can't wait for what the next terms bring!"
Welcome to Lincoln, Nico and Sofie!