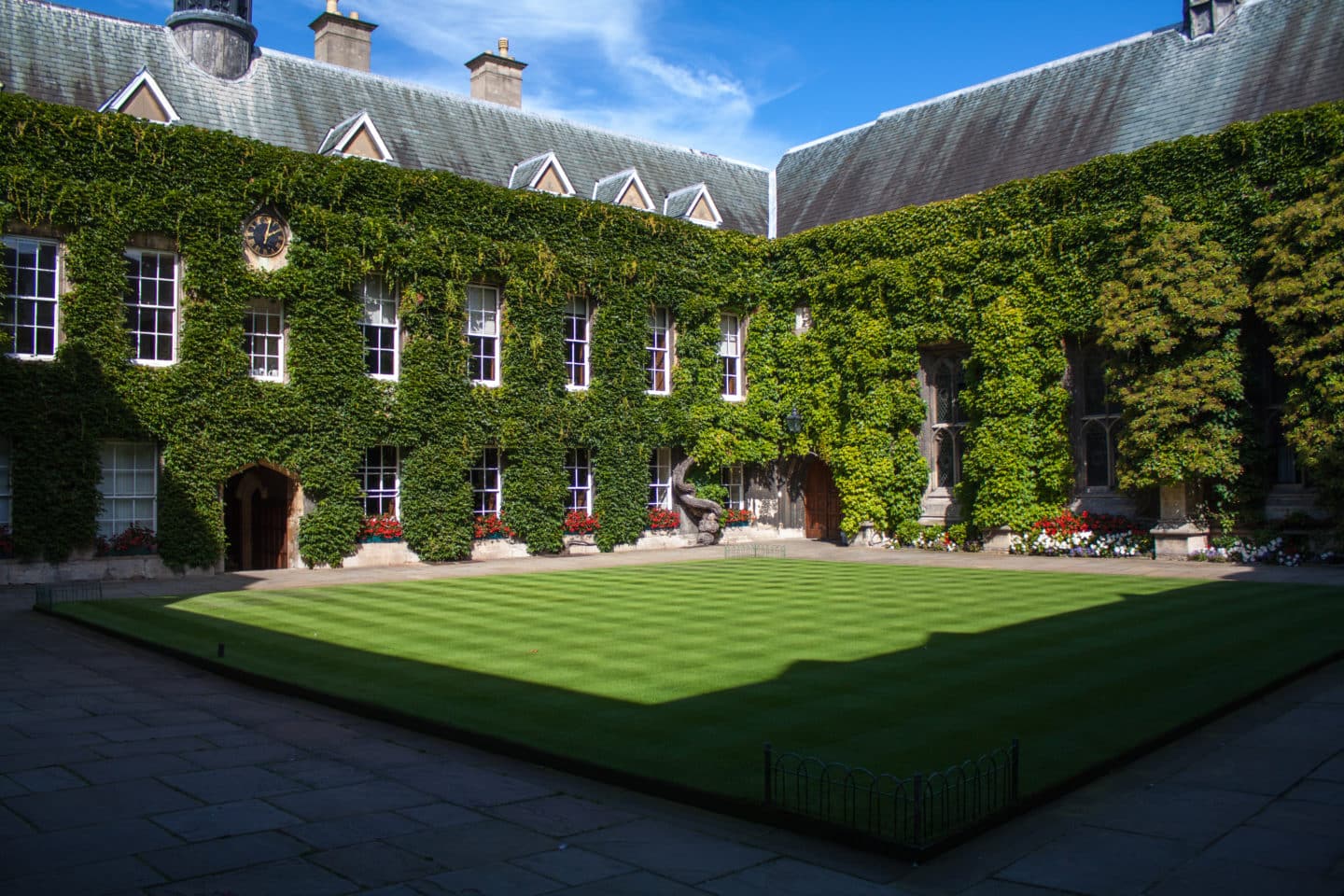 News
Lincoln Unites, equality and diversity week 2021
22 Jan 2021
Lincoln Unites is back for its second year, organised by a team of Lincoln College students from the JCR and MCR. Taking place online between 24 and 30 January, Lincoln Unites seeks to celebrate and promote equality, diversity, and unity in the Lincoln community.
Headline events include an International Cook Off, where students are encouraged to experience different cultures through preparing and sharing dishes from international and religious cuisines, a Visual Impairment Webinar with representatives from the Oxfordshire Association for the Blind, and an Imposter Syndrome Workshop. Meanwhile, Lincoln Unites will be collaborating with Lincoln Leads for a seminar focused on the complexities and histories of gender within academia, and there will also be a Gender Comedy Night on Zoom. Towards the end of the week, our students will hear from panellists offering insight into the world of queer art and the celebration of the LGBTQ+ community through Drag culture in the LGBTQ+ Drag in Conversation, and an online LGBTQ+ film night will take place on Saturday night.
Alongside these events, there will be an online intersectionality exhibition entitled 'I/Eye', with Lincoln students, staff, and alumni highlighting their experiences of intersectionality through poetry, painting, and photography.