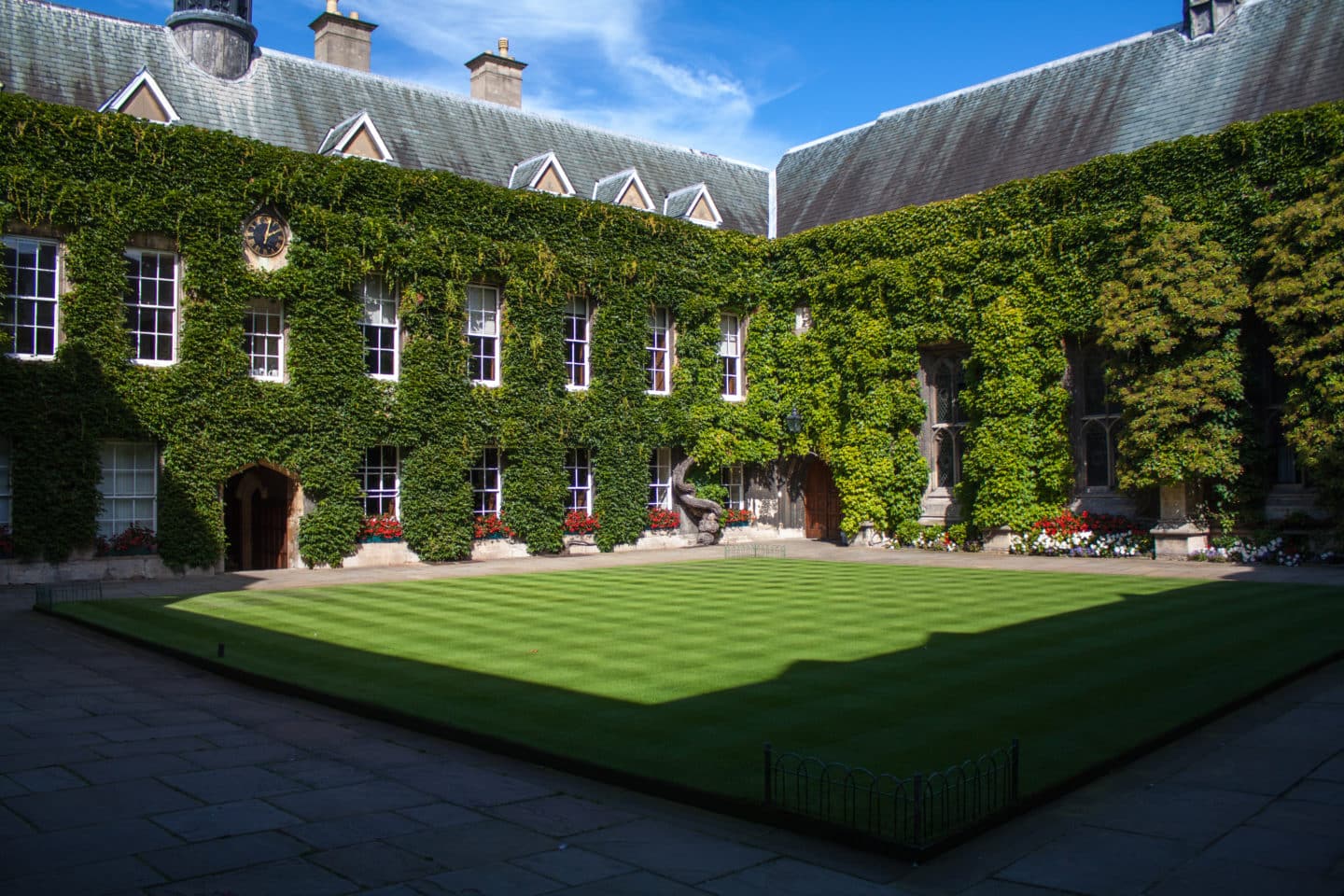 News
Lincoln student to row in the Oxford-Cambridge Boat Race
30 Mar 2021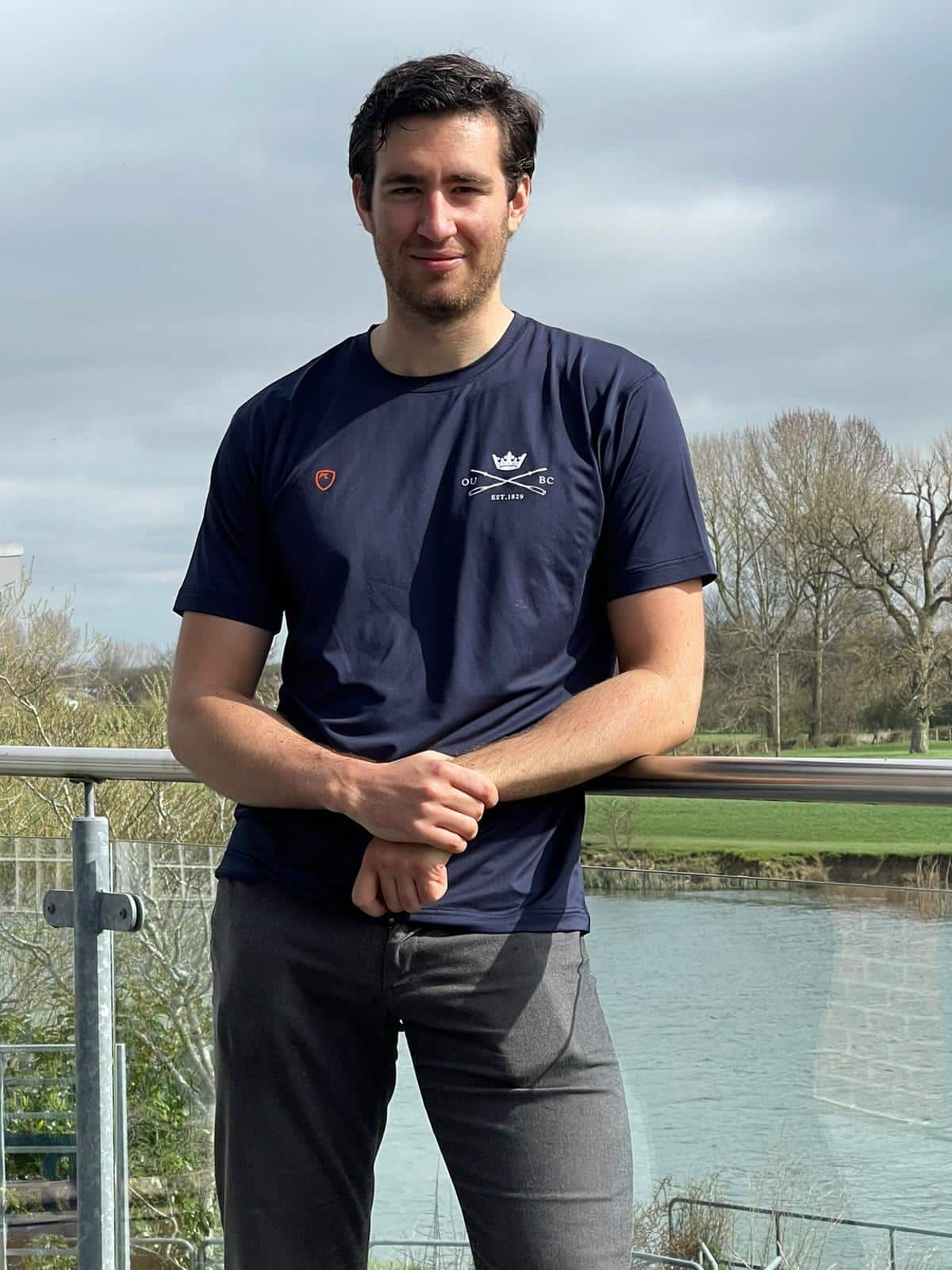 Huge congratulations to Lincoln student Jean-Philippe Dufour who will be rowing for the Dark Blues (seat 6) in the 166th Men's Boat Race.
The race will take place on Sunday 4 April, at 4.50pm. The women's race will begin at 3.50pm. Due to Covid-19 restrictions, this year's race will take place on the River Great Ouse at Ely and will be closed to spectators. Coverage will begin on BBC 1 from 3pm.
Jean-Philippe joined Lincoln as a Berrow Scholar in 2019 and is reading for a DPhil in Physiology, Anatomy and Genetics. He says:
"Training this year has been a challenge with many miles done on the ergometer in the relative comfort of my bedroom. We are immensely grateful for the opportunity to race Cambridge after the disappointment of last year's short-term cancellation. I came back to the team this year just to make up for that missed opportunity. The race this year has been moved to Ely in Cambridge and will not be open to spectators, however it will be broadcast as usual on the BBC. We are a strong crew and I'm confident we will beat the tabs on their home stretch."
Best of luck to Jean-Philippe and the rest of the crew - we will be cheering you on this Sunday!