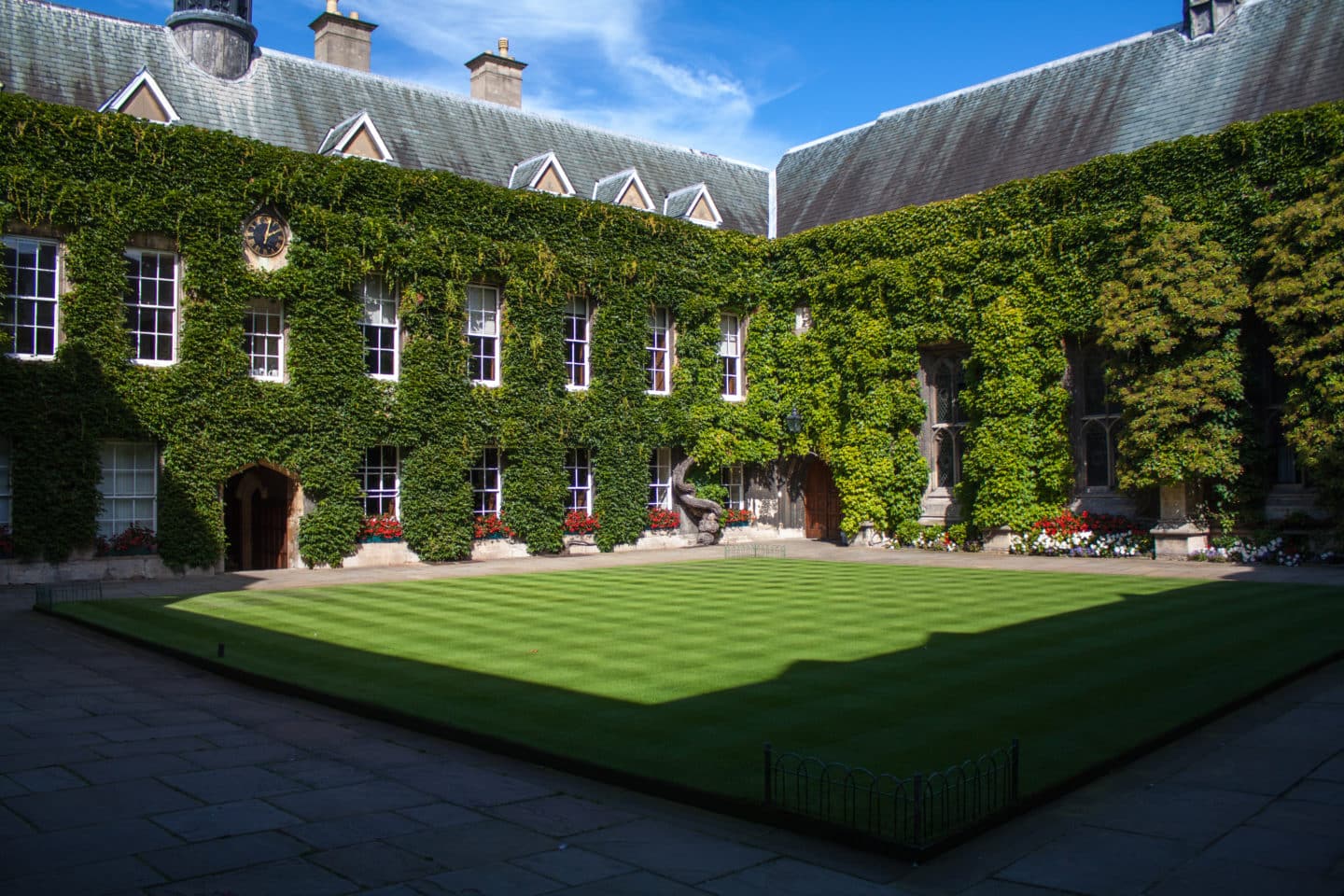 News
Lincoln student Jean-Philippe Dufour to row in the Oxford-Cambridge Boat Race
6 Mar 2023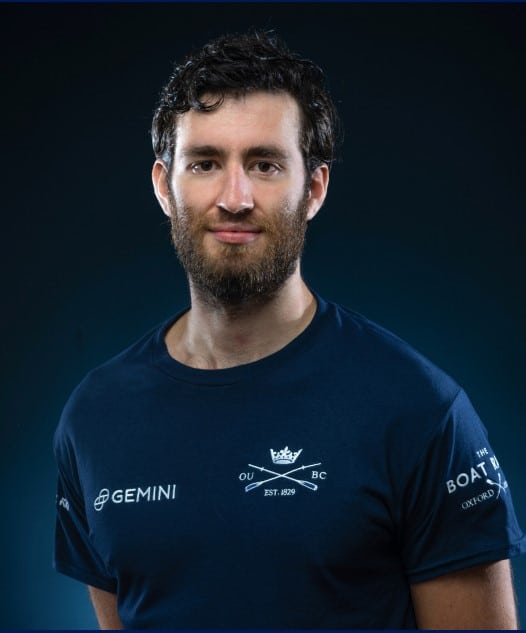 We're delighted to announce that Lincoln student Jean-Philippe Dufour has been selected (again!) to row for defending champions Dark Blues in the 168th Men's Boat Race.
The Boat Race course, known as The Championship Course is 4 miles, 374 yards or 6.8 km long, stretching from Putney to Mortlake on the River Thames. Both the men's and women's races will take place Sunday 26 March from 4:00pm.
Jean-Philippe is pursuing a DPhil in Neuroscience. When asked about rowing in general, Jean-Philippe said, "It's about working hard as a team towards a common goal and encouraging each other."
About the Oxford-Cambridge Boat Race
The Boat Race, is one of the world's oldest and most famous amateur sporting events. The first Men's Boat Race took place 10 June 1829 at Henley on Thames, Oxford winning this race easily, and their winning boat can still be seen in the River & Rowing Museum in Henley.
The Women's Boat Race was first held in 1927 on the Isis in Oxford but only raced intermittently until the mid-1960's. From 1977 until 2014 The Women's Boat Race was held at Henley-onThames. In 2015 the women's race moved to The Championship Course, taking place over the same distance as the men's race.
The Women's Boat Race starts 2.5 hours before high tide and the Men's Boat Race 1.5 hours before high tide. This is so that the crews are rowing with the fastest possible current.
16:00 77TH WOMEN'S BOAT RACE
16:15 WOMEN'S RESERVE RACE - OSIRIS V BLONDIE
16:30 MEN'S RESERVE RACE - ISIS V GOLDIE
17:00 168TH MEN'S RACE
Find out more at https://www.theboatrace.org/.