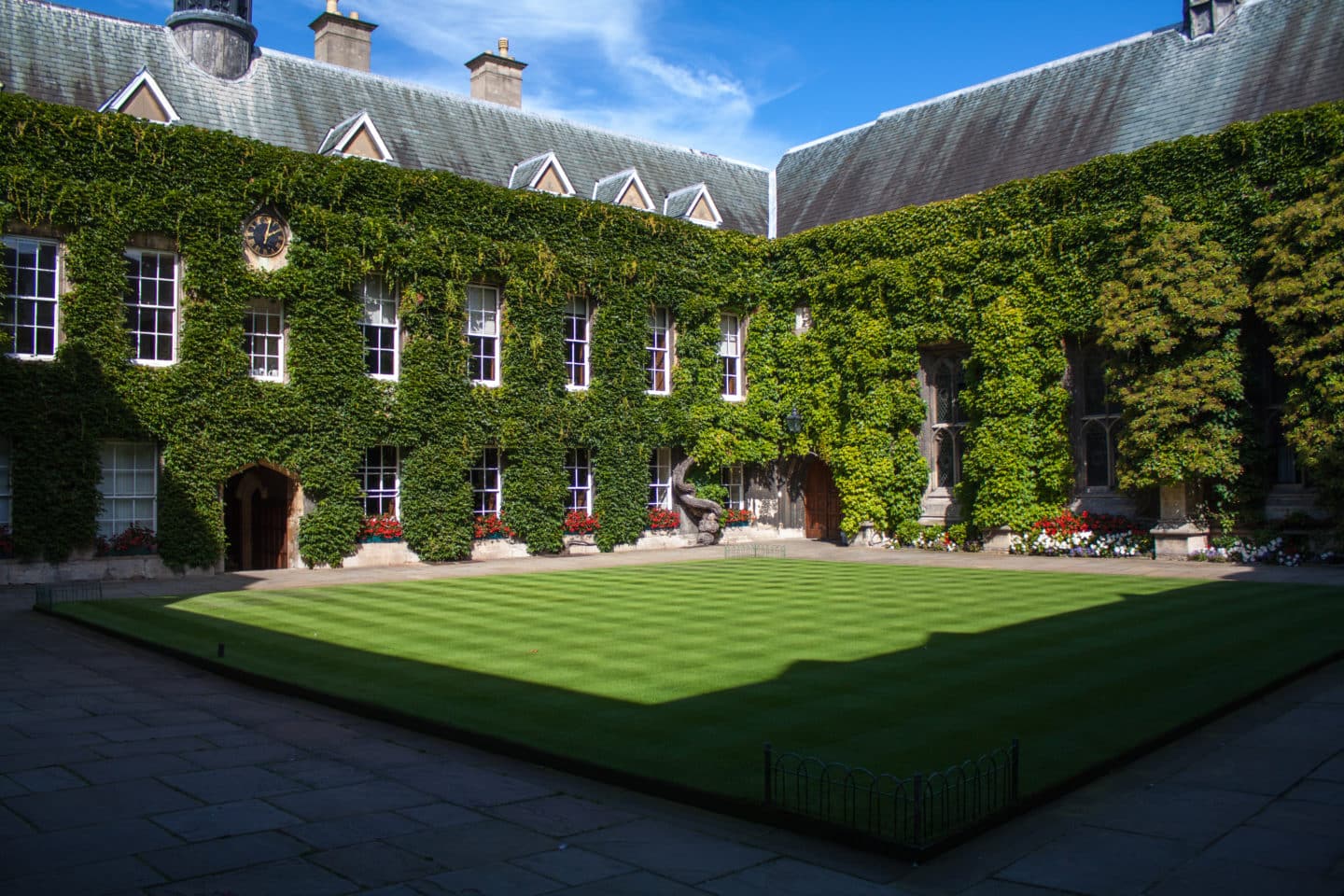 News
Lincoln student Fidan Suljik scores in Football Varsity against Cambridge
22 May 2023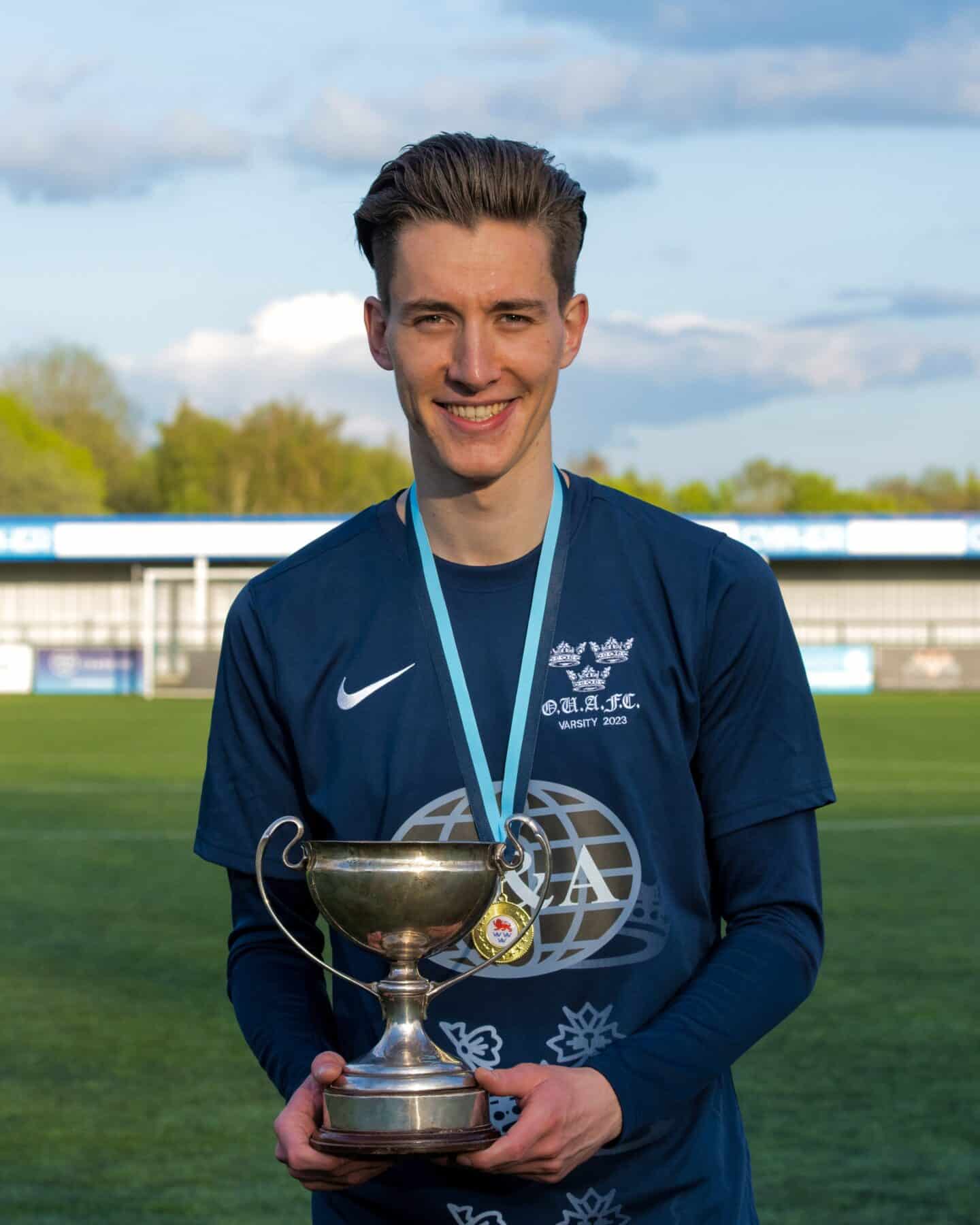 Congratulations to Lincoln DPhil student Fidan Suljik for scoring the goal to secure the win in the 138th Football Varsity against Cambridge.
After winning the Brookes Varsity earlier this year, the Oxford Blues concluded the season with a 2-0 win in the 138th Football Varsity against Cambridge. Fidan was in the starting XI and scored the second goal towards the end of the second half, killing off hopes of a comeback from Cambridge and securing the win for Oxford and their fans.
Fidan started playing football by the age of five and played at a high level in Switzerland. He was part of Team Vaud, the selection of the best players in the canton of Vaud, before signing a contract with the club of his city, FC Vevey-Sports, at a very young age. He played for the first team of the club for many years, while completing his Master of Science in Physics at EPFL in Lausanne. He then moved to the University of Oxford to pursue a DPhil in Particle Physics and joined the Blues, the first team of the Oxford University Association Football Club.
Fidan said, "It is a real pleasure and honour to represent Oxford University and Lincoln College in the Varsity Match against Cambridge and to be awarded a Blue one more time. I am happy to win this game and to score a goal in this important fixture. It was a great performance by the team and the highlight of the season. I am glad to be part of the history of one of the oldest football clubs in the world and help achieve another win for Oxford in this historical rivalry against Cambridge."
Where next?
Lutong Hao's Journey to the Women's Blues Fencing TeamRead more