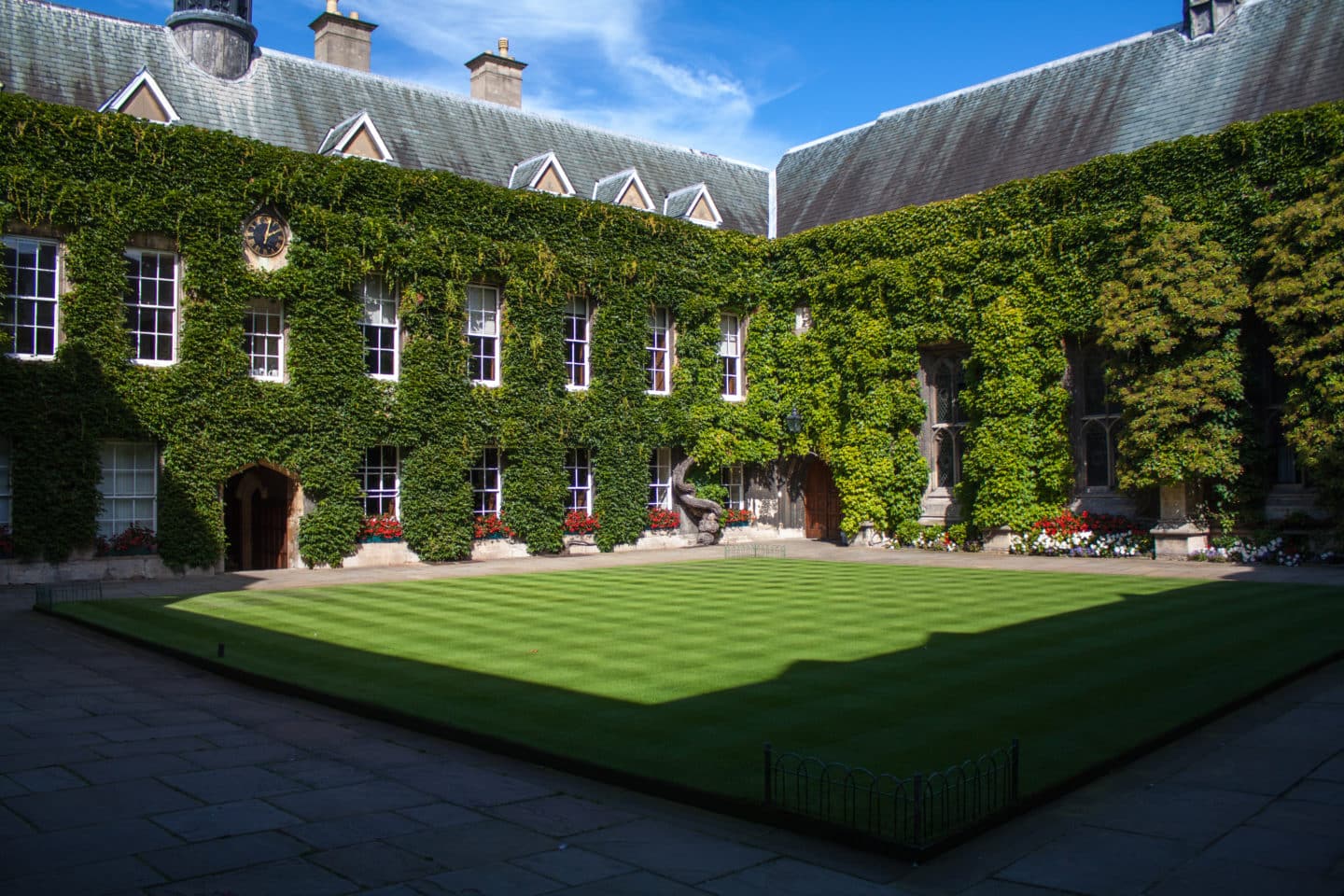 News
Lincoln College sculptures on Art UK
17 Feb 2020
Art UK is a cultural education charity which believes in 'democratising access to art'. Their website showcases UK art from museums, universities, town halls, hospitals, and other civic buildings across the country, 80% of which is not available for public view.
Lincoln College participated in Art UK's initial photographic recording of oil paintings for the Your Paintings website in 2011-12. Recently, the charity expanded its remit to include sculptural works. Art UK set rigorous criteria for what pieces constitute a sculpture, and seven items in the College collections met these criteria and are now showcased online:
Lord Murray of Newhaven, Library
Edward Tatham memorial, Library
Alderman William Levinz, Library
St Matthew and St Luke, Chapel
John Wesley, Wesley Room
John Wesley, Front Quad
The oil paintings and sculptures are now accessible on the Art UK website.
Partnering with outside institutions increases our capacity to give access to our historic art collections. Several of our watercolour paintings fit within the scope of The Watercolour World project, and we look forward to sharing details of Lincoln's works on there soon.