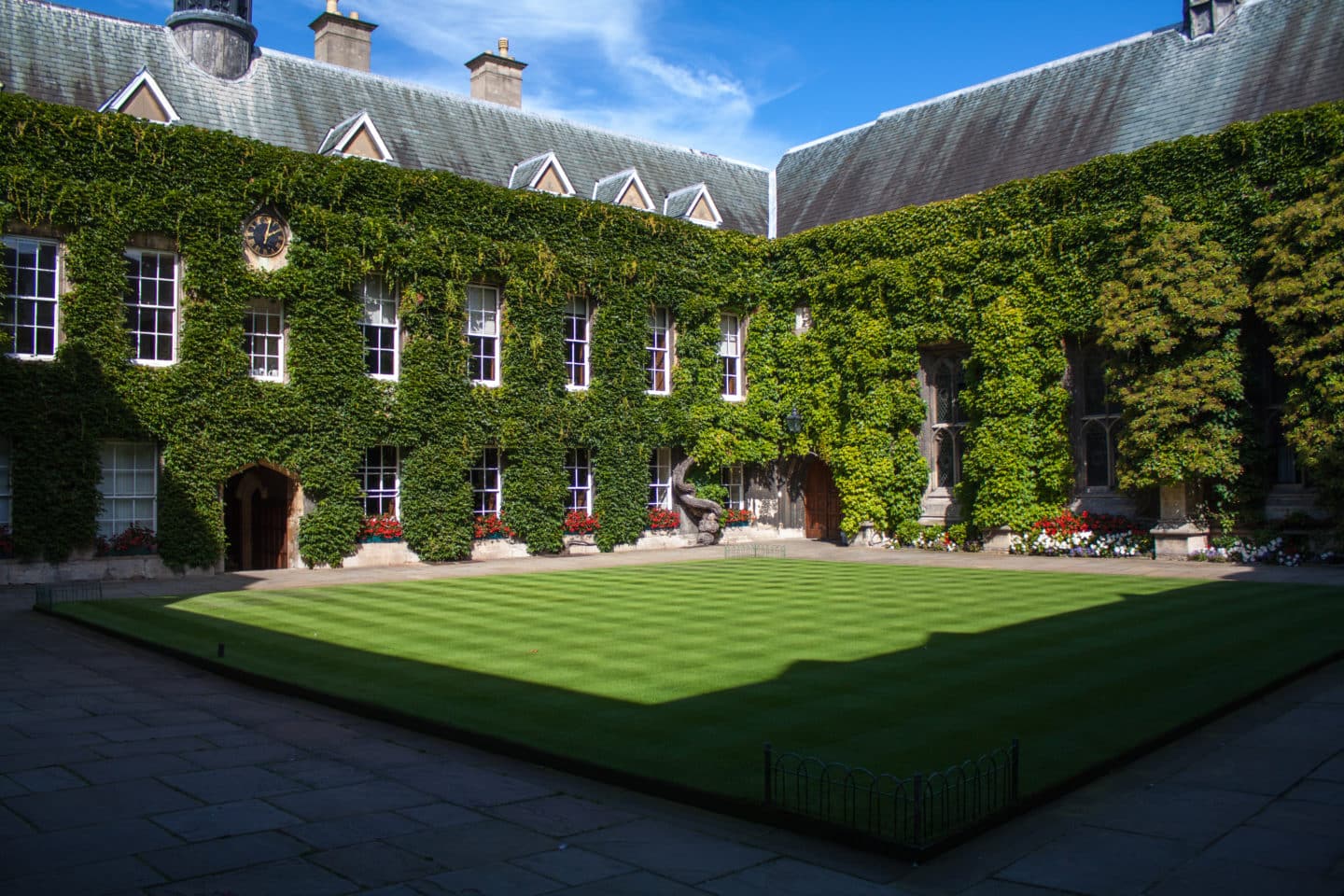 News
Lincoln appoints Sustainability Coordinator: Peter Nitsche-Whitfield
12 Oct 2022
We are very happy to welcome our new Sustainability Coordinator, Peter Nitsche-Whiffield, to the Lincoln community. Peter started on 1 September and will be helping the College on our journey towards sustainability.
Peter says: 'I believe it is vital to address sustainability holistically by tackling all the dimensions of our ecological crises from the climate emergency, biodiversity collapse, land and resource use, to waste and pollution. I look forward to working together with College staff, Fellows, and of course the JCR and MCR to speed up Lincoln's move towards more sustainable practices. Thus, I am always keen to hear about any ideas or issues surrounding sustainability.'
The post of Sustainability Coordinator is shared between Lincoln, Exeter, and Corpus Christi colleges, with Peter working with us on Wednesdays and alternative Thursdays. If you would like to get in touch with Peter, please contact him at sustainability@lincoln.ox.ac.uk.
To find out more about the College's commitment to sustainability, please see here.