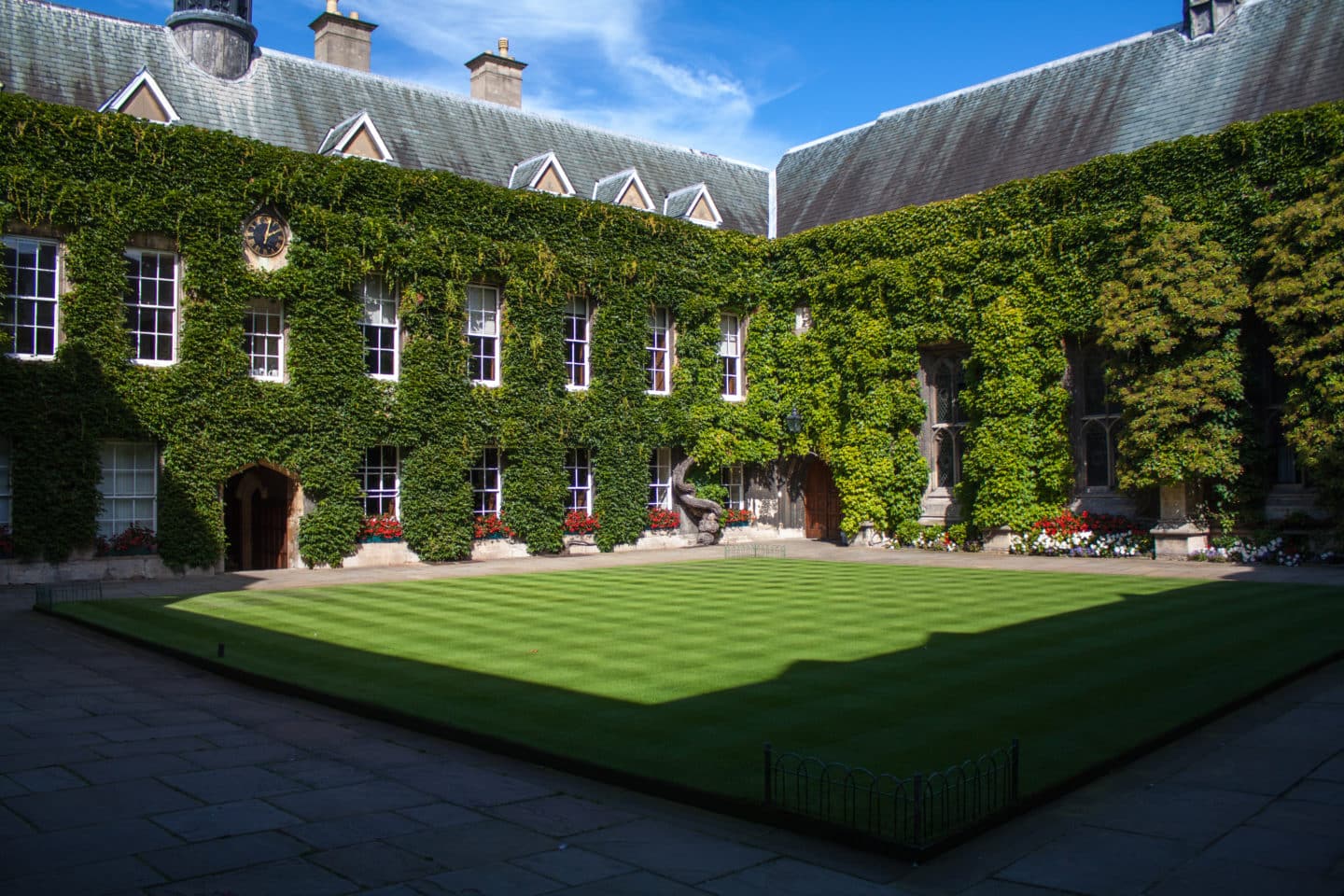 News
Lincoln alumni included in 2023 New Year Honours List
27 Jan 2023
Three Lincoln alumni have been included in the 2023 New Year Honours list for their philanthropic work and impact in their respective fields.
Felipe Alviar-Baquero (2005) has been appointed a MBE for services to Charity and to Vulnerable People in Colombia for his work supporting, empowering and protecting children in Colombia. Felipe is a trustee of Children Change Colombia, a UK charity that has helped vulnerable children in Colombia for over thirty years.
Professor Marian Knight (1995), Professor of Maternal and Child Population Health at the National Perinatal Epidemiology Unit, University of Oxford, has been appointed a MBE for services to Maternal and Public Health.
Dr John Stannard (1970), Senior Lecturer, Queen's University Belfast, has been appointed an OBE for his services to Legal Education.
We would like to congratulate Felipe, Marian and John for these well-deserved honours.